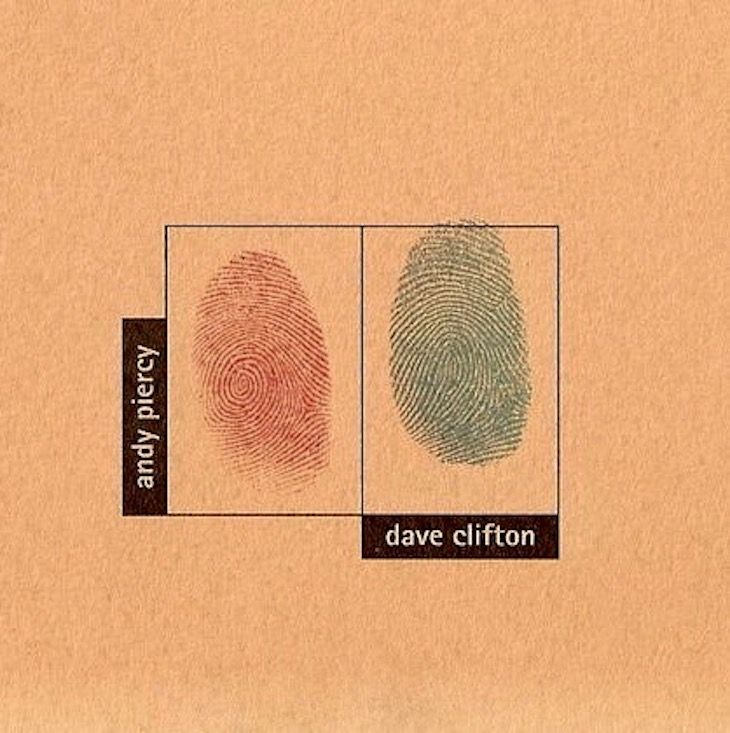 Andy Piercy and David Clifton
United Kingdom
Biography
Andy Piercy and David Clifton have been writing and recording together for many years. They first met whilst working on the album pre-production for EMI and Warner Chappell artist Steve Booker, which Andy was co-producing.

David and Andy both have a long history and experience of the British music industry. Andy was lead singer and songwriter for rock band After The Fire, and toured with Queen, ELO and Van Halen as well as having a top 5 hit in the USA with 'Der Kommissar '(Don't Turn Around). Andy went on to produce artists such as Nine Below Zero, Gary Numan, and T'Pau. His recent production work has been for sacred music artists as diverse as Rita Springer, Kim Hill, Delirious, Martin Chalk, Graham Kendrick and Matt Redman. He continues to work in the UK and USA, writing and teaching on worship music.
David was signed to Virgin Records with the indie band Sensible Jerseys who were championed by John Peel. He then moved into concert touring and recording with some of the UK's most respected artists, including Steve Booker, Tanita Tikaram, Mary Coughlan and Julia Fordham. Over the years his session work has encompassed many musical genres, including artists as diverse as Madness, Mickey Hart, Pele, Paul Heaton (Beautiful South), Helen Watson, Delirious (Cutting Edge 1), Matt Redman, United Pursuit, Robin Mark, Graham Kendrick and Kim Hill.

Their songwriting partnership has primarily been focussed within the sacred music genre. They were both on the music team at Holy Trinity Brompton, London, helping to develop modern church music and training church musicians and songwriters. Their songwriting is often praised for its strong use of scripture, Biblical texts and sound theology presented within an accessible musical style.

They wrote, produced and recorded two ground-breaking albums during their time at Holy Trinity Brompton and St. Paul's Onslow Square, London, and continue to teach, write and present workshops on modern sacred worship music .
Read More
Discography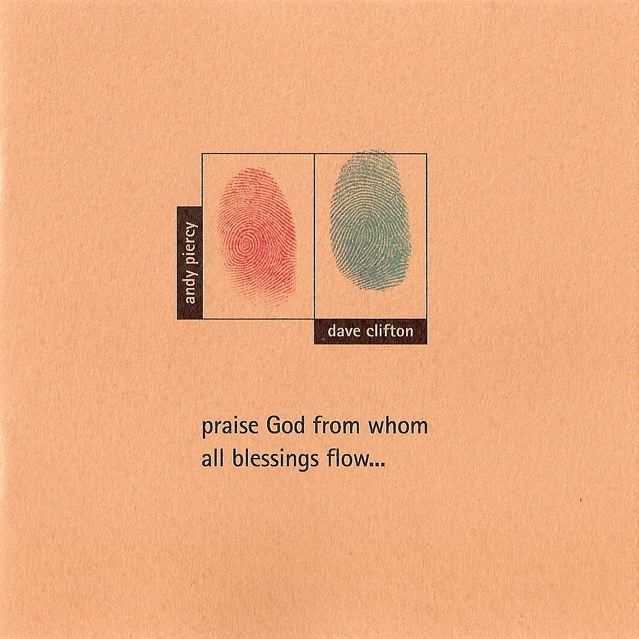 Praise God From Whom All Blessings Flow
Album
1993-06-01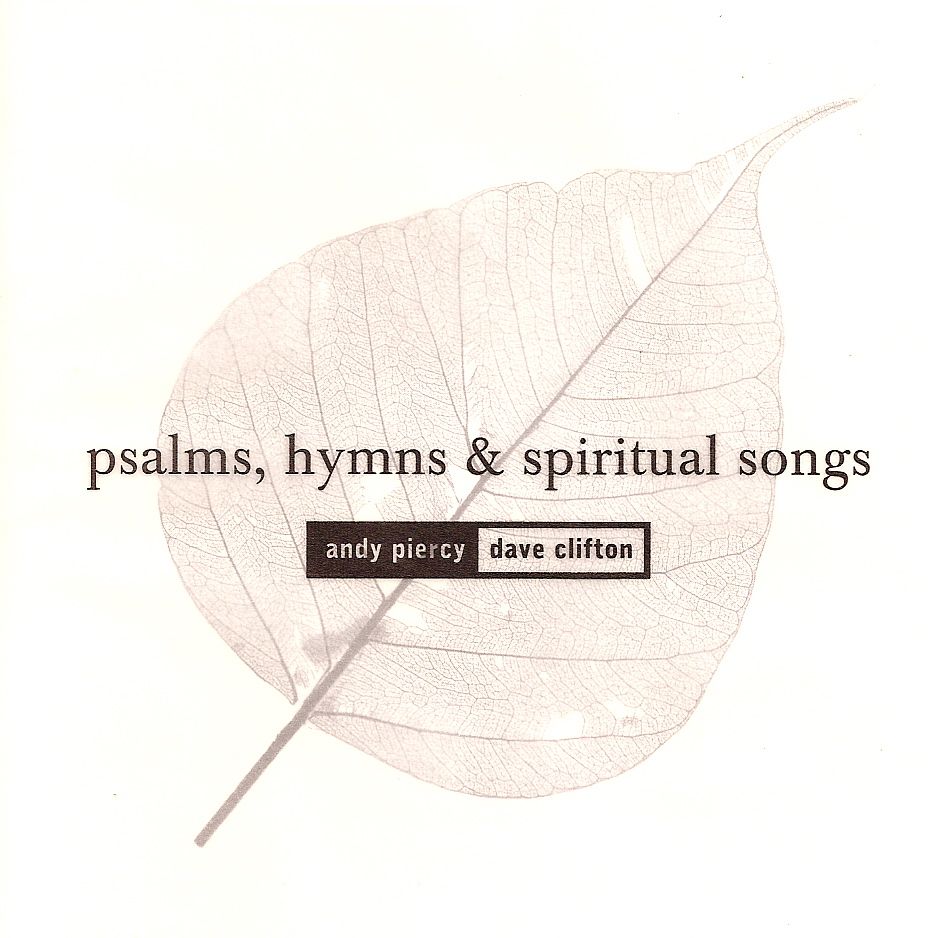 Psalms Hymns & Spiritual Songs
Album
1996-10-01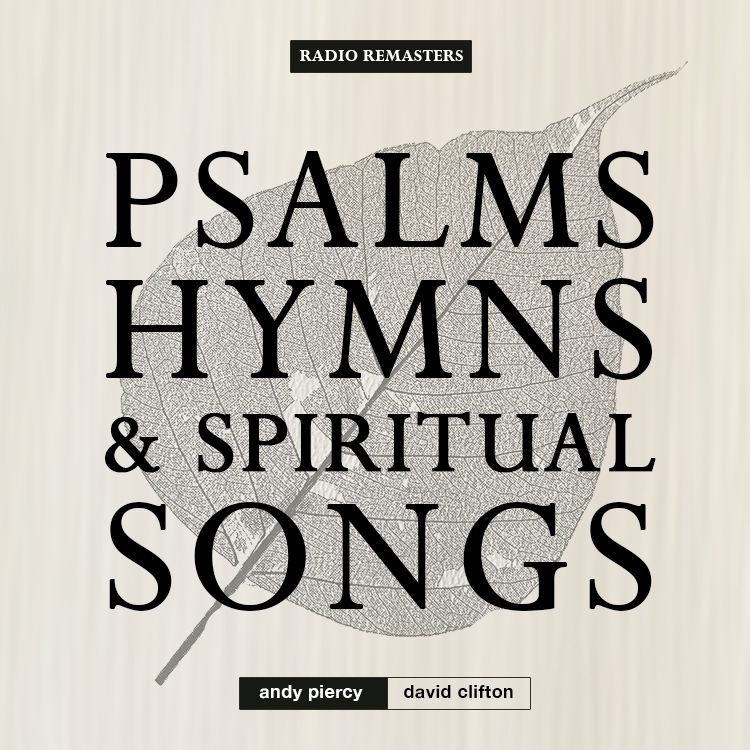 Psalms Hymns & Spiritual Songs (Anniversary Radio Remasters)
EP
2020-06-01
Available for airplay now
Psalms Hymns & Spiritual Songs (Radio Remasters)
Christian
Rock
Easy Listening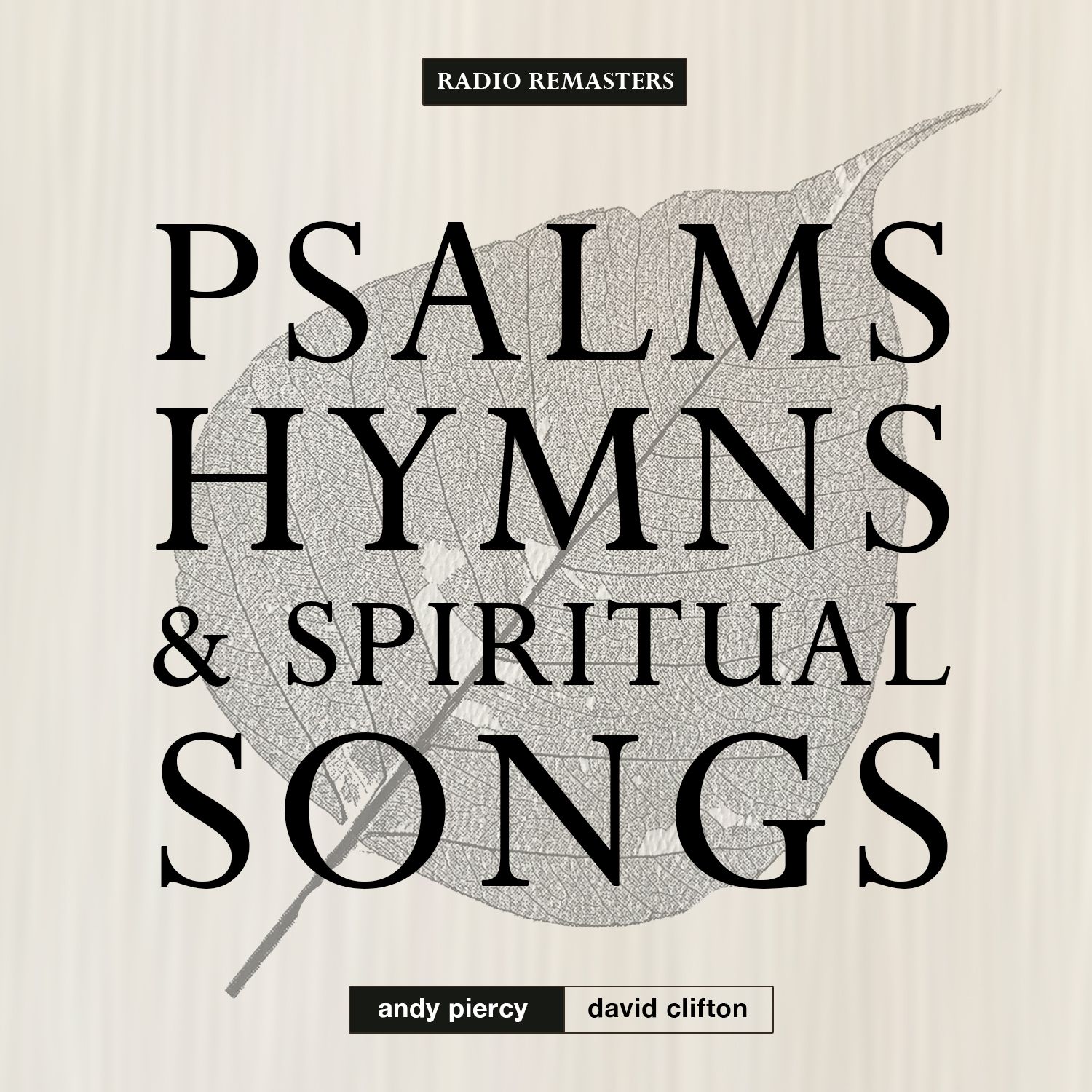 1.

Praise God from Whom All Blessings Flow (Radio Remaster)

2.

My Beloved One (Radio Remaster)

3.

Every Valley (Radio Remaster)

4.

Precious in Your Eyes (Radio Remaster)

5.

We Worship and Adore You (Radio Remaster)

6.

The Lord Has Done Great Things for Us (Radio Remaster)

7.

Follow (Radio Remaster)

8.

Hold to Every Promise (Radio Remaster)