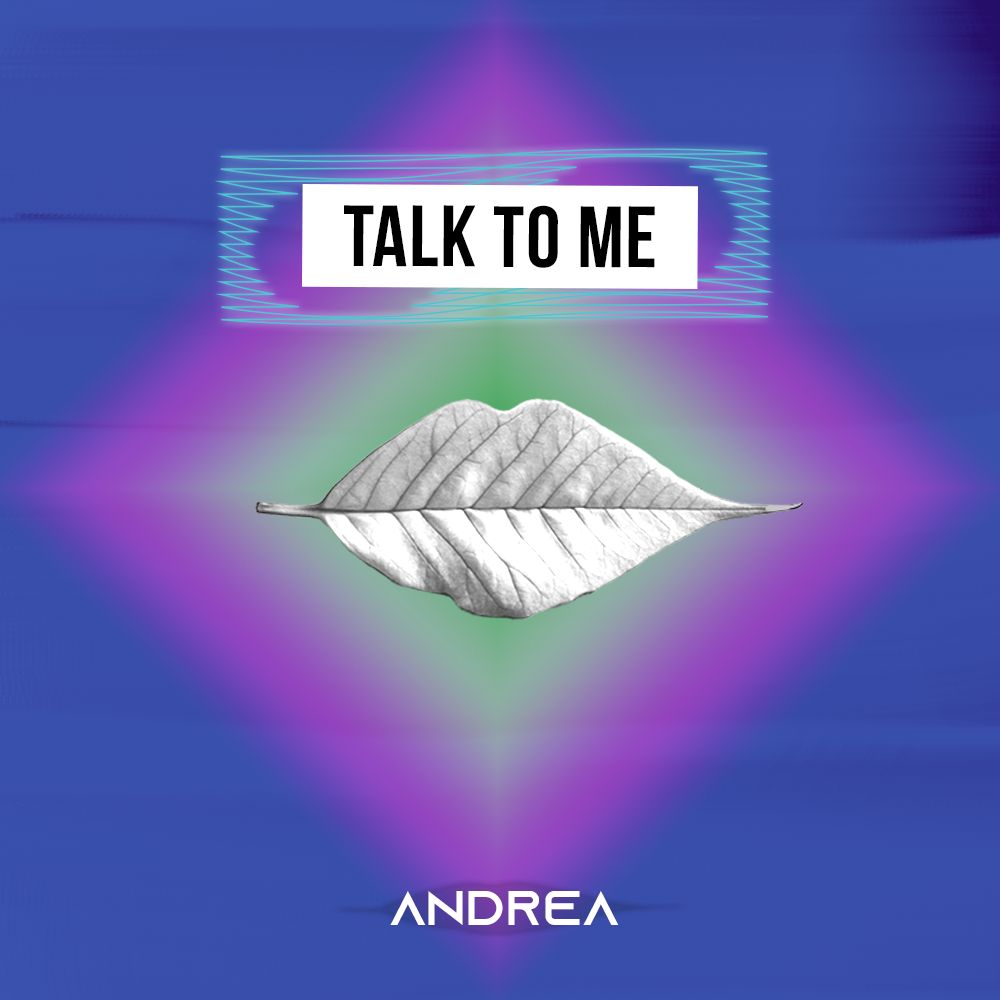 Andrea
Macedonia, the former Yugoslav Republic of
Biography
Andrea: The Big New Voice from a Small Balkan Country

SKOPJE, Macedonia: As the song says, once you listen to "I Know," you will fall in love in a minute.

Andrea's debut release has been making waves internationally. It has been played on over 100 radio stations in 15 countries, including the US, UK, Canada, Germany, Holland, Italy, Switzerland, Norway, France, and others, as well as being streamed on TikTok nearly 4 million times. The prestigious UK music blog BlackPlastic premiered the song, describing it "as a love song that quivers with the excitement of instant attraction. The Other Side Reviews said, "'I Know' is an electropop sensation with dynamic instrumentation and rich vocals. Reminiscent of Florence & The Machine with greater influences from R&B, Andrea displays soulful tones with the confidence and sophistication of a much older artist."

Andrea is a young Macedonian singer with a powerful voice. "I Know" is pop song with vocal dance/EDM style segments. The singer's distinctive voice spurred her to work with acclaimed composer/producer Aleksandar Masevski.

Masevski spent most of his career working in Amsterdam for record labels including Sony, Columbia, Warner, Quest, Epic, ID&T, and Arcade. He has written and produced songs all over the world, for artists from the Netherlands, United States, Belgium, Germany, Slovenia, Macedonia, the Philippines, and others. According to him, Andrea has the most distinctive and powerful voice he has worked with. Andrea's goal is to create music that will lift the spirit and fill the soul. The dynamic EDM background of "I Know," with the unique timbre her voice unleashes a sound different than anything coming from a former Yugoslav country.

Born 14 February 2000, her love of music began at age 5, when her parents moved to Harlem for a one-year program. Her earliest recollections are the gospel, soul, and R&B she absorbed, which transformed her into a life-long music lover. Andrea enrolled in Skopje's Faculty of Music Arts, the country's leading music school, where she also deepened her skills with guitar and piano.

"I Know" is a classic love song, relaying the story of instant attraction and love at first sight. In the song when Andrea proclaims, "what's burning in me, it's pure fire," you better believe it.



Read More
Available for airplay now
I Know