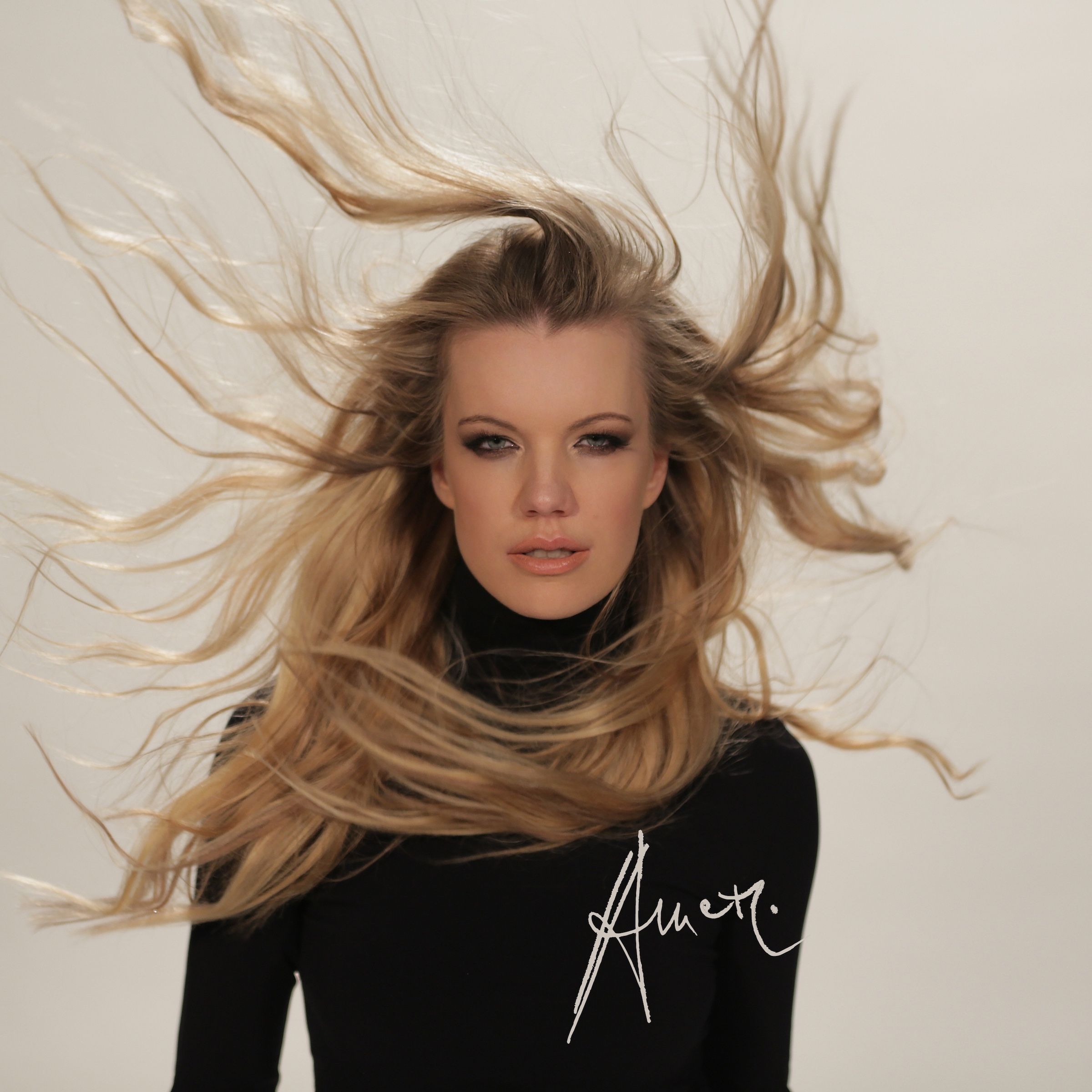 Biography
Ana Soklič is an accomplished Slovenian singer, performer and songwriter, known for her rich voice and extraordinary vocal range. Her repertoire includes a diverse array of genres, from pop, rock, soul to jazz. She started her music career early; as a young person, she studied with the acclaimed Slovenian musician Darja Švajger (two-time Slovenian representative at the Eurovision Song Contest) and singing coach Nataša Nahtigal.

In 2018, Ana undertook further vocal training with Dileesa Archer (a professional in soul, gospel, R&B) in the United States. At 18, she set foot on her path as a songwriter as well. As a songwriter, she wants to take people to an unexpected place. For Ana, music is a way of life.

Ana competed twice at EMA, the Slovenian national selection for the Eurovision Song Contest, and 3 times at the Slovenian Song Festival, where, in 2019, she won 2 jury awards for best interpretation and best song overall. She often performs her songs with symphony orchestras at festivals and on television, including the RTV Slovenia Symphony Orchestra and often sings with smaller ensembles, as well. These are her favourite concerts because she feels the connection with the audience is at its most genuine and intimate.
Read More
Available for airplay now
[Eurovision 2021] Amen