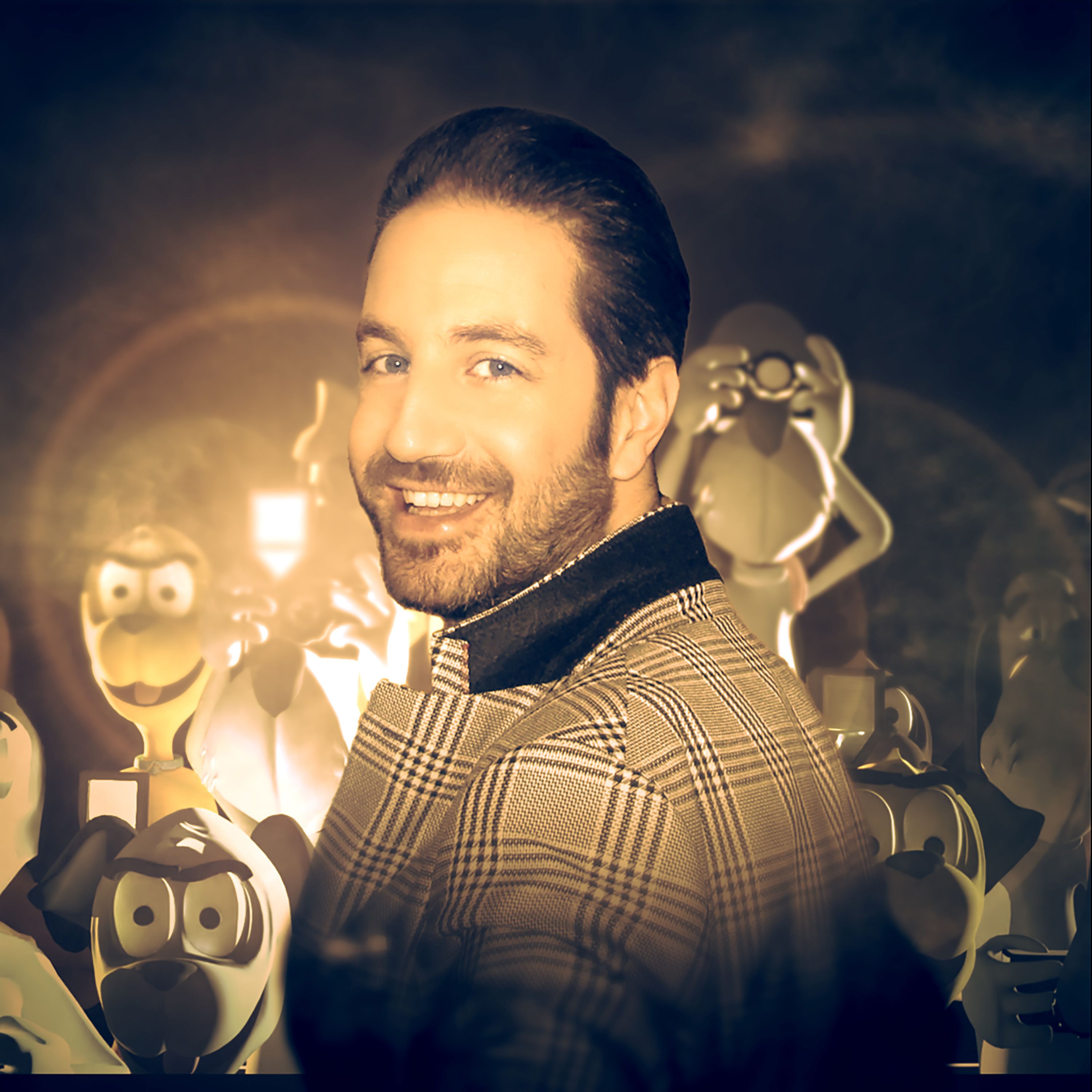 Biography
Amir Higher is a highly accomplished artist who has achieved great success with his music. His previous single "I Am Ready" gained airplay in 15 countries and achieved top 30 placement on the UK charts. The accompanying music video also went viral, garnering over 1 million views on YouTube and gaining airplay on multiple TV channels in the USA. Two of Amir's original songs were also featured in "Choices," which won the Best Short Film award at Cannes Film Festival.

Amir's latest single "Can't See You" has already gained massive popularity, with over 1 million views on YouTube and 14k streams on Spotify, as well as a growing fanbase of 26k followers on Instagram. This time, Amir produced the track himself and directed the music video, which integrates 3D animation and real footage. In addition to "Can't See You," Amir has several exciting releases planned for the coming months. Fans can look forward to three versions of "Can't See You" and a brand new song called "Small Box," each accompanied by its own music video.

Amir's talent for songwriting and composition is evident in his music, and his ability to craft catchy pop tunes with anthemic feels has gained him critical acclaim. TuneLoud Magazine described "I Am Ready" as "fun, uplifting, and hopeful," while Amir's music has been praised for its sharp production, strong piano overtones, and clever and nostalgic lyrics. Amir Higher's music is a blend of pop and EDM, and he has a unique talent for communicating genuine feelings through his music. With his growing popularity and undeniable talent, Amir Higher is a name to watch in the music industry.
Read More
Available for airplay now
Can't See You (Austin Leeds Remix)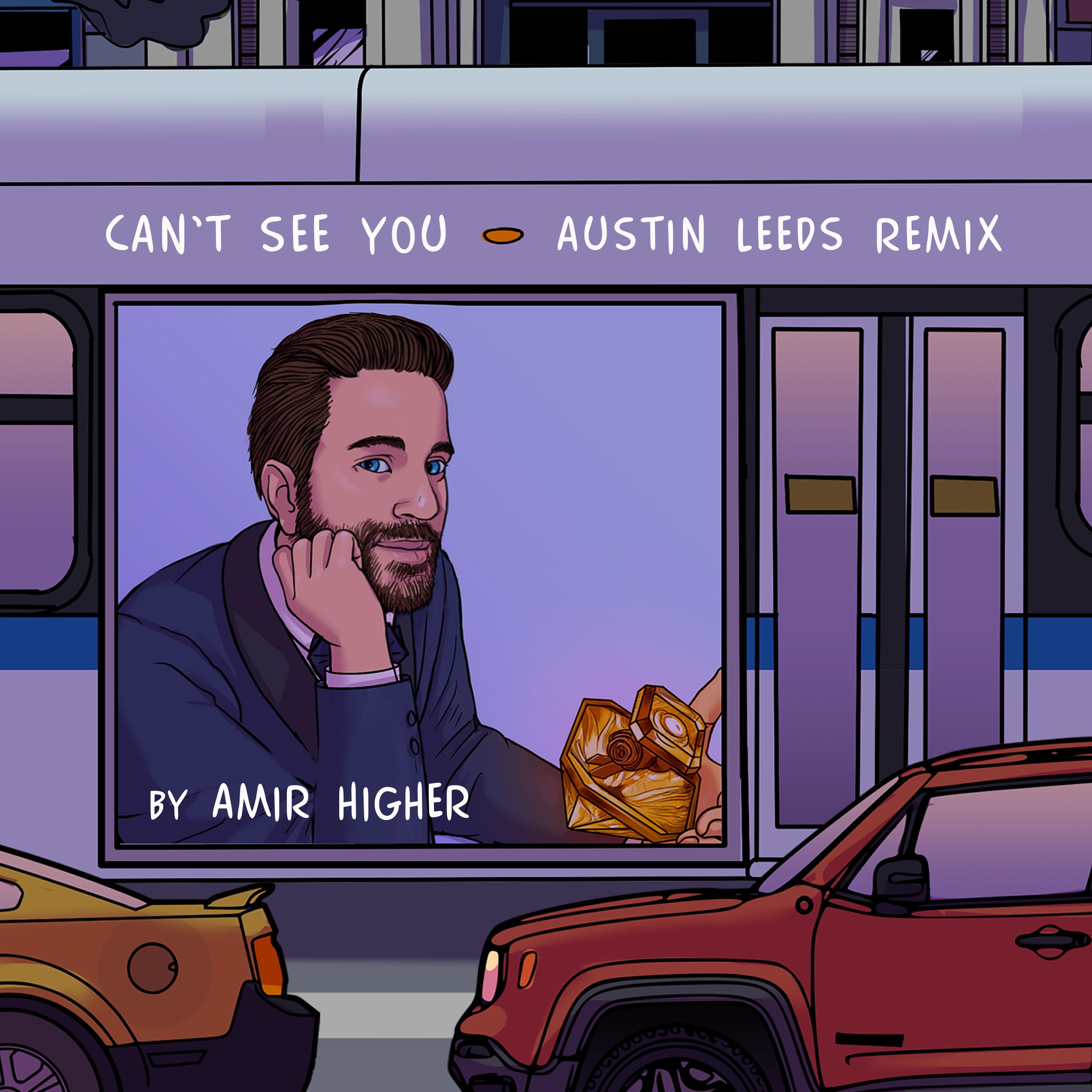 1.

Can't See You (Austin Leeds Remix)
Can't See You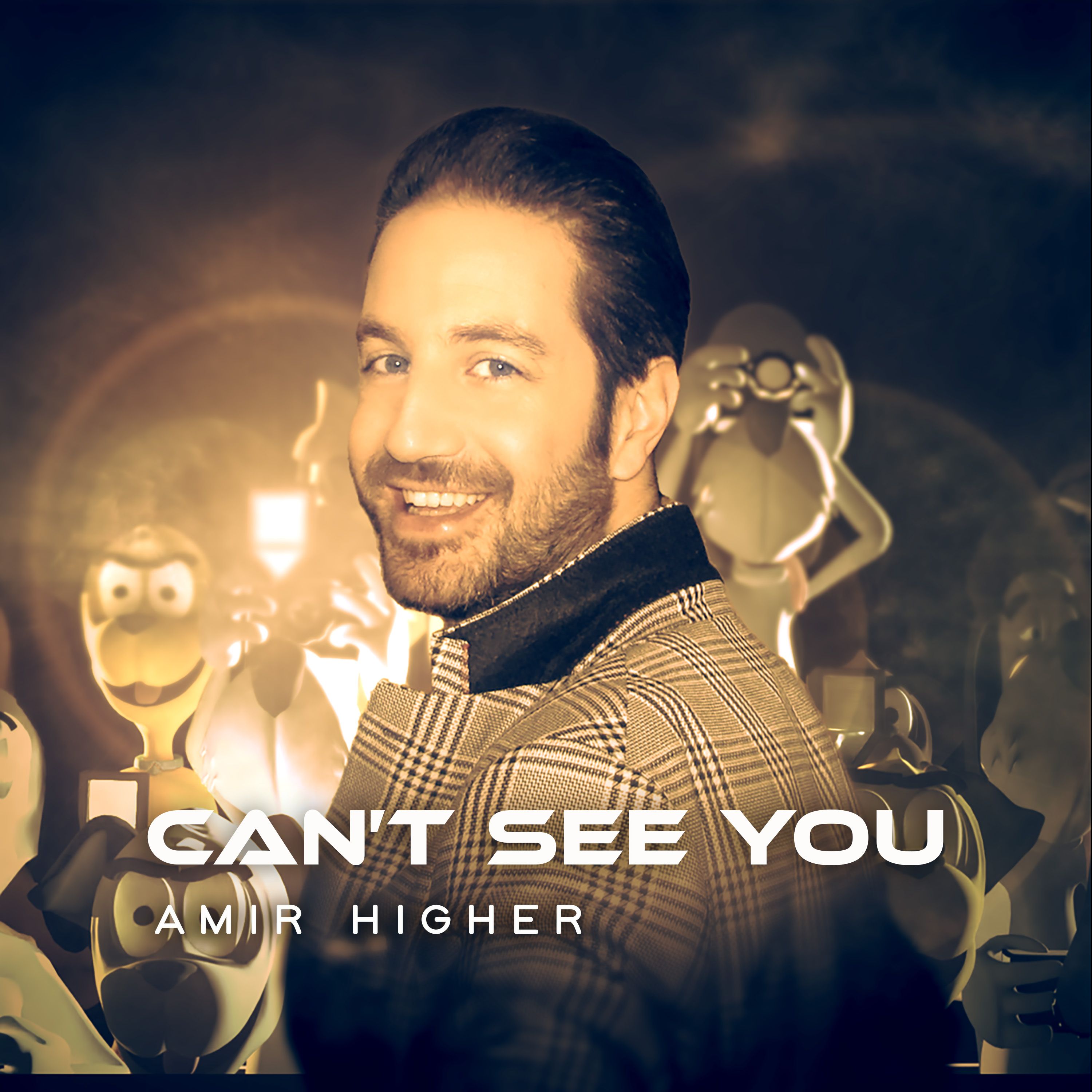 1.

Can't See You (Radio Edit)