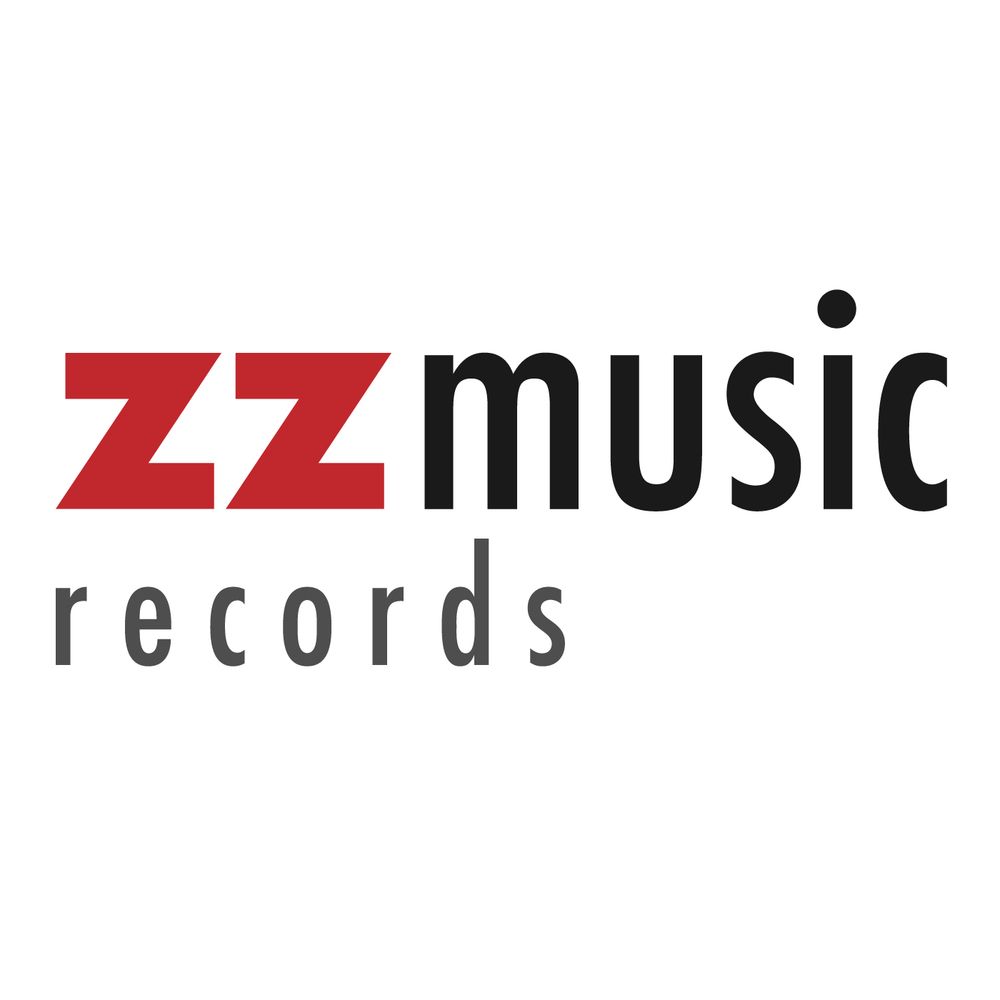 ZZ-Music Records
Record label
Germany
Story
ZZ-Music Records was founded by Alex & Steve Zind (aka ZZ-Bros.) in 1993. Alex has taken over the label since 2017.
Alex Zind is a producer, pianist, composer and remixer from Germany.
The multitude of styles and varieties are unbeatable. Alex's music travels between DeepHouse, Pop, Dance and Indie-Style.
At the age of 6, Alex started playing the piano. Soon playing concerts in Germany and Europe, this initiated an award-winning music career.
In addition to classic piano, Alex was invited to add film music and special effects to some Hollywood productions such as "The Adventures Of Pinocchio".
In 1993, Alex founded his record-label and received a first contract in the year thereafter. One of his hits "Funky Cold Medina" -a Remix of Tone Loc- was sold more than 3.5 million times.
Alex worked with Stars like Kajagoogoo´s Limahl, Tina Harris from Sweetbox, and met Bands like Alphaville, Leningrad Cowboys, Bomfunk MC's and The Rasmus.
Today, Alex is not only mastering Chart-breakers of the 80's & 90's into today's dancefloor taste: His style varies and surprises every time, he launches a new production. But they all have one thing on common: they make you move!
In 2020 he released a track together with "Dario G." on his new album Hola.
Read More