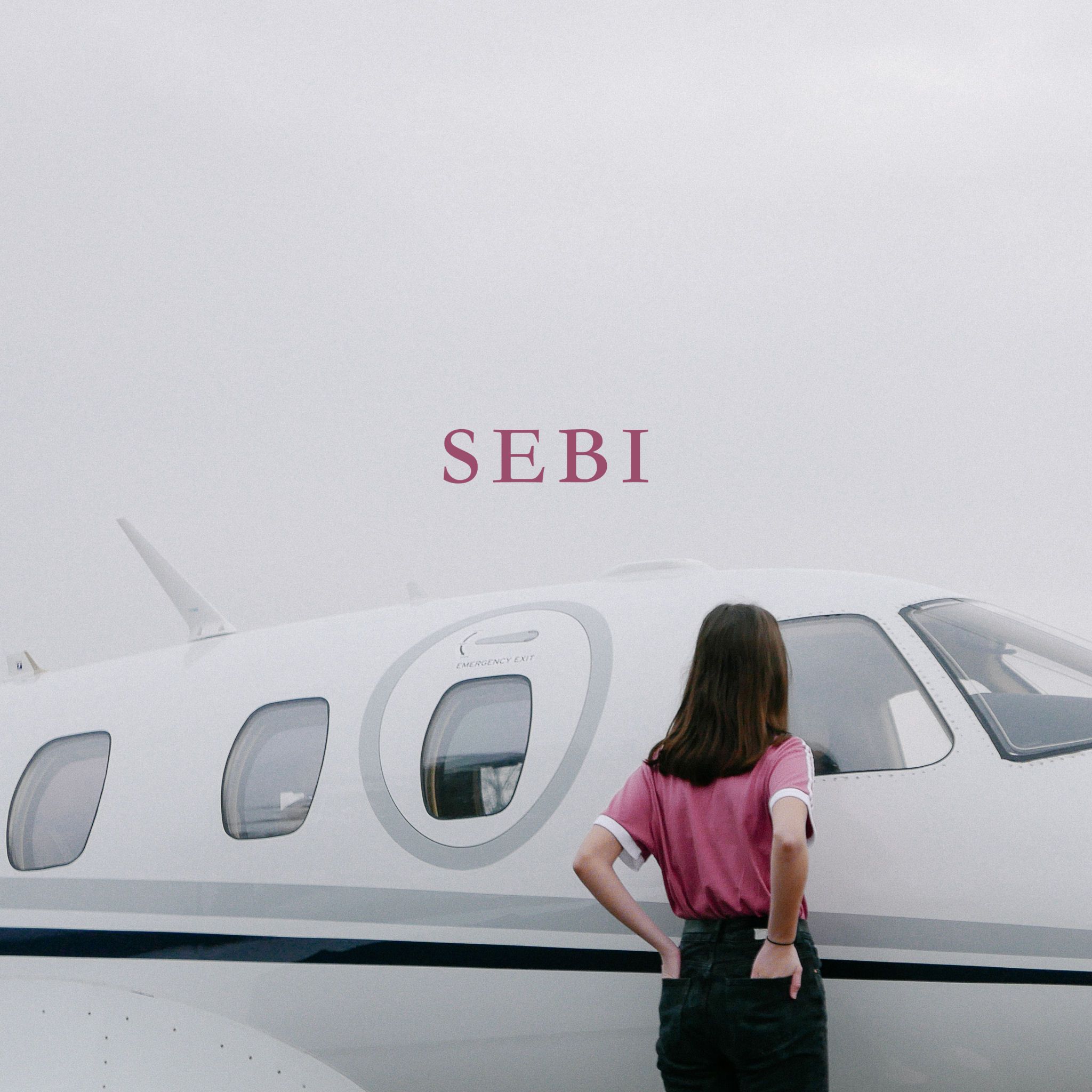 Zala Kralj & Gašper Šantl
Slovenia
Biography
Zala Kralj & Gašper Šantl, sometimes abbreviated as ZalaGašper, is a Slovenian musical duo from Maribor consisting of vocalist Zala Kralj and multi-instrumentalist Gašper Šantl. The duo will represent Slovenia in the Eurovision Song Contest 2019 with the song "Sebi".

The duo formed in 2018, after Kralj had begun performing vocals on some songs written and produced by Šantl. Initially, Kralj was only credited as a featured artist. They released the singles "Valovi", "Baloni", and "S teboi" in 2018, before releasing their debut extended play Štiri in February 2019.
Read More
Available for airplay now
Login
with your radio station account to listen and to download tracks from this artist.
Or
sign up for free
.