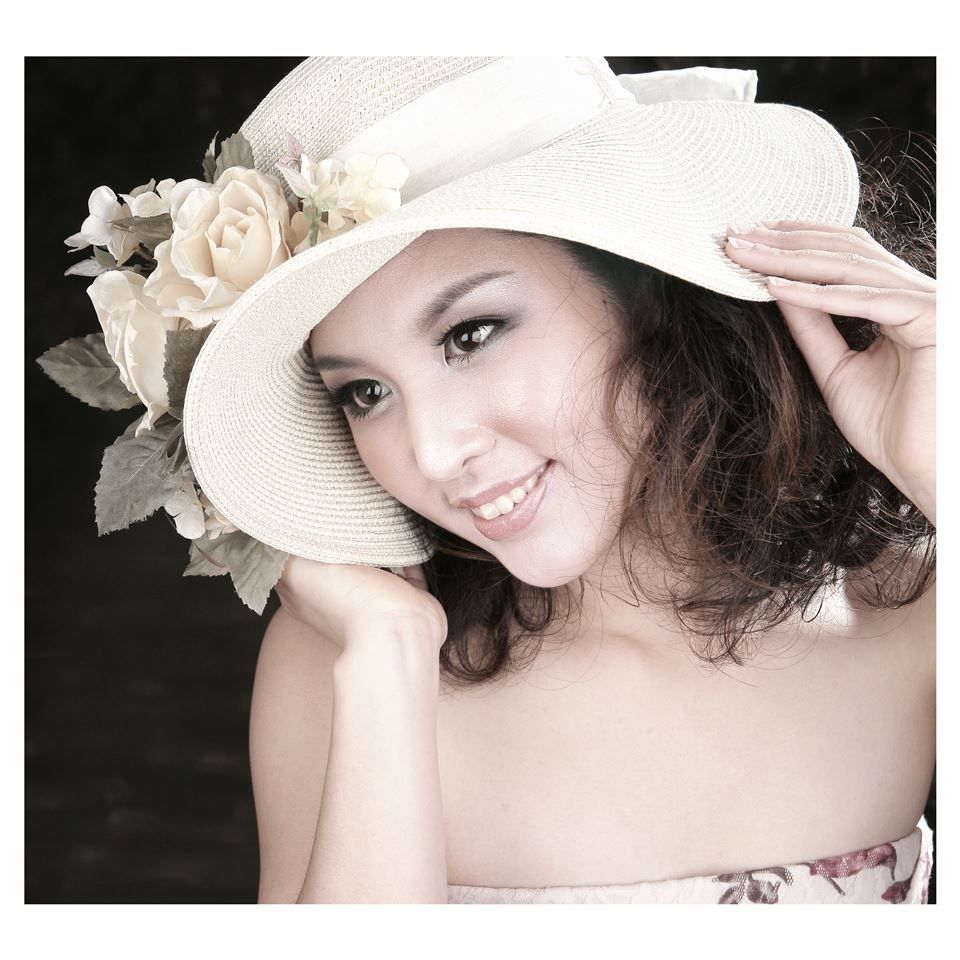 Biography
I was born in Seoul, South Korea when I was 15 years old, I migrated to New Zealand with my parents and my younger sister.

After my secondary education I studied fashion design arts at Auckland University, and had some work experience in the fashion industry. since I always was passionate about music and dance, I decided to join performing arts school, where I was able to experience and learn a variety of dance including ballet, tap dance, jazz, hiphop and contemporary, Initially it was quiet challenging but I really enjoyed the course!

After graduating Auckland performing Arts school, I moved to Sydney and had some more training at Brent Street Performing Arts School.

After completing the course, I joined Chatswood musical society and performed in "The Best of Broadway" and "Sound of Music" as I was serious about music and wanted to become a professional musician I started taking singing lessons I also joined community guitar club and started learning the guitar and performing at
recitals, I also participated in open mics in the pubs, clubs, and in various events!!

I've been working on development of my musicality and on writing my own songs that's creative and unique, and that can express my emotion and Soul.

In the last 6 years I've been teaching Zumba fitness since I'm also passionate about dance and fitness. It combines music, dance and fitness all in one. it's a super great cardio workout while having fun with fantastic music and dance routines.

I "won national group fitness instructor of the year!"

My other interests include 'Tea - Kwon - Do, Korean martial arts. I have a 'Black Belt' in it! and "Won gold medals in National competitions! & I've done some modeling work as well in the past.

I love what I'm doing now. I continue to chase my dream of becoming a super duper great musician & entertainer !!


Read More
Discography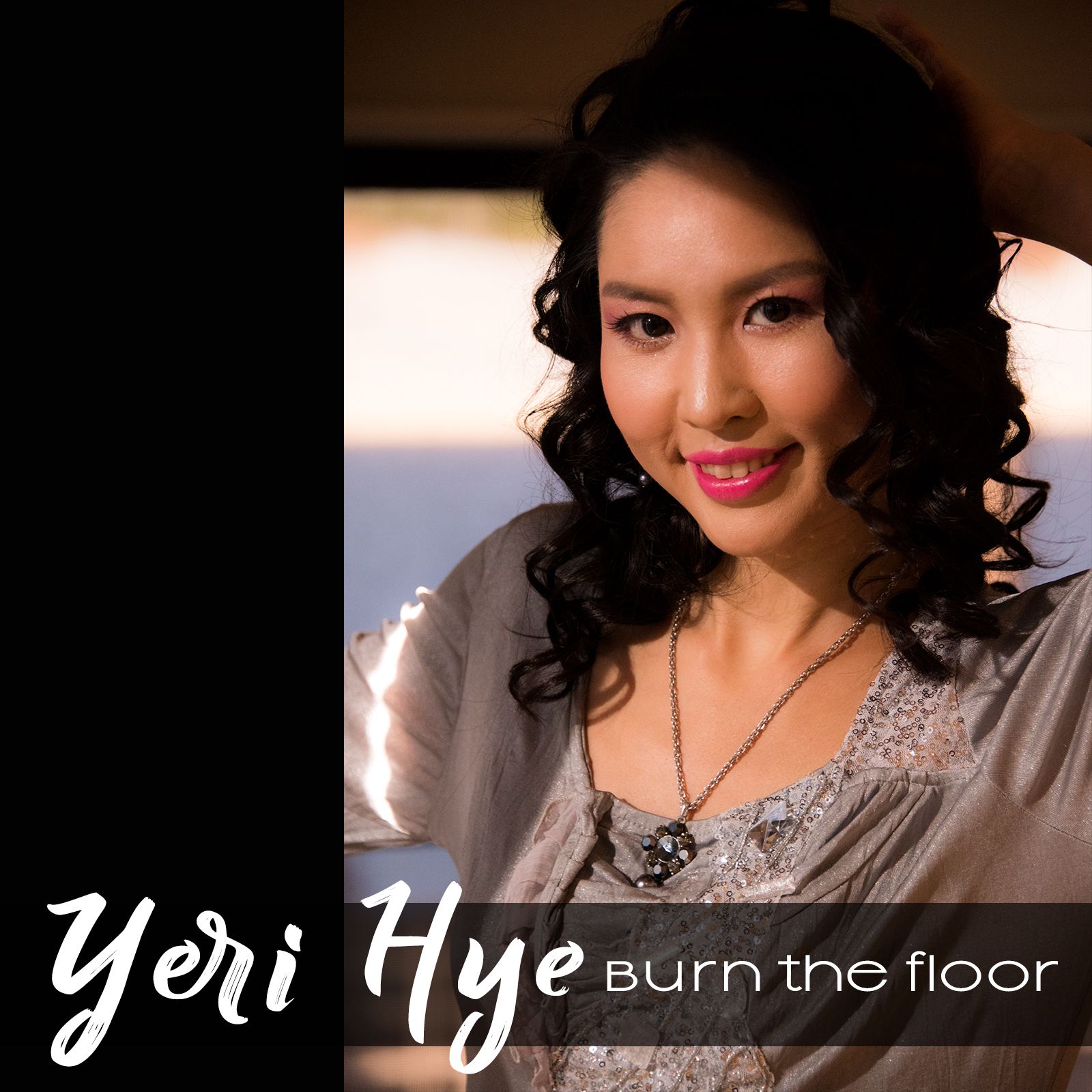 Burn the Floor
Album
2019-08-03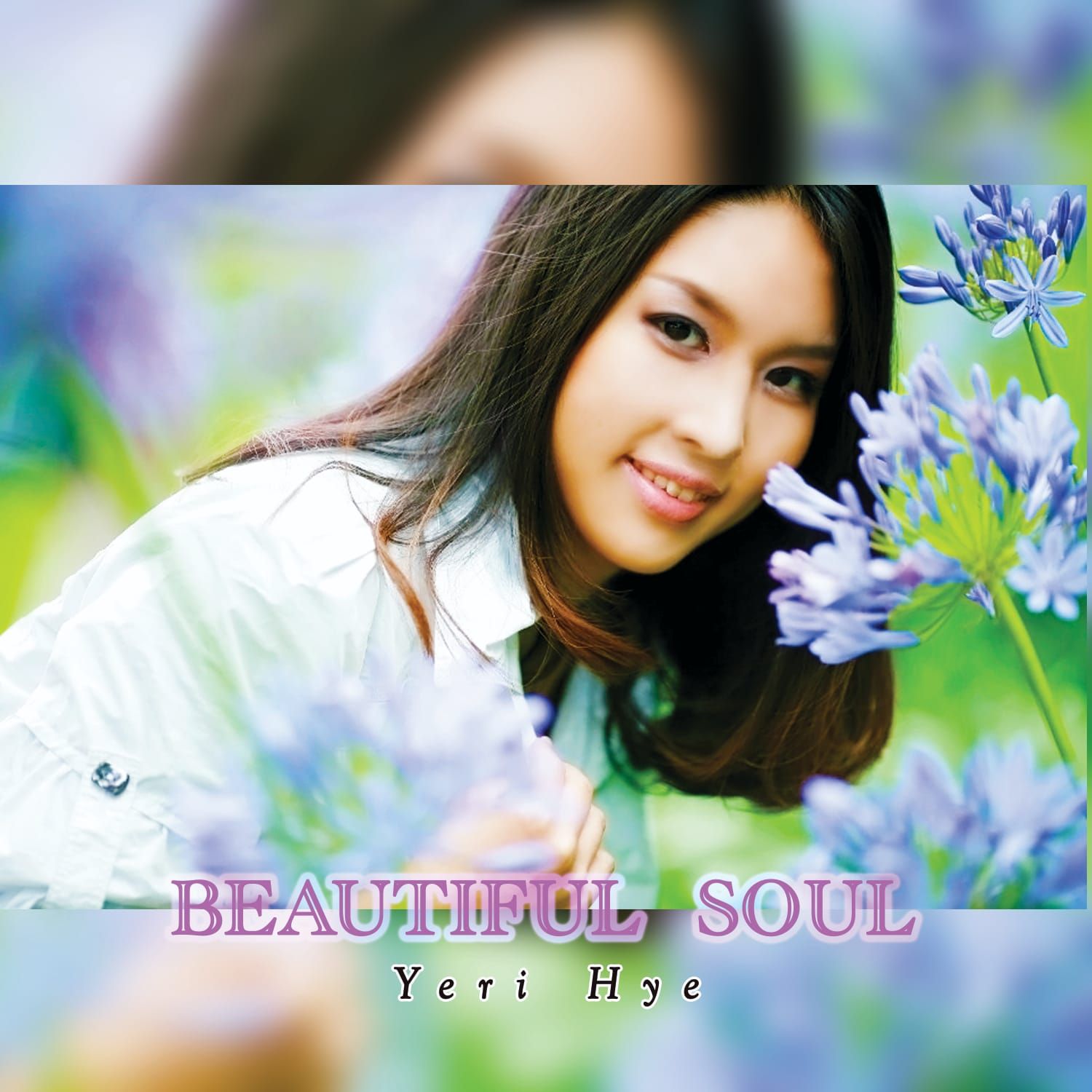 Beautiful Soul
Album
2021-05-04
Available for airplay now
Let's Burn the Floor