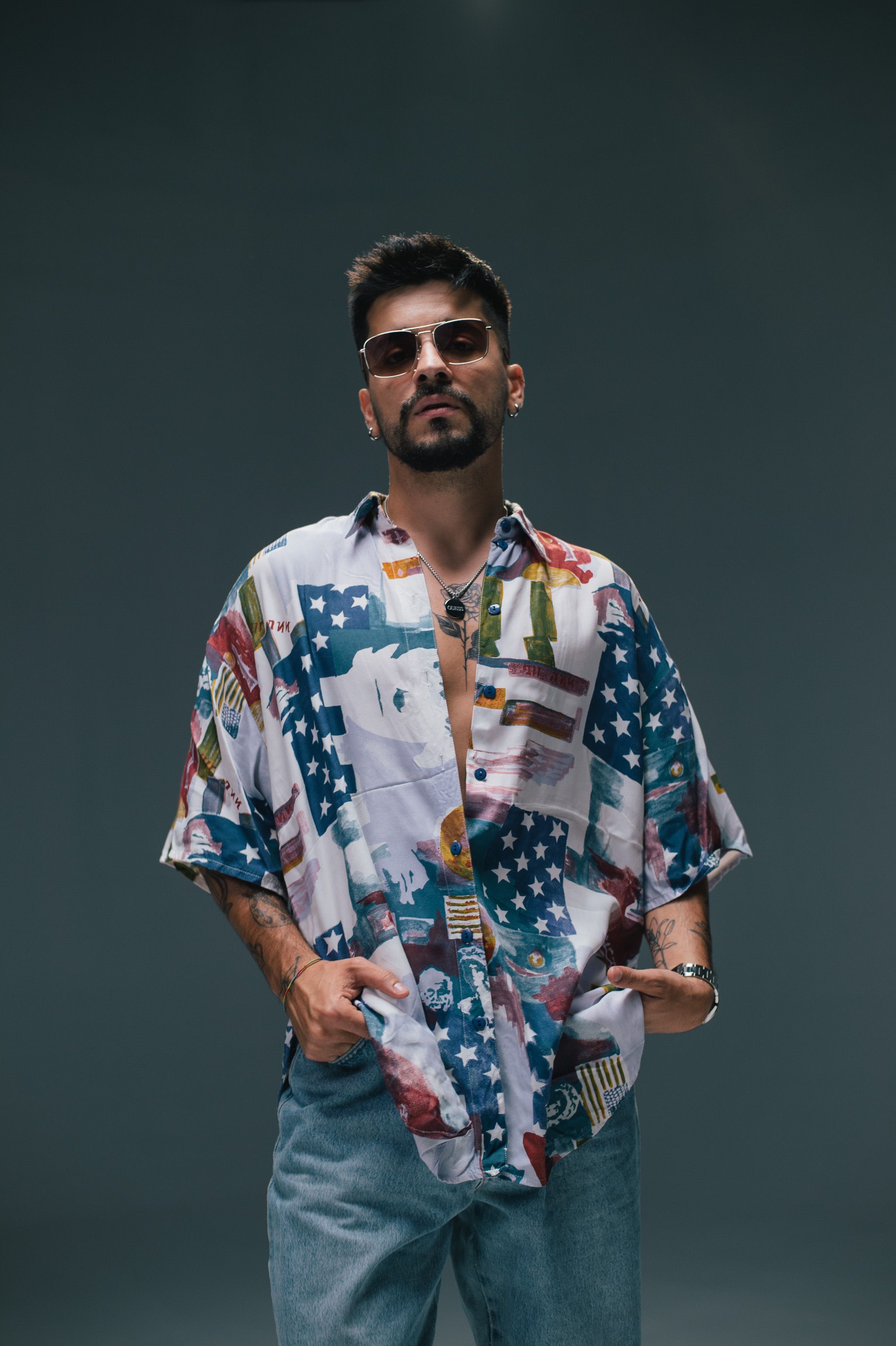 Biography
Andrei Ursu, aka wrs, is a multidisciplinary artist with a unique vision. Before starting his career as a vocalist, he works as a backup dancer in television and for other artists, taking after his parents who are both folk dancers. In 2015 he becomes part of the boy band SHOT, kickstarting his musical career. Two years later, he leaves the project and moves to London where he perfects his songwriting skills. In January 2020 he signs a record deal with Global Records and starts his electro pop music project. Alongside his music, wrs also often designs his own music videos and artworks, giving listeners a glimpse into his dreamy inner world.
Read More
Available for airplay now
Login
with your radio station account to listen and to download tracks from this artist.
Or
sign up for free
.