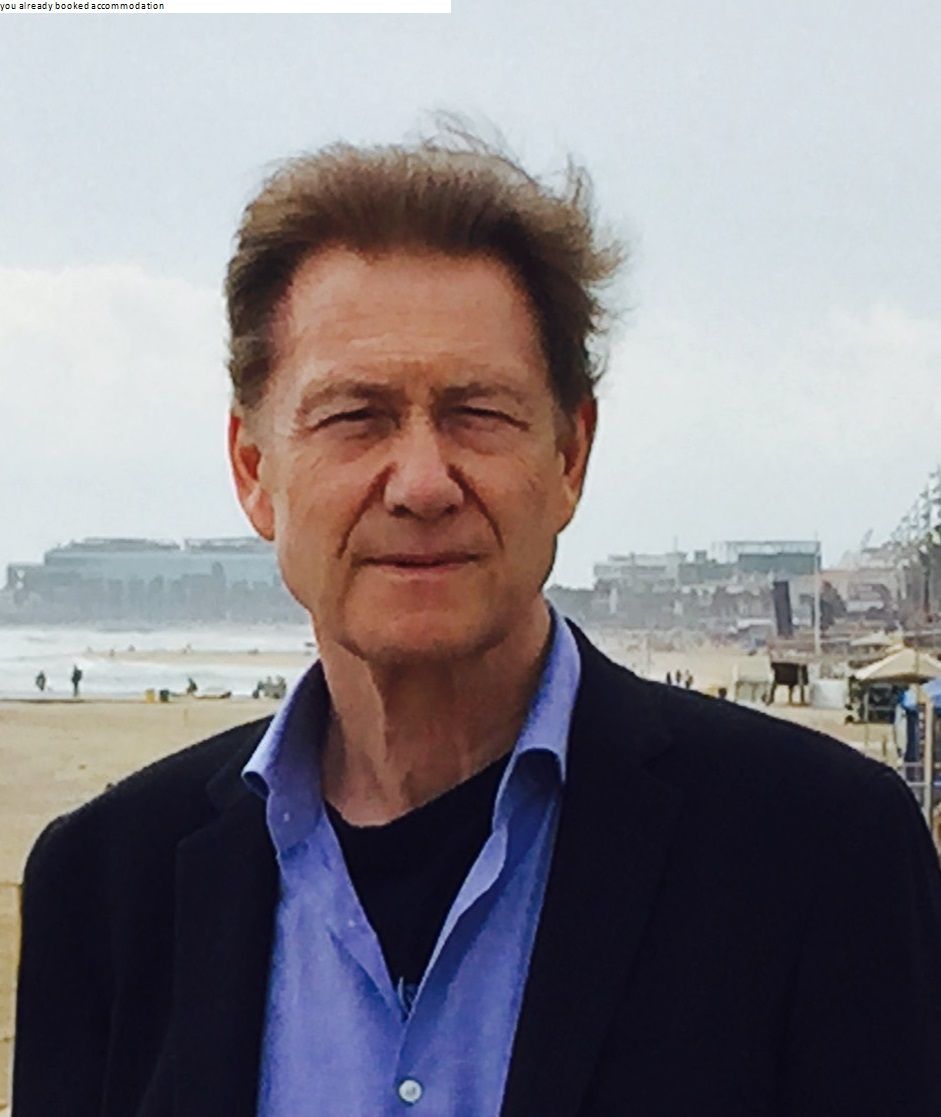 Biography
Sending waves in the Folk and Rock world, traversing the diverse genres of Classic Rock, Indie Pop Rock, Folk Rock, Psychedelic Rock, Country Blues, and Jazz to Pop-Electrical Dance, Wild Wisteria is set to soar, inspiring listeners with their stunning compositions. The musical collective reflects the artistic genius of lead vocalist and founding singer-songwriter, Malcolm Raedel, and Matt Williams, co-writer and backing vocalist, who also plays guitar, electric bass and banjo for the band. The two seasoned artists are complemented by drummers Steve Staben, David Hopgood, Kelvin Sugars, and Jamie Jones, along with Craig Kelly on Bass, Saxophone by Peter Raidel, keyboards by Ron Ennis and Paul White, and Dave Blight on Harmonica.

Born in Adelaide, South Australia, Malcolm has striven from an early age, to write songs that are lyrically and musically distinctive. Matt has complemented his command of guitar styles of greats such as Eddie Van Halen, Joe Satriani, Steve Vai, Nuno Bettencourt and Frank Gambale, with technical expertise and production skills.

The critical turning point for Wild Wisteria was a meeting at Fat Trax Recording Studios, where Matt was the sound engineer and producer. A veteran songwriter, Matt was an accomplished performer, guitarist and all-round musician. Malcolm had formed his own independent recording label, Emagin8ion Music.

Wild Wisteria's debut album, "Enigma Road", was released in 2008, and moved between folk and rock, with a touch of country. It captured a folk-inspired view of the Australian landscape, past and present, the influence of immigrant settlers, and the humour-infused reality of "By the Dunny in the Pale Moon Light". At the same time, it reflected personal experience in an international context, in the days when when Hong Kong was still a British colony.

This was followed by "Crystal Tangerine" in 2013, a more exploratory collection, but still grounded in the folk-rock-pop influences of the '60's and '70's. Again there is an international dimension, with inspiration drawn from travel in Europe and North America. Critical review of the last track on the album has been described as "a surprising yet stunning departure from the heavily folk-inspired sound of previous Wild Wisteria songs. "Smokin' Annie's Place" sees the group dip their toes into the unquestionably smooth and suave world of Jazz and the results are nothing short of breathtaking."

Wild Wisteria, the album, was released late in 2020, reflecting a seamless collaboration between the two principal artists. For Malcolm, "Wild Wisteria", the song, sums up his perspective on life. Yet again, there is the recounting of experiences drawn from living for a time in the US. Every song on the album is a single, including the previously released and widely applauded pop-electronica , "Year of the Snake".

Thematically, Wild Wisteria offers a wide range of narratives, imbued with rich and mesmerizing song writing and production. Whether inspired by love, loss, political events or life's great enigmas, Wild Wisteria presents an authentic portrayal of experiences that transcend the boundaries of time, culture and geography, through magnetic vocals, lyricism and musical brilliance. If one word could be selected to represent professional reviews of the first three albums, it would be "creativity."

Moving forward, the band hopes to craft even more authentic musical compositions, while also rallying listeners towards their past musical releases.

Read More
Discography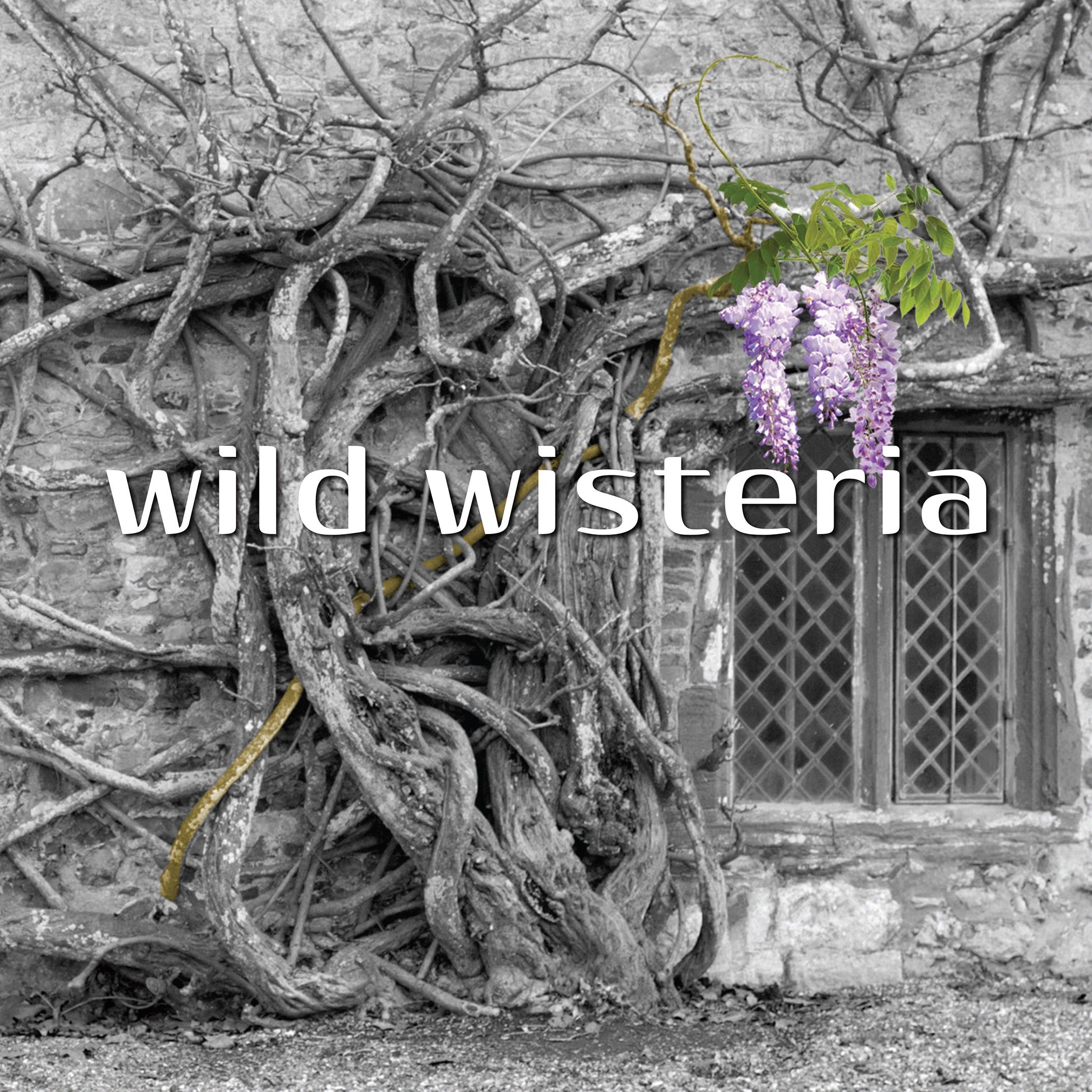 Wild Wisteria
Album
2022-05-16
Available for airplay now
Crystal Tangerine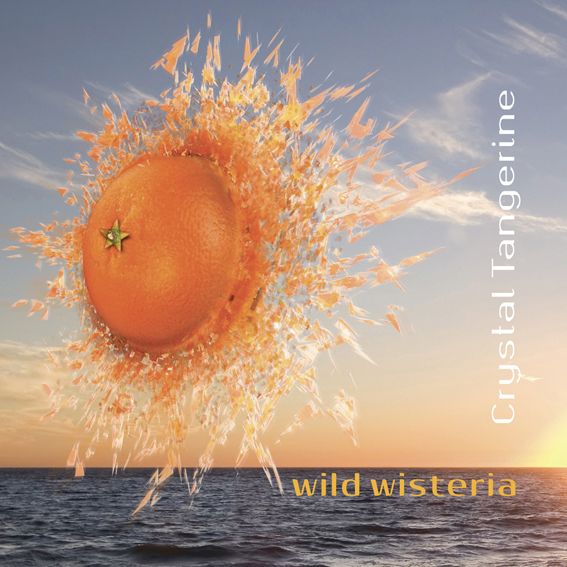 1.

Going Home

2.

Crystal Tangerine

3.

On the Dark Side of the Moon

4.

Unrequited Love

5.

I Did Not Hear You

6.

House of Many Faces

7.

Moment by Moment

8.

Shanghai Cowboy Show

9.

Blue Skies in Paradise

10.

Smokin' Annie's Place
Wild Wisteria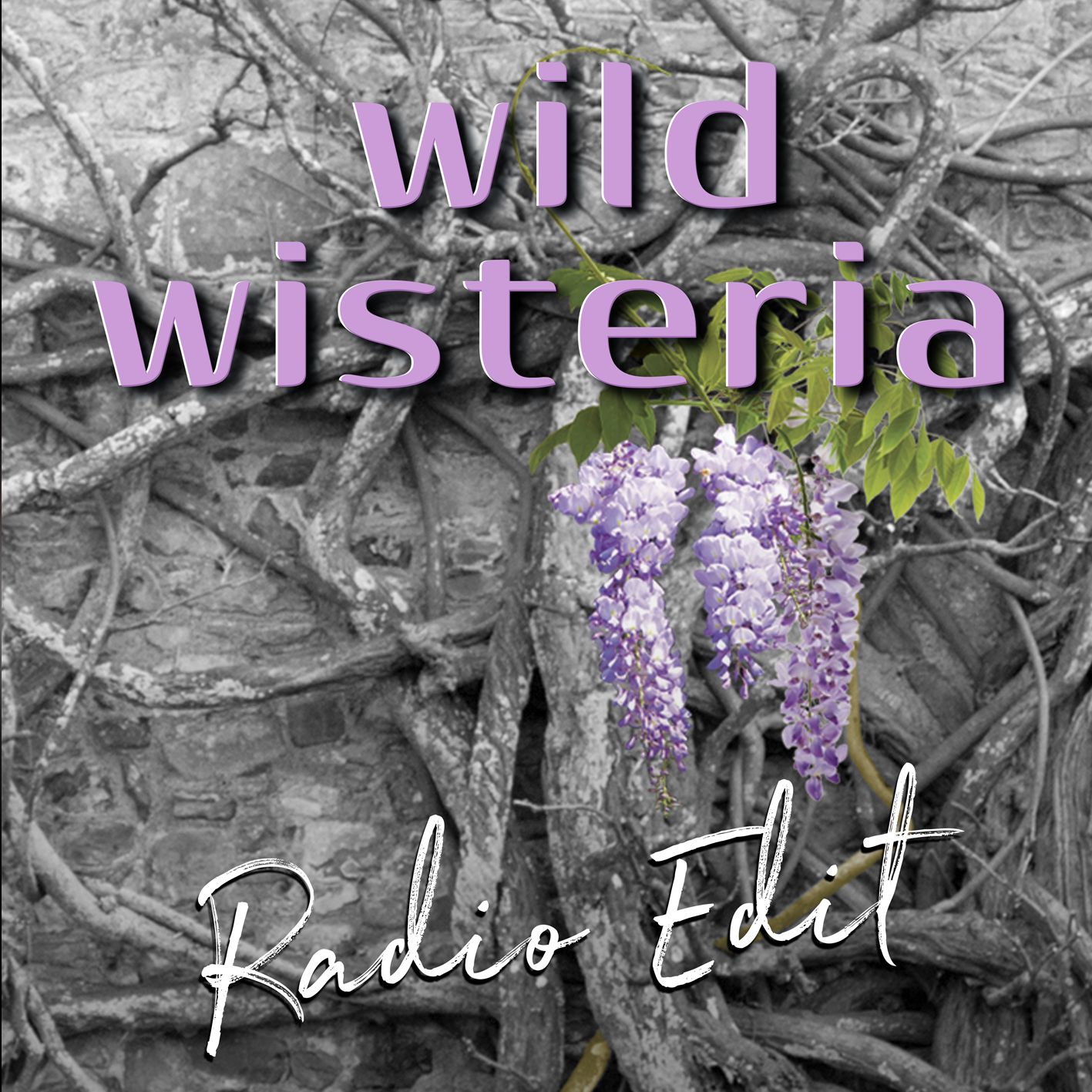 1.

Wild Wisteria (Radio Edit)
Devereux Road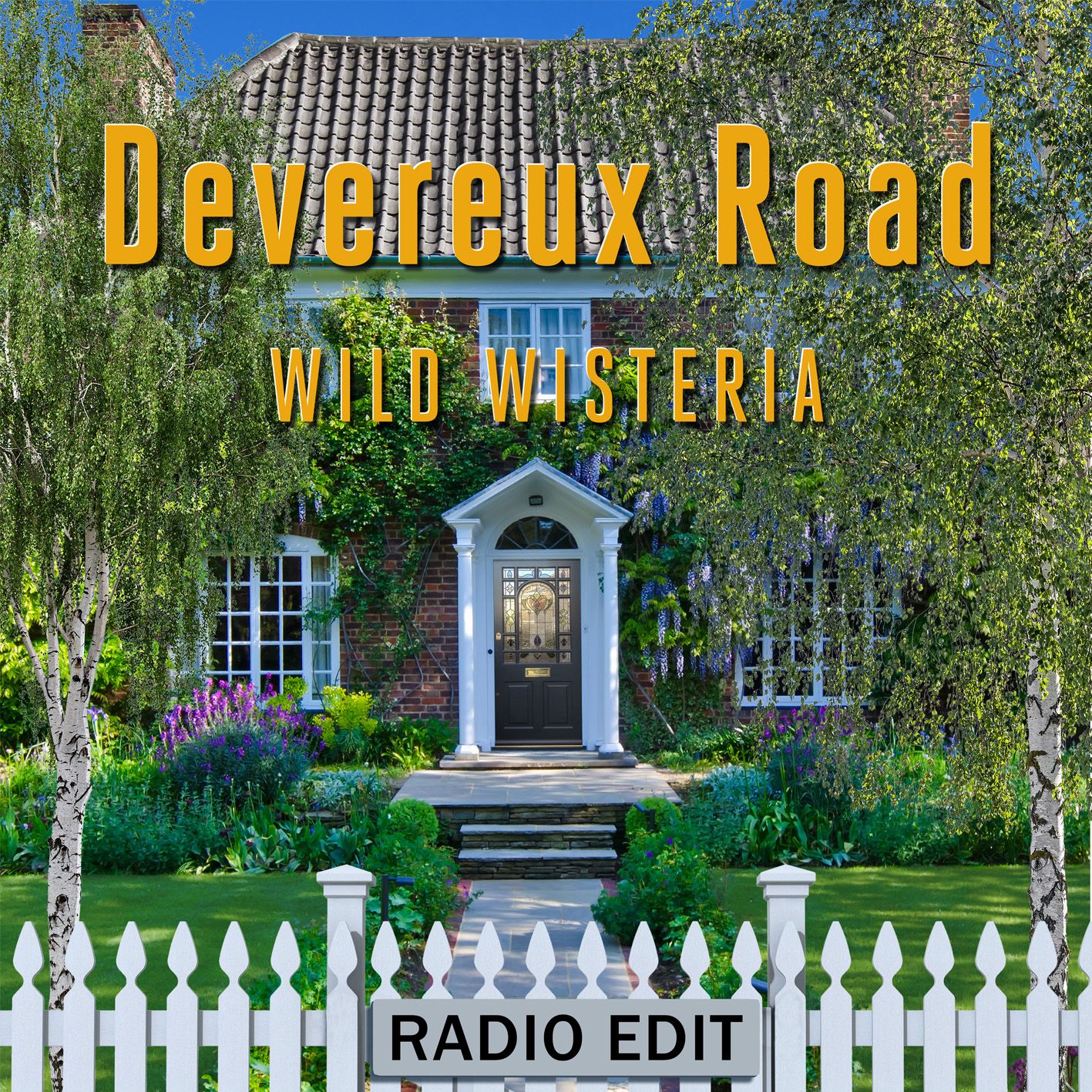 1.

Devereux Road (Radio Edit )
Grafton Street (Radio Edit)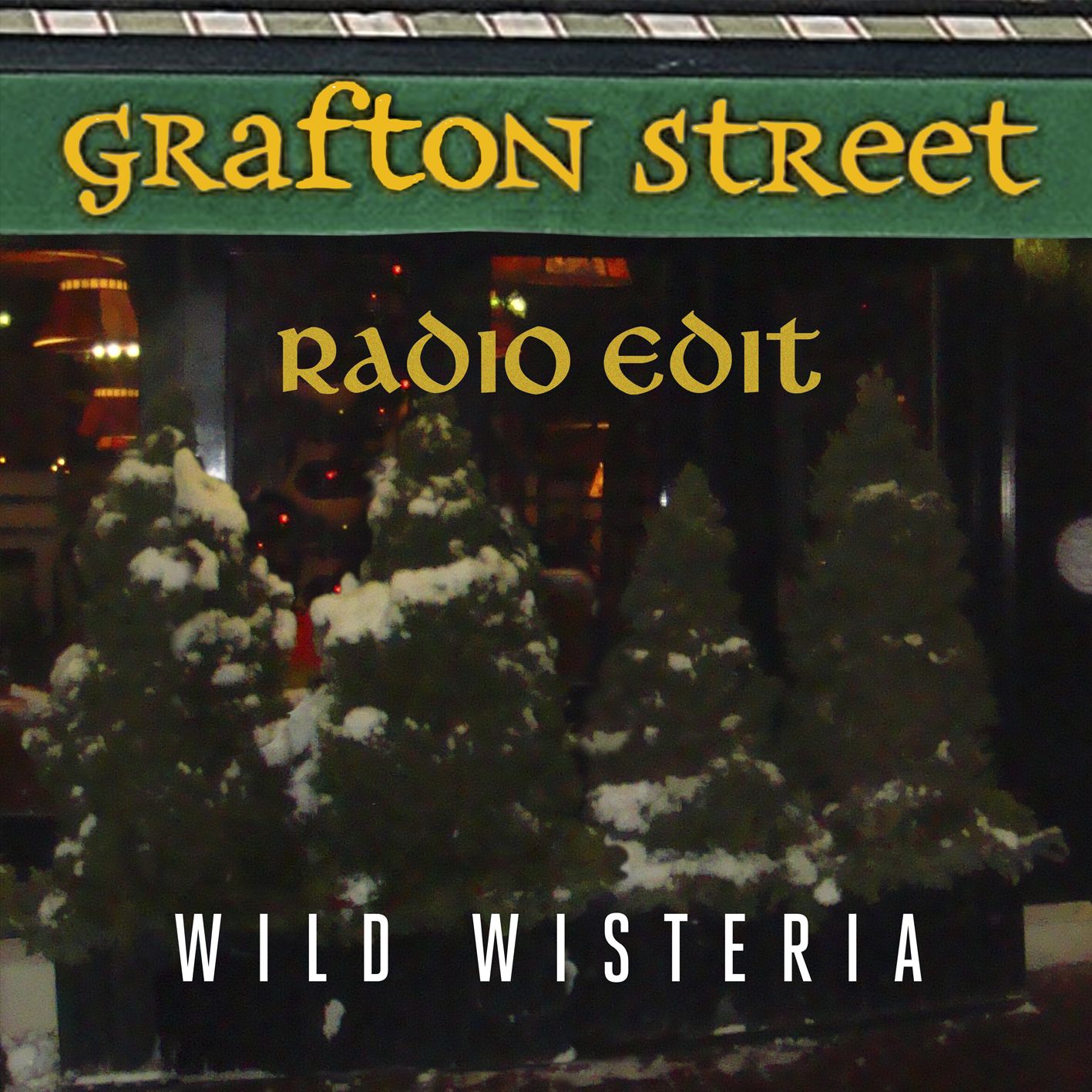 1.

Grafton Street (Radio Edit)
Wild Wisteria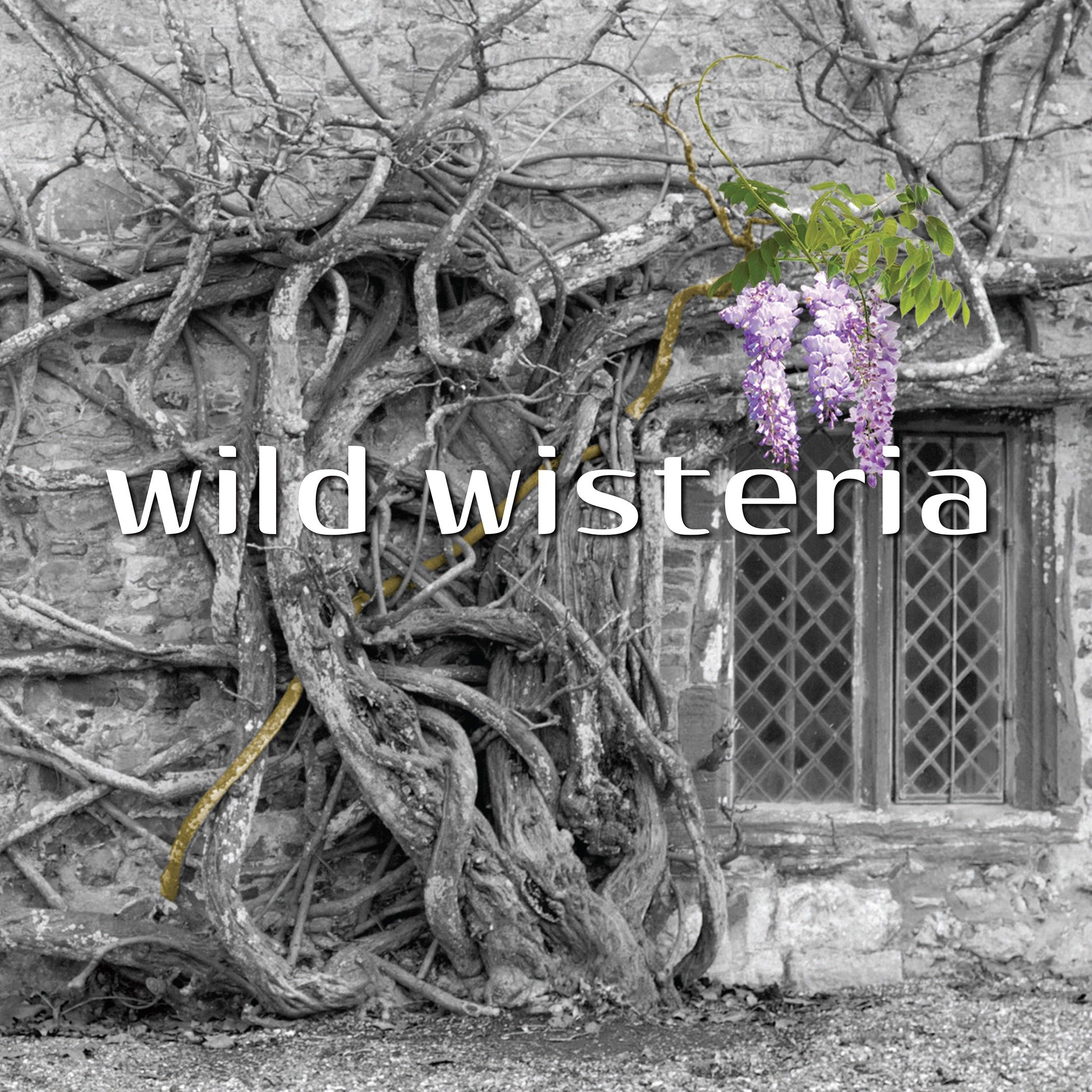 1.

Devereux Road

2.

On the Outside

3.

Another Psychedelic Day

4.

Wild Wisteria

5.

Overkill

6.

Melancholy Blues

7.

Not for Silver or for Gold

8.

Whiteout Kentucky Haze

9.

Grafton Street

10.

Year of the Snake