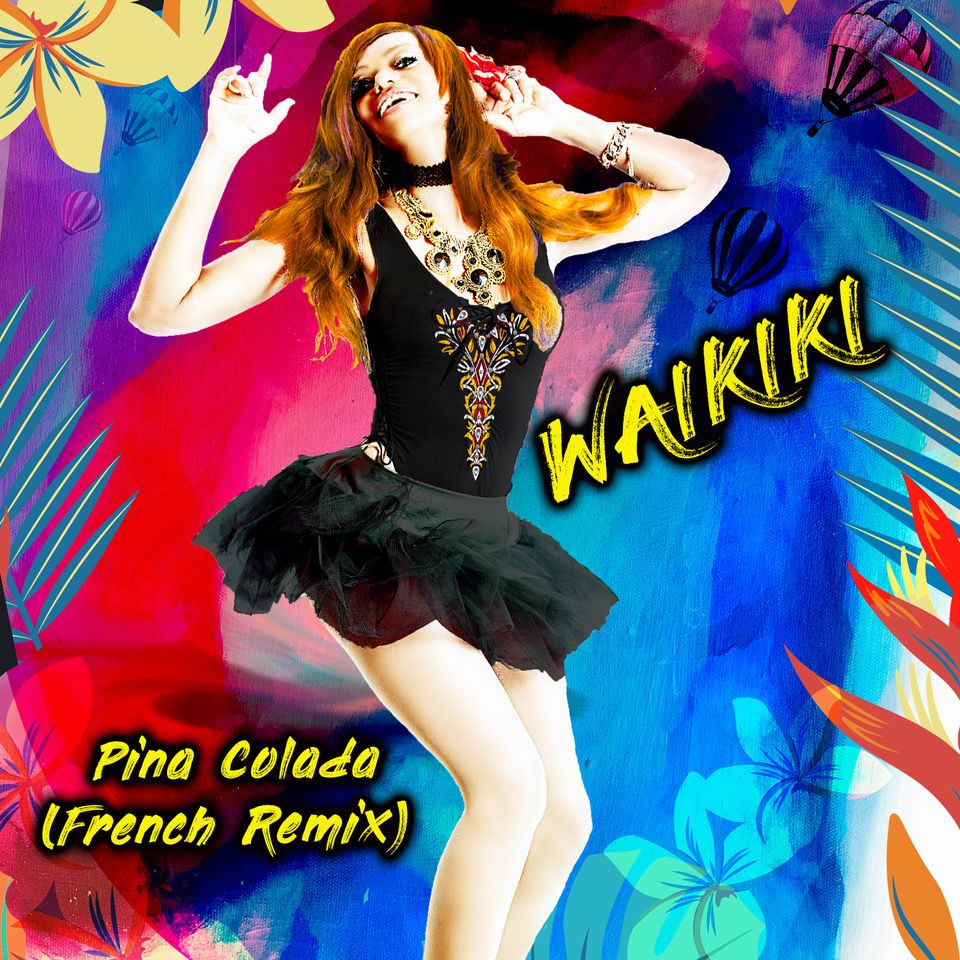 Biography
Biography:

Aloha Music lovers!

Waikiki is a singer-songwriter & entertainer living in Norway. & South of France. She creates pop / Tropical House music with high energy happy vibes.

Waikiki is a local girl from Maui, Hawaii, but her life story has taken her far from the local Hawaiian scene.

https://www.planetsinger.net/waikiki-much-more-than-music-exclusive-article/
www.waikikientertainment.com

I she was signed to EMI Warner Chappell because she was a singer-songwriter. They released her first single called "Maui No Ka Oi," which made the top 20 VG list in Norway, "Maui No Ka O.I." caused a sensation in France & Europe through the efforts of Rapid T.V. in England and eventually became an international hit and was also accepted to play in an episode on "Baywatch Hawaii."

Waikiki toured Chengdu, China, after an invite from the Chinese Government. She performed at the Silk Road Indie Music Festival Dec. 2017. Fifteen countries took part in the event, and she represented Norway and received an award for "Outstanding Performance."


Avisintervjuer Link: The National Post: https://www.thenationalpost.co.uk/a-tale-of-a-midnight-taboo/

Avisintervjuer Link: Camden Monthly: https://www.camdenmonthly.com/waikiki-releases-new-single-midnight-taboo-tropical-house/

Avisintervjuer Link: Brand Weekly: https://www.brandweekly.co/music/midnight-taboo-tropical-house-the-latest-single-from-waikiki/

Musikkmagasinets intervjulink: https://muziquemagazine.com/interview-med-singer-songwriter-entertainer-waikiki/

Gjennomgang av Music Magazine Link: http://stepkid.com/reviews/waikiki-midnight-taboo-tropical-house-and-hula-ce-soir-hula-2-nite

Musikkblogg (nederlandsk). Link: https://www.maxazine.nl/2020/08/21/waikiki-de-nieuwe-hawaiiaanse-ster-komt-met-nieuwe-single/


Link til musikkblogg: https://www.upstreamindie.com/new-music-from-rising-artist-waikiki/

Waikiki has over 80000. F.B. likes and followers. Catch the whole Waikiki Journey at FaceBook Waikiki Entertainment @WaikikiMusic & www.waikikientertainment.com.

Don't forget to check the new videos!

Mahalo!
Read More
Discography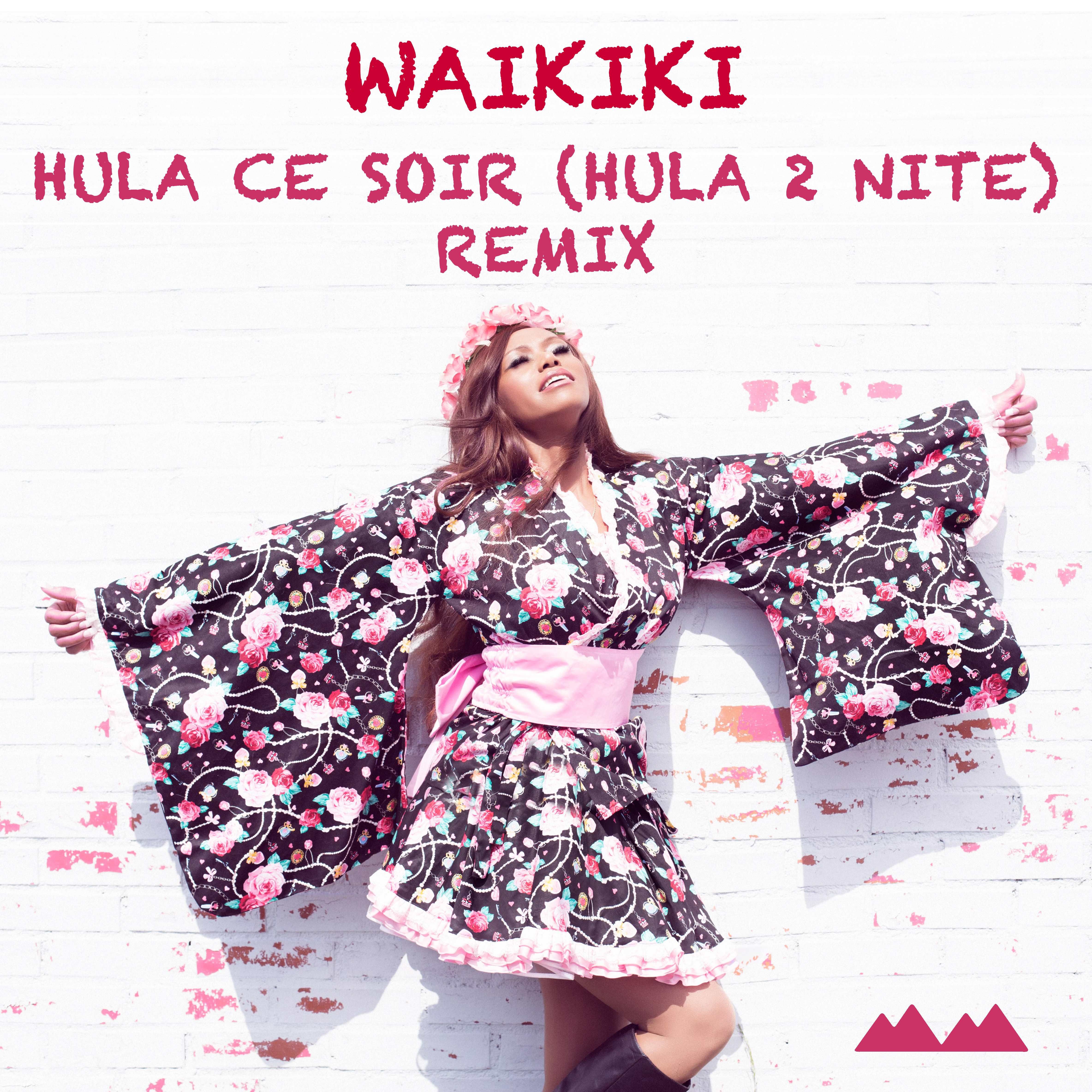 Hula Ce Soir (Hula 2 Nite)
Single
2019-04-11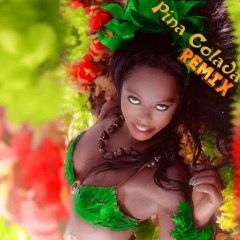 Pina Colda (Remix)
Single
2019-08-01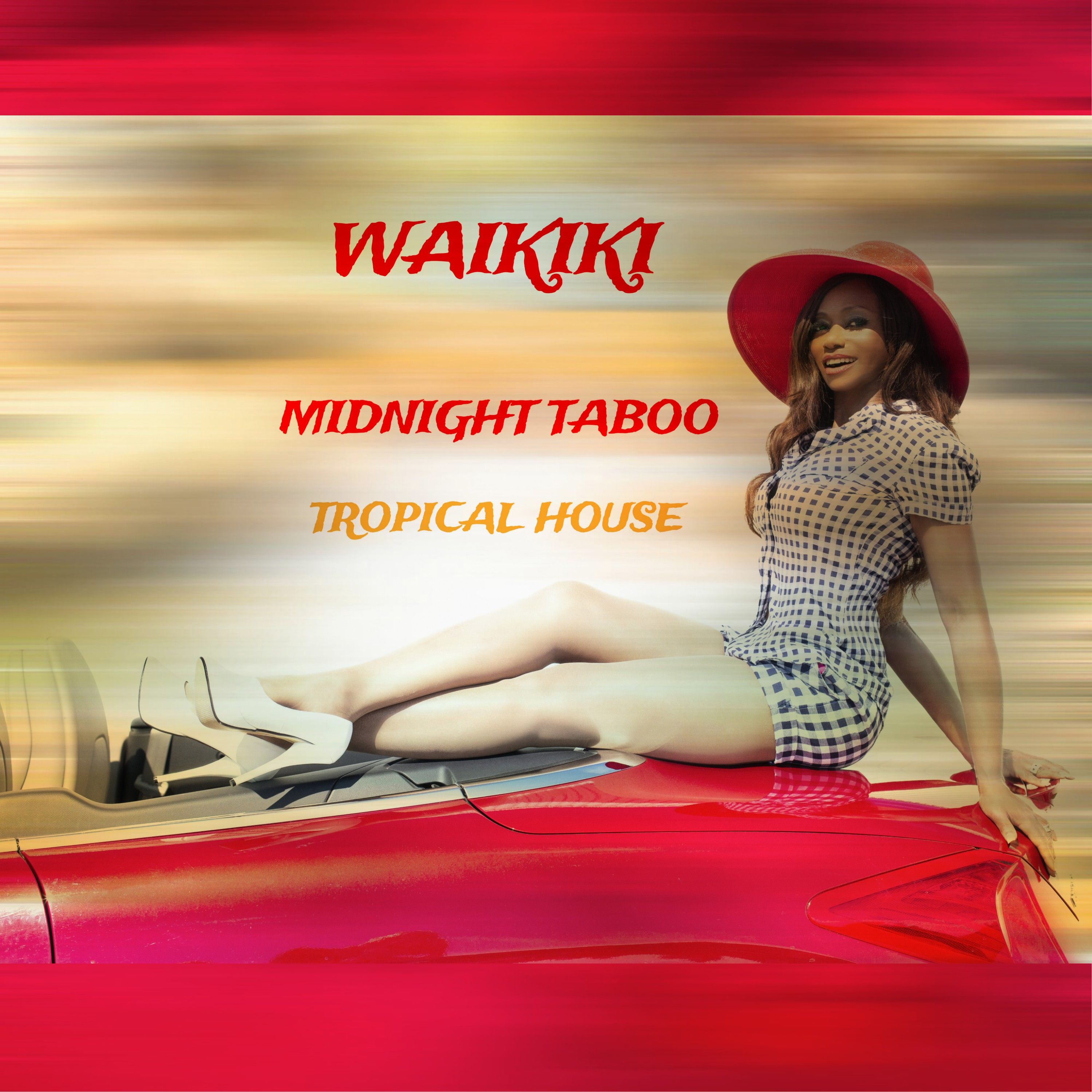 Midnight Taboo (Tropical House Remix)
Single
2020-05-26
Available for airplay now
Pina Colada (French Remix)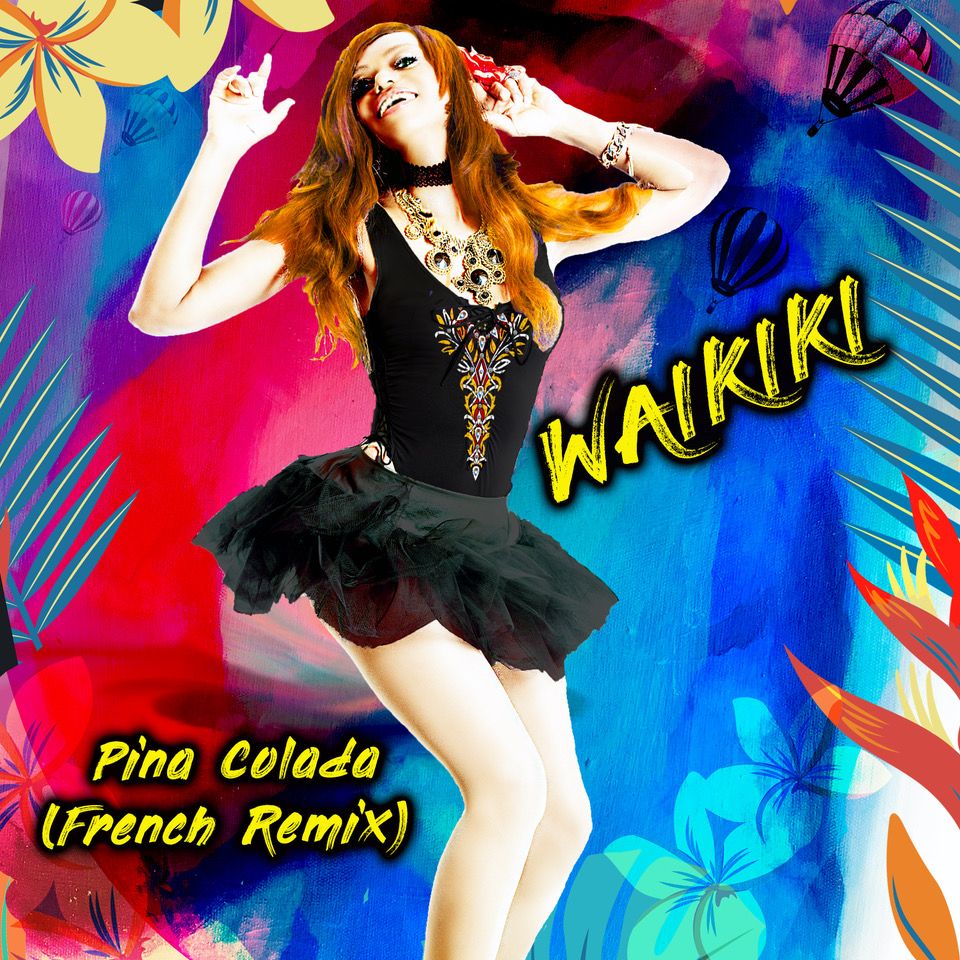 1.

Pina Colada (French Remix)

2.

Pina Colada (Instrumental (French Remix))
Hula Ce Soir (French Remix)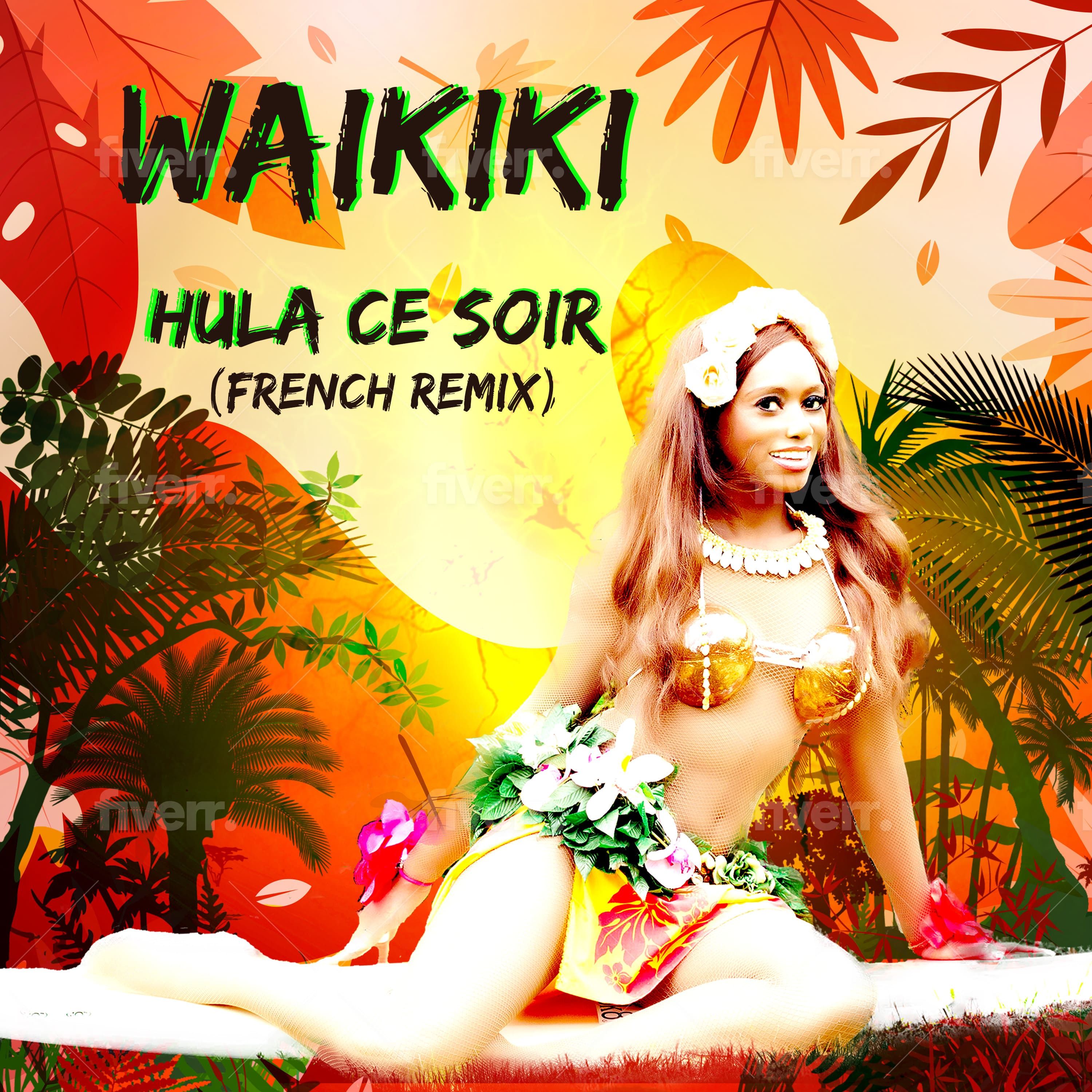 1.

Hula Ce Soir (French Remix)

2.

Hula Ce Soir (Instrumental Mix)
Hula Ce Soir (Hula 2 Nite) Tropical House Remix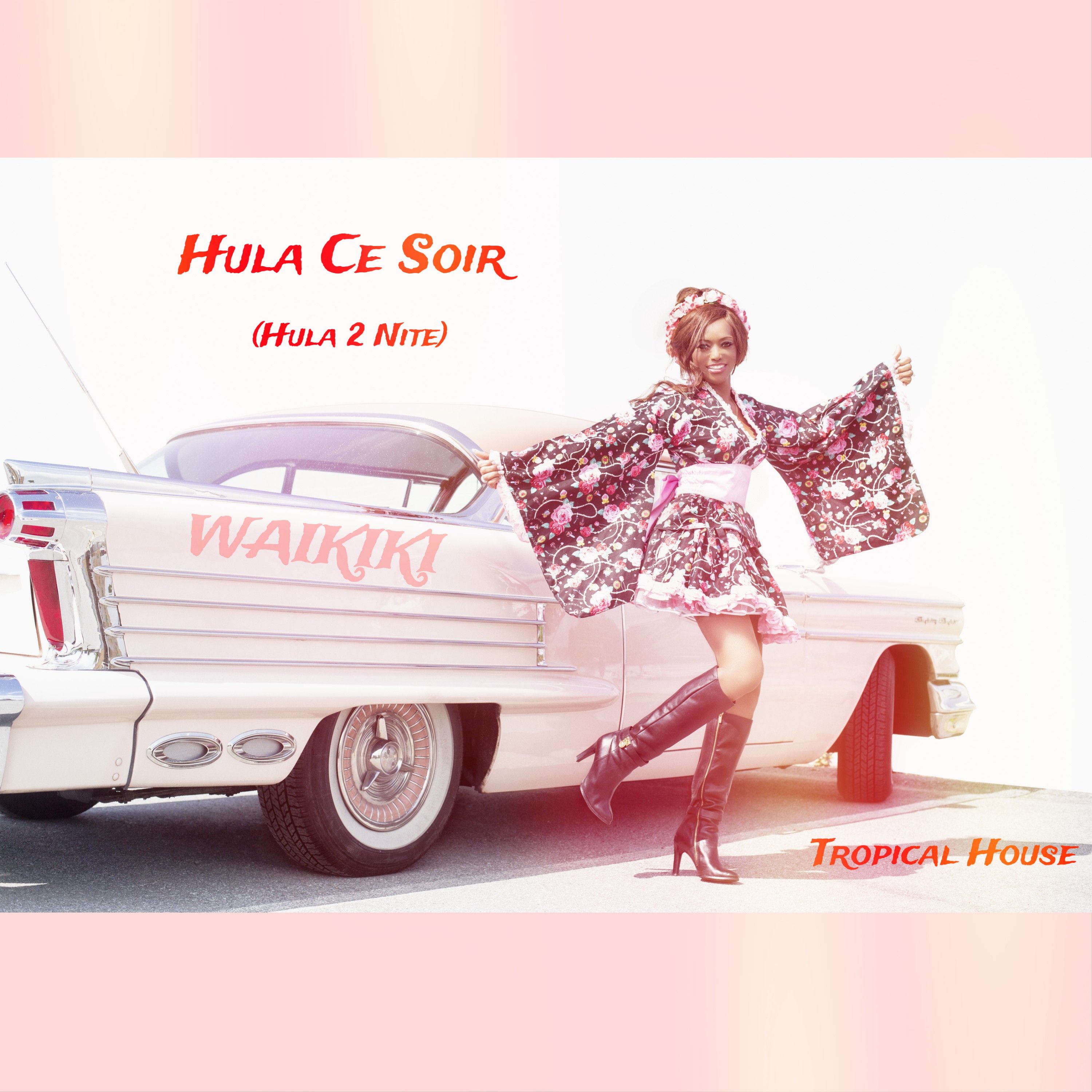 1.

Hula Ce Soir (Hula 2 Nite) Tropical House (Radio Edit)

2.

Hula Ce Soir (Hula 2 Nite) Tropical House (Instrumental (Version)
Catch a Wave with Me (Tropical House Remix)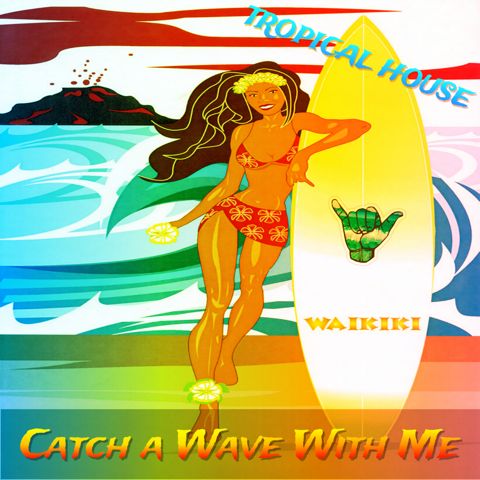 1.

Catch a Wave with Me (Tropical House Remix 2020)

2.

Catch a Wave with Me (Instrumental - Tropical House Remix 2020)
Pina Colada (Tropical House Remix 2020)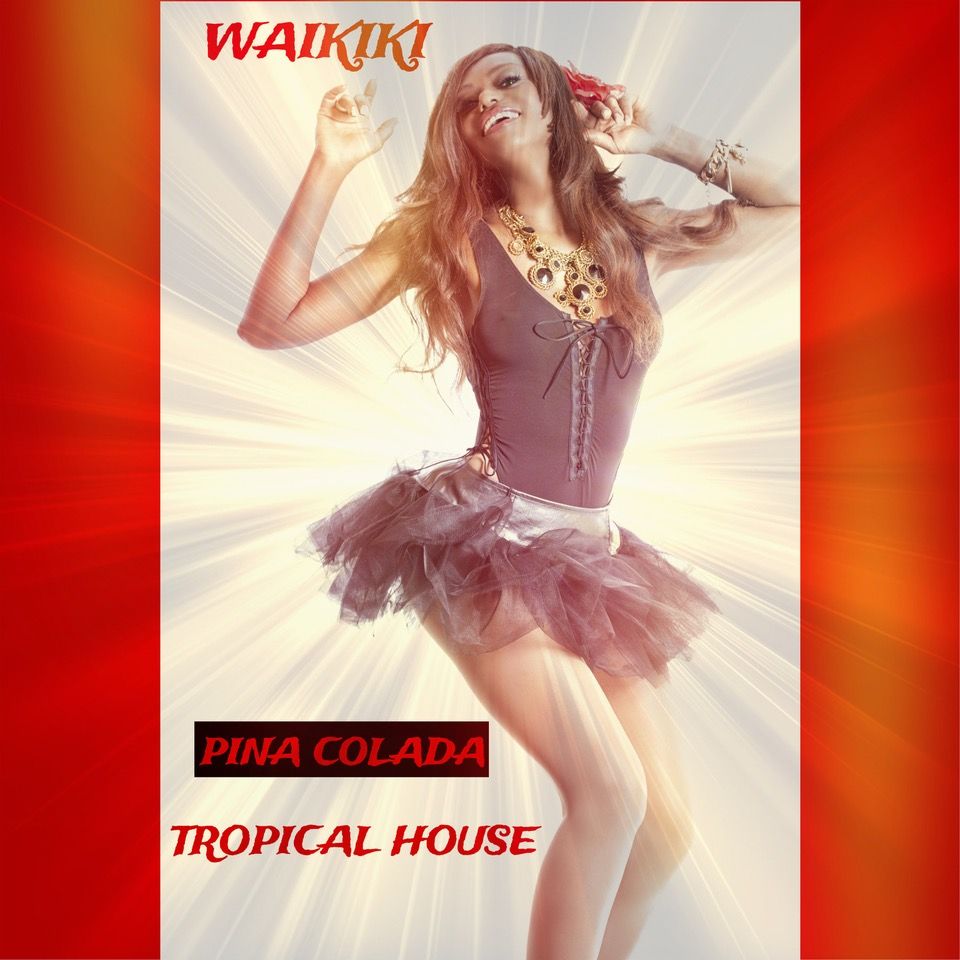 1.

Pina Colada (Tropical House Remix 2020)

2.

Pina Colada (Tropical House Remix 2020) (Instrumental)
Midnight Taboo (Tropical House Remix)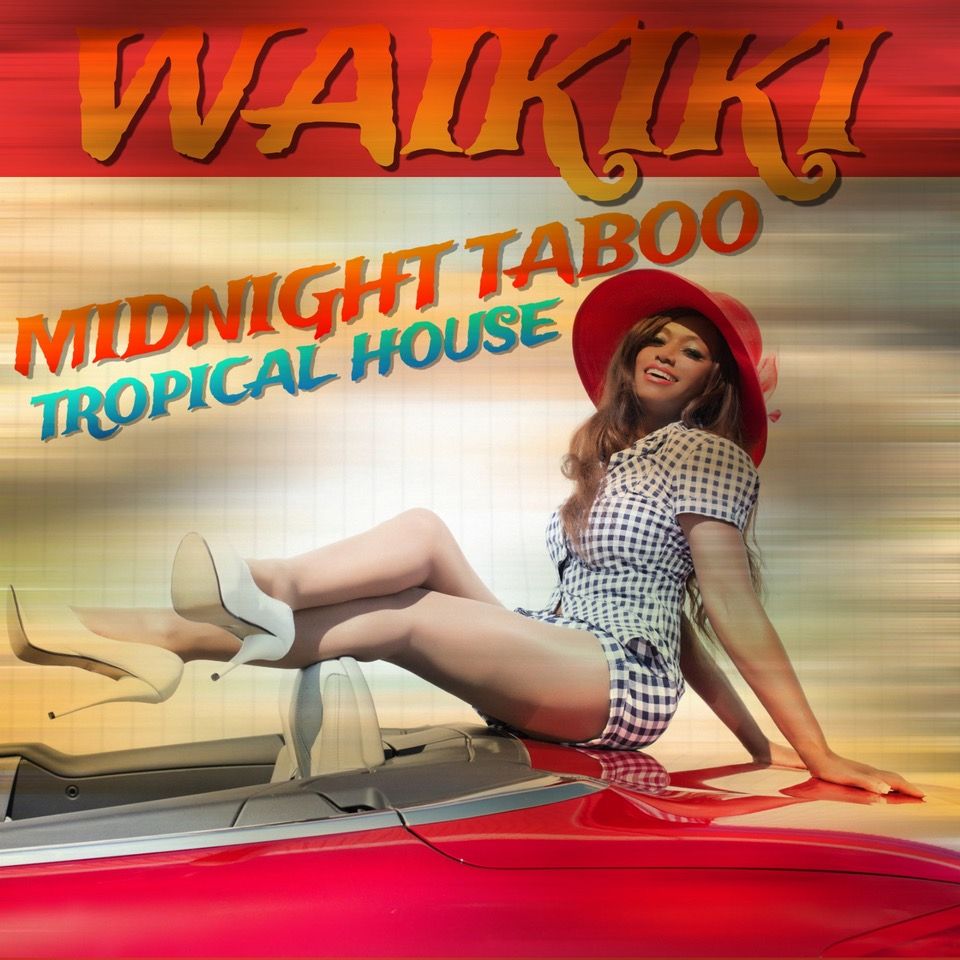 1.

Midnight Taboo (Tropical House Remix 2020)

2.

Midnight Taboo (Instrumental Tropical House Remix 2020)