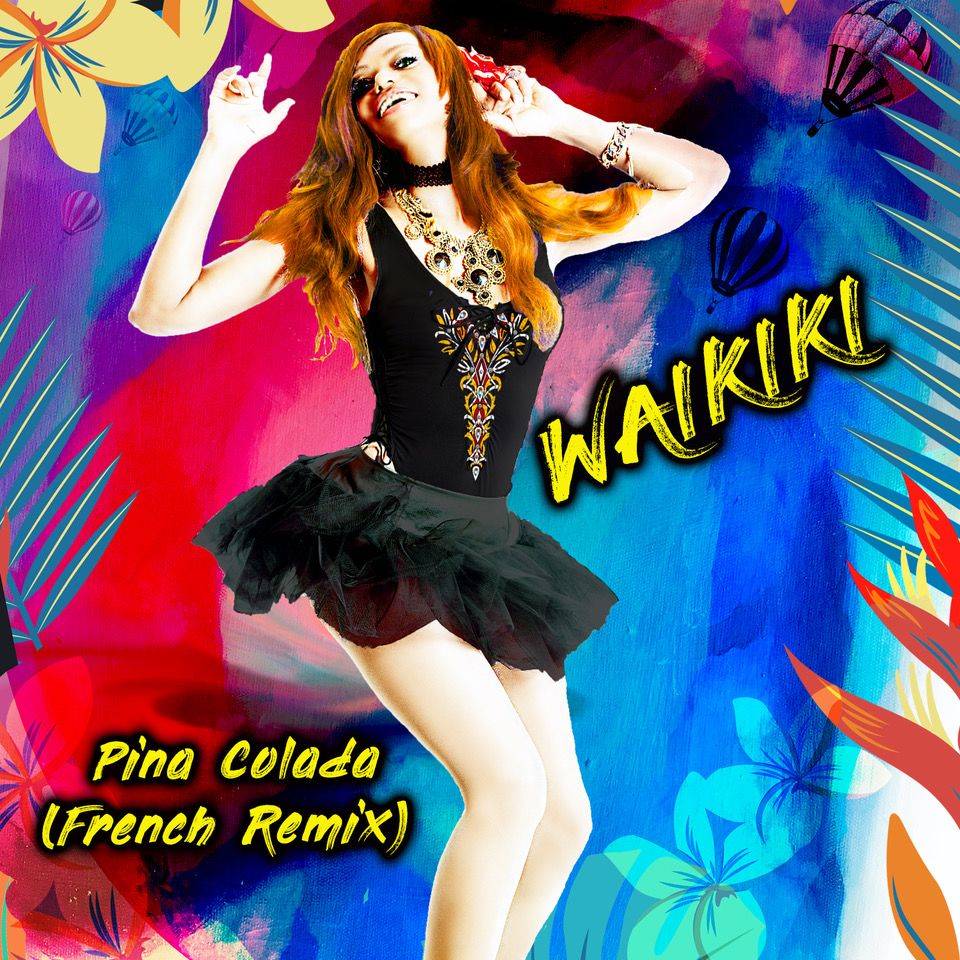 Biography
Waikiki is a songwriter and artist living in Norway. She creates dance/pop music with tropical Polynesian influences. Waikiki is a local girl from Maui, Hawaii, but her life story has taken her far from the local Hawaiian scene.
It all began after winning a local beauty contest when she won a modeling contract to Japan. The Japanese market was instrumental in promoting her career as an actress & singer because she could speak Japanese.

From here she went to Europe which led to a singing career in Norway. Here she performed with His Majesty The King's Guard while hosting Independence Day for the American Embassy. She performed for Atomic Ski in Lillehammer, Norway during Winter Olympics. It was with great honor she was asked to perform at the Red Carpet Oscar Award afterparty for the historic film "Kon-Tiki".

Eventually, she was signed to EMI Warner Chappell. They released her first single called "Maui No Ka Oi", which made the top 20 VG list in Norway, "Maui No Ka OI" caused a sensation in France & Europe through the efforts of Rapid T.V. in England and eventually became an International hit and was also accepted to play in episode on "Baywatch Hawaii".

JVC Records in Tokyo followed up and released her second single "Paradise" out of Japan. It sold 100.000 units which caused it to go platinum in Norway.

Followed up by "Pina Colada" and "Side of Fire" both being released in Norway to became Scandinavian Top 100 Dance Chart Hits. "Pina Colada" made the Top 30 Norwegian radio list.

Following the release of "Pina Colada," she attracted the interest of French label "Stick Music", to do a French singing version of the track "Pina Colada". It created a buzz on French radio stations.

For years she has performed with her dancers at the Kon-Tiki Museum in Oslo, Norway as the official Polyinesan Culture Show. The Norwegian Government has been instrumental in advancing her career with contracts for Statoil on the Norwegian oil platforms in the North Sea, tours to Norwegian Base Camps in Norway, and an adventurous tour to Kosovo and Macedonia to entertain the KFOR Forces of the United Nations.

December 2017 she performed in Chengdu, China after an invite from the Chinese Government. She performed at the Silk Road Indie Music Festival 2017. It was 15 countries that took part in the event and she represented Norway and received an award for "Outstanding Performance".

Waikiki's lastest new single "Hula Ce Soir" (Hula 2 Nite) Remix, was released on April 8, 2019. The track was a radio hit, as it peaked at #2 out of "Top Ten", on WRS Radio out of the Netherlands. It also peaked at #1 out of "Top Ten", on Absoluut FM Radio out Amsterdam, the Netherlands & Toronto, during a PromoSchijf campaign by Absoluut FM. The track also peaked at #1 on AYN Radio out of Spain after winning a song contest by its listeners.

On August 1, 2019, Waikiki will be releasing her hot new single "Pina Colada" Remix. The single is a catchy, very personable, love song pulsating with tropical passionate beats. Your radio listeners will zone in to catch the Island vibe of Waikiki's new single & instantly connect with the song as they recall their own romantic memories of someone special. The melodic remix was written by Waikiki and produced by Joakim Steen of (JOWST), JOWST represented Norway at the 2017 Eurovision Song Contest in Kyiv with the song Grab the Moment.

Waikiki has over 83,000. FB likes and followers. Catch the whole Waikiki Journey at FaceBook Waikiki Entertainment @WaikikiMusic & www.waikikientertainment.com.

Out on Spotify, Apple, Itunes, Amazon & all your favorite stores August 1, 2019, including new music video to "Pina Colada" Remix!



Read More
Discography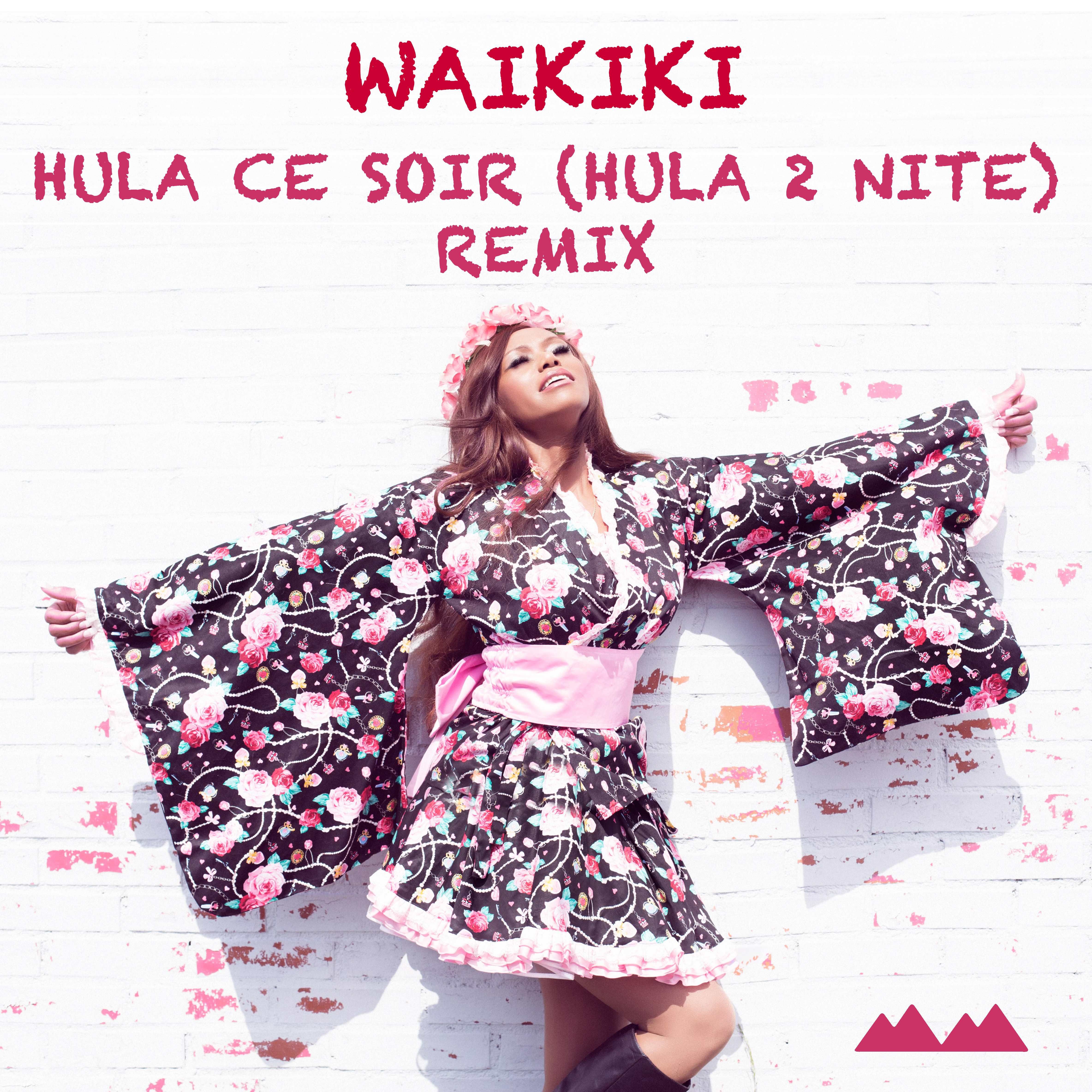 Hula Ce Soir (Hula 2 Nite)
Single
2019-04-11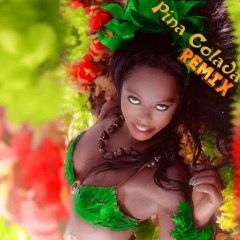 Pina Colda (Remix)
Single
2019-08-01
Available for airplay now
Login
with your radio station account to listen and to download tracks from this artist.
Or
sign up for free
.