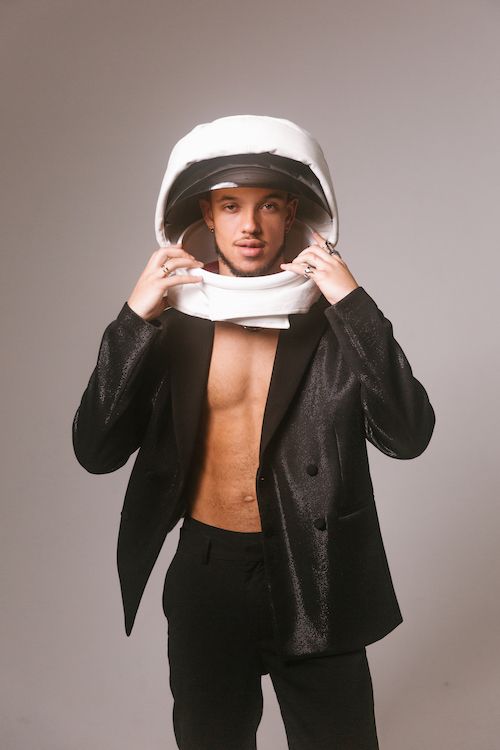 Vincent Darby
United Kingdom
Biography
Vincent Darby, a singer who is a descendant of the "Windrush Generation" of Jamaicans who migrated to Britain after World War II. Darby's grandparents were part of this movement and their heritage is a guidepost for him in his own journey as a musician. He has spent time writing and recording in his ancestral home, Jamaica, and is eager to take his music on the road. Darby is inspired by the music of Jamaica and is confident that his unique blend of styles will eventually find success in the wider music world.

Vincent Darby has found exclusive online praise from notable magazines and indie blogs such as: Wonderland, Spotify, Apple Music, Jamaica Observer, Singers Room, Birmingham Living, Soul Addiction, SoulMusic.net, Jamaicans.com, and Headliner Magazine, Earmilk, Vents Magazine, Distiller TV, Guap Magazine, C Heads, Student Pages, Skope Mag Music Trails, HOLR Magazine, Island Origins Magazine, Clinton Lindsay Blog, The Partae, The EMX Media Blog, Noisegate, Niji, Loop Magazine, and the Jamaica Observer.

Vincent singles have been track of the week on a number of BBC stations such as: BBC WM, BBC 1xtra, BBC Radio 1. He has enjoyed radio plays on a number of stations worldwide including being a guest on iHeart Dunkin Donut Lounge series.

The video to We Could Be, his latest single, is in rotation on MTV Spankin New, MTV South America, MTV Latin America, MTV Mexico, BET Soul, ESTV, AXS TV, Clear TV, Multiplicity, LA TV to name a few.


Read More
Available for airplay now
We Could Be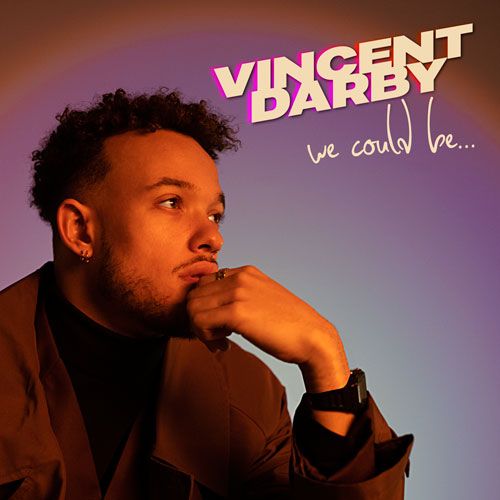 1.

We Could Be (Radio Edit)