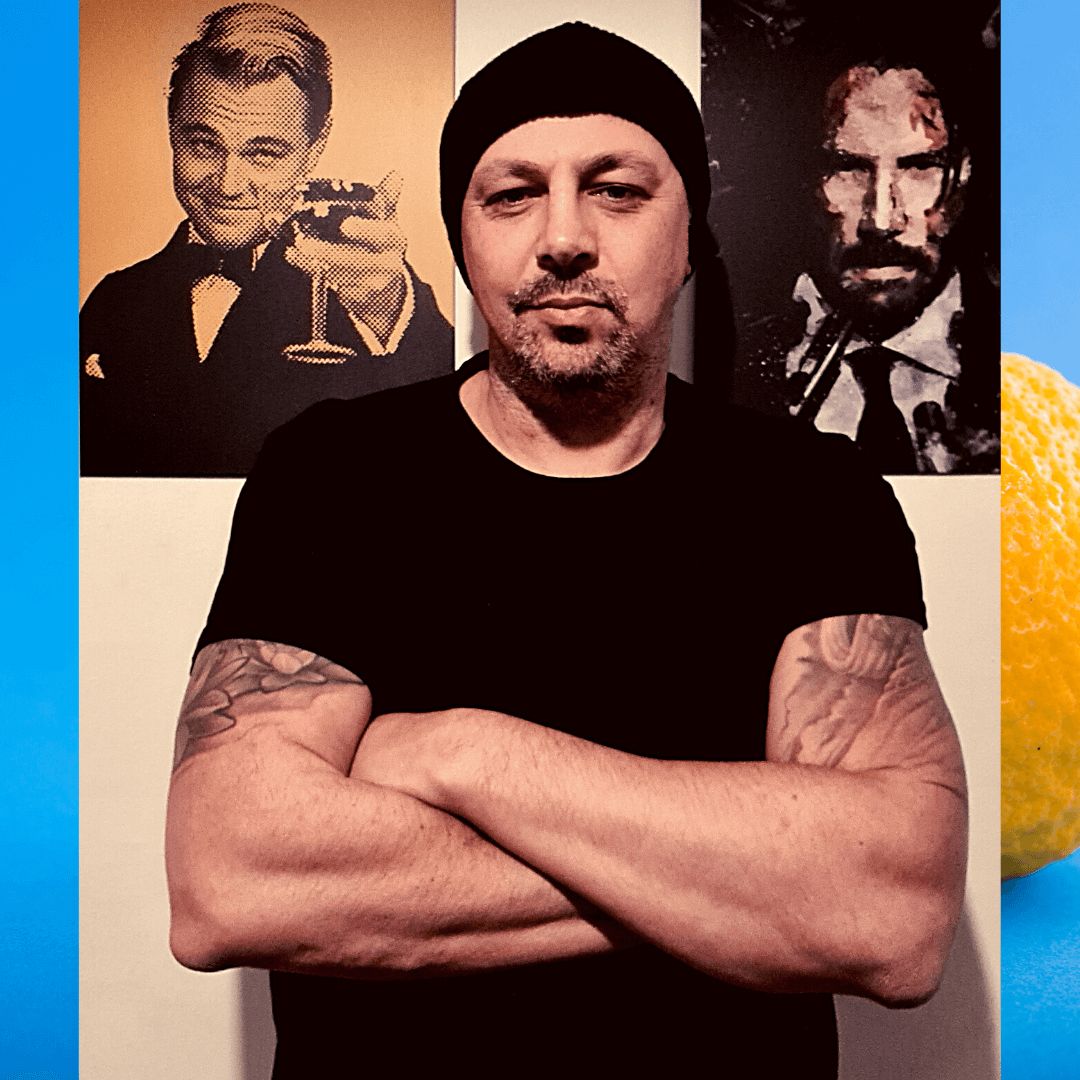 Biography
Up-and-coming Italian-born music artist and producer, TOMiGOTTi, is based in Innsbruck (Austria). Originally from Bolzano/Bozen, (South Tyrol) at the age of 13 he discovered his passion for electronic music. At a time when Italian-Dance music was riding high in the dance charts, he first emerged as a deejay under the pseudonym "DJ Tom". He soon found himself on stage in various clubs and parties as a sought-after special guest.
But soon the realities of life caught up with him, and his passion for music was put on hold. Tom went on to complete his studies before entering professional life. Yet his one overriding passion never left him: his yearning to produce his own music.
It took over 20 years before he finally gave in to his calling when, at the age of 40, he began to produce music. Inspired by artists such as Kygo, Robin Schulz, Avicii and other dance-music greats, TOMiGOTTi's dream of producing his own tracks finally came to fruition.
An unabashed plug-in junkie, he knows exactly what he's doing – though writing plug-ins isn't the same as producing songs. And it takes plenty of talent, dedication, passion, and diligence. Though it's still early days ... TOMiGOTTi is now well on the way to realizing his ambitions!
Read More
Available for airplay now
Midnight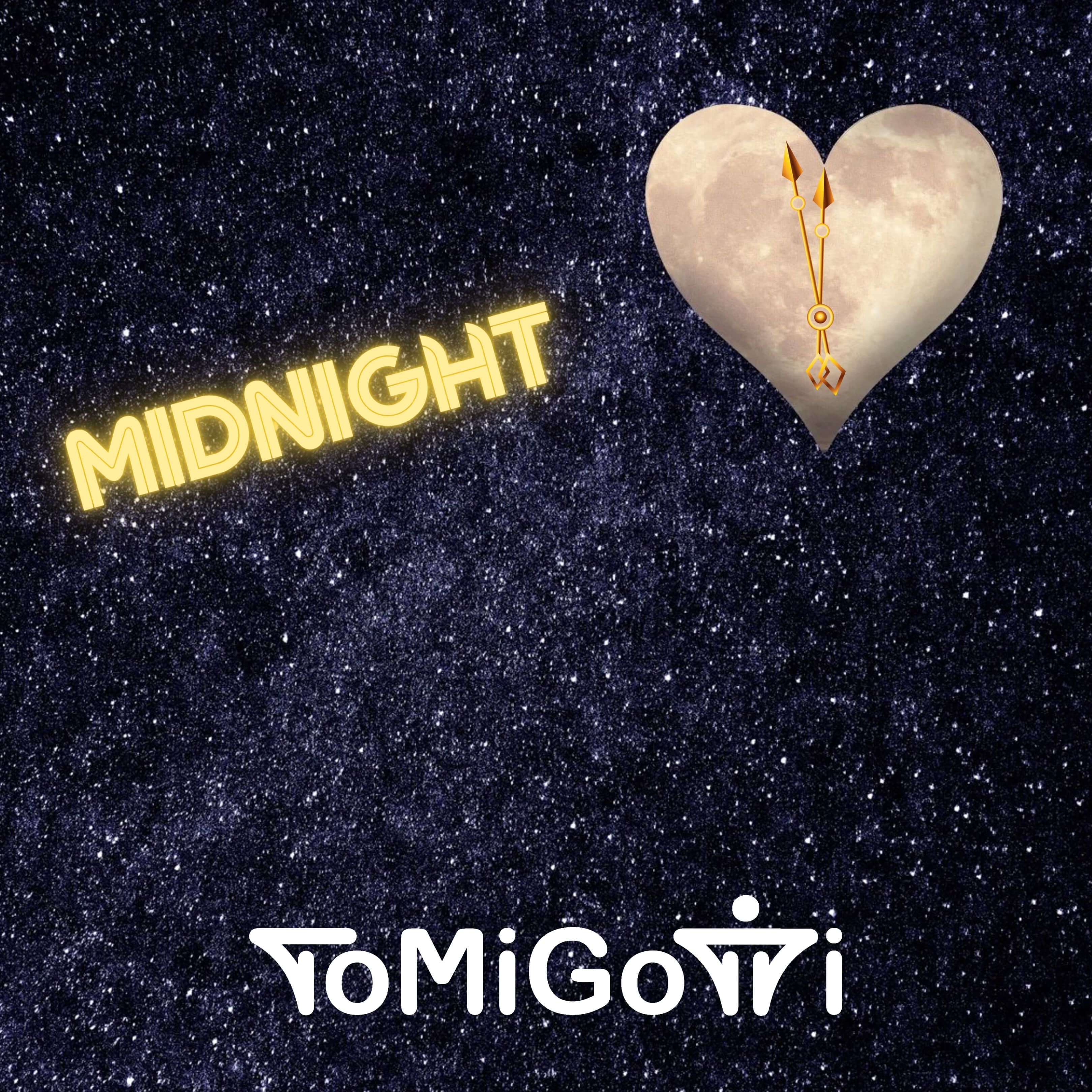 Break Free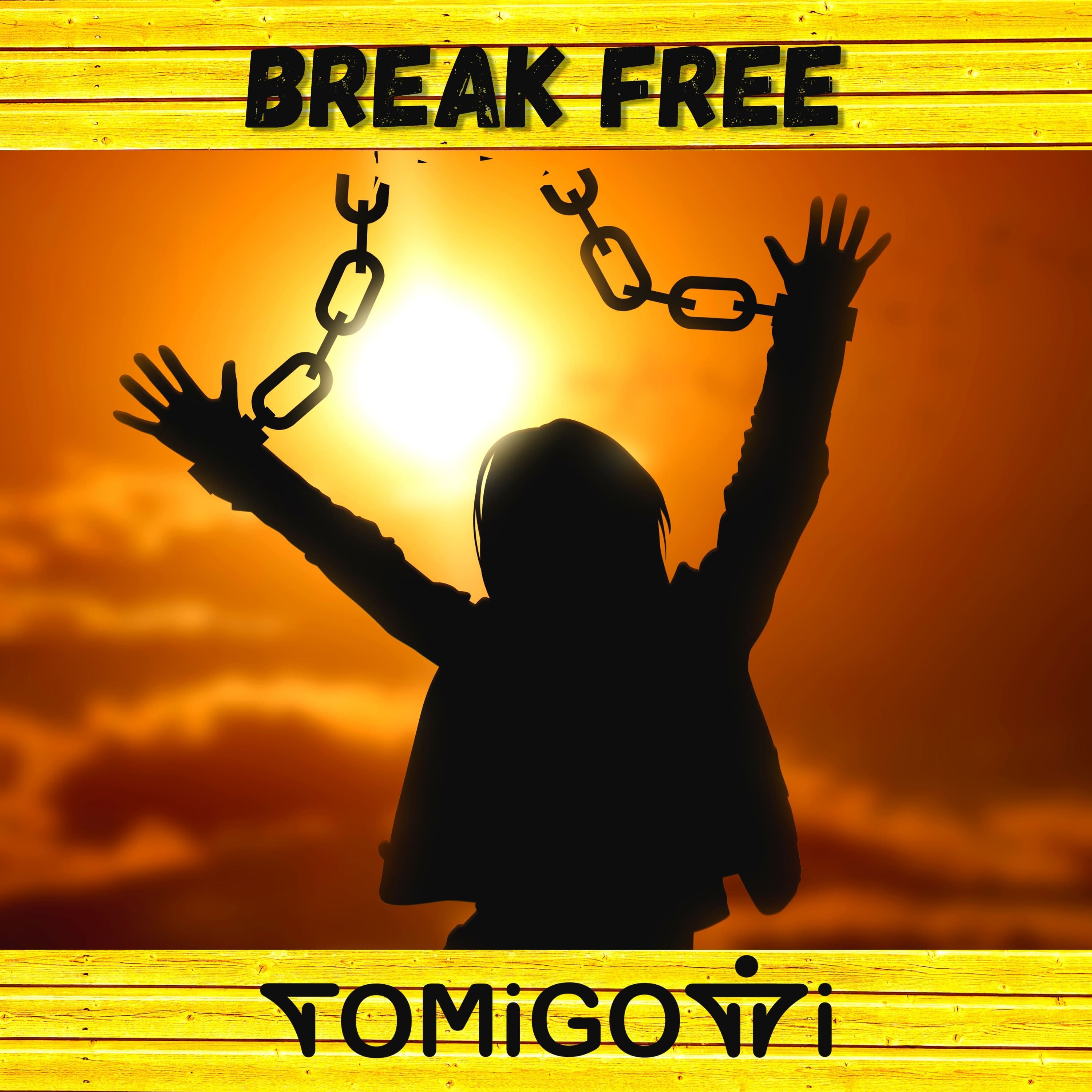 1.

Break Free (Radio Version)