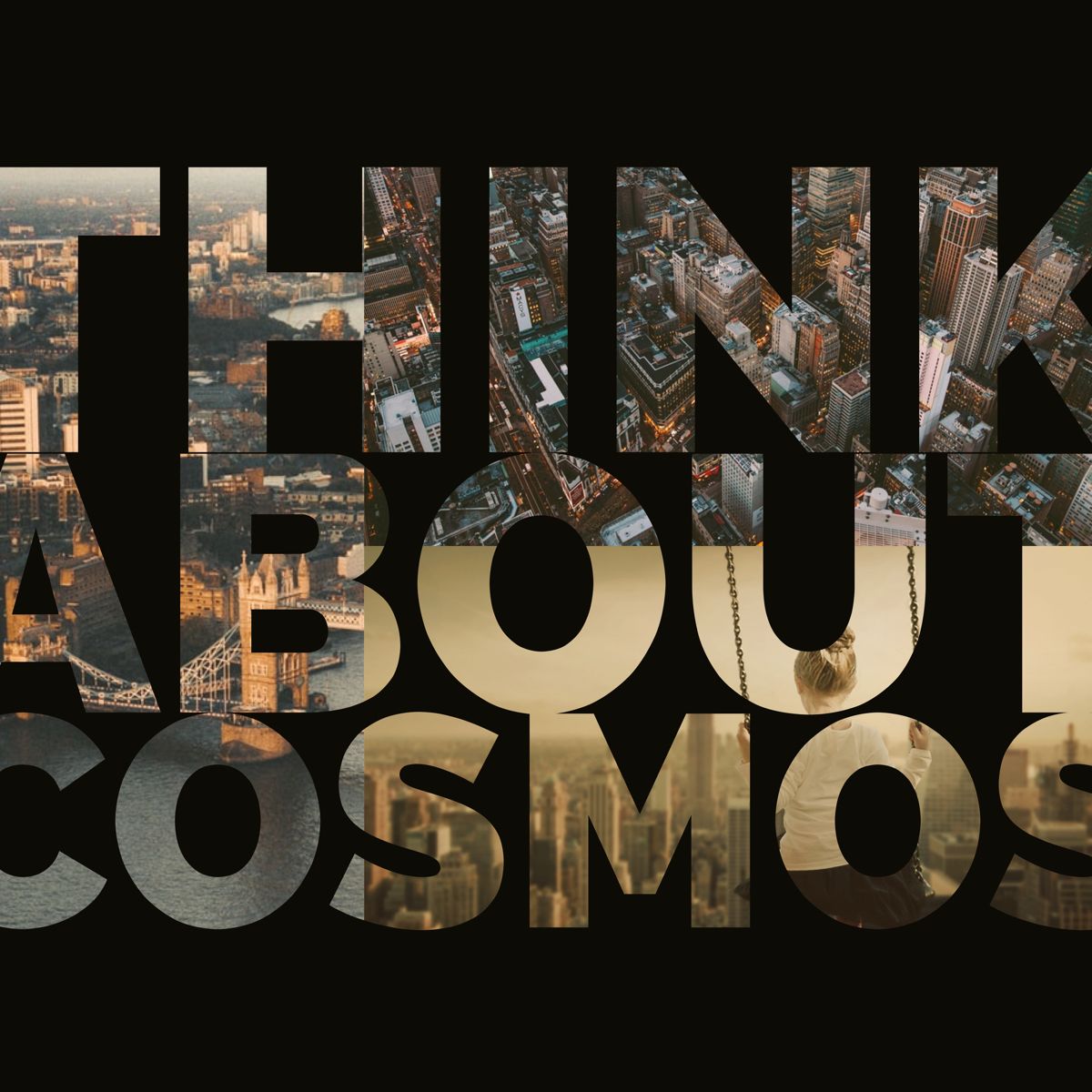 Think About Cosmos
Switzerland
Biography
THINK ABOUT COSMOS combine with their unique style a lot of different styles and rhythms from divers cultural backgrounds to a new intriguing sound. They prove their musical talents by a largely facetted repertoire; from soul to hip drum and bass to orchestrated ballads. So, THINK ABOUT COSMOS's every single song will be a thrilling, surprising and unique experience – as well as their stage act and the whole record. Dave Macloed and Dean Montenegro founded THINK ABOUT COSMOS to lift humanity to another space.
Read More
Available for airplay now
Login
with your radio station account to listen and to download tracks from this artist.
Or
sign up for free
.