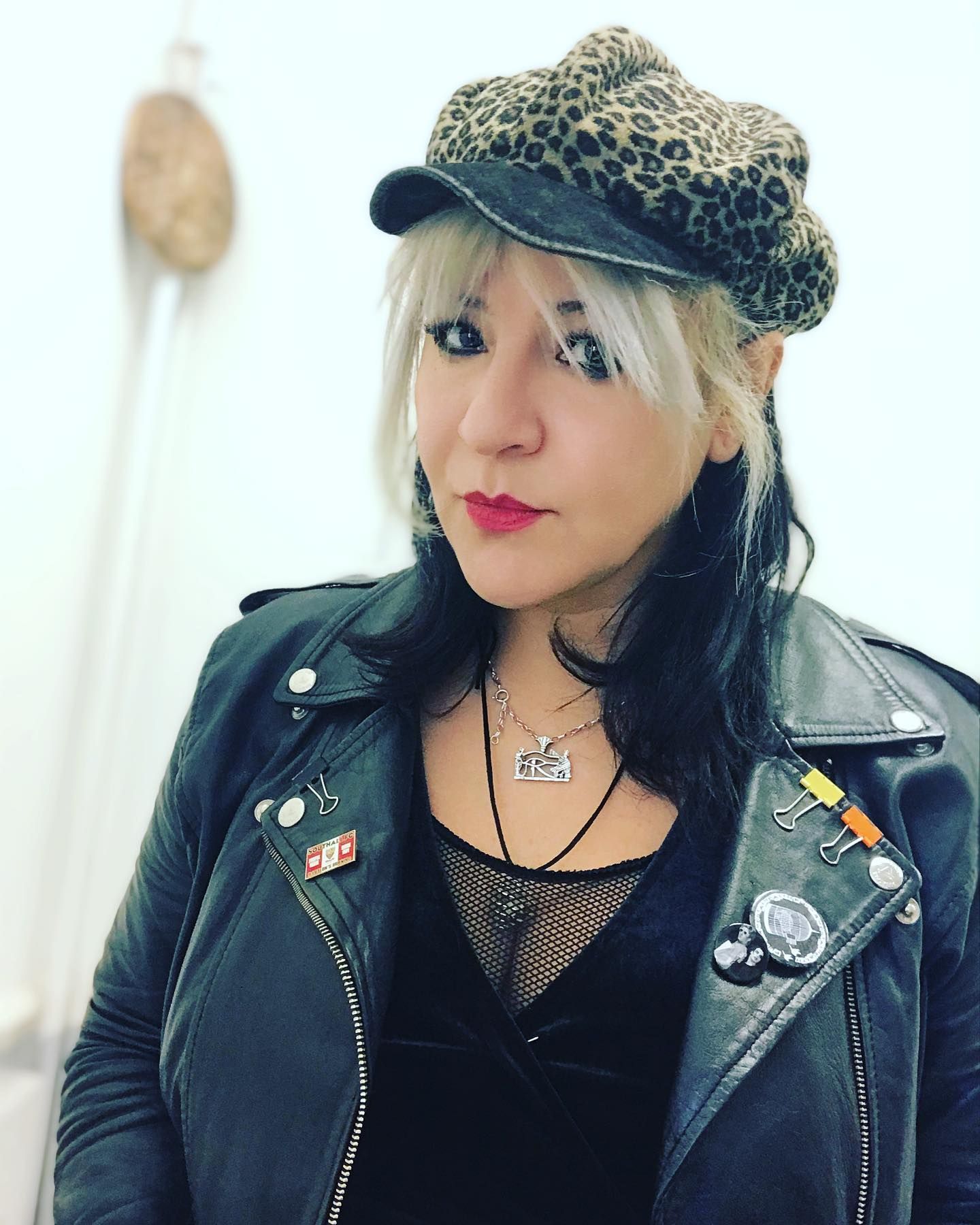 Biography
"Black Snake Prophecy" (FOR PRESS USE ONLY)
"Shadow of Dreams"
"Fight On"
"Dying Sun"
Feat : Segs Jennings from Ruts/Ruts DC
Lyrics Tara Rez
Music Tara Rez, Segs Jennings
Produced by Tara Rez & Segs Jennings
Tara & Segs are both available for interviews,

Tara Rez was the co-founder/lyricist of punk band The Duel from 2001 to 2017, releasing 
5 albums to critical acclaim alongside a plethora of singles, EP's and compilation appearances. 
These releases were supported by constant touring throughout the U.K, Europe and the States,
where the band trod the boards on some of the biggest Festivals including Rebellion, Holidays 
In The Sun and The British Invasion, playing alongside the cream of the Punk World.

Following a break in the band, Tara was able to channel her creativity to produce this powerful
EP as a response to the horrific global situations that the human race face in this day and age. 
In addition to playing music, she hosts a weekly Radio show that covers both the U.K & U.S.A.
And furthermore also undertakes important fundraising for projects that focus on mental health 
through the power of music.
So please, check out the "Black Snake Prophecy EP" and follow Tara Rez online for new music, news
and press releases:

Thank you for listening, it means alot!
Read More
Discography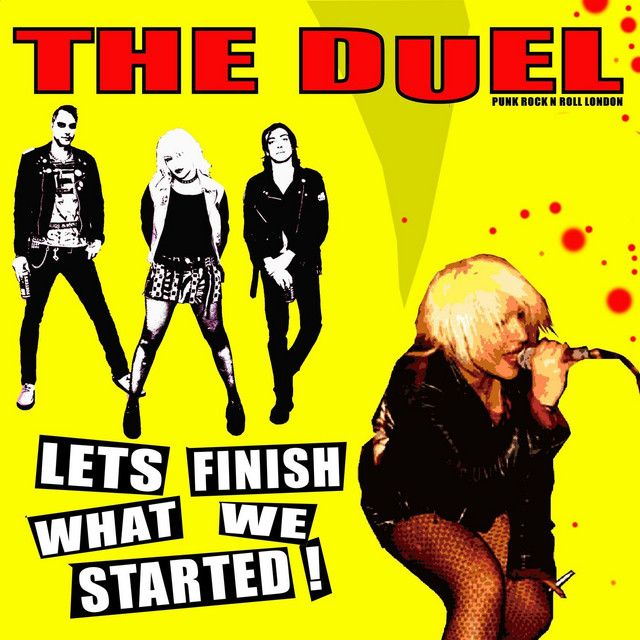 Lets Finish What We Started - The Duel
Album
2007-01-01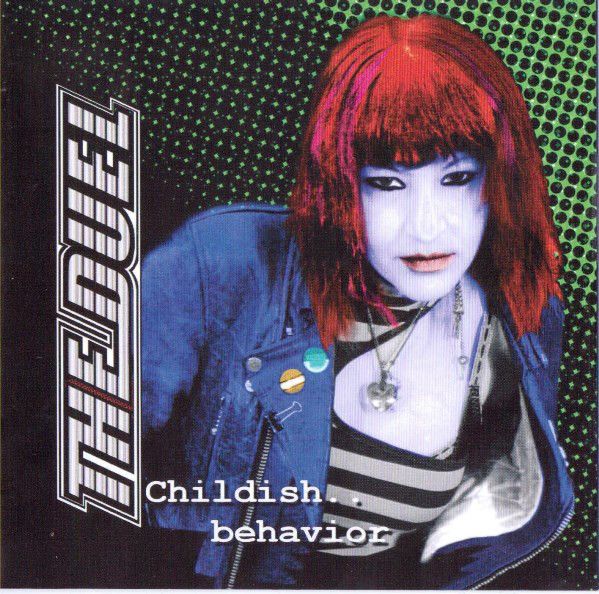 Childish Behaviour - The Duel
Album
2008-01-01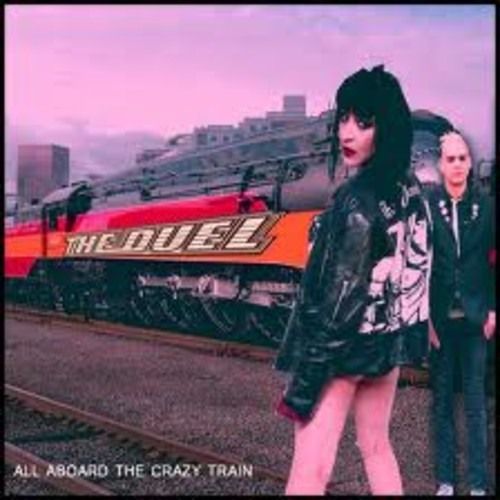 All Aboard The Crazy Train - The Duel
Album
2011-01-01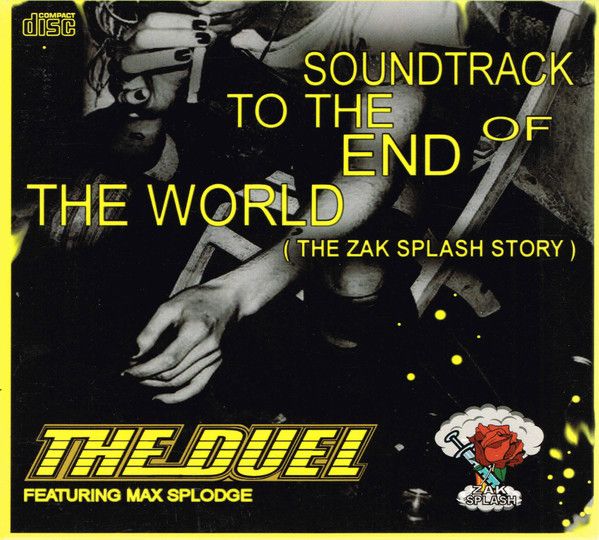 Soundtrack To The End Of The World- The Duel - (The Zak Splash Story)
Album
2012-01-01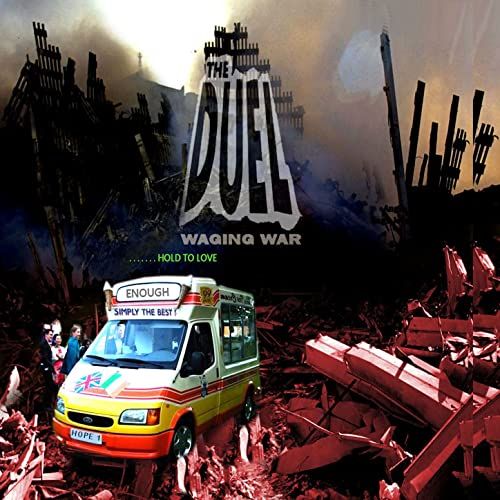 Waging War - Hold To Love - The Duel
Album
2017-01-01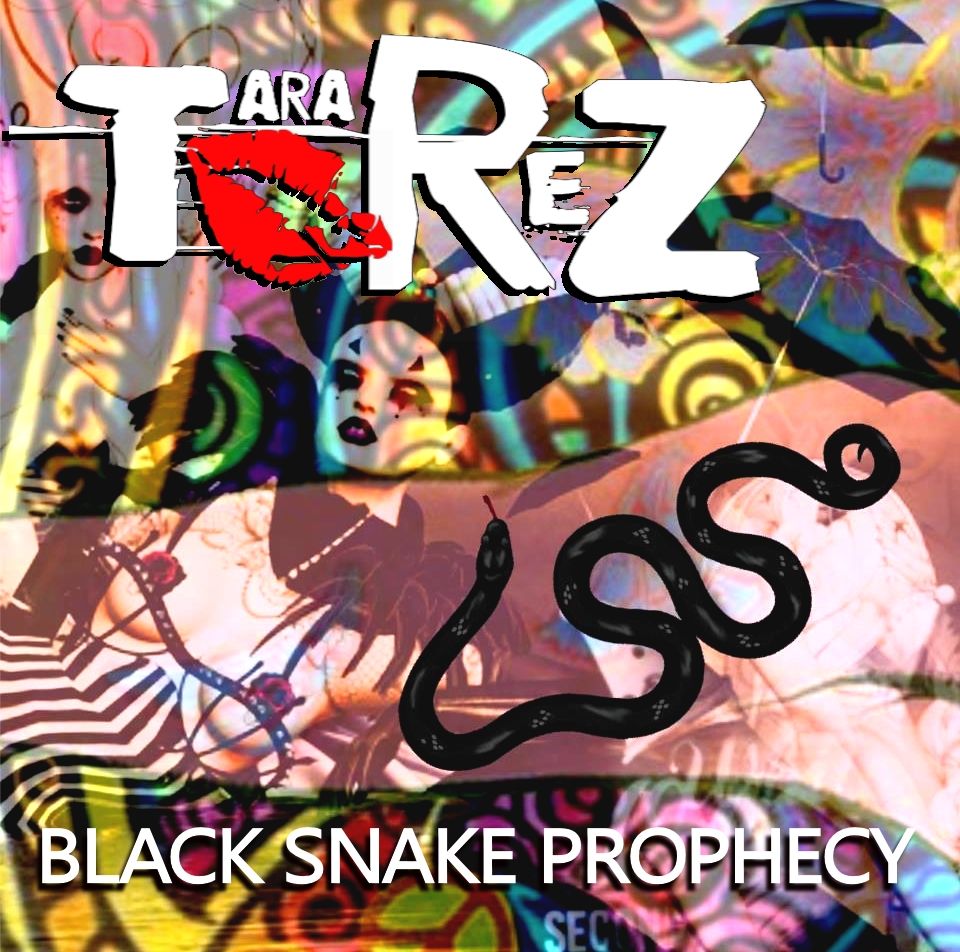 Black Snake Prophecy EP
EP
2020-06-01
Available for airplay now
Black Snake Prophecy feat. Segs Jennings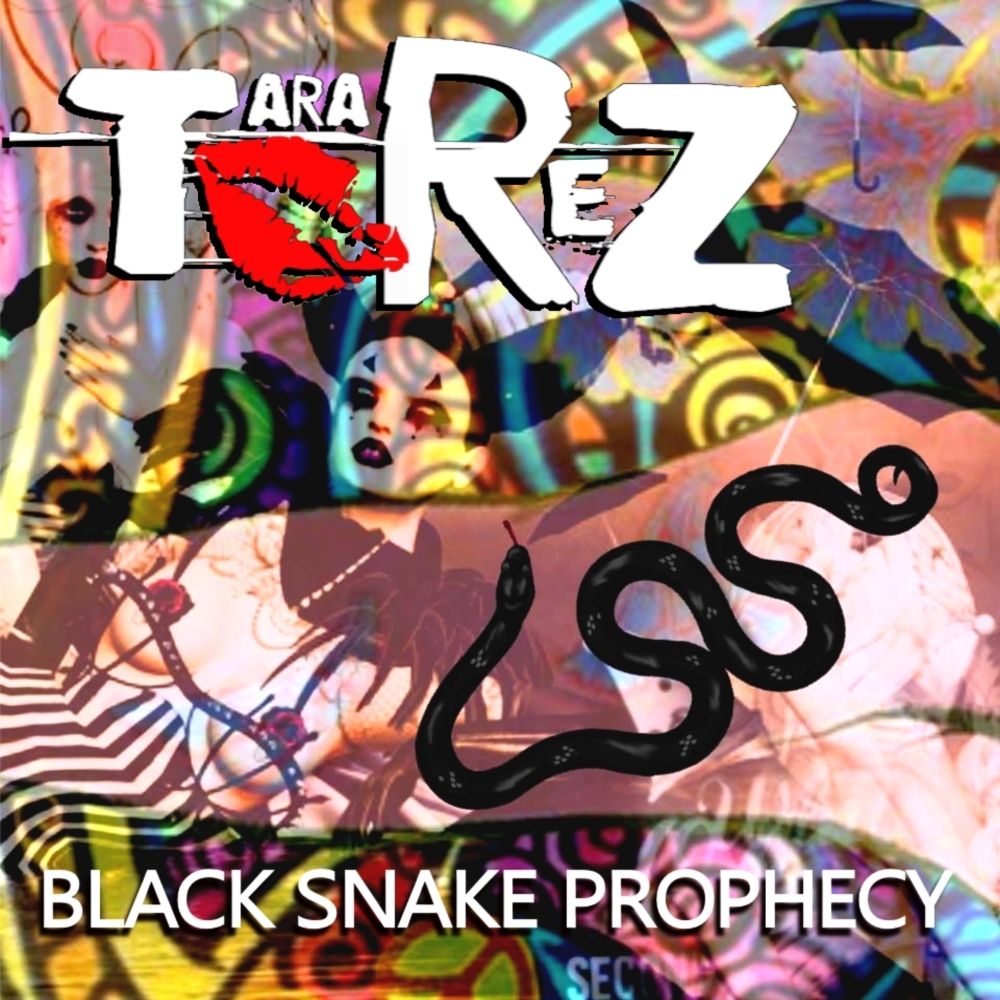 1.

Fight On

2.

Shadow of Dreams

3.

Dying Sun