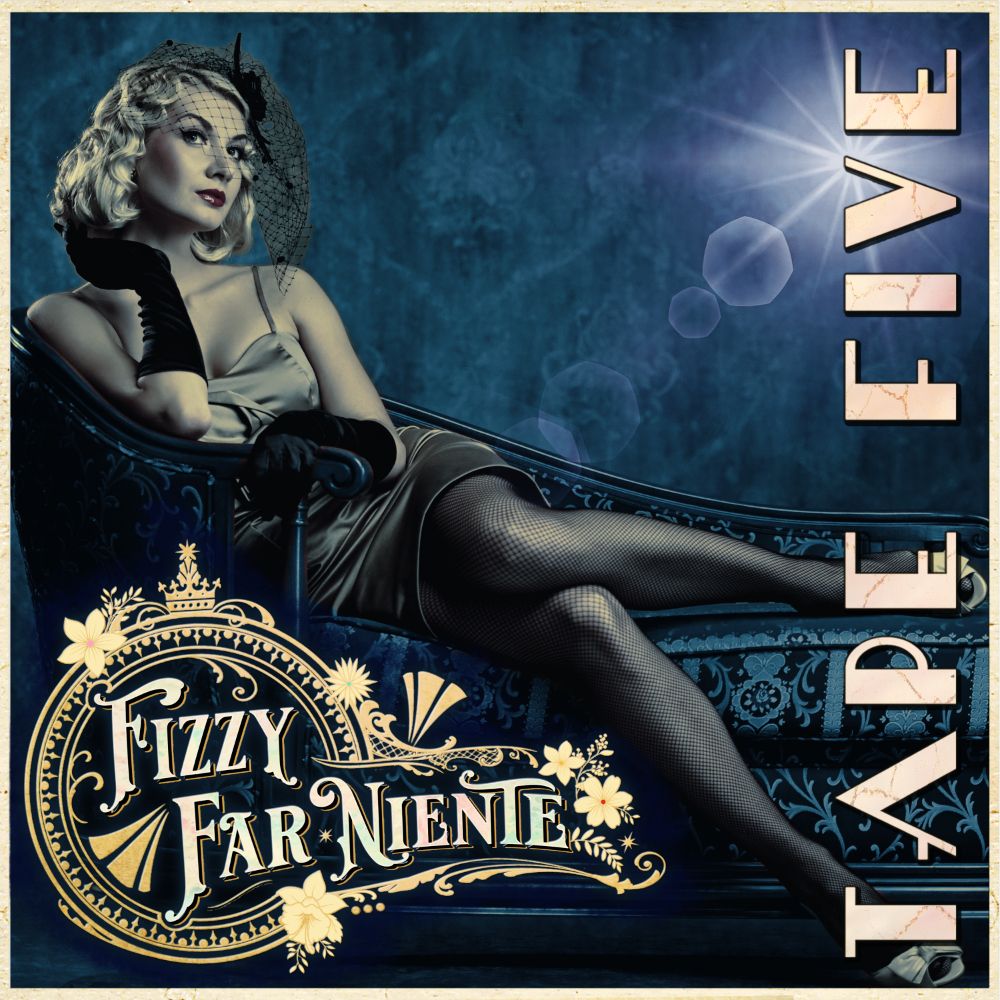 Biography
TAPE FIVE who have made a name for themselves as "pioneers of electroswing, had already navigated their way through many facettes of vintage/retro music since the foundation in 2003 by master-mind Martin Strathausen (favorite quote: "I did it my way"). For almost a decade TAPE FIVE have thrived on a mixture of beats using the means of modern times, but song structures, stories, atmospheres, arrangements and live musicians are all inspired from days gone by, when enthusiasm for music boomed and musical individualism was paramount.

The new album contains sepia colored retro-modern screenshots in music - no more details/revelations in advance…

TAPE FIVE's most streamed songs are "Bad Boy Good Man" and "Dixie Biscuit" (Tonight Josephine/2010), "Geraldines Routine" (Swing Patrol/2012), "Step into My Time Machine" (Soiree Deluxe/2017) and "Circus Maximus - Aerophon Remix" (2017 remix out of the 2015 album).
Read More
Discography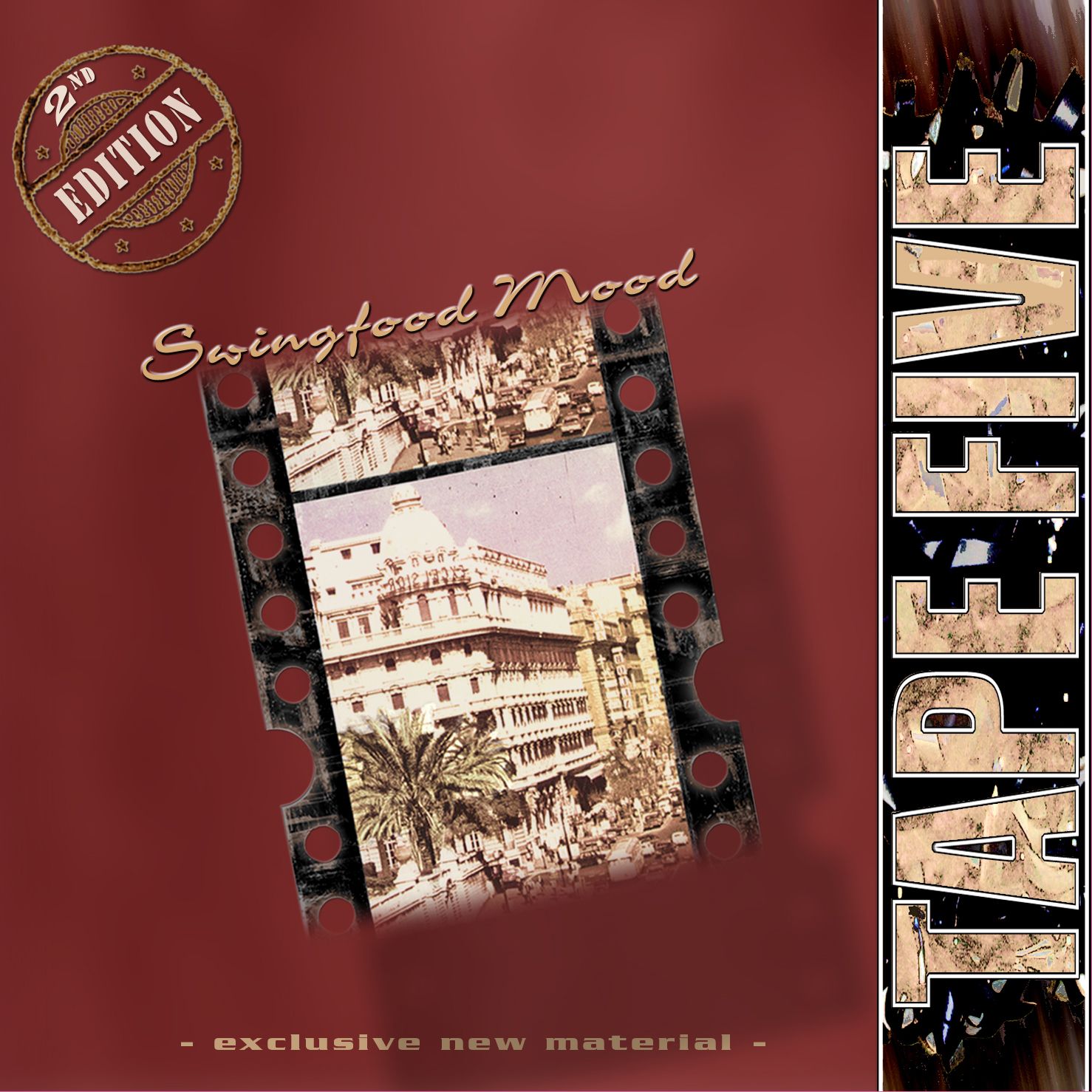 Swingfood Mood
Single
2006-01-11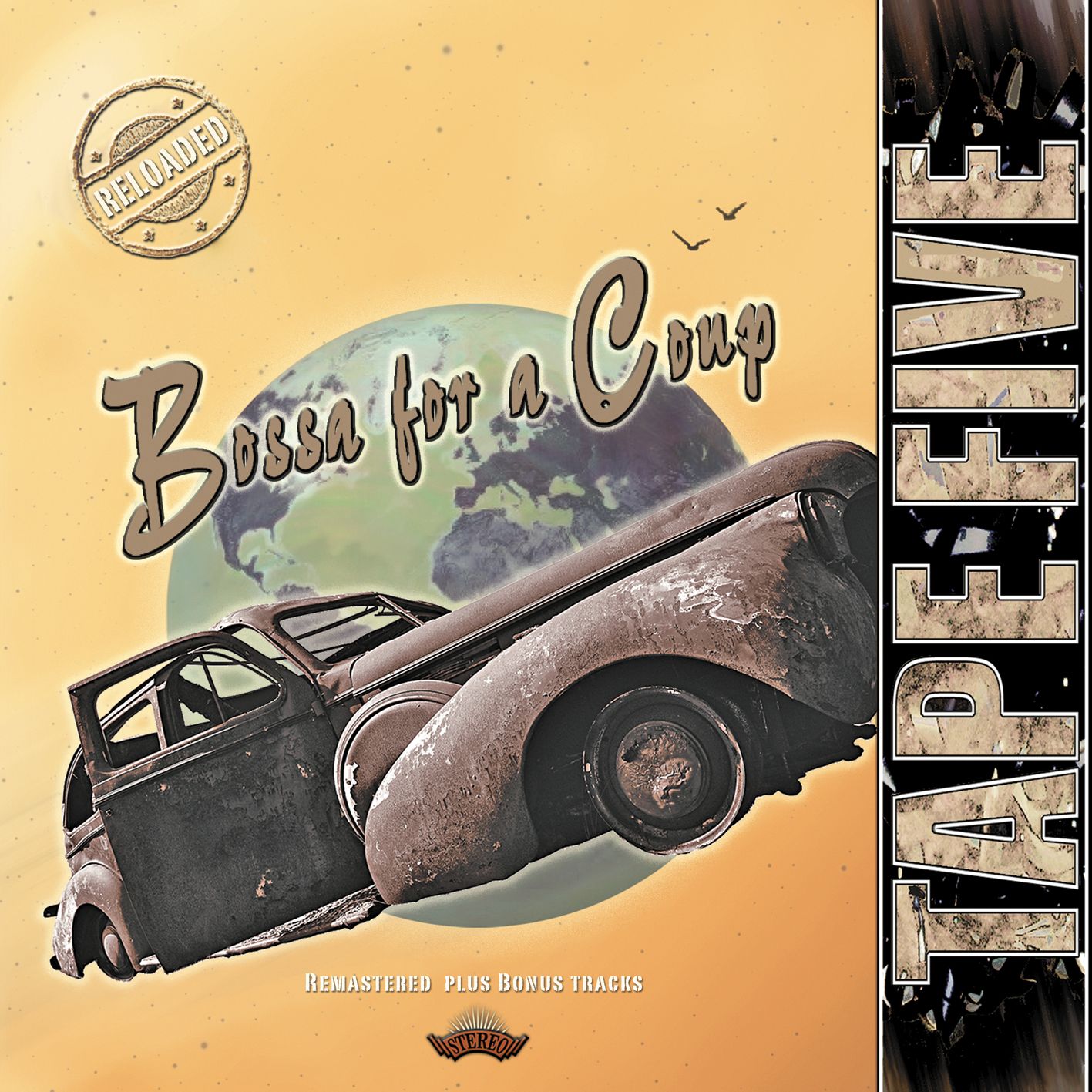 Bossa for a Coup
Album
2007-10-15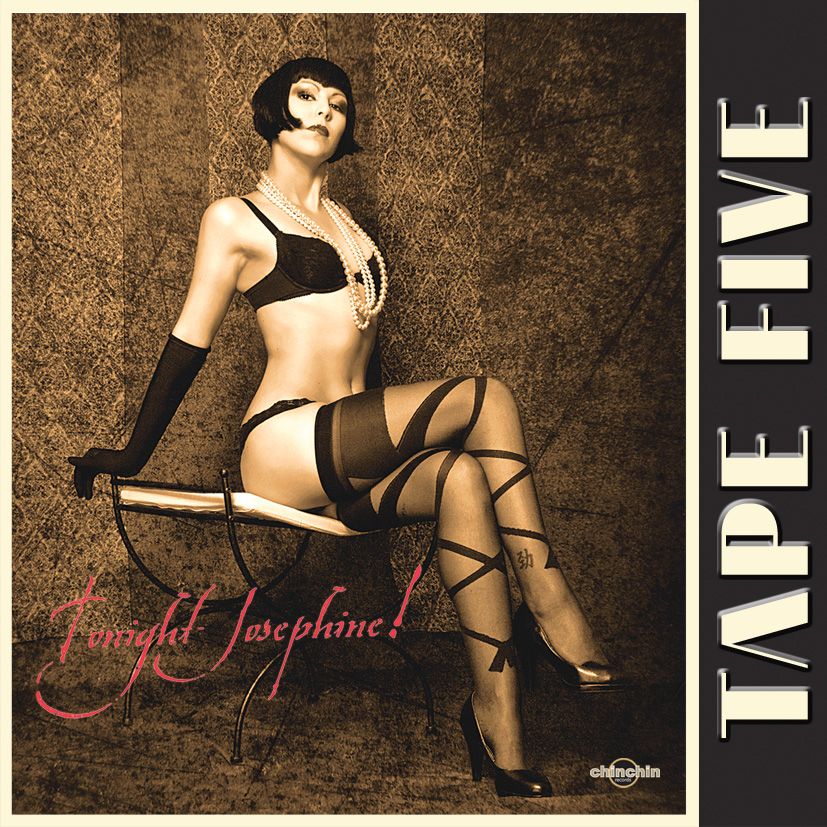 Tonight Josephine!
Album
2010-01-10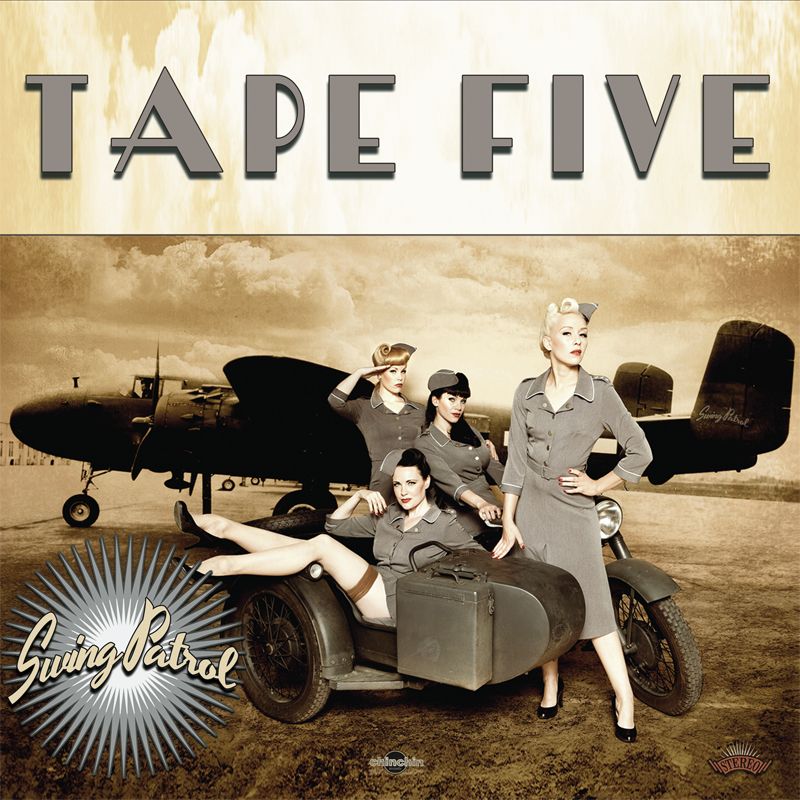 Swing Patrol
Album
2012-09-20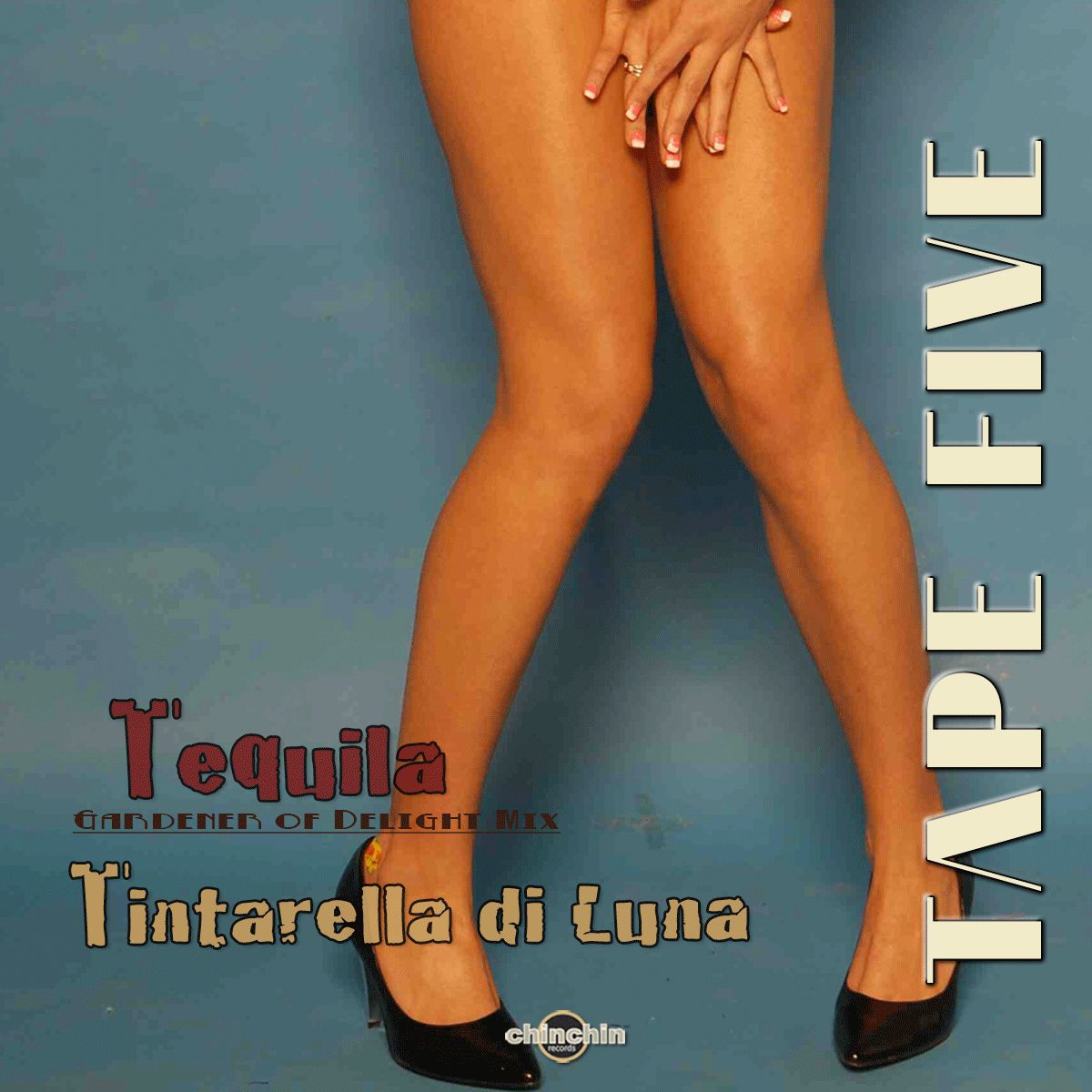 Tequila
EP
2013-02-13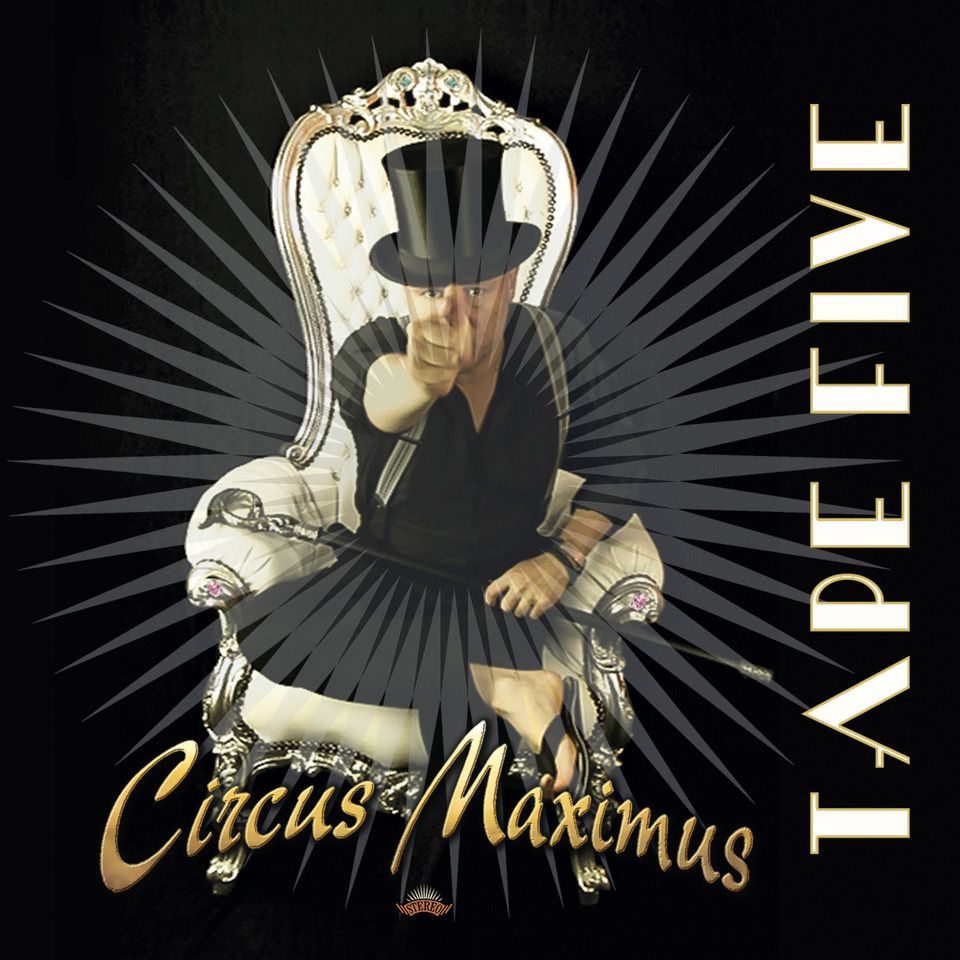 Circus Maximus
Album
2015-06-04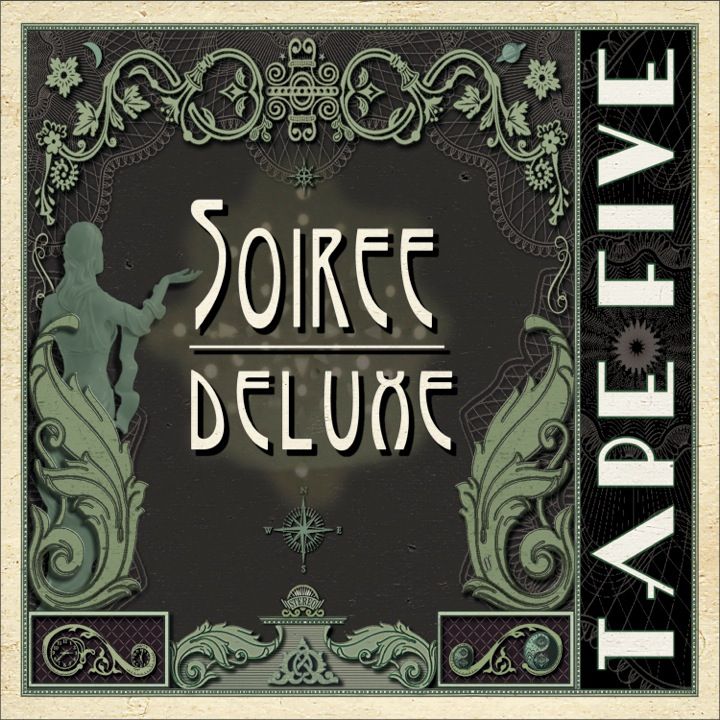 Soiree Deluxe
Album
2017-04-24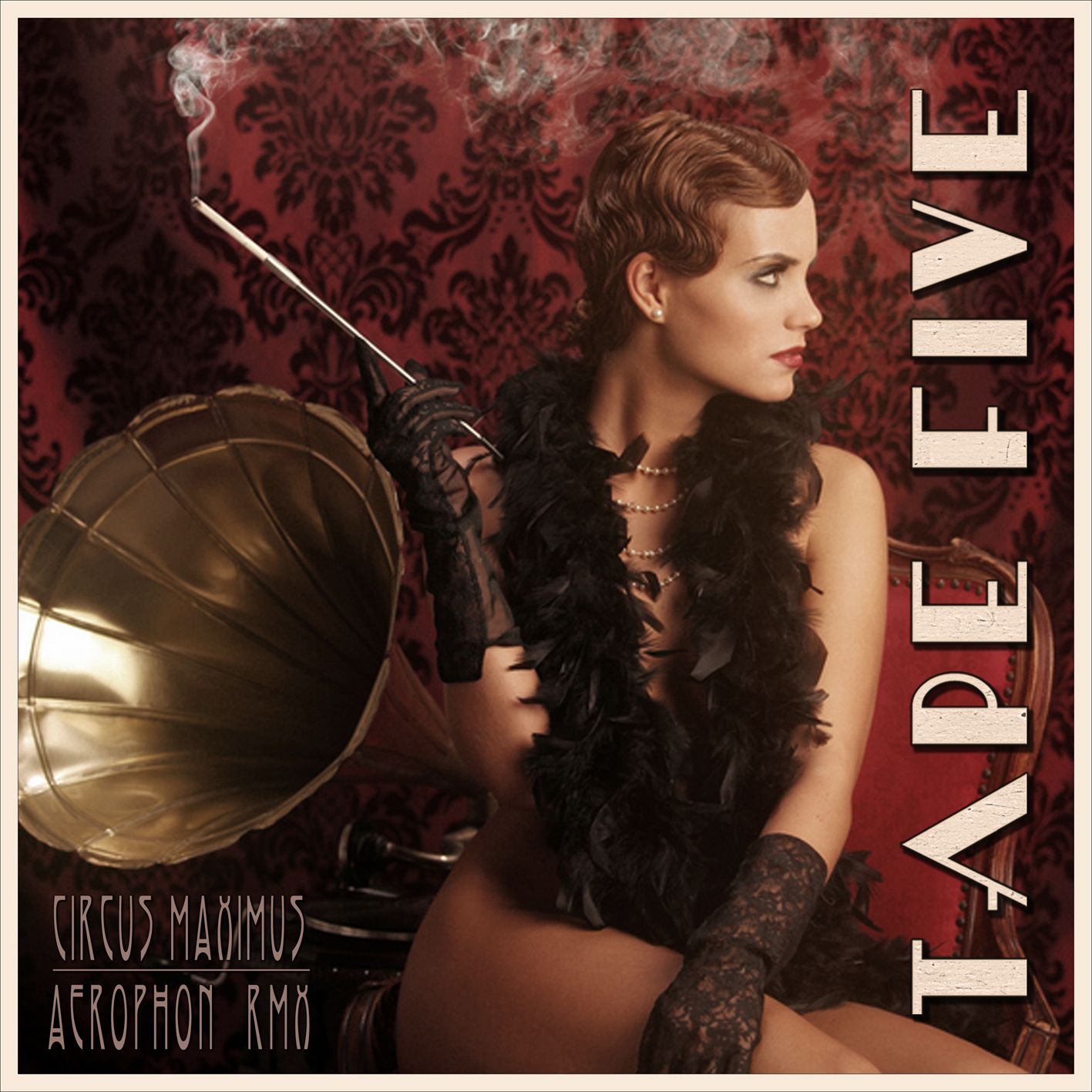 Circus Maximus Aerophon rmx
Single
2018-01-10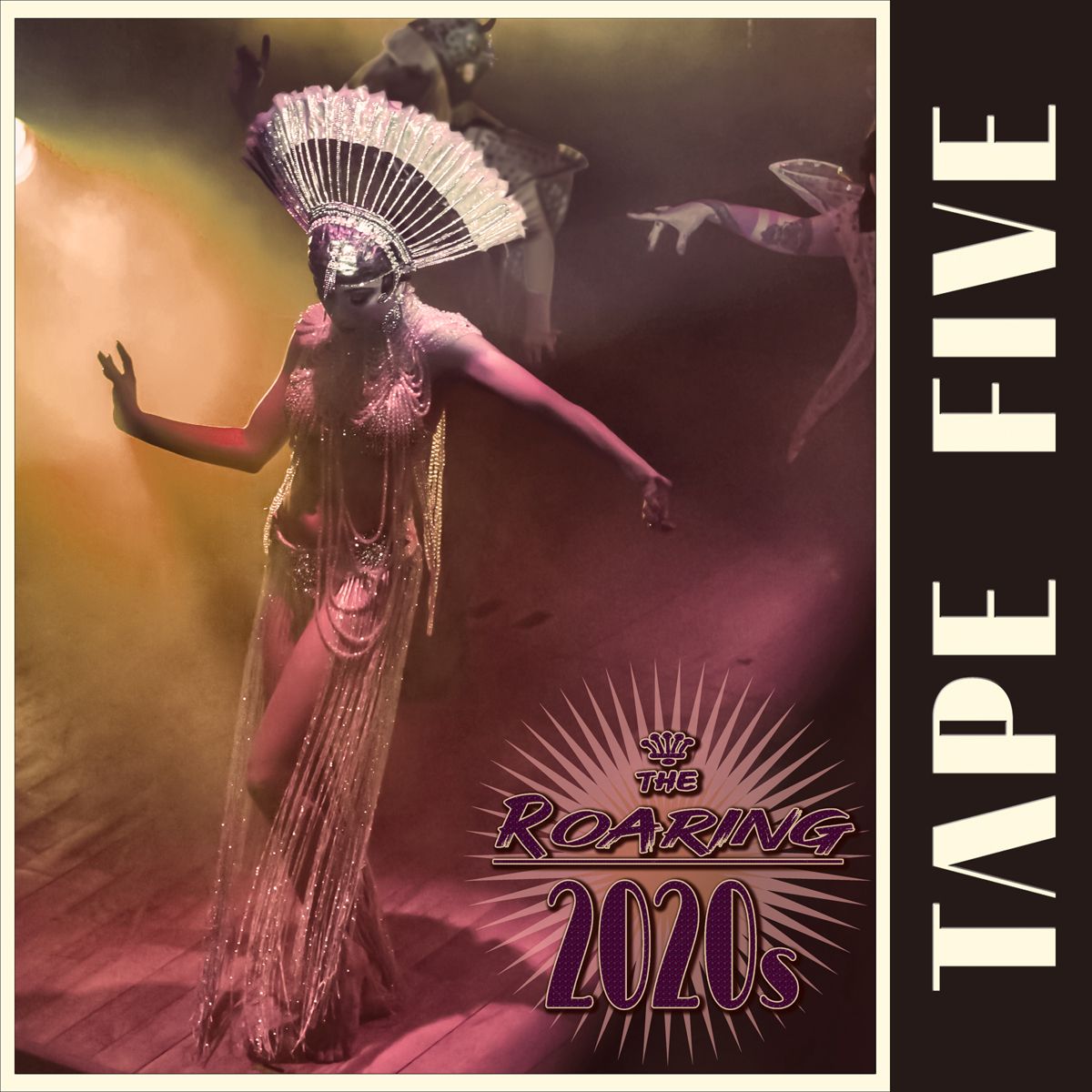 The Roaring 2020s
Album
2019-10-25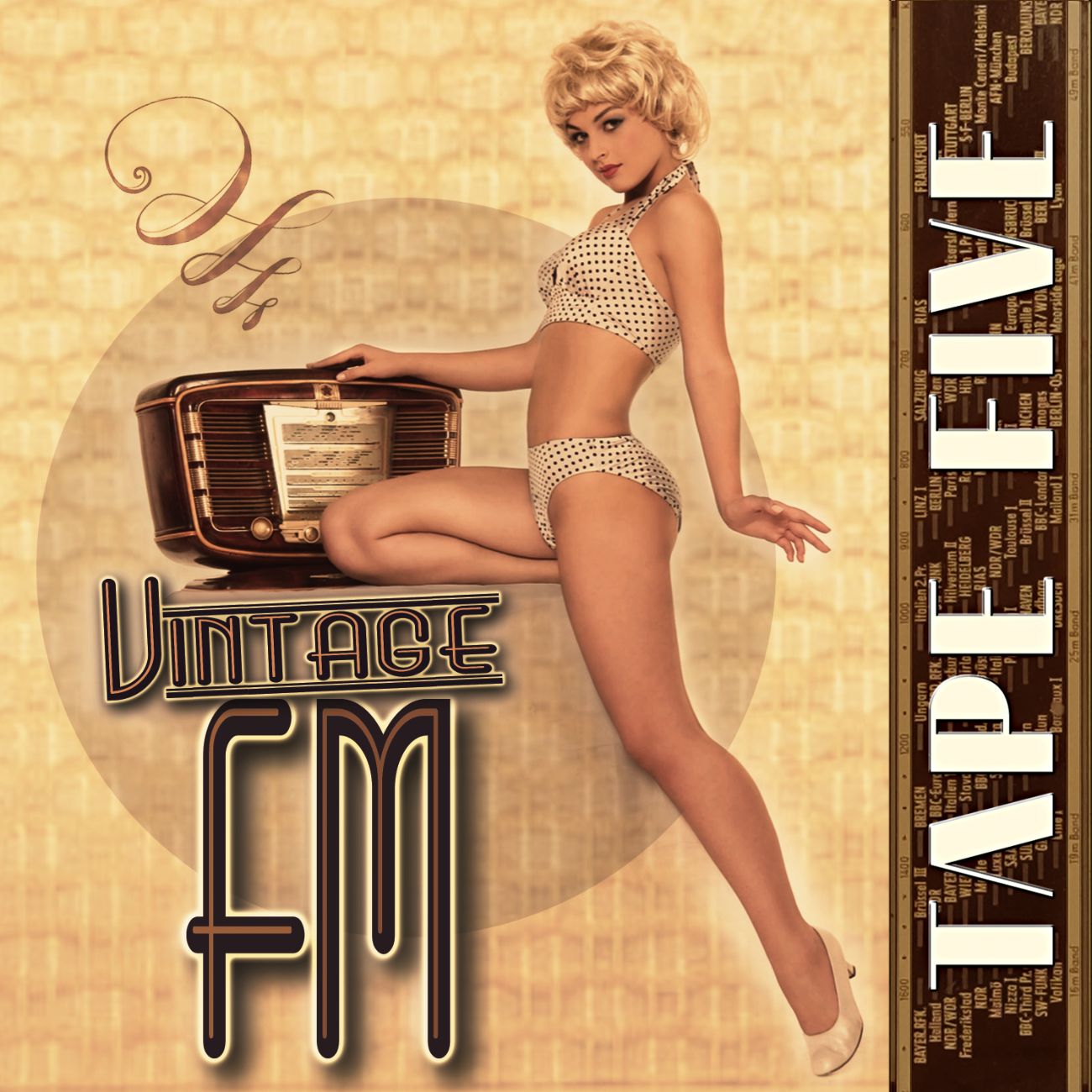 Vintage FM
EP
2021-04-23
Available for airplay now
Vintage FM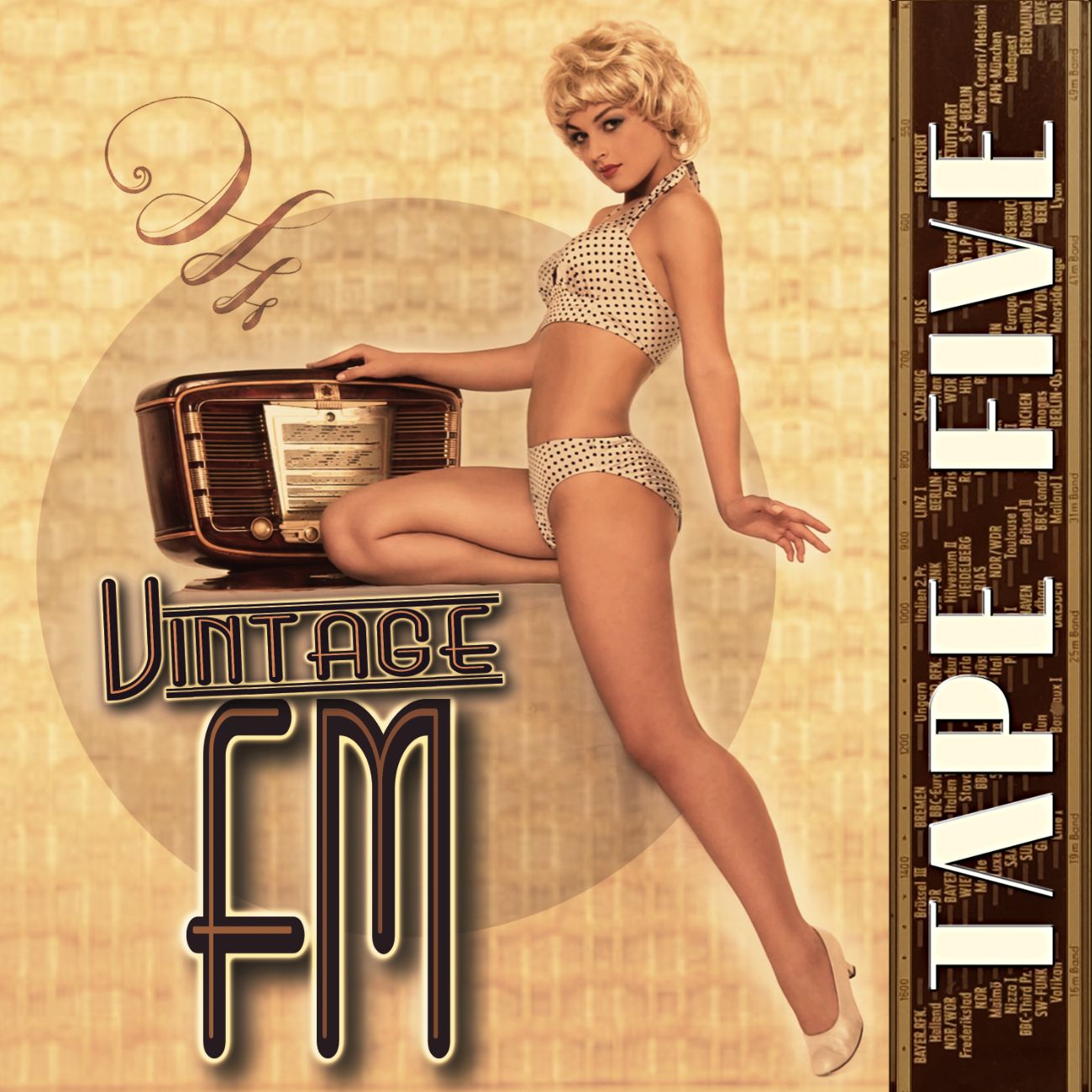 1.

Play Me Friday Night

2.

Somerset Freshness

3.

Show Me the Fire

4.

Baker Street

5.

Lil Rascal Theme
Please note that this release has certain territory restrictions.
The Roaring 2020s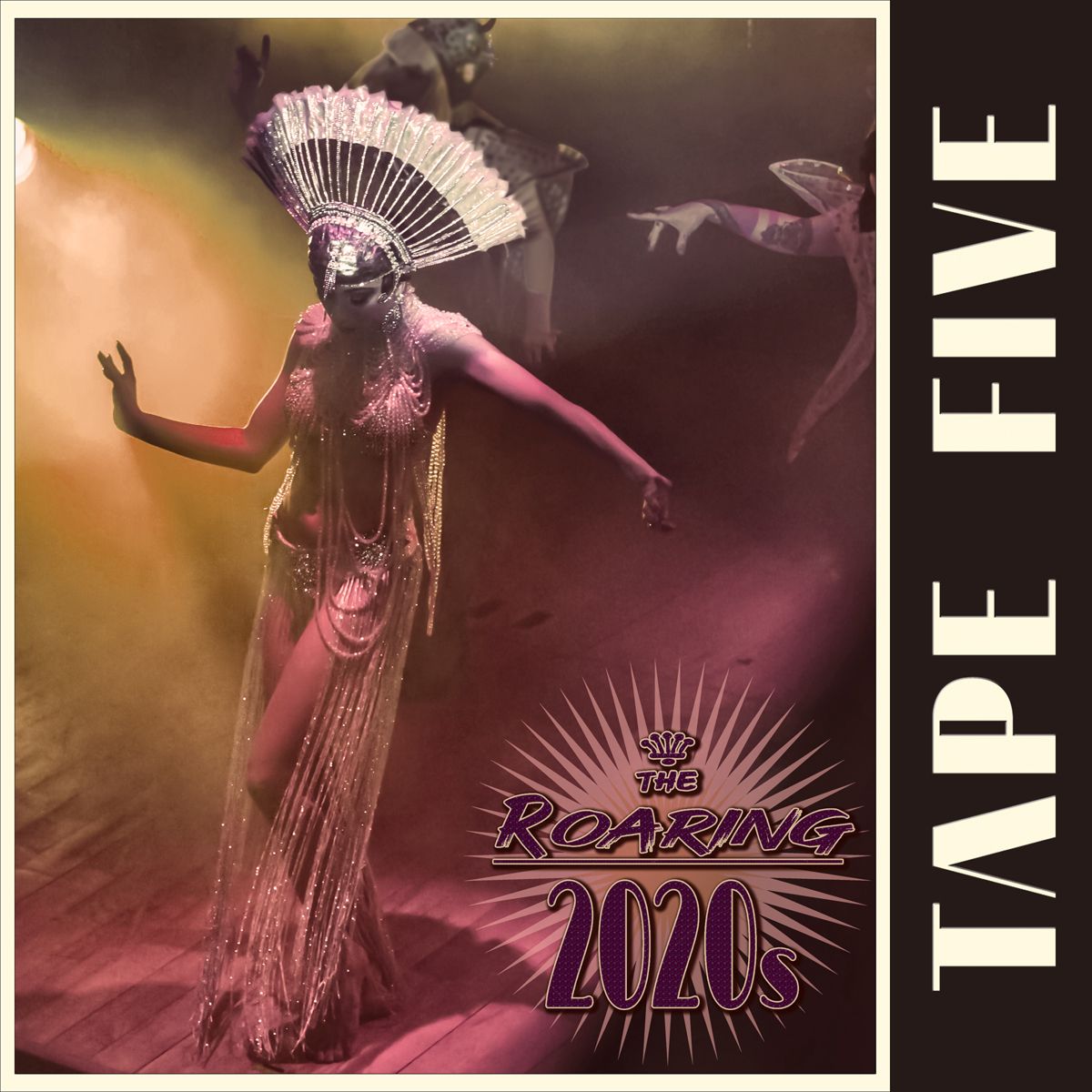 1.

Party Like It's 1929

2.

Ballroom Troopers

3.

The Cats Pyjamas

4.

Boheme Supreme

5.

Saint Pauls Infirmary

6.

Happy

7.

Lady Moustache

8.

I Shot the Sheriff

9.

Duesenberg

10.

Once upon a Summernight

11.

Why Don't You Just Call

12.

Saturday Night down on the Corner

13.

Watch out We're Coming Boys

14.

The Diary of Don Geroonibop