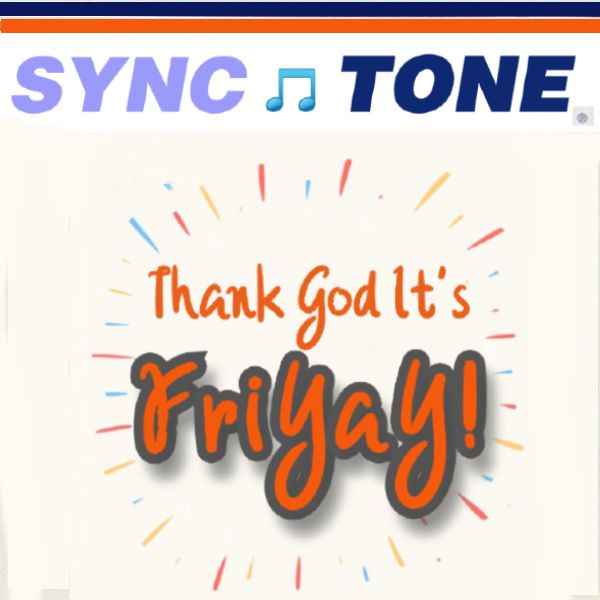 Biography
Sync Tone is a dance artist with pop funky beats like Bruno Mars, Flo-Rida, or Daft Punk.

He brings a adventurous style to his eclectic music so he effortlessly fuses rap, funk, pop and R&B.

His new release, "Thank God It's FriYAY drops Summer 2021!

**NOTE:
Legendary DJ, Mark Picchiotti, who remixed "Get Lucky" for Daft Punk, is crafting a remix for this track.
Read More
Discography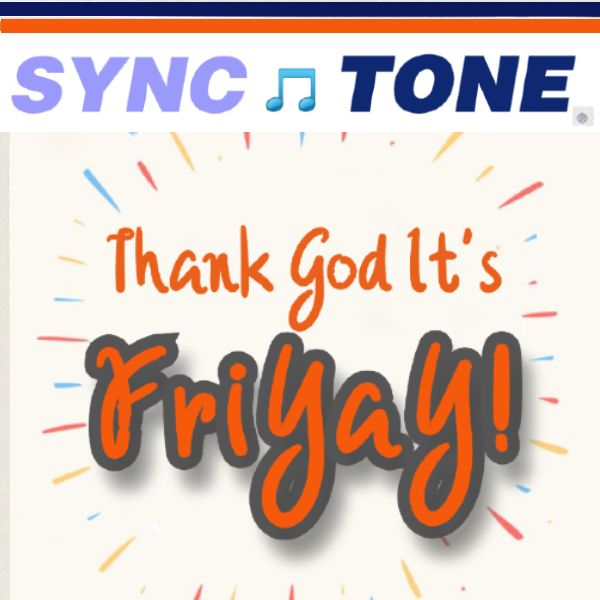 Thank God It's Friyay
Single
2021-05-09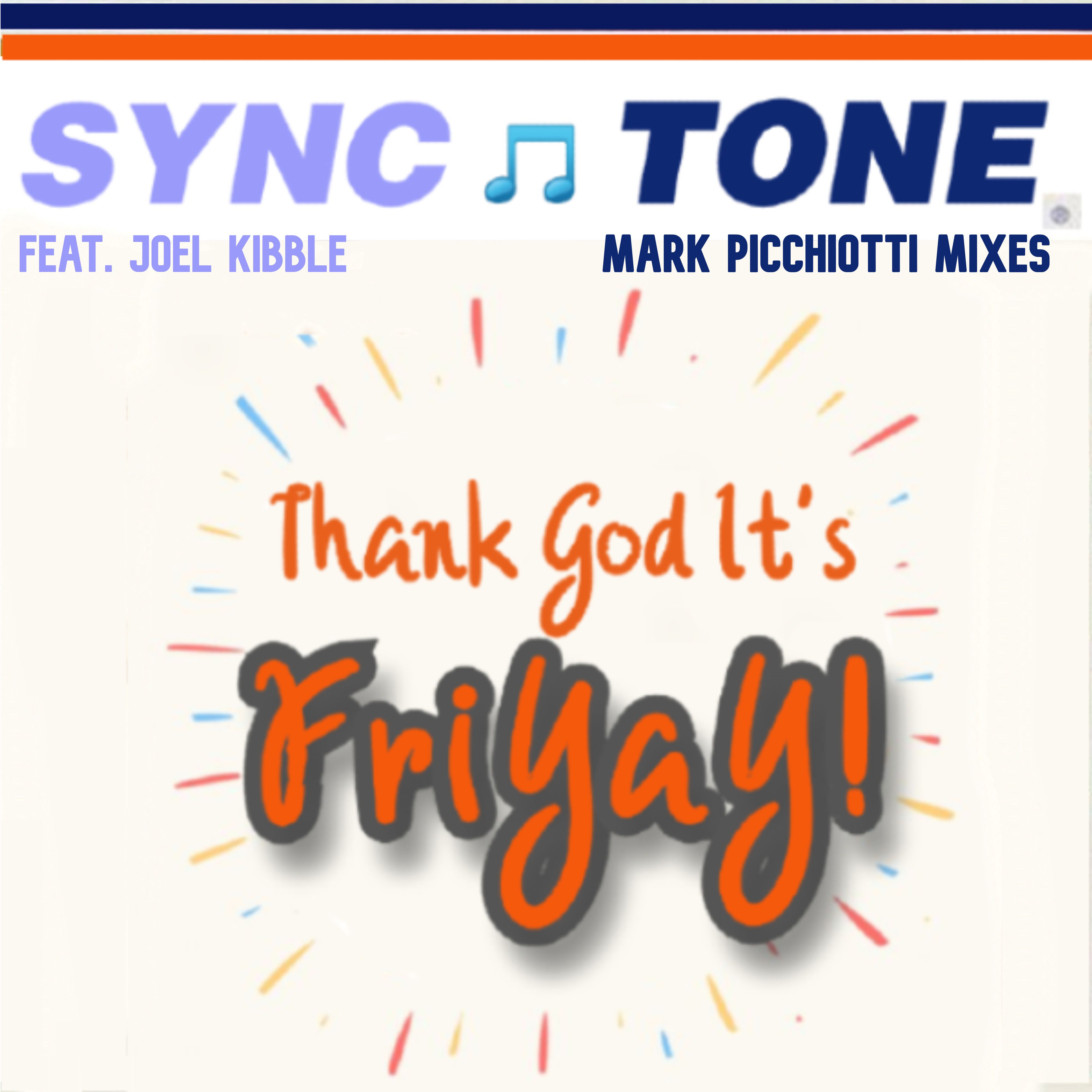 Thank God It's Friyay! (Mark Picchiotti Mixes)
EP
2021-11-19
Available for airplay now
Thank God It's Friyay! (Mark Picchiotti Mixes) feat. Joel Kibble and Mark Picchiotti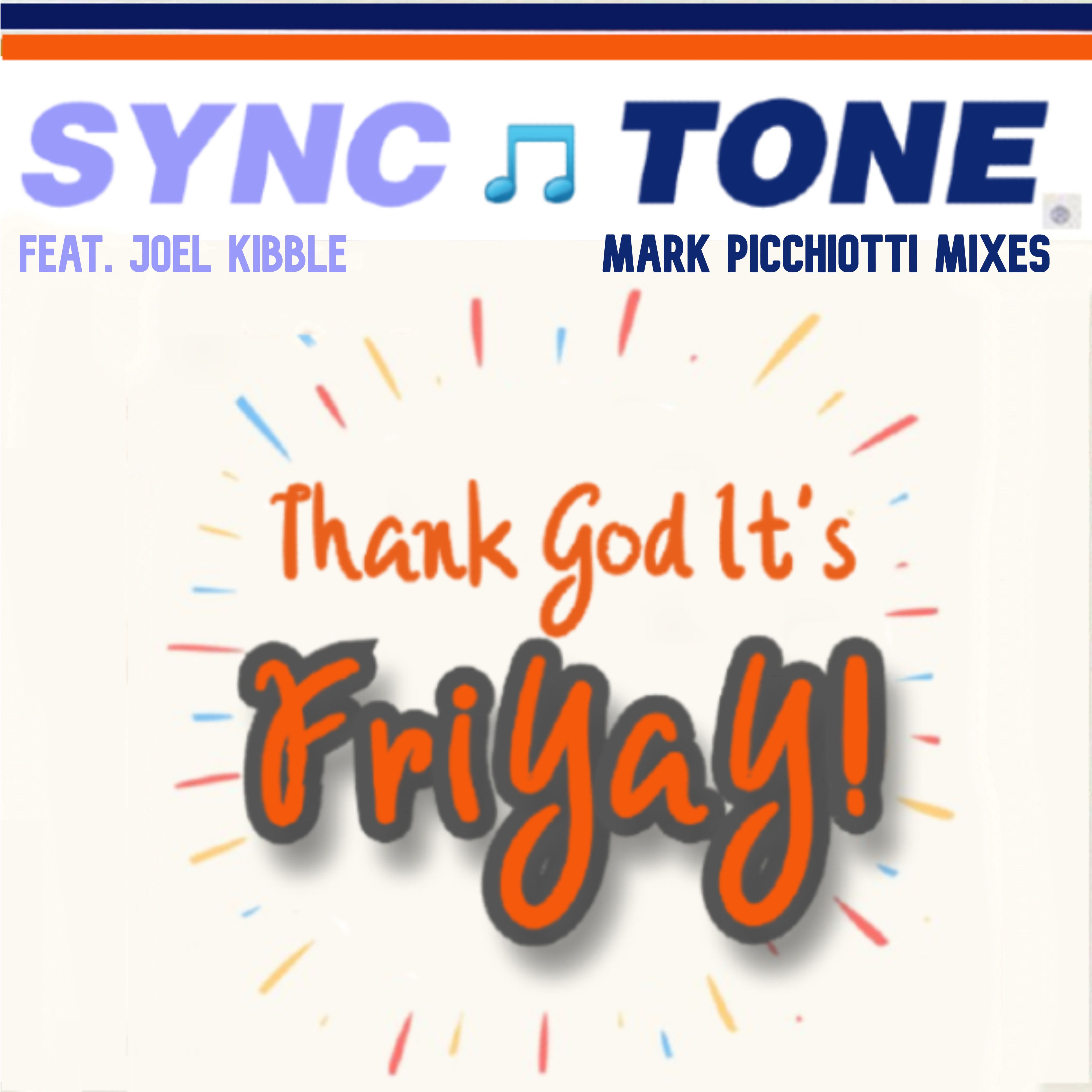 1.

Thank God It's Friyay! (Playlist Mix)

2.

Thank God It's Friyay ((Radio Mix))

3.

Thank God It's Friyay! (DJ Dub Mix)

4.

Thank God It's Friyay! (Extended Mix)
Thank God It's Friyay feat. Joel Kibble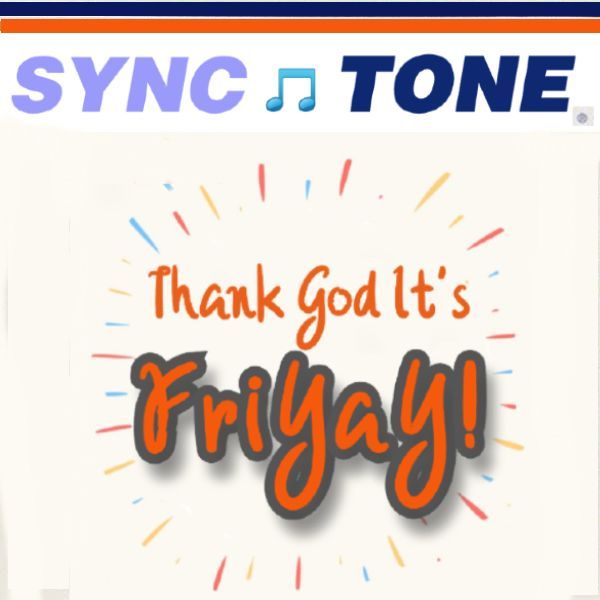 1.

Thank God It's Friyay (Radio Edit)