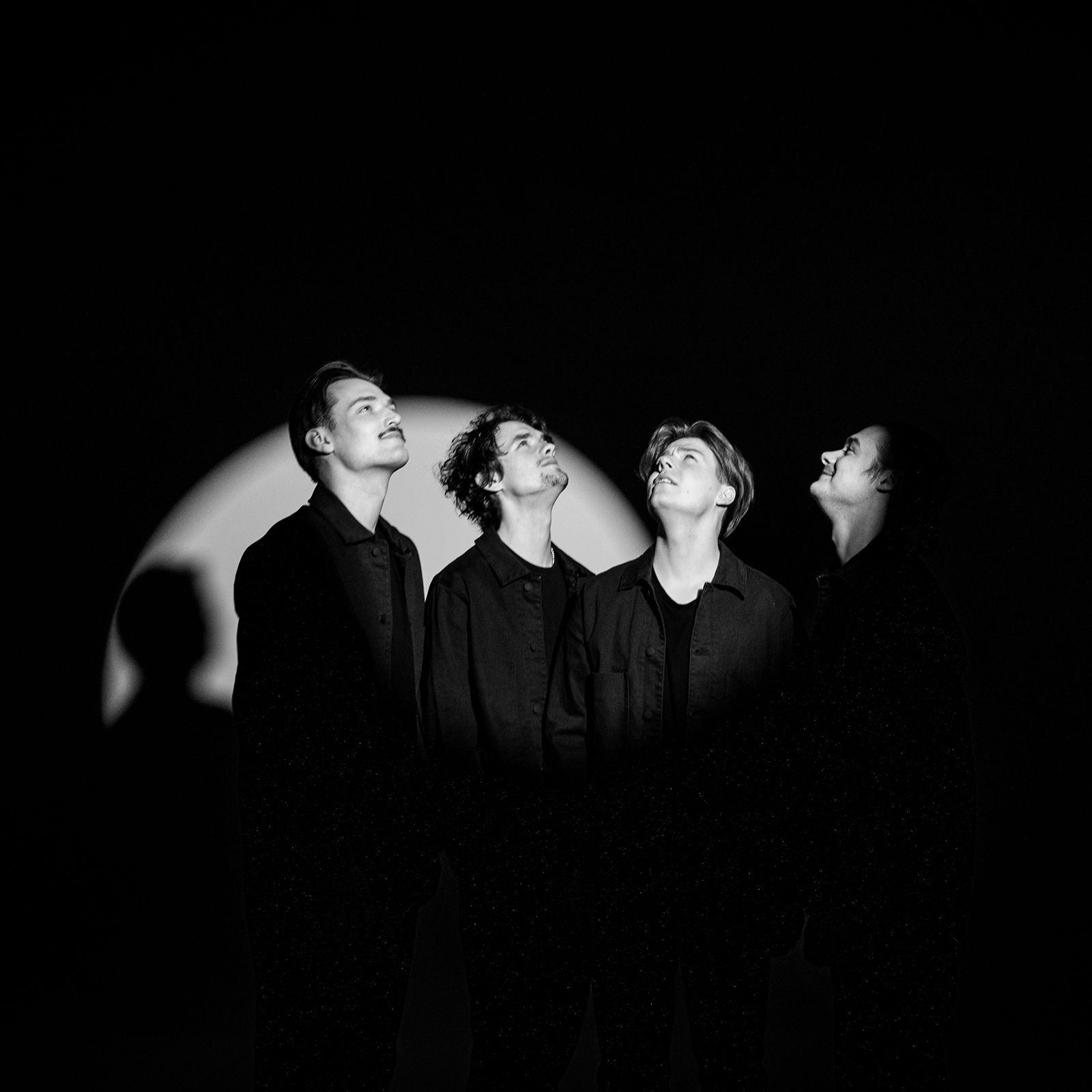 Biography
Sudden Lights is one of the fastest growing, most sought after and streamed artists in Latvia. They play a combination of pop rock with slight indie touches. Band's music is characterized by catchy melodies perfect for dancing with a melancholic note or two along the way, and it all permeates with youthful energy.
Sudden Lights is official Latvia's representative in Eurovision Song Contest 2023. The band has released three albums – "Priekšpilsētas" (2017), "Vislabāk Ir Tur, Kur Manis Nav" (2019) and "Miljards vasaru" (2022). Their debut album received Best Debut nomination with the Latvian Music Recordings Awards 2018. Singles like "Priekšpilsētas Valsis" (2016), "Just Fine" (2018), "Izbēgšana" (2019), "Klusumi" (2021), "Siltas vasaras ēnā" (2021), "Laternas" (2022) received expert acclaim and are included in permanent radio rotations in Latvia.
In early 2018, the band's song "Just Fine" was the runner-up in the popular Latvian television show LTV Supernova and became the #1 most streamed song in Latvia according. In the summer of 2018, Sudden Lights entertained thousands of people as the supporting act for the most prominent Latvian band "Brainstorm" in their tour.
In 2020, they released a collab "Haosā" with Astro'n'out. It was #1 hit in all Latvian radio stations for at least half of the year and received Latvian Music Awards ("Zelta mikrofons") as Radiohit of the Year.
2022 was the most successful year so far. Sudden Lights was one of the most sought after artists in Latvia with many live shows, new album and tour in Latvia. The band has only performed in Latvia so far. Their album "Miljards vasaru" received 5 nominations for Latvian Music Awards, including Best Pop Album, Best Album Design and Best Concert Video.
The band members met in music school, where soloist Andrejs Reinis Zitmanis was learning clarinet, guitarist Kārlis Matīss Zitmanis was learning violin, bass player Kārlis Vārtiņš was playing oboe and drummer Mārtiņš Matīss Zemītis was studying percussions. At first, a friendship was born between them in the music school orchestra and a dream about their own band came a bit later. They started to rehearse together in music school after lessons around 2012 and released their first single "Tik savādi" in 2015.

Read More
Discography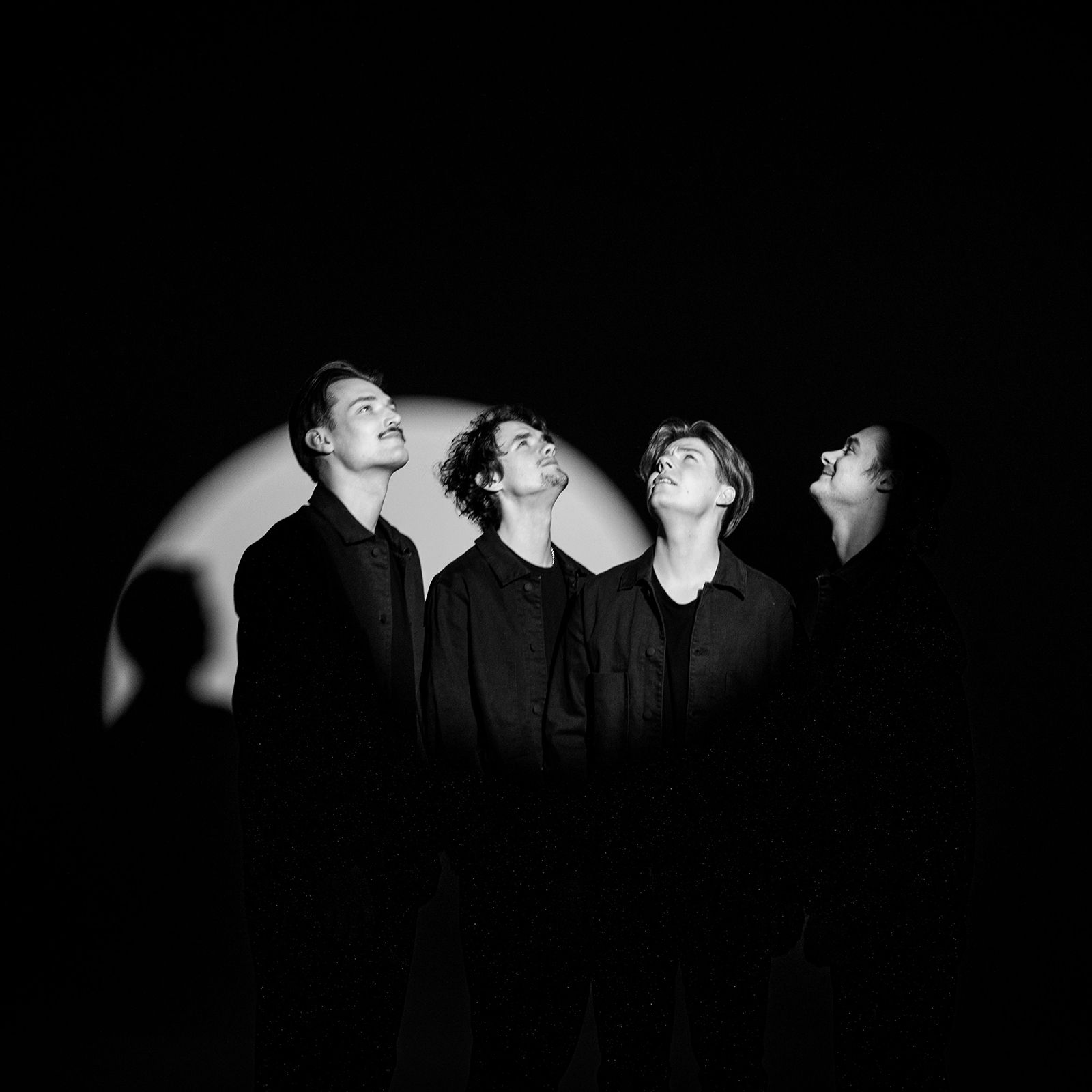 Aijā
Single
2023-01-27
Available for airplay now
[Eurovision 2023] Aijā
Adult Contemporary
Rock
Pop