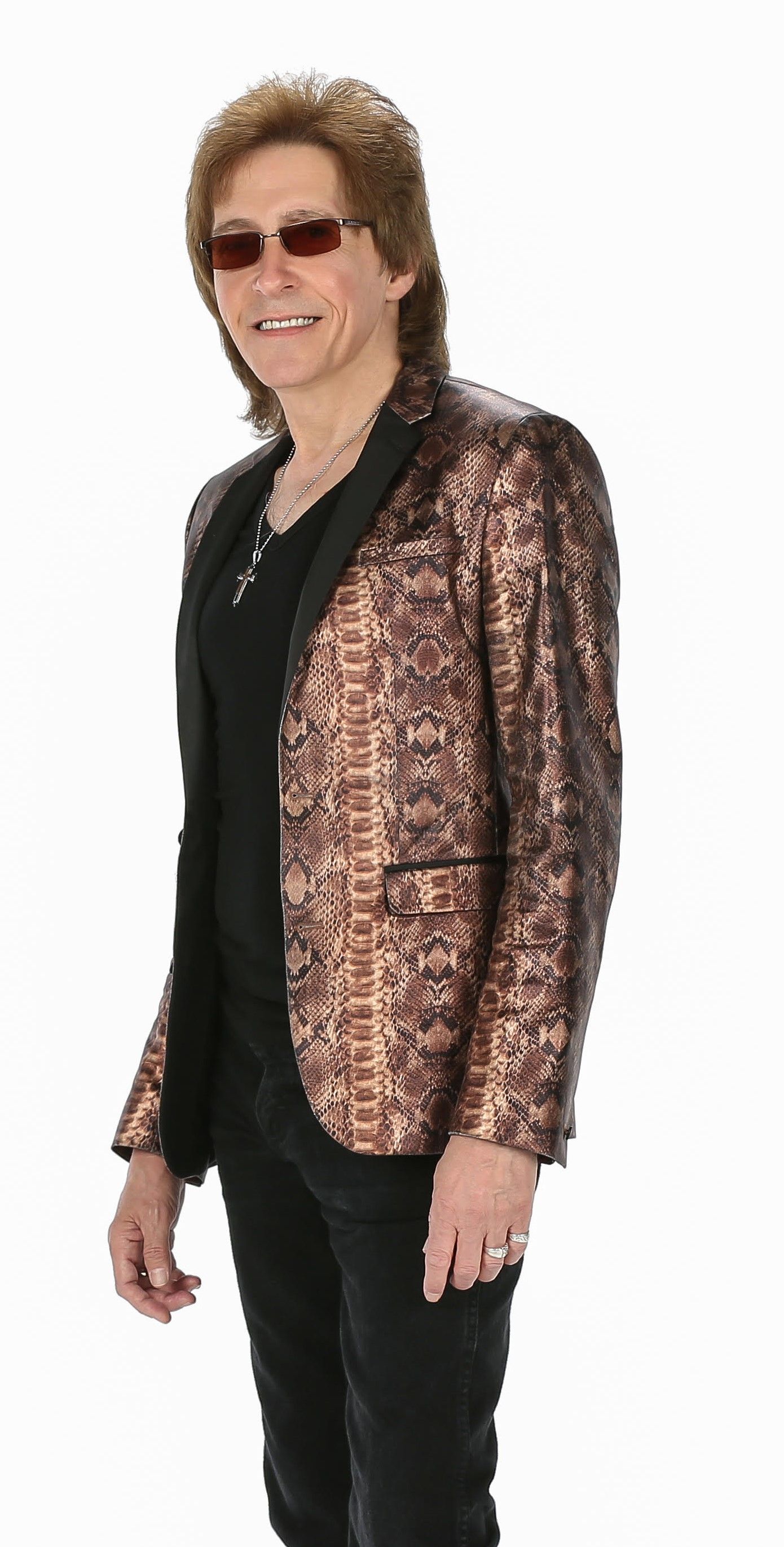 Stevie Lee Woods
United States
Biography
As Seen on GAC, CMT & Zuus Country Television BBC, Telemundo and more, 2021 Entertainer of the Year, Male Vocalist of the Year along with his Band , Band of the Year in the Live Entertainment Capital of the World Branson Missouri Country Music Veteran Stevie Lee Woods releases a Classic Remake " Something About the Way You Look Tonight" Written by Sir Elton John and Bernie Taupin.

BREAKING NEWS: Stevie Lee Woods & The Nashville Roadhouse Band WIN The 43rd Annual Telly Awards for BEST MUSIC VIDEO 2022 for "Something About the Way You Look Tonight"

Quote from Elton John Producer Stuart Epps about this Single by Woods,

Stuart Epps is a British record producer and audio engineer.

Since 1967,[1] he has worked with Elton John, Led Zeppelin, Oasis, Twisted Sister, Nine Lies, Bill Wyman, Kiki Dee, George Harrison, Robbie Williams, Mark Owen, Paul Weller, Cliff Richard, Bad Company, Barry White and Chris Rea.[2]

and here is his quote:

This is a great version by Stevie Lee Woods . I have listened to people trying to cover Elton songs for many years . The first time I heard this I thought wow this is great . Giving his own interpretation, giving the song new meaning .
Not surprising both Elton and Bernie like it .
I'm sure everyone will
Best regards and Every success
Stuart Epps producer


( Over 4 MILLION Streams online) with his BRAND NEW RELEASE "Put a Little Ketchup On It" is a positive message with a GREAT GROOVE ! From there Stevie HITS IT HARD with NEW single for Radio release 25/11/19, "Good Time to Go Home" a two Steppin Sing Along! (Now over 10 MILLION Streams online)

About Stevie Lee Woods

Stevie Lee Woods was born and raised in Bluefield, Virginia in a family with extensive musical background. His Father, Buddy Woods was a lead guitarist and previously had worked as a sideman for such artists as Lester Flatt, Earl Scruggs, Eddie Arnold and a number of other distinguished musicians. His brothers David and Greg are also gifted musicians who played music in Virginia and Florida after Stevie decided to move to Nashville TN in the early 90's.

The move to Nashville ended up being a good move for Stevie as he landed his first record deal in 1993 releasing Two Charted singles one of which went to Number 1 on the then Cash Box Charts and the other made it into the Top 20. " Is There Anything Left", written by accomplished songwriter Jerry Fuller was a song that opened many doors for Stevie as it landed him major representation by such agencies as Buddy Lee Attractions and World Class Talent in Nashville.

From such representation Stevie began his career appearing and touring with such artists as Lorrie Morgan, John Michael Montgomery, Martina McBride, Diamond RIO , Brooks and Dunn. He was also an annual guest on the annual Country across America Tour which was a Major Country Music Extravaganza.

After his second single was released and all going well Stevie was asked to be a part of a World Wide tour covering such places as London, Scotland, Germany, and some parts of Asia with such artists as Freddy Fender and Grand Ole Opry members Del Reeves, Jim Ed Brown and many others which was a huge success and thus was repeated immediately the next season.

Stevie has appeared on the Grand Ole Opry as well as hosted his own Television show in the 90's along with the recording artist Sylvia for the USA Network entitled Today's Hot Country.

In 1998, with his career moving in a fast past direction Stevie decided to stop touring or traveling due to ailing family members. He decided to move back home and help in any way he could and come back to music at a later date.

After12 Years, Stevie is back with his brand new Single " Go Home and Get Lonely Tonight" written by World Class Songwriters Pat McManus, Rich Alves (Pirates of the Mississippi) and John Colgen, Stevie and his New Country Music Variety Show soon to Air on many Television Networks and syndicated in many countries. Be sure to Check out the New Ep "California Girls have Gone Country" available now on iTunes and Apple Music and all other online stores.
Read More
Available for airplay now
Good Time to Go Home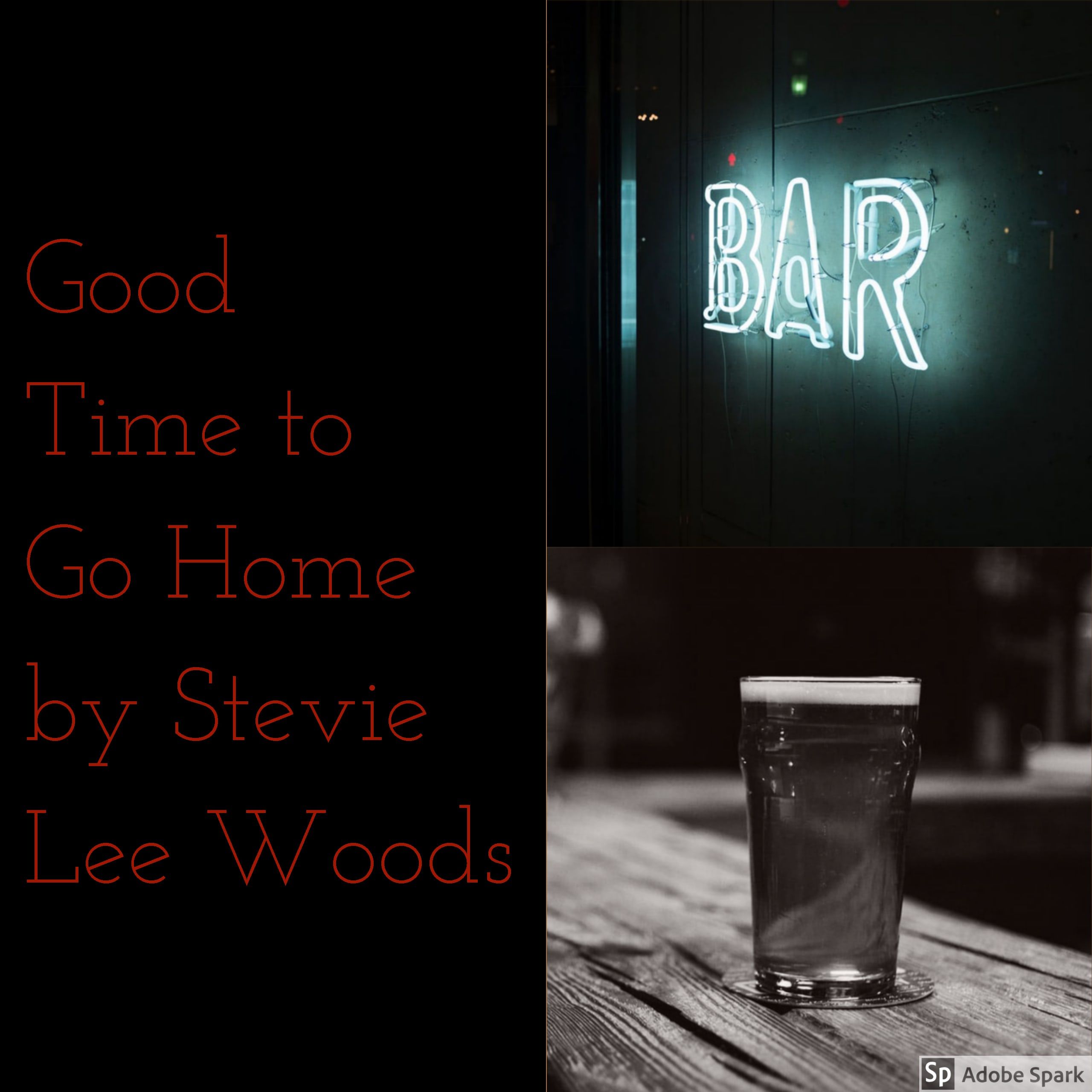 Put a Little Ketchup on It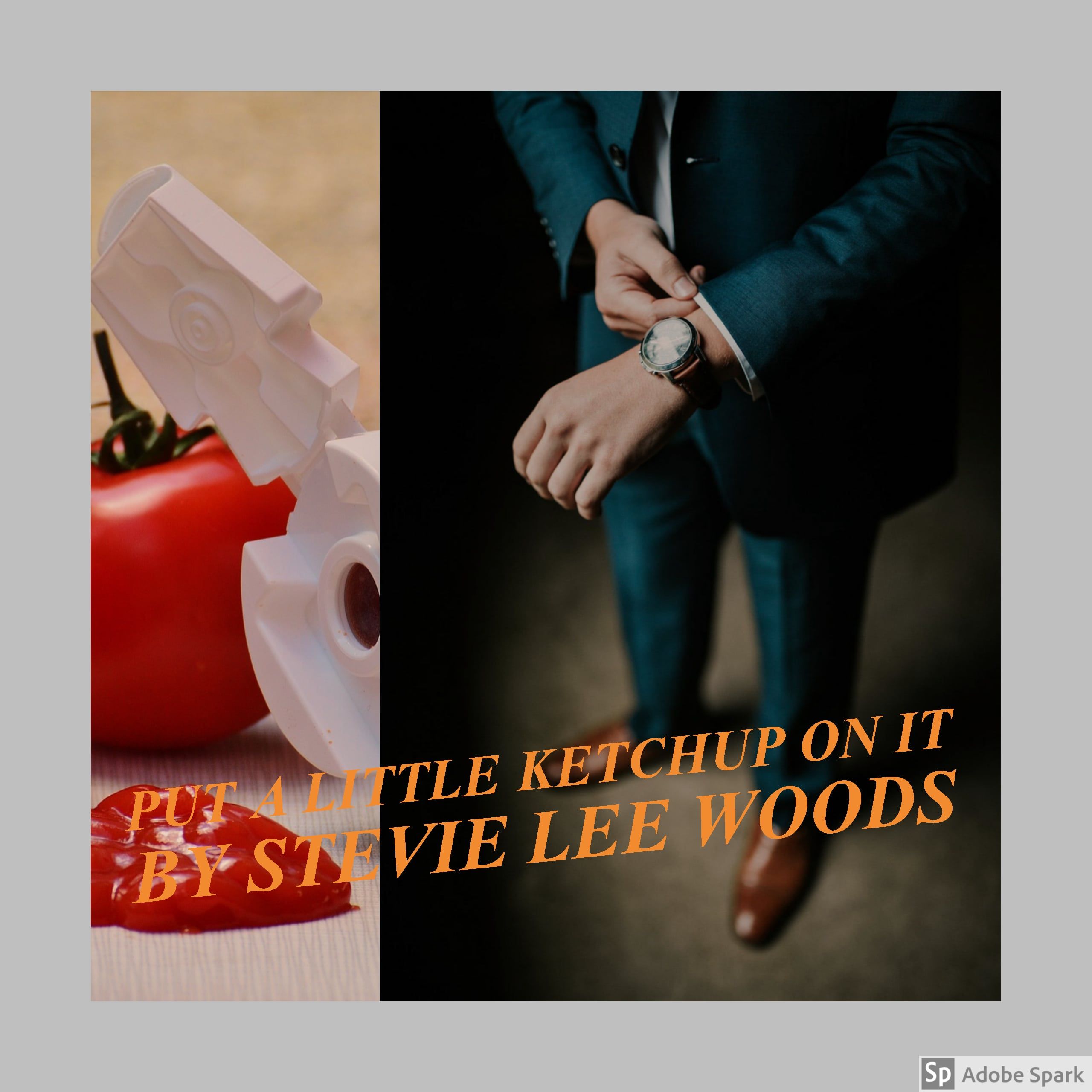 1.

Put a Little Ketchup on It
Go Home and Get Lonely Tonight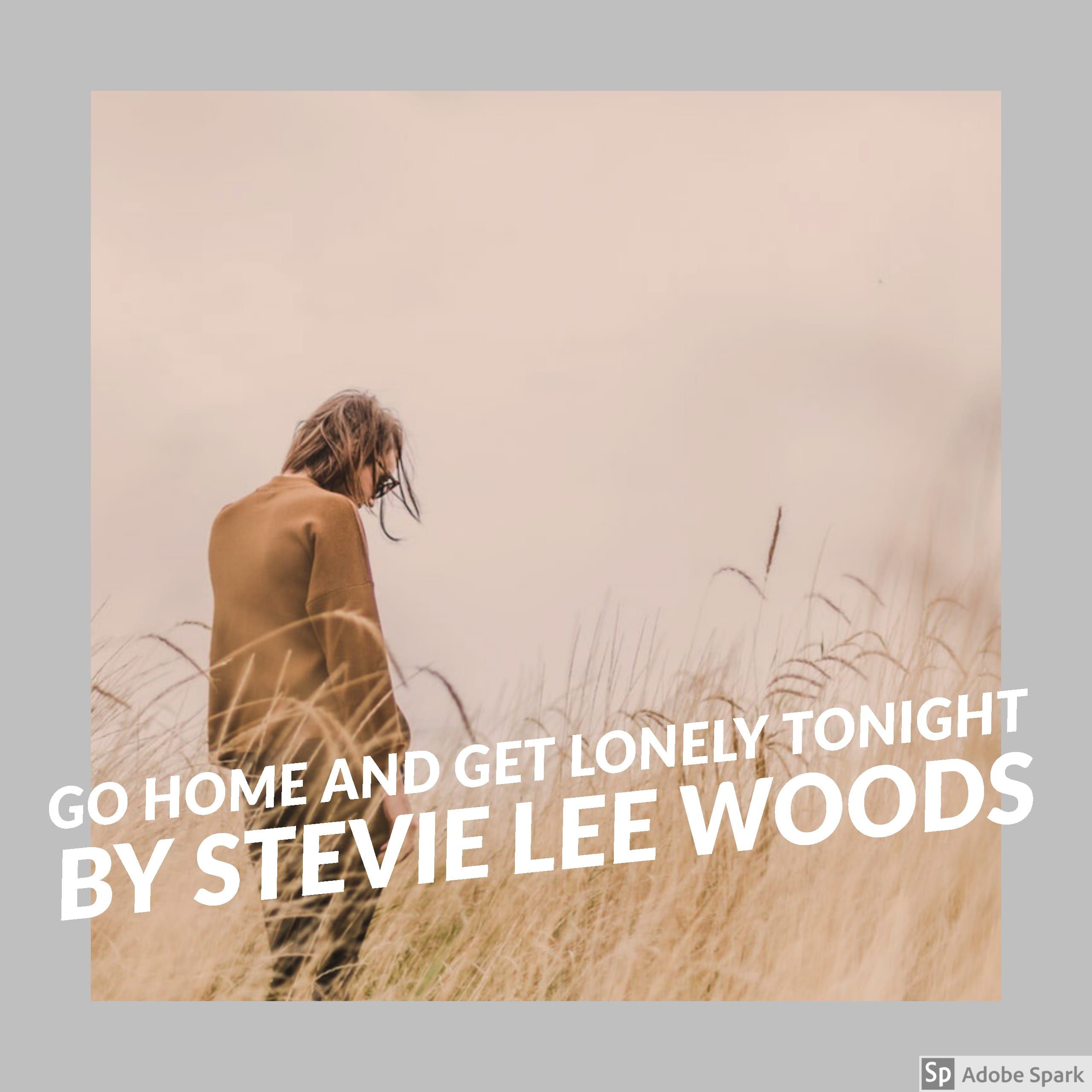 1.

Go Home and Get Lonely Tonight