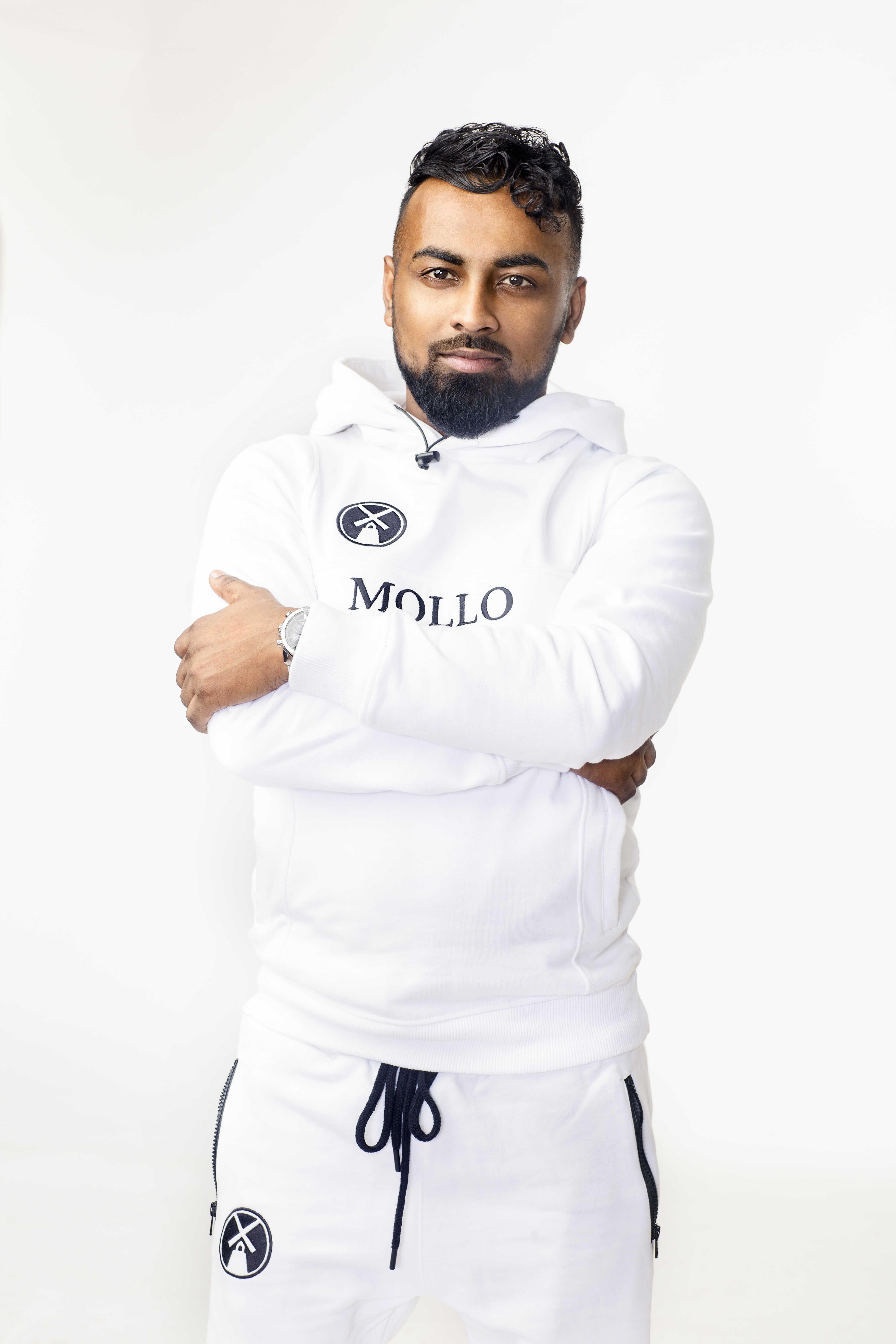 Biography
Steeff has been in the music Industry for a while.
His goal is to make it to the top in the Mainstream music Industry.
With the co-operation between him and Brothers United Records he thinks his goal might be reached sooner than expected.
Read More
Available for airplay now
Login
with your radio station account to listen and to download tracks from this artist.
Or
sign up for free
.