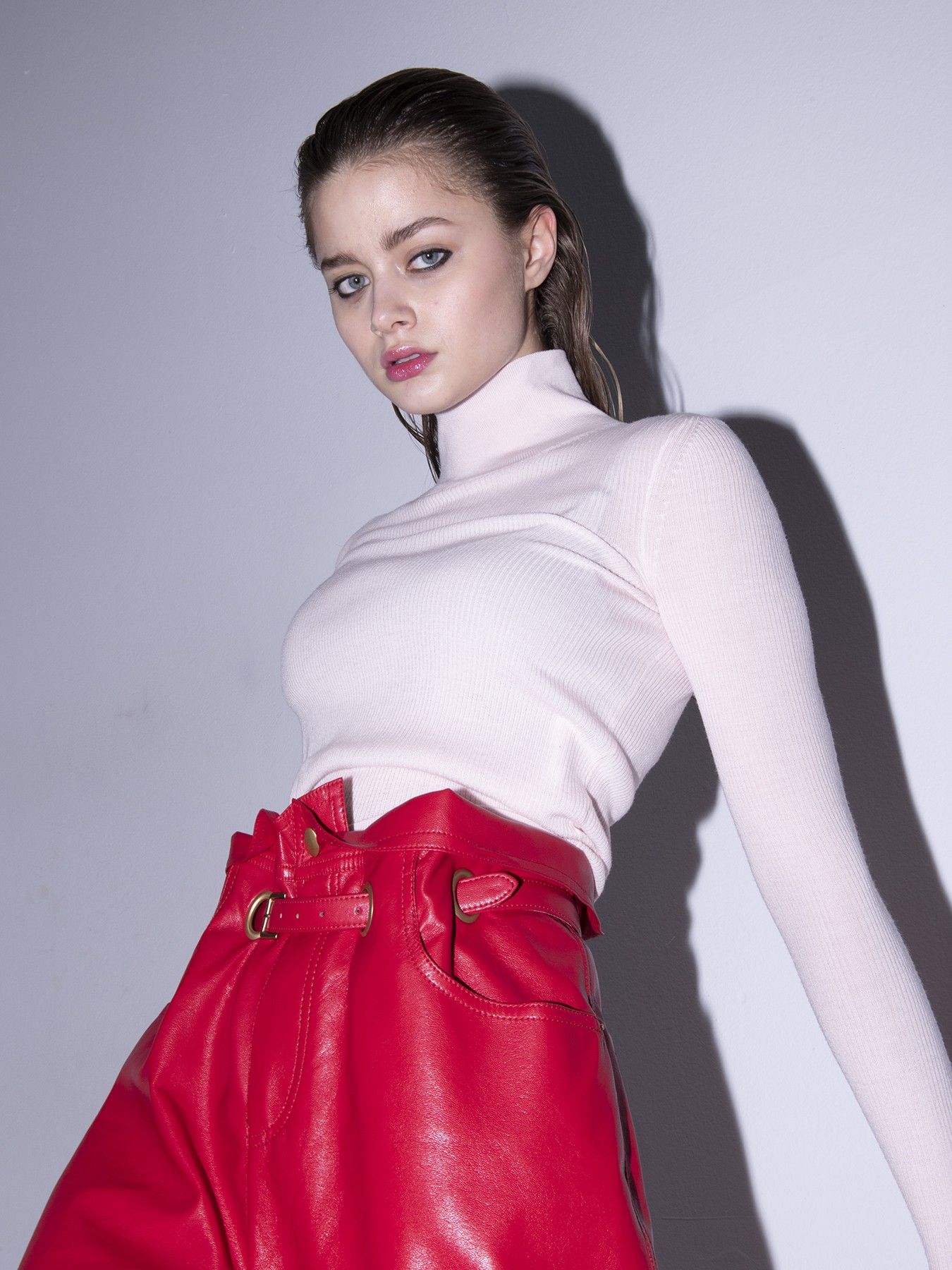 Biography
Stefania is a Greek/Dutch pop singer who made her solo recording debut in 2018 with the single Stupid Reasons. After releasing her song SUPERG!RL for the cancelled Eurovision Song Contest 2020, it was confirmed that Stefania will represent Greece at the Eurovision Song Contest in 2021. Her single Last Dance was released on March 10th.

Born in 2002 in Utrecht, The Netherlands, Stefania knew early on that she wanted to sing and perform. Stefania first found the national spotlight as a contestant in The Voice Kids and as part of Kinderen voor Kinderen. A few years later she became a member of girl group Kisses and represented the Netherlands at the 2016 Junior Eurovision Song Contest in Malta.

Next to her large following on Instagram (300k) and TikTok (400k), Stefania is also quite active on YouTube – not just on her own channel (80k) but also as a regular host on the famous channels of MEIDEN magazine (70k) and Yours Today (160k). As an actress she has appeared in three Dutch motion pictures, as well as in the popular TV series Brugklas.
Read More
Available for airplay now
[Eurovision 2021] Last Dance
Pop
Adult Contemporary
Electronic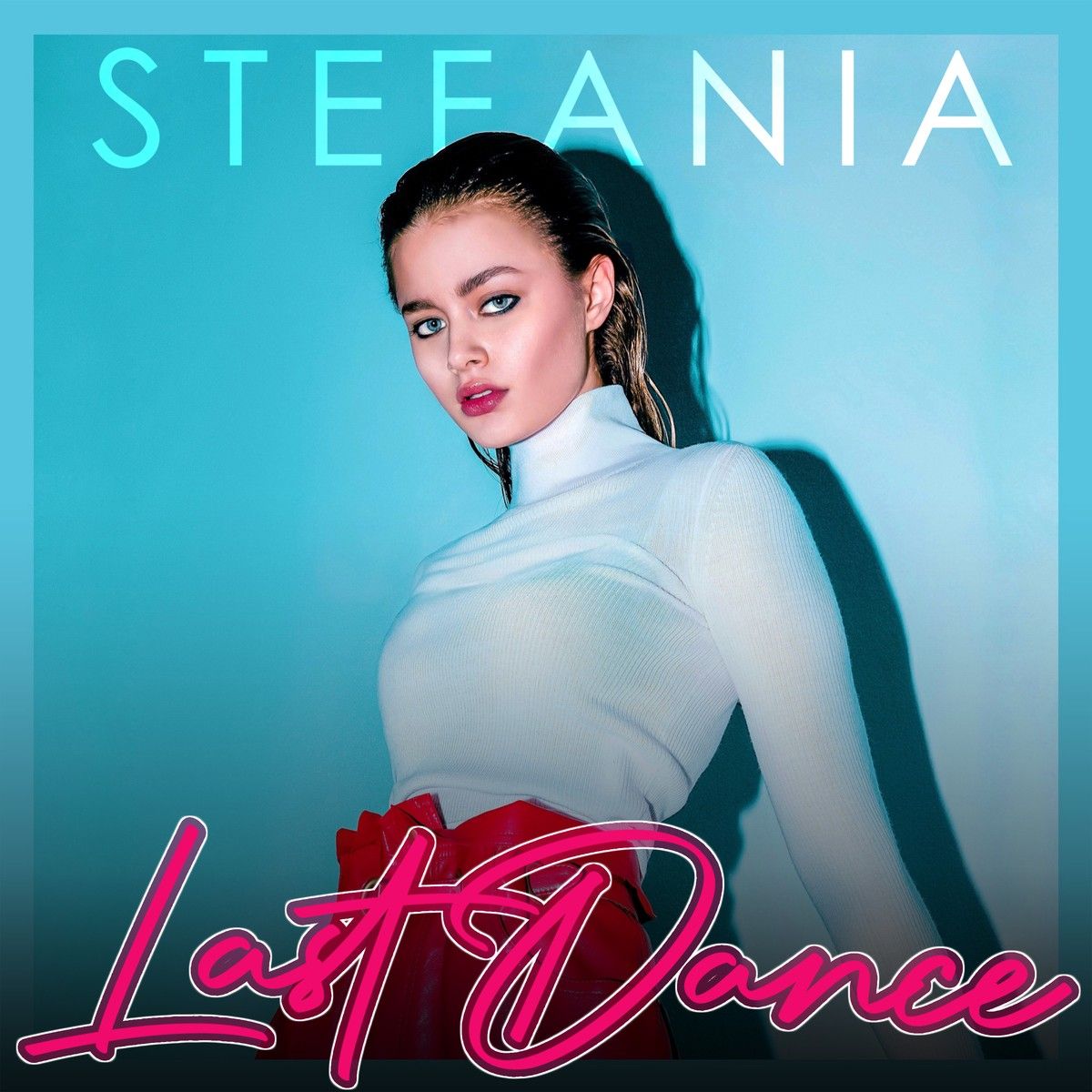 [Eurovision 2020] SUPERG!RL