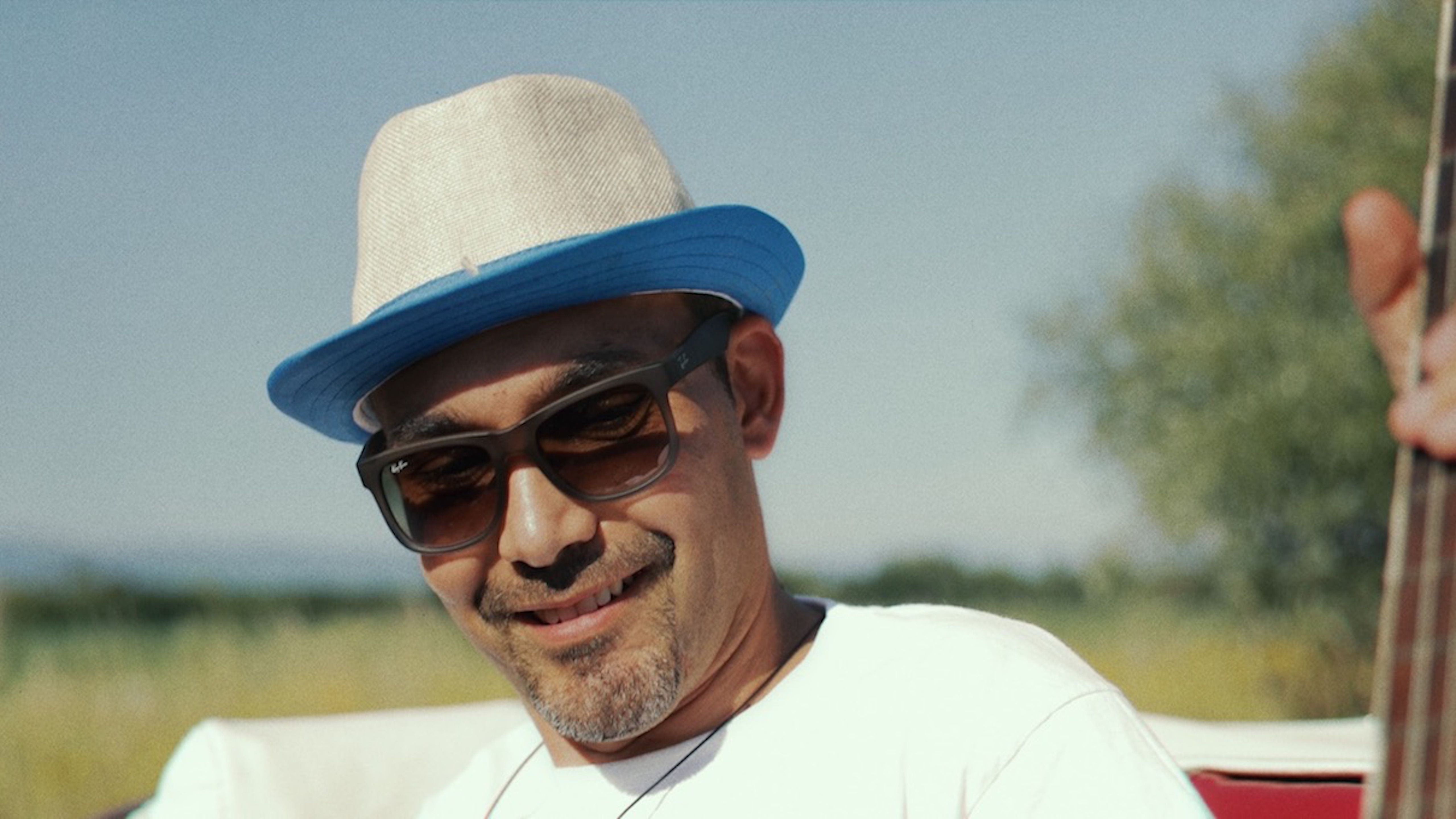 Biography
STANI, a DENMARK based music producer (born as Stanislav Valev in Bulgaria) is a EDM, progressive and electro house music producer and DJ. A longtime veteran behind the decks. A magician in making music. Stani discovered the huge power music had on him when he was 10. At that age he received an old sound system as a present and immediately fell in love with music. His passion made him invest first his pocket money and later on his earnings in buying the latest tracks and improving his skills as a DJ and Producer. But music turned out to be more than a passion for Stani. It was the magic that brought him back to life after his car was hit by a another car driving in the opposite lane. The crash deprived him of a year of his life, but it also proved that he is a survivor. With the help of music Stani fought his way back to life in order to convey the magic of music to as many people as possible.
Read More
Discography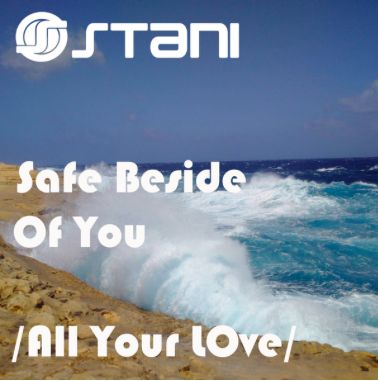 Safe Beside Of You
Single
2017-07-16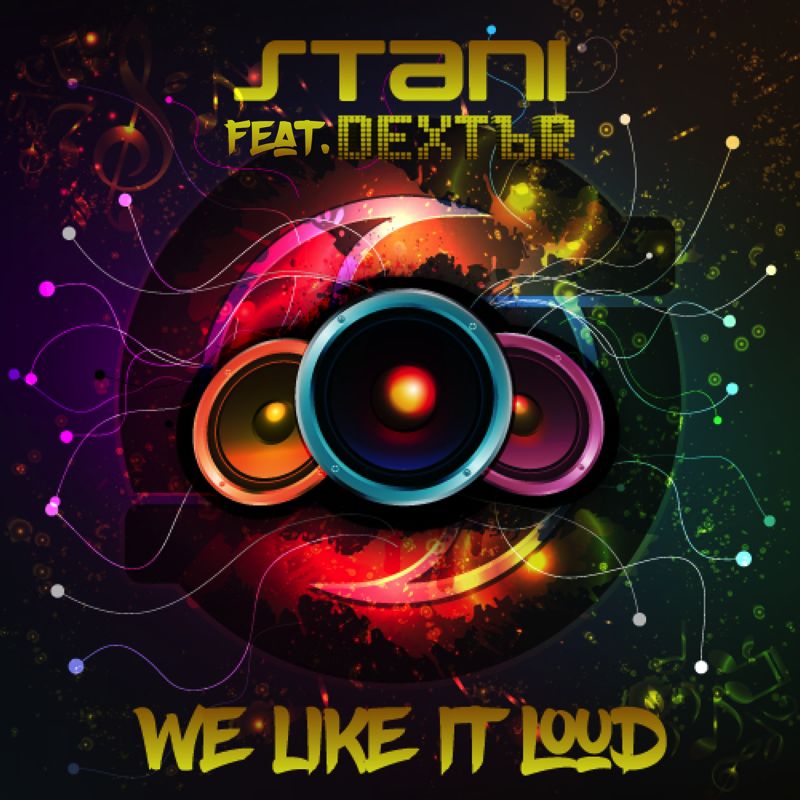 We Like It Loud
Single
2018-01-17
Available for airplay now
Login
with your radio station account to listen and to download tracks from this artist.
Or
sign up for free
.