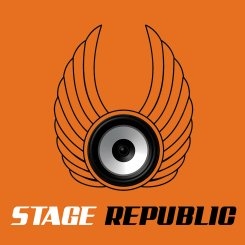 Stage Republic
Netherlands
Biography
Eighties inspired pop with a contemporary edge this is Stage Republic, a band based in Amsterdam whose music is reminiscent of Duran Duran or Peter Gabriel, underpinned by strong Dutch beats and Raven's trademark voice.

"A retro chic, rhythm-heavy pop treat"
EclecticPop.com Music Blog, United States
"Oozes the romantic, hopeful, and instantly catchy charm of late '80s/early '90s rock."

The Big Takeover Magazine, New York, United States

"Despite originating from Amsterdam, Stage Republic radiate a post-Britpop vibe with their utilization of guitar riffs and hooks from the past. Instead of being overtly manufactured, Stage Republic sound raw in their vocals, drawing convincing emotion in each and every word creating a sense of emotional depth and personal meaning."

FreshBeats365 Music Blog, United States

"Electronic, tight and innovative. Enough familiar sounds to make it accessible, plenty of authenticity and uniqueness to not call it a copycat.Stage Republic delivers a very strong debut album."

West-point.nl, The Netherlands

"A brilliant summer soundtrack"

House in the Sand Music Blog, Germany

Stage Republic burst onto the Dutch music scene with 2014's debut album 'Firstage'. The record earned widespread praise for its distinctive pop combined with electro elements, uniting disco, pop, rock and dance to great effect.

In 4 years of existence the band harvested 9 award nominations and 3 award wins in the United States. The band was recently nominated for a Hollywood Music in Media Award. Previous winners include Justin Timberlake and Lady Gaga.

Frontman Raven says "The songs of Stage Republic deal with ambitions and relations in a fast changing world. The desire to have what you can't have. To do the unthinkable. Achieve the impossible.
Read More
Discography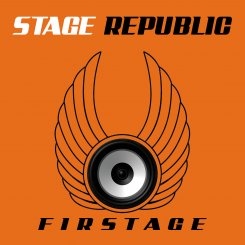 Firstage
Album
2014-06-01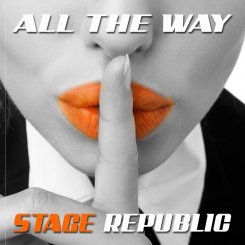 All The Way
Single
2014-11-04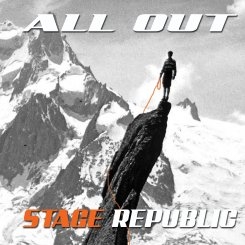 All Out
Single
2015-03-01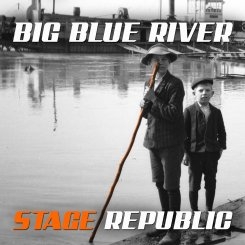 Big Blue River
Single
2016-05-20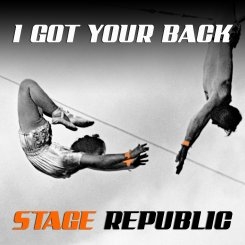 I Got Your Back
Single
2016-08-12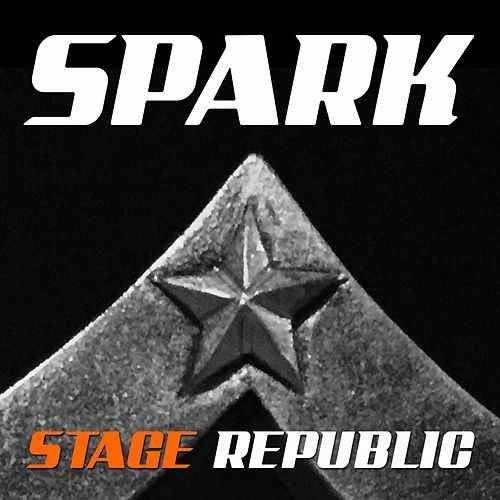 Spark
Single
2016-10-14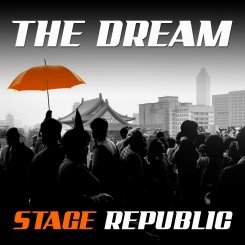 The Dream
Single
2016-10-14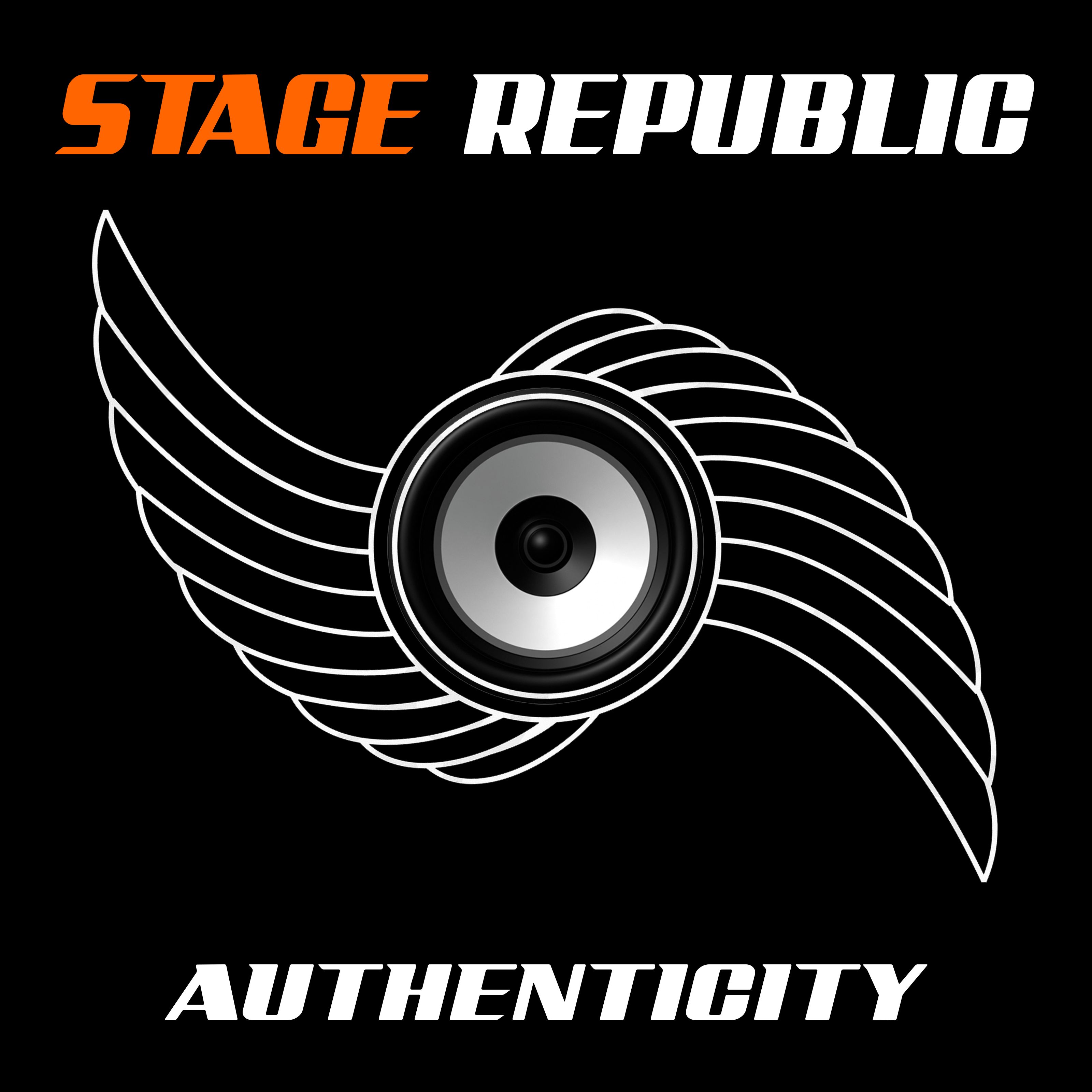 Authenticity
Album
2017-10-02
Available for airplay now
Login
with your radio station account to listen and to download tracks from this artist.
Or
sign up for free
.