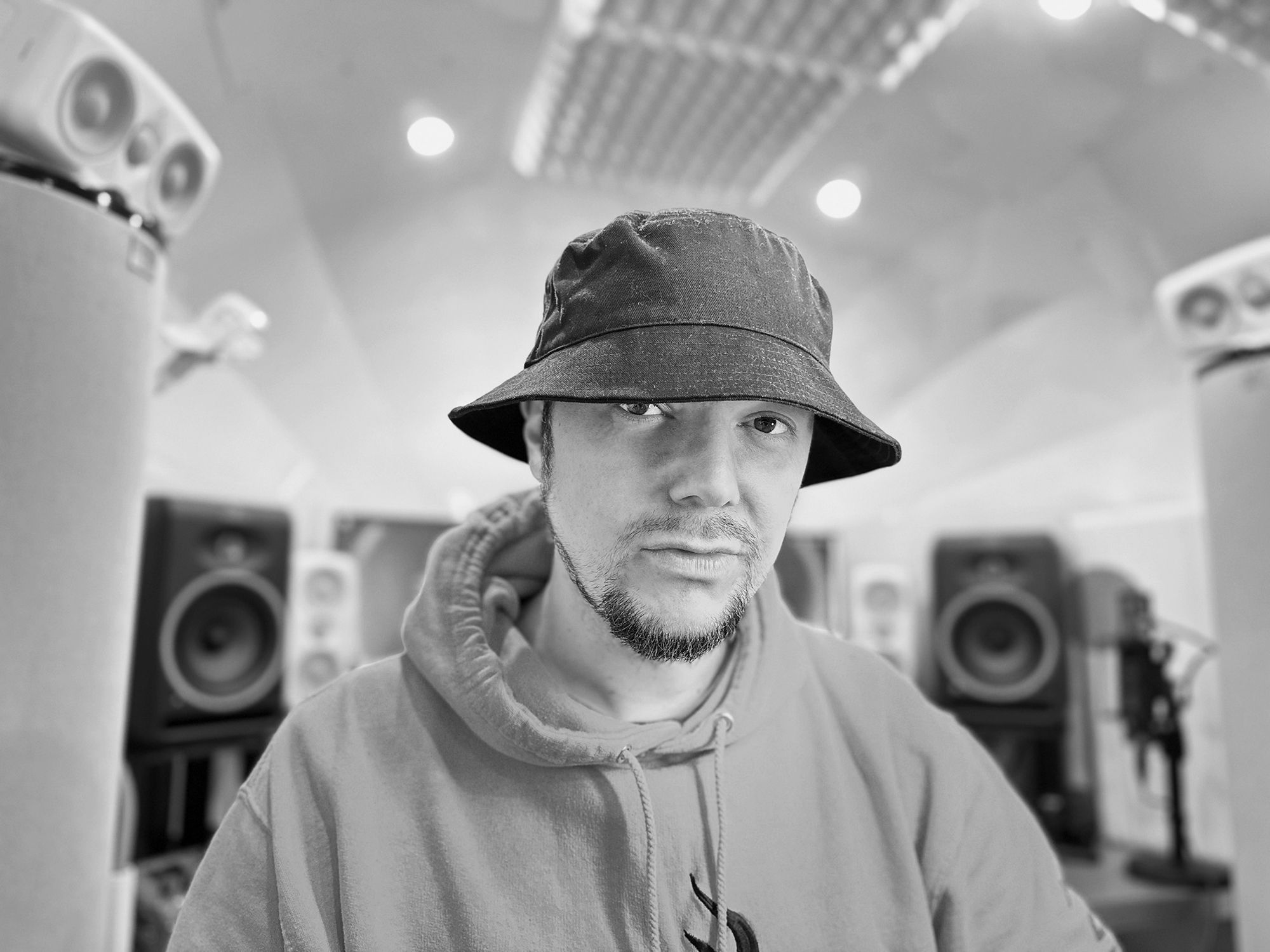 Biography
Music producer & artist working out of an Airstream trailer • Odd concoctions: Hiphop / Synthwave • Mixing 80s era synths with modern production techniques making for, what can be described as neon soaked Hiphop ~ the Good Spells sound is a cauldron of genres that were the soundtrack to life growing up in the UK. A true passion project; an Airstream trailer was bought and spec'd to create the ultimate retro studio space. Good Spells uses Reason (#reasongang) and Pro Tools software with a hybrid mix of analogue and digital instruments.
Read More
Discography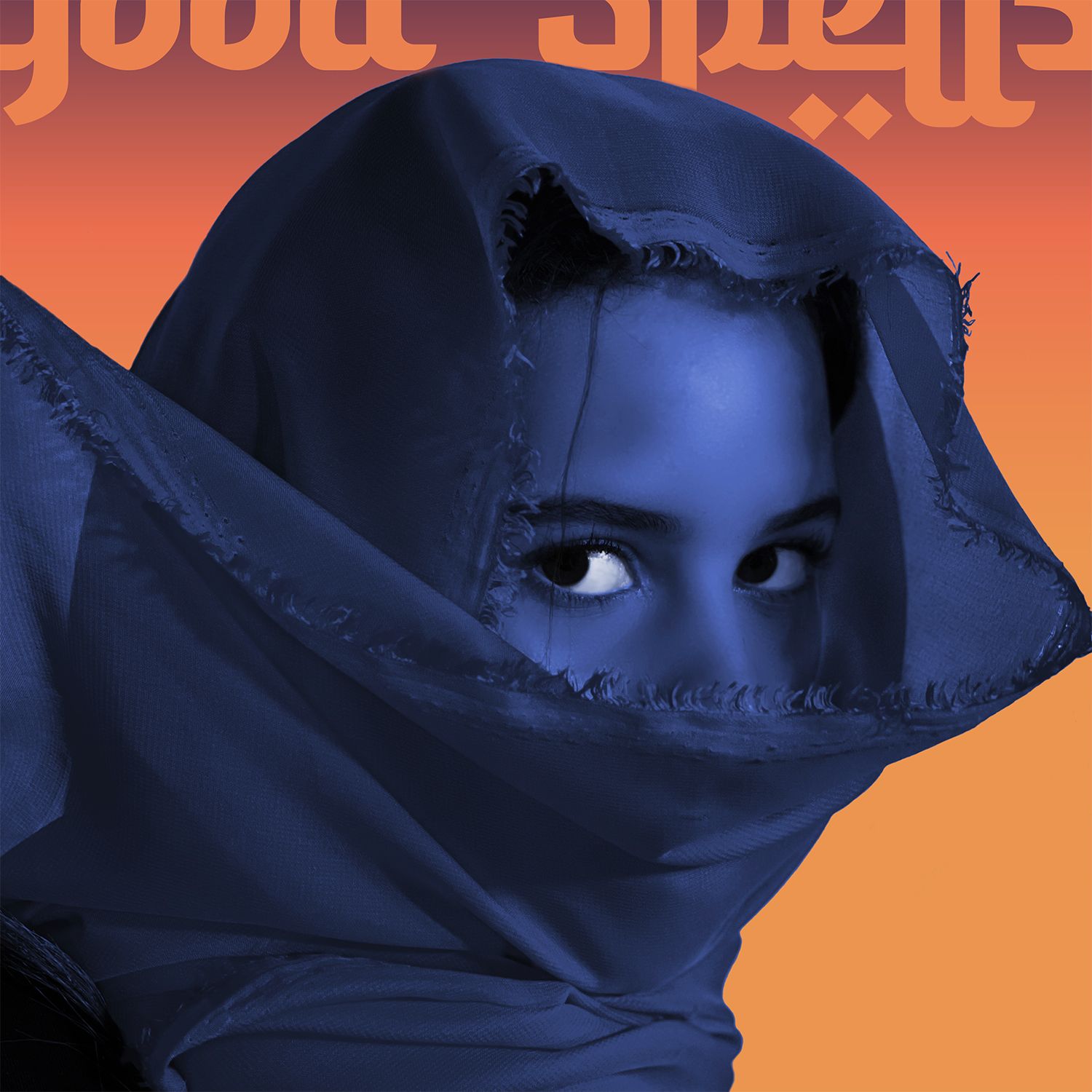 All The Flames
Single
2021-09-24
Available for airplay now
Login
with your radio station account to listen and to download tracks from this artist.
Or
sign up for free
.