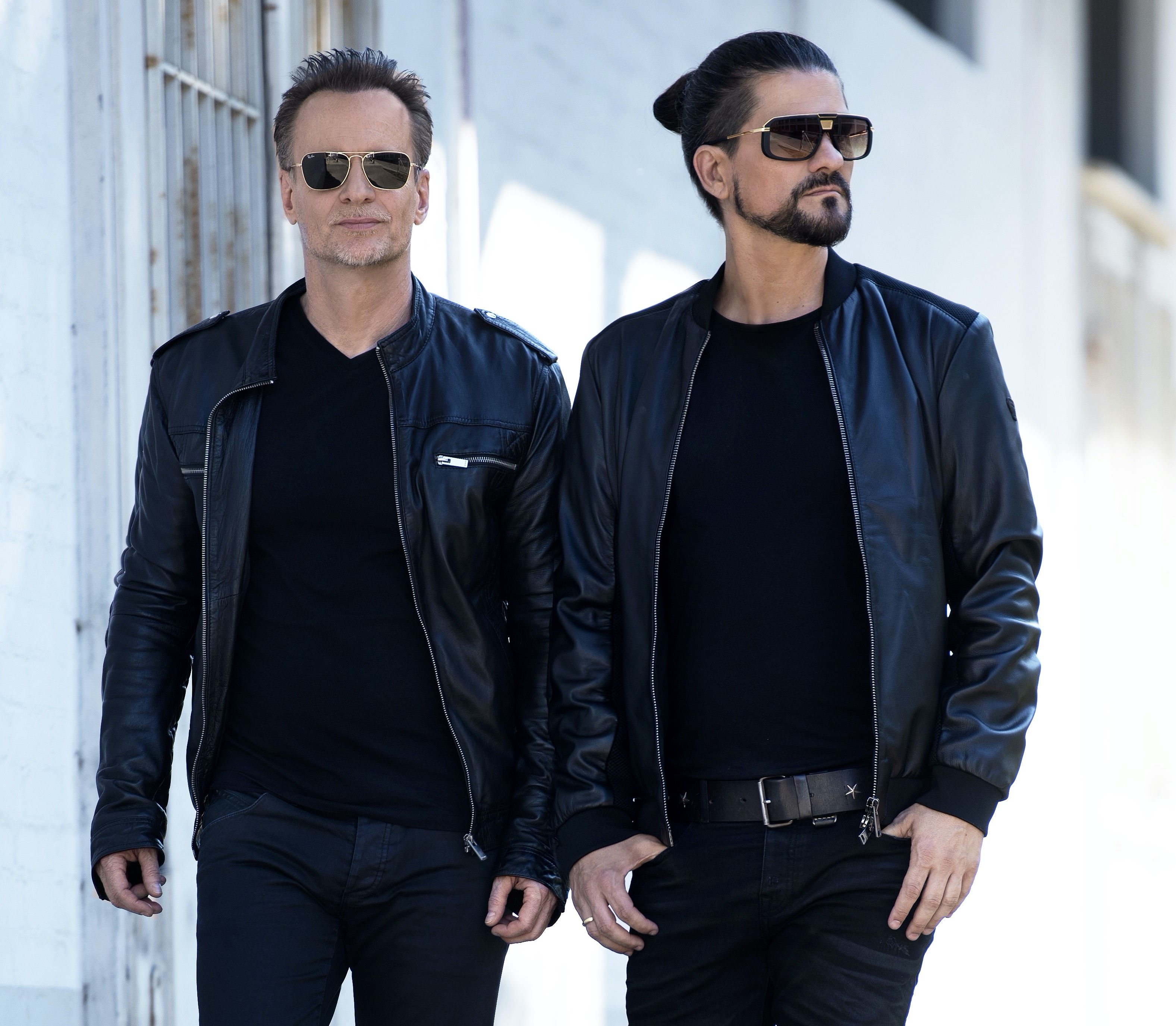 Biography
The two artists and multi-instrumentalists Dave Macloed and Dean Montenegro alias SPACETRAIN like to work together again and again with new singers and musicians for their songs.
Driven by their quest for the unique, SPACETRAIN will transport you into the wonderful cosmos that is music. At the wheel, you'll find modern romantics for whom music is magical. This is how miracles happen – in the form of melodies that sometimes move us to tears, bring a smile to our everyday lives – or are so catchy that we just can't stop humming them.
Read More
Discography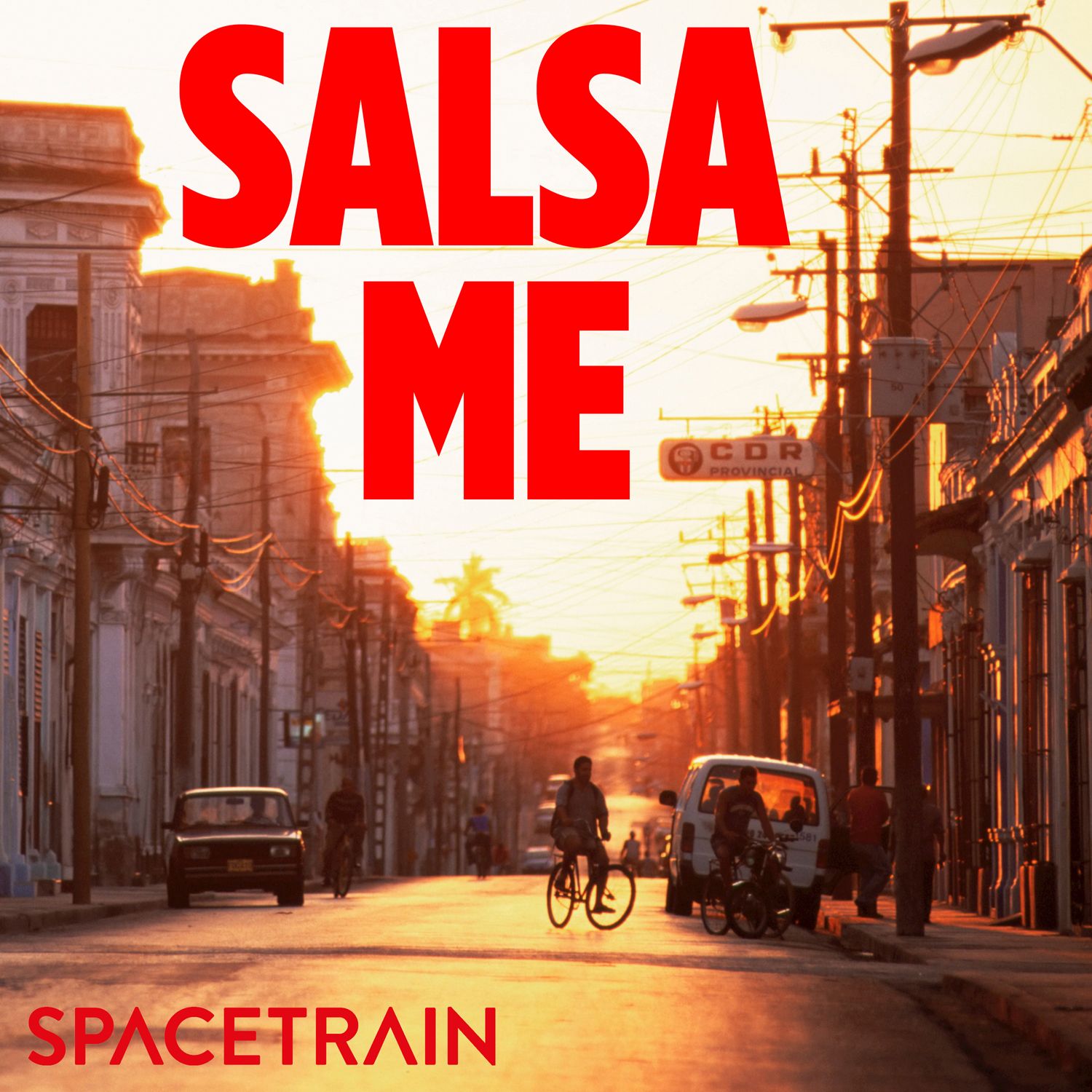 Salsa Me
Single
2019-04-05
Available for airplay now
Login
with your radio station account to listen and to download tracks from this artist.
Or
sign up for free
.