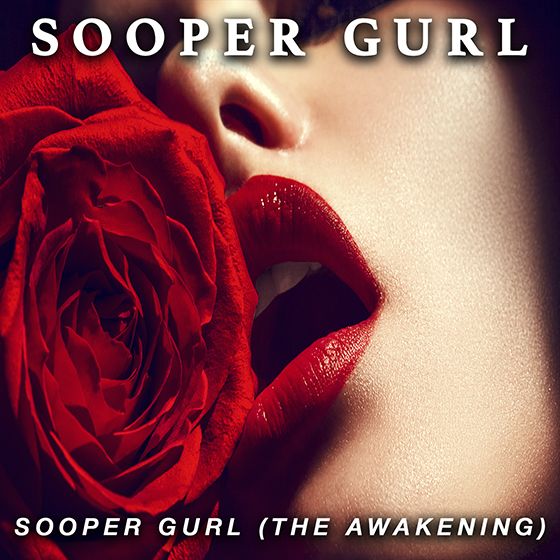 Sooper Gurl
United States
Biography
Sooper Gurl (The Awakening) captures a crystalline moment when this woman realized that her power is actually in her own hands, and she can throw away the 'kryptonite' that has been holding her back from becoming her own hero.

It is the first release from Sooper Gurl's upcoming album which also contains songs like "No Where", which is about personal freedom, and "Intervention", which is about seizing Gurlpower to confront an abusive partner.

All songs composed by Rob Tomaro and recorded by Jason Zarnowski at T.V.R. Recording Studios. The album was produced by Jason Zarnowski and Rob Tomaro. Sooper Gurl (The Awakening) was mixed in New York City by Michael Piroli.

Sooper Gurl an intensely private person and prefers to be known only by her professional name. It is said that she was raised in a convent outside of Paris and that she learned to sing from the Holy Sisters there. Then again, there are many stories about Sooper Gurl.
Read More
Discography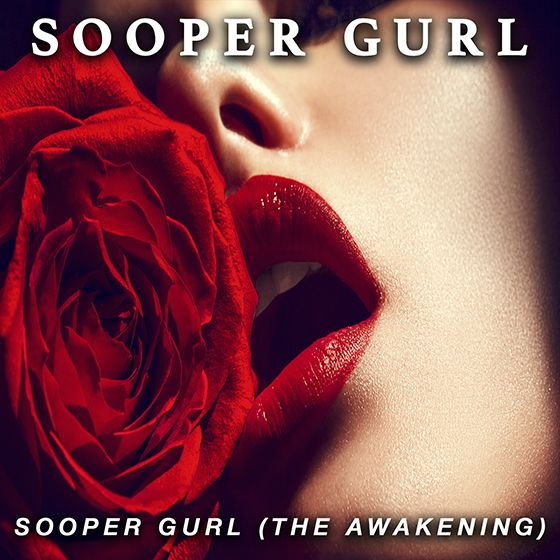 Sooper Gurl (The Awakening)
Single
2021-07-01
Available for airplay now
Sooper Gurl (The Awakening)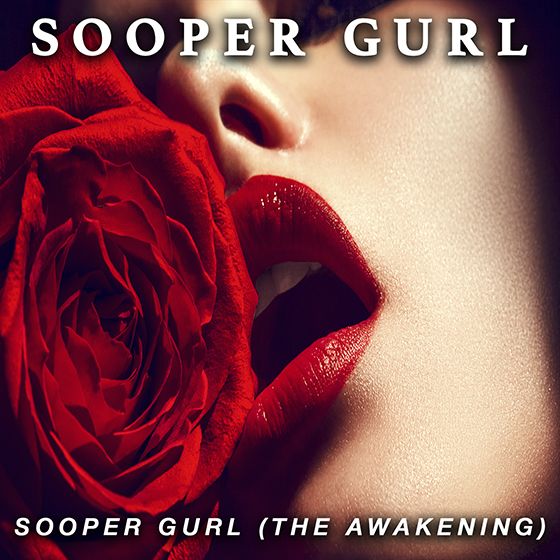 1.

Sooper Gurl (The Awakening)