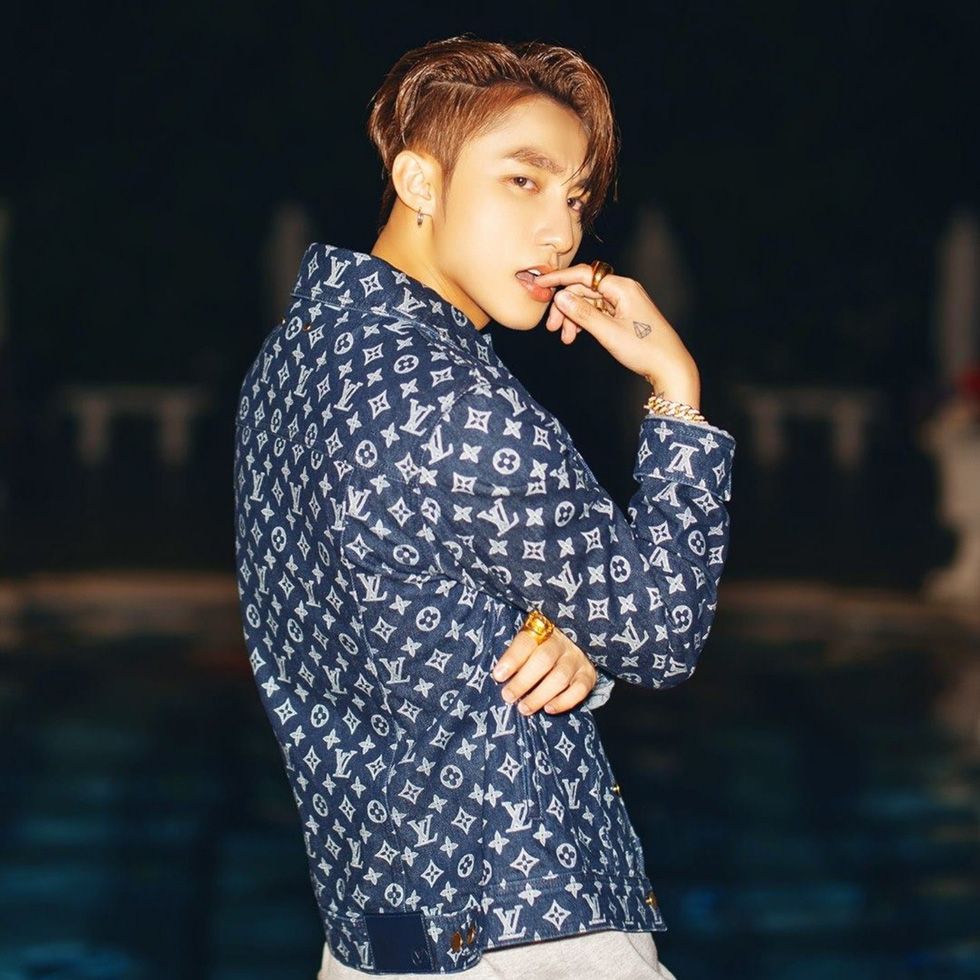 Biography
Nguyễn Thanh Tùng (born July 5, 1994), known professionally as Sơn Tùng M-TP ([s̪əːn˧ tuŋ˨˩ ɛm˧ te˧ pe˧]), is a Vietnamese singer-songwriter and actor. Born and raised in Thái Bình, Thái Bình Province, Tùng's family discovered his singing ability when he was two years old. His 2012 and 2013 singles, "Cơn mưa ngang qua" and "Em của ngày hôm qua", launched his career even though he admitted, after being charged with plagiarism, to having taken and being "inspired" by other music. His later successful singles, "Chắc ai đó sẽ về" and "Chúng ta không thuộc về nhau", were also suspected of plagiarism. In 2017, he had a more-favorable public reception for "Lạc trôi" and "Nơi này có anh". That year, Tùng also released the compilation album m-tp M-TP and published his autobiography, Chạm tới giấc mơ.

The singer spent four years as part of Văn Production and WePro Entertainment until his record label, M-TP Entertainment, was founded in late 2016. His other works include the M-TP Ambition - Chuyến bay đầu tiên concert tour (2015–2016), a starring role in the 2014 film Dandelion (which earned him a Golden Kite Prize for Young Prominent Actor) and an appearance as a contestant on the television series The Remix. Called the "Prince of V-pop" for his popularity, Tùng has received many accolades which include a MTV Europe Music Award, a Dedication Music Award, a Mnet Asian Music Award, seven Green Wave Awards and an inclusion on Forbes Vietnam's 2018 30 Under 30 list.
Read More
Available for airplay now
Login
with your radio station account to listen and to download tracks from this artist.
Or
sign up for free
.