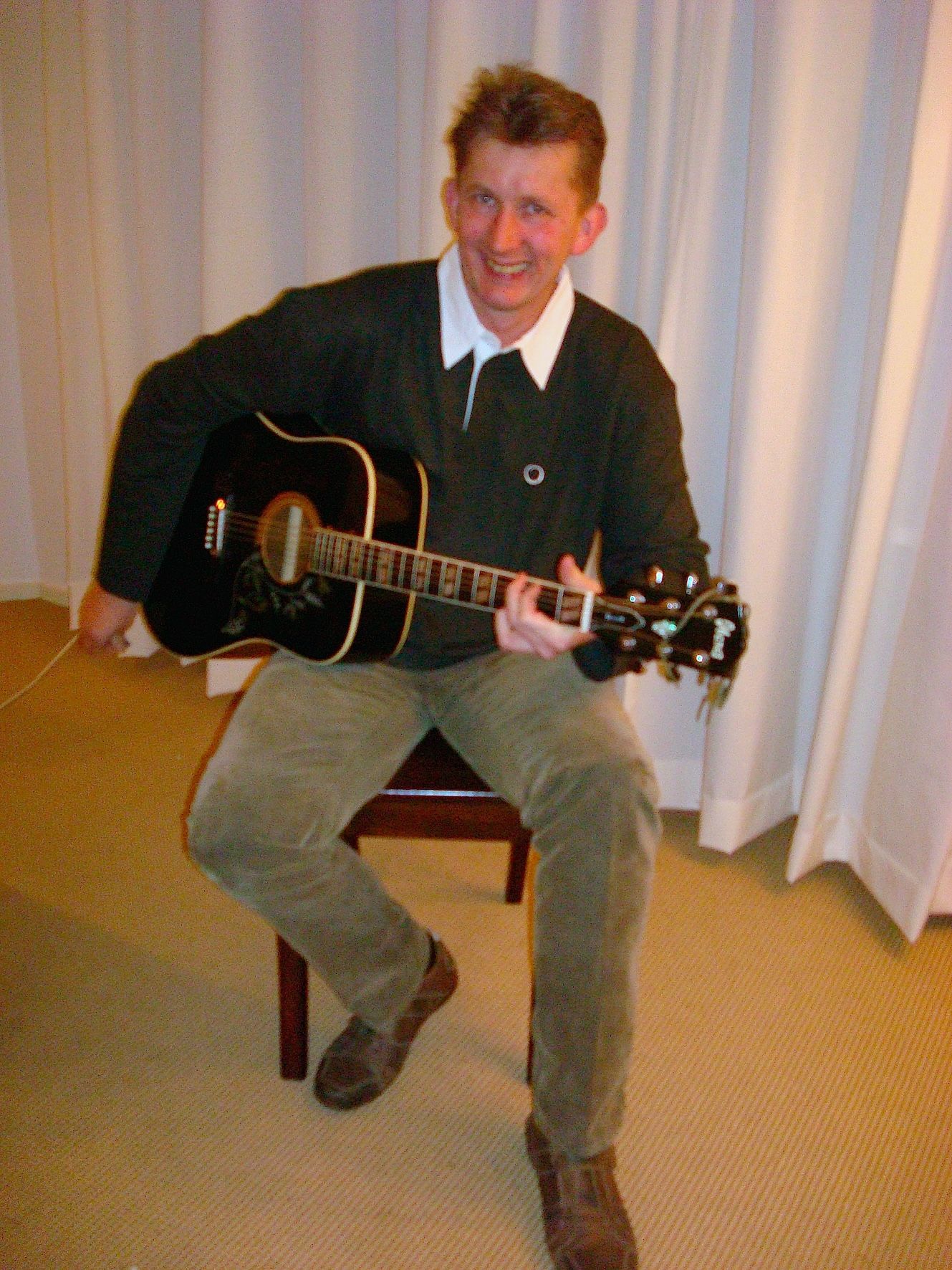 Smiling Horse
Netherlands
Biography
Hans Vleugel singer songwriter named Smiling Horse.
Raised in a very musical familie.
Got his first guitar at the age of eleven.
He began to write his own songs at the age of twelve.
Made his first studio recording when he was twenty one.
The Album 'Curious is his Ninth studio Album.
In collaboration with Racquel Roberts Hans made
three albums and several CD Singles.
Comes out with the remarkable, topical single 'Climate
Change/Chains.
Sung by Racquel but all intruments play'd and recorded
by Hans.
Read More
Discography
Find all my Release in the Cover..
Single
2023-04-01
Climate Change Chains
Single
2023-11-01
Available for airplay now
We All Are Human feat. Racquel Roberts