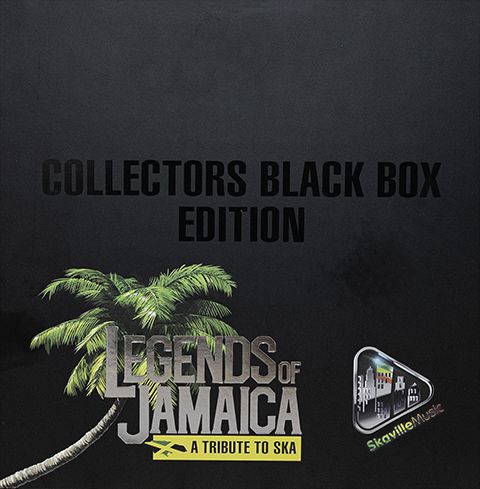 Various Artists
United States
Biography
Skaville Music is a young music label recently launched out of New York by two notable partners Rafael Allen and Watty Burnett. The Company is dedicated to Ska primarily but not exclusively. Rafael Allen, a Grammy and Platinum Awarded producer is well known for his many hits out of New York during New York's early dancehall days. Most notably with Artists like Shaggy, Super Cat, Shelly Thunder, Trevor Sparks and many more.
Watty Burnett, a well known and successful Artist out the camp of the great Lee "Scratch" Perry and most notably known as a member of the Legendary Group "The Congos". The first project conceived by the duo was The Legends of Jamaica Album. A project which because of the Grace of God and the overwhelming support of the great and truly legendary artistes that participated in making it a project of potentially epic proportion.
Eternal respect and gratitude to the following Legendary artists for their participation :-
Bob Andy. Marcia Griffith. Bunny Wailer. Lee (scratch)Perry. Carl Dawkins. Lloyd Parks. Max Romeo. Leroy Sibbles. Toots Hibbert. Boris Gardener. Cornell Campbell. Winston Francis. Michael Rose. Stranger Cole. Derrick Morgan. Ernie Ranglin. Eric Monty Morris. Ken Booth. U Roy. Big Youth. Freddy Mcgregor. The Melodians. The Abbysinians. The Congos. The Cables. The Clarindonians. The Silvertones. The Meditations. The Mighty Diamonds. The Tenors. Dennis Brown and Johnny Osbourne.
Skaville Music.
Read More
Discography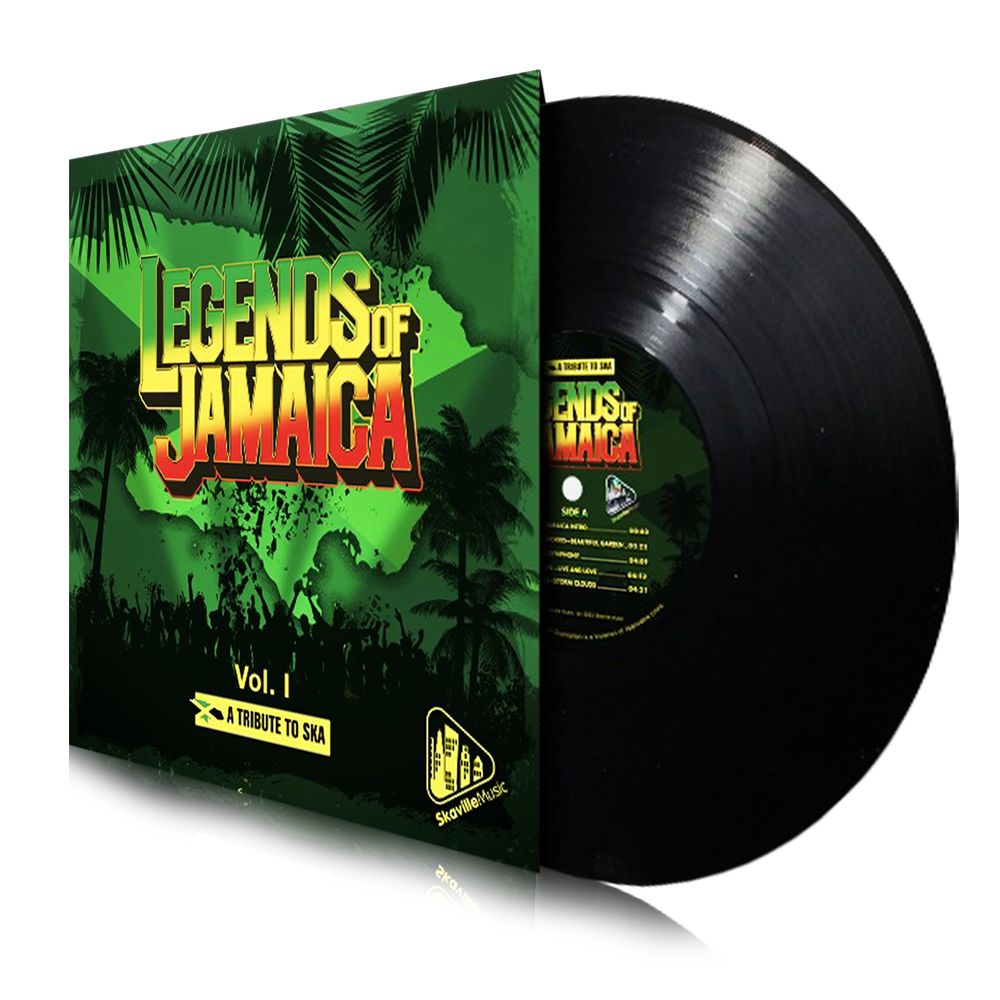 Legends of Jamaica (A Tribute to Ska)
Album
2023-06-28
Available for airplay now
Legends of Jamaica - A Tribute to Ska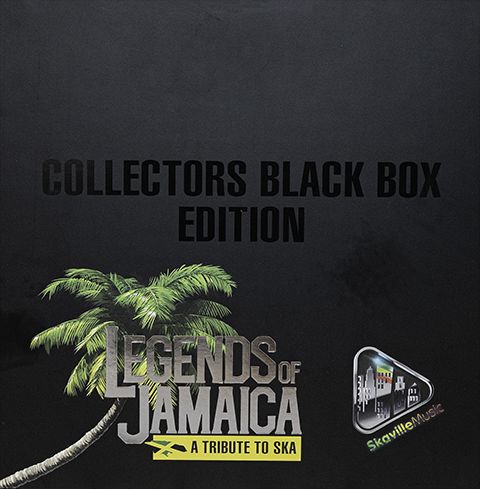 1.

Beautiful Garden

2.

Mr Fix It

3.

A Symphony

4.

Fly Natty Dread

5.

Live and Love

6.

This Train

7.

So Nice to Be With You

8.

Mathew Mark

9.

Roast Fish and Corn Bread

10.

Leaving to Zion

11.

Good Luck to You

12.

Stepping out a Babylon

13.

We'll Get Over It

14.

Another Scorcher

15.

Something