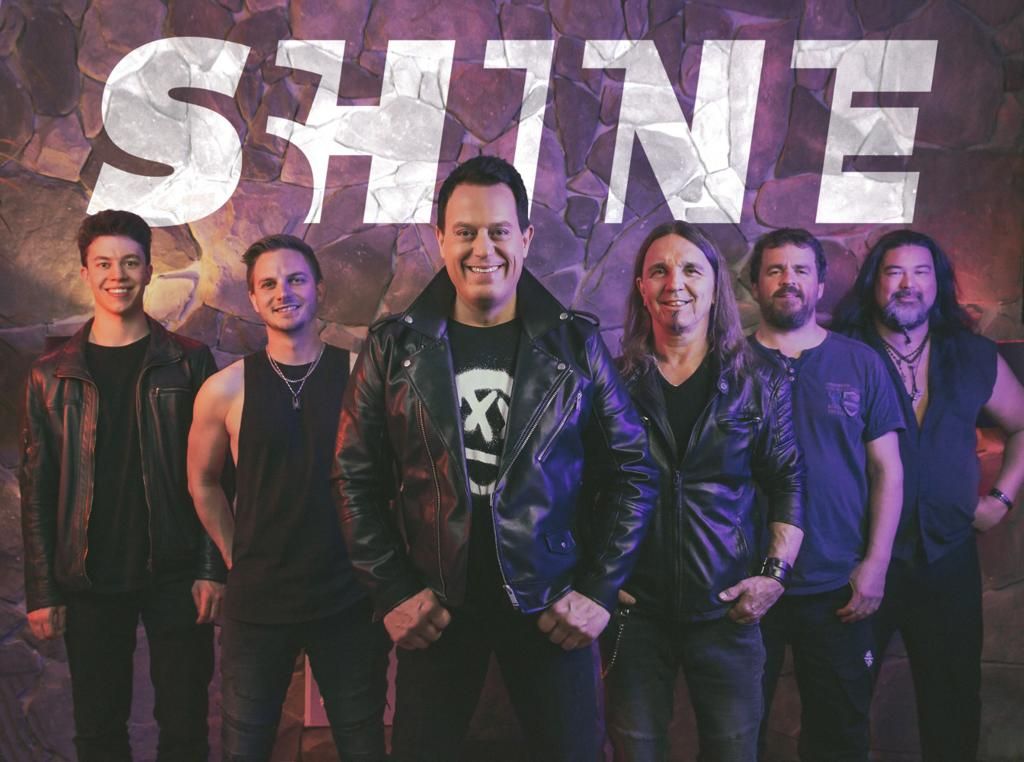 Biography
Austrian singer and entertainer Gregor Glanz releases his debut single with his new band SHINE.
The extremely talented entertainer Gregor Glanz has founded a new band with which he intends to captivate his fans not only at home, but also internationally.
And so SHINE was born.
On July 25, 2020 he will release his first single "We'll be alright".
SHINE's sound can be defined as pop / rock and can be described as authentic, honest and captivating. Modern melodies, rock guitars and profound lyrics characterise the band's songs.
Shine's new single "We'll be alright" has a clear message, explains frontman Gregor Glanz:
"We want to give people hope with our song, something they may have lost during these difficult times. Staying true to the motto: love illuminates even the darkest room!"
It is precisely this message that can be felt when listening to the new single, which will hopefully be heard in all radio stations across the country soon. It will be interesting to see where the journey of this new band SHINE will lead - but one thing is certain - the six musicians have done everything right with their debut single.
Read More
Available for airplay now
We'll Be Alright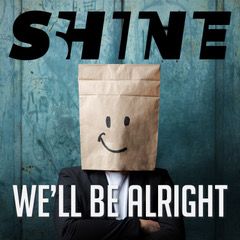 1.

We'll Be Alright (radio version)

2.

We'll Be Alright (long version)