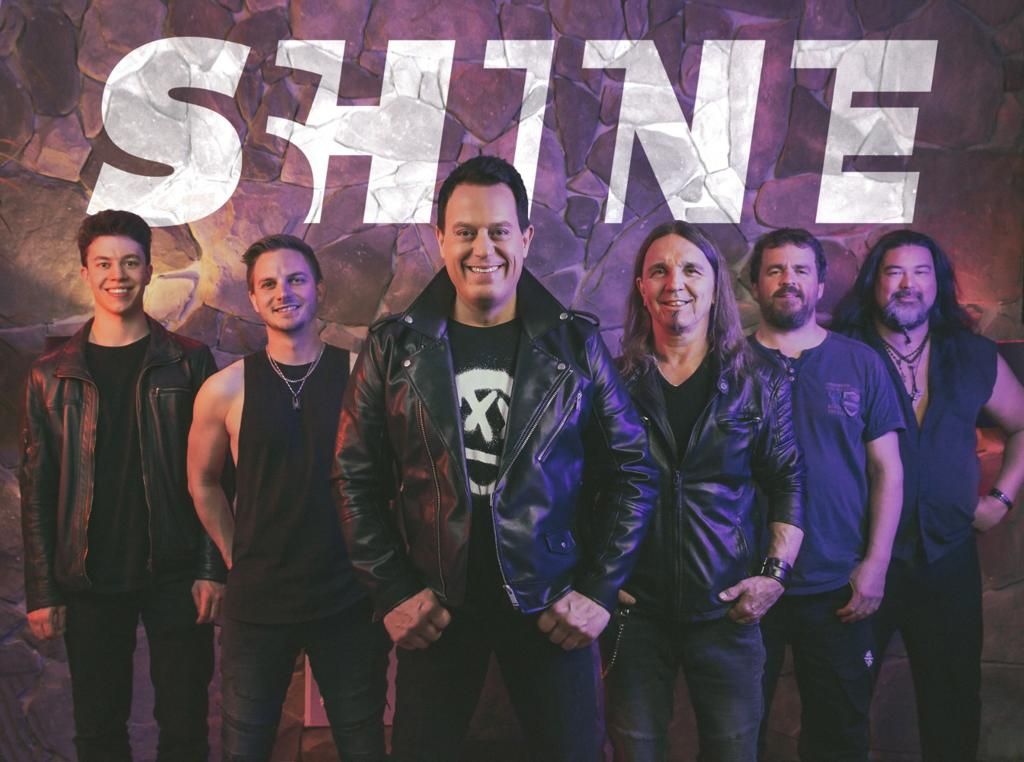 Biography
On April 8th 2022 Shine's new single
"Radio Star" will be released.

The song was composed, like all others, by Gregor Glanz
together with his producer Manuel Stix and his
lyricist Raemie Brown from Ireland.

"Radio Star" is an upbeat pop-rock song with a touch
of country, in the now unmistakable "Shine" style.

"This song is about longing for a very special person,
who, in this case, is the radio star and describes a situation
in which every one of us has surely found ourselves at some stage in our lives", says the artist about "Radio Star".

Read More
Discography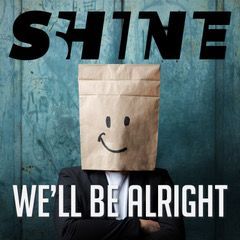 We'll be alright
Single
2020-06-25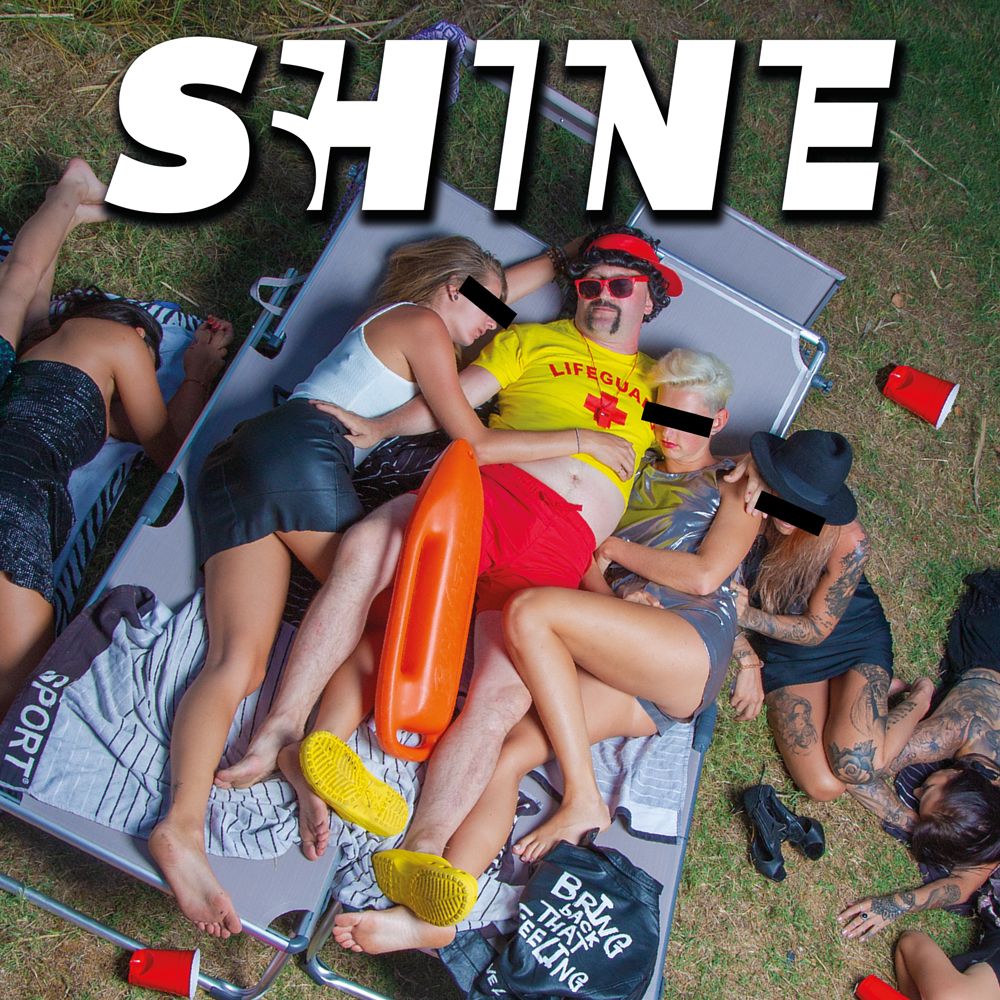 Bring me back that feeling
Single
2021-02-20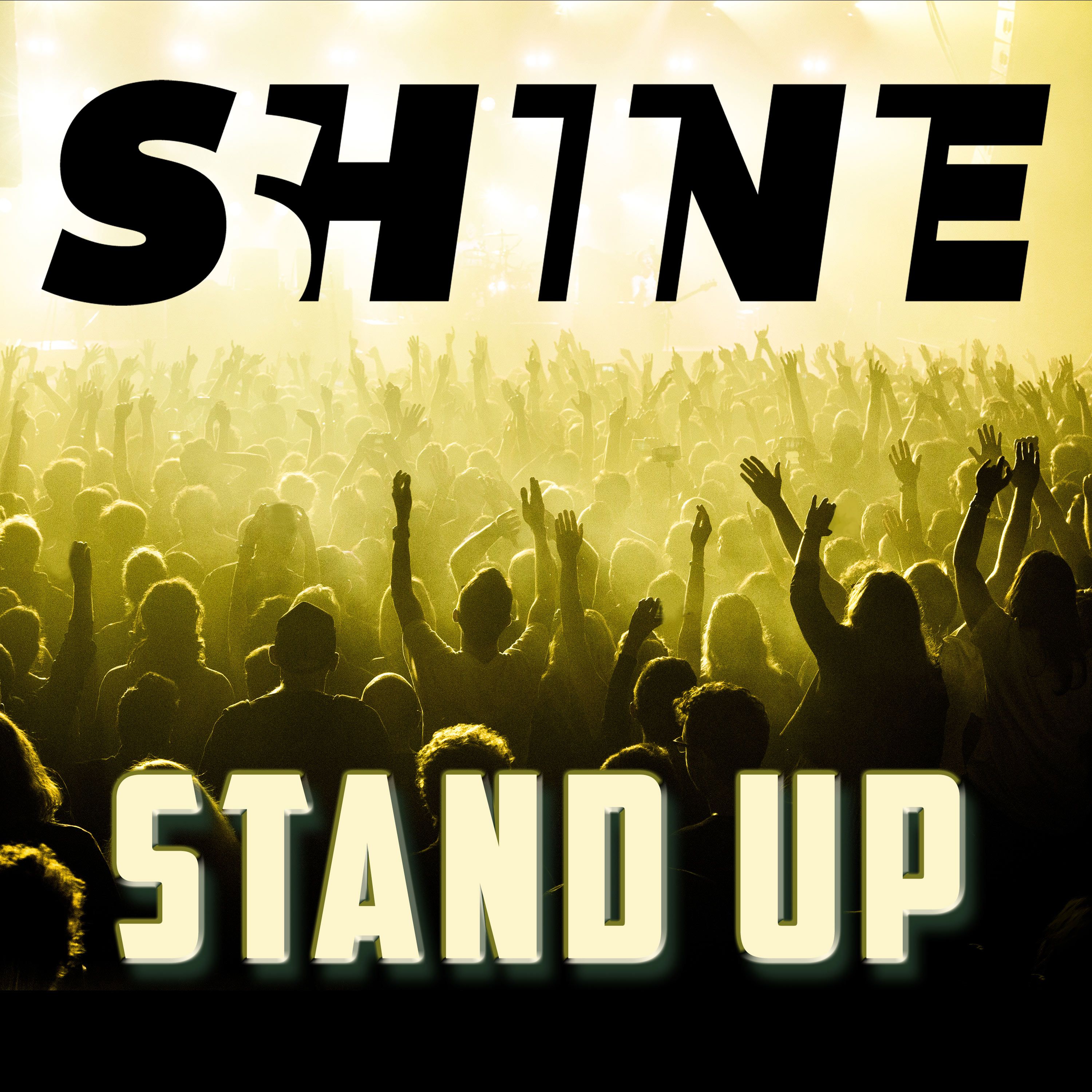 Stand Up
Single
2021-06-10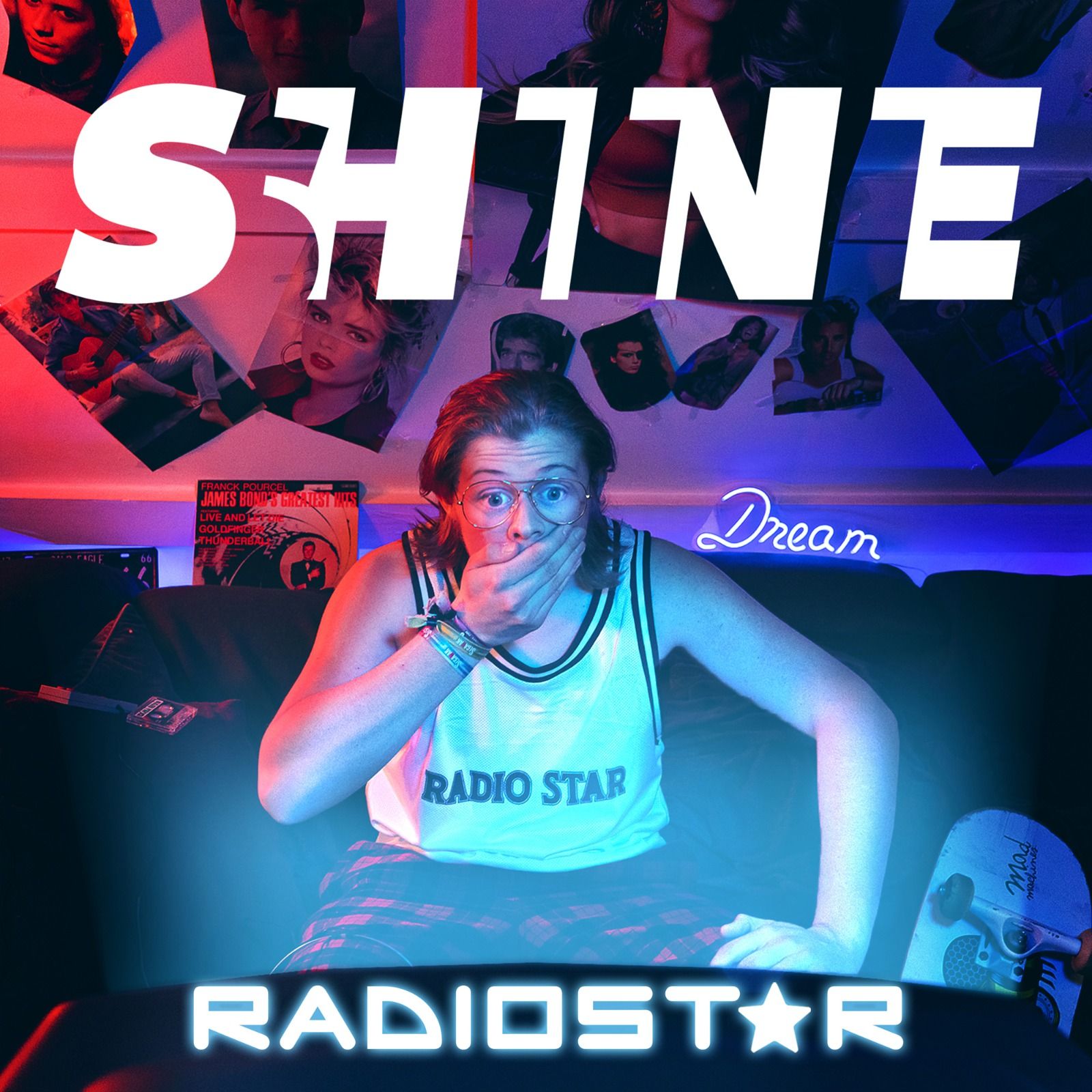 RadioStar
Single
2022-04-08
Available for airplay now
Radio Star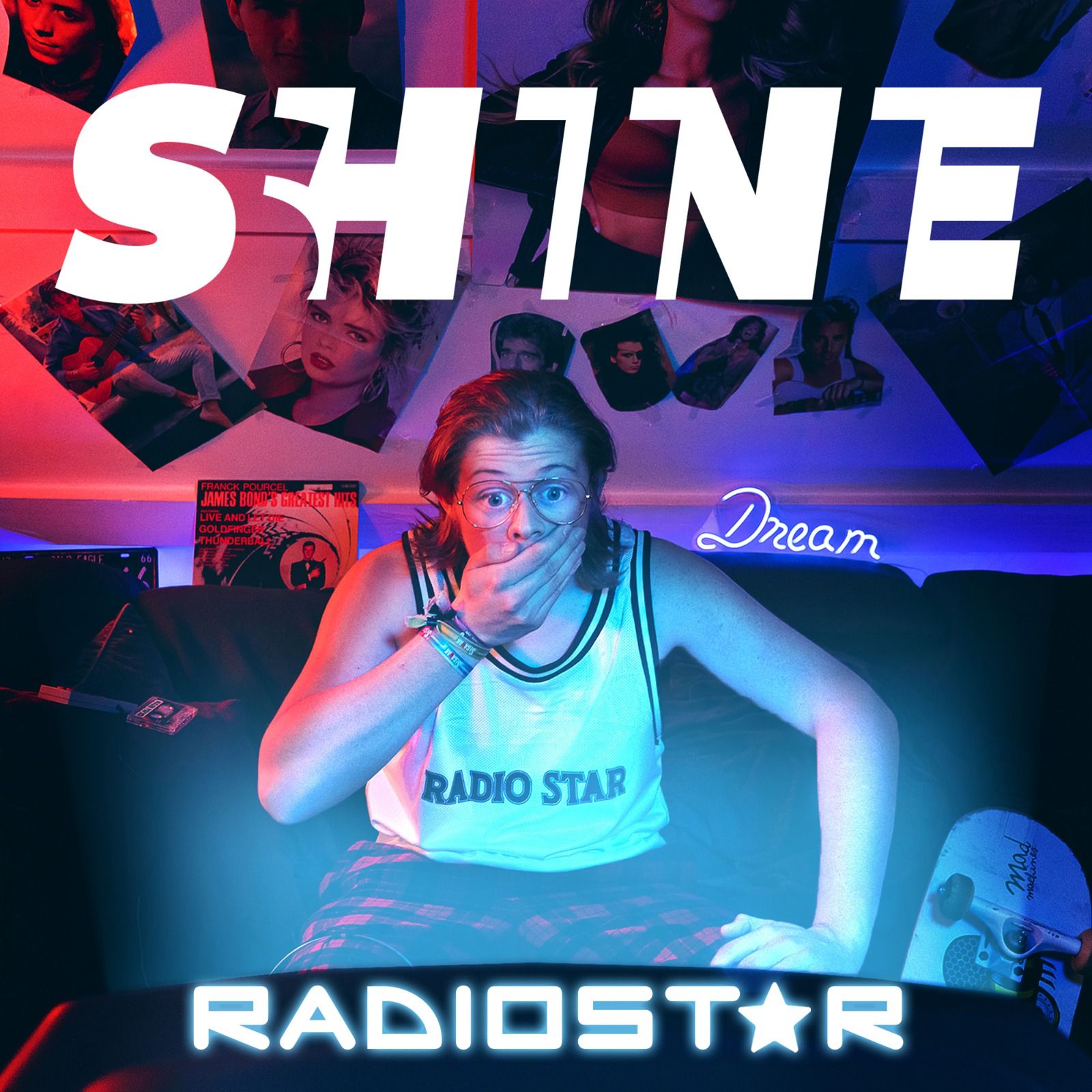 Stand Up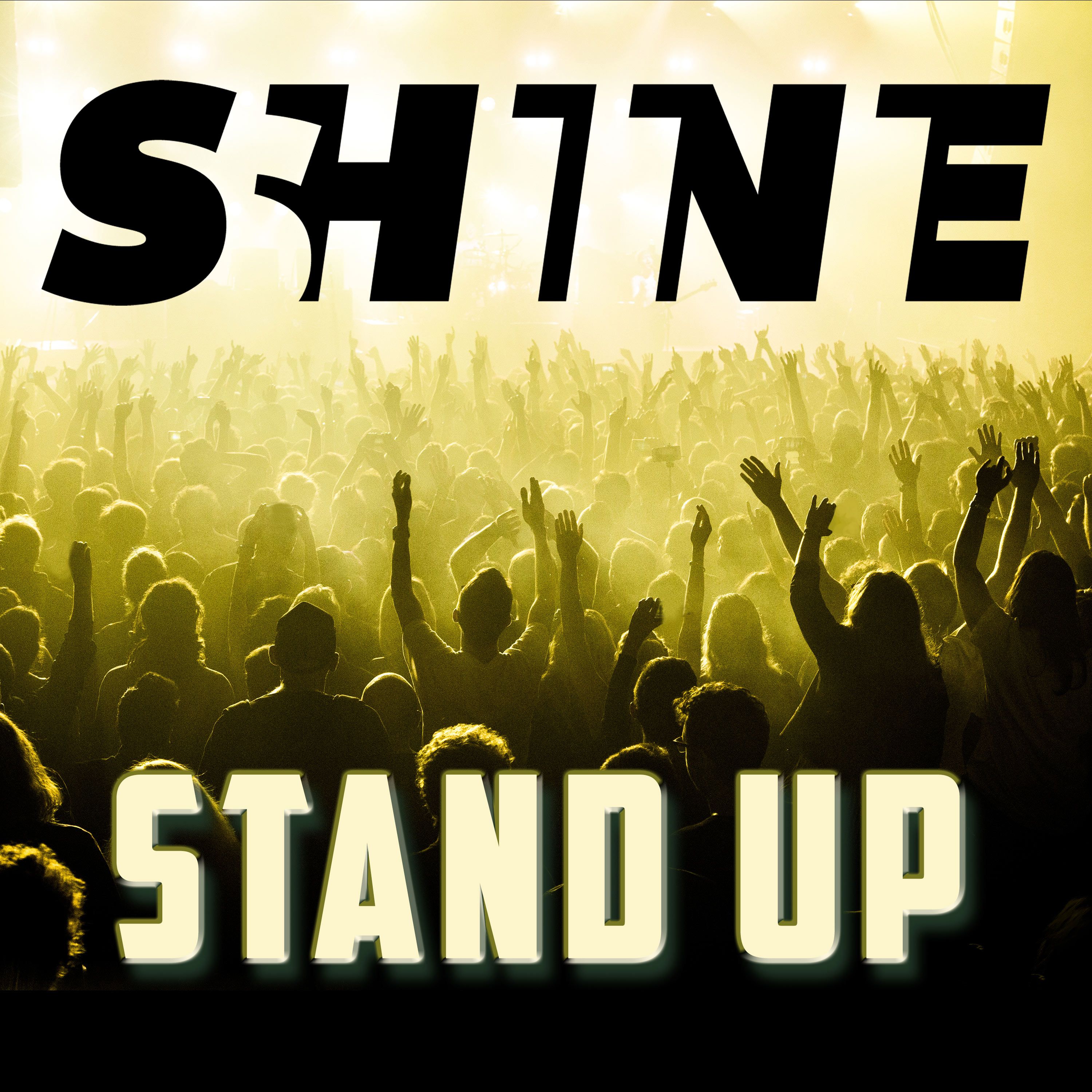 Bring Me Back That Feeling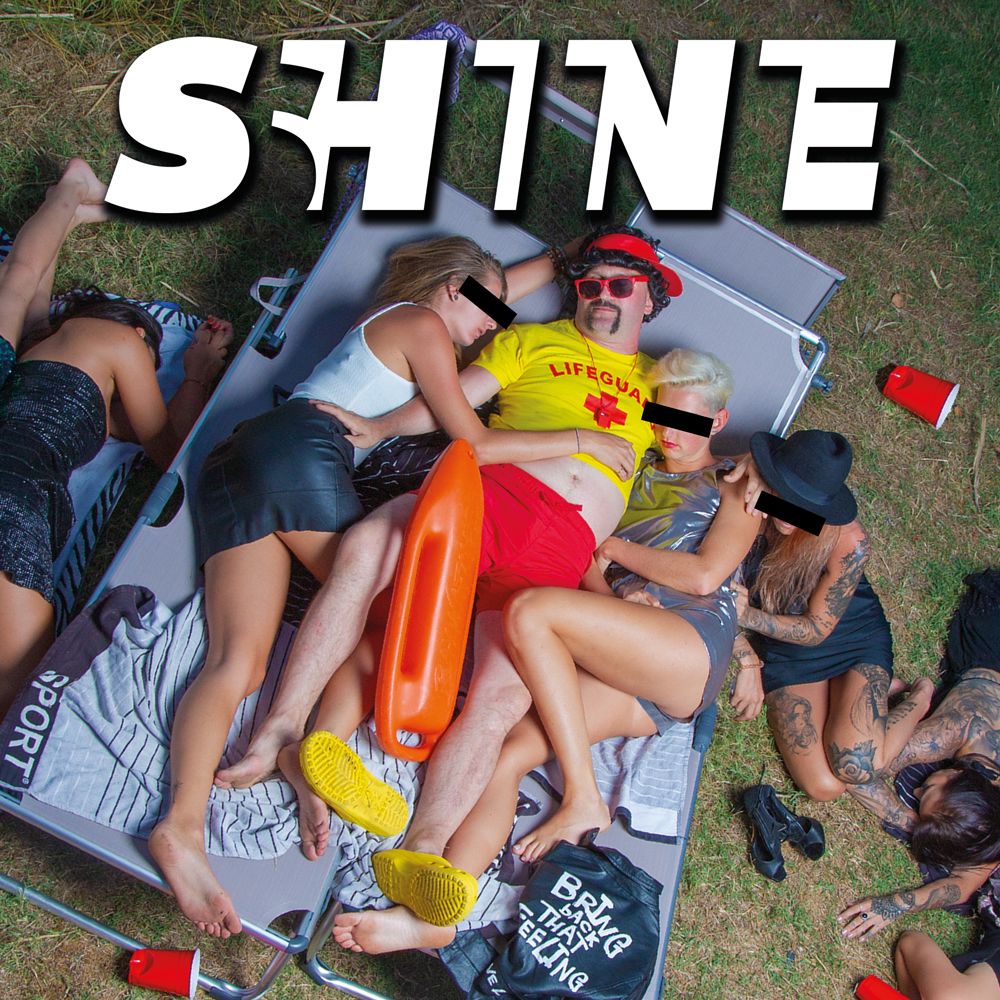 1.

Bring Me Back That Feeling (single)
We'll Be Alright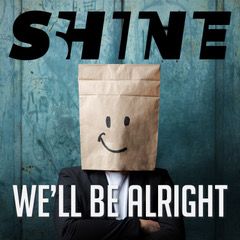 1.

We'll Be Alright (radio version)

2.

We'll Be Alright (long version)