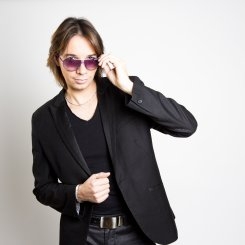 Biography
Serge Gauya, whose real name is Serge Gauye, was born in Sion, Switzerland, September 11, 1977. At the age of 4 years, he entered The Conservatory where he studied music theory and piano.
At 15, Serge moved to Paris where he released his first single Much Money. He spent the following years between France and Switzerland. In France he had ​​several tours with international artists such as Fantasy, Pussy, Express Th... . During this time in Switzerland he also studied natural medicine in Geneva.
Later, in 1998 he directed the music for the film The Gray Way in Los Angeles, USA. Back in Europe, he participated in many fashion shows in Geneva and Milan.
Serge is an adventurer and travels the world. He has visited several countries in North America, Latin America, Africa, Northern Asia and also Australia. He first estalished himself in Cameroon where he has participated in projects with national artists including Root Sagath. In recent times, Serge has produced several tracks of the Chill Out genre for Asian markets.
His love for travel has taken him many times to Latin America. His song Besame Otra Vez, from the album Me siento Latino, holds a leading position for the most played track on the radio in Ecuador. He has participated in numerous television programs, and toured throughout the country in "Latino Tour 2006".
In 2007, he signed his first album Me siento Latino with an American label distributed by Warner. The song of the same name won the Award for best pop song of 2008 in the Premios Estrella Music Awards at the James L. Knight International Center in Miami. To this date, Serge is the only non-Hispanic artist to have achieved this recognition.
On the occasion of the 100th anniversary of the prestigious Swiss football club FC Sion in 2009, Serge was chosen to create and interpret the official anthem of the club. That same year he also released his second album El Placer de la Vida which opened new markets such as Morocco, Italy and Argentina. It is also in this country that one of his songs, Valesanos, was chosen by the Centro Valesano y Suiza de Bariloche as it's official song. Serge has become a bridge between the Swiss and Helvetian descendants of immigrants who settled in Latin America.
Read More
Discography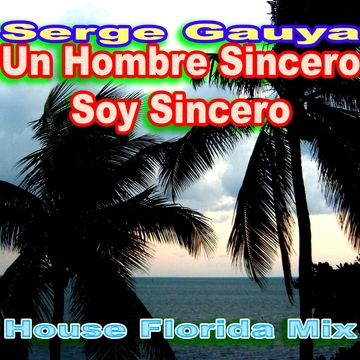 Un Hombre Sincero, Soy Sincero (House Florida Mix)
Single
2004-12-01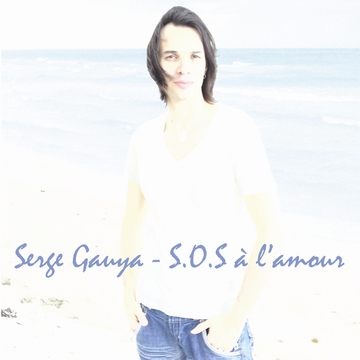 S.O.S à l'amour
Single
2006-06-23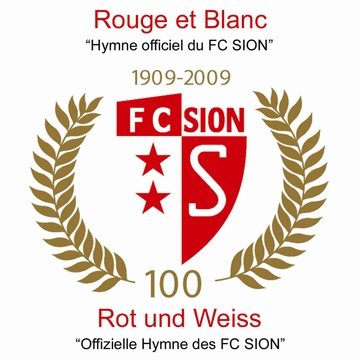 Hymne officiel du FC SION - Offizielle Hymne des FC SION
Single
2008-07-09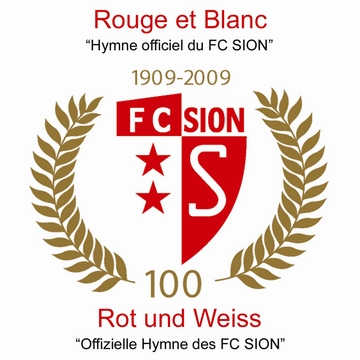 Hymne officiel du FC SION - Offizielle Hymne des FC SION
Single
2008-07-09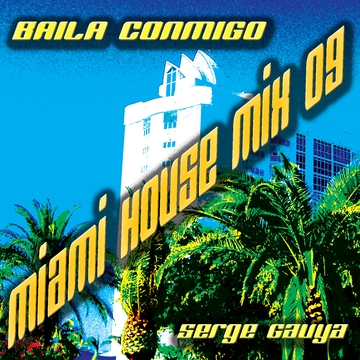 Baila Conmigo (Miami House Mix 09)
Single
2009-05-10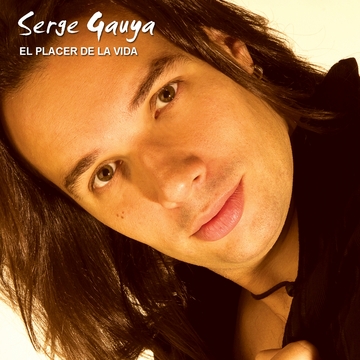 El Placer De La Vida
Single
2009-08-07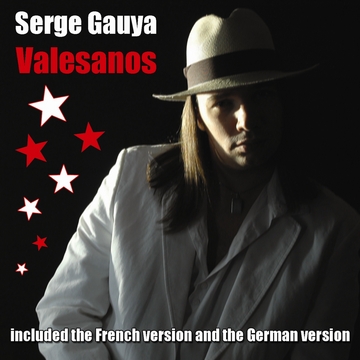 Valesanos
Single
2010-08-01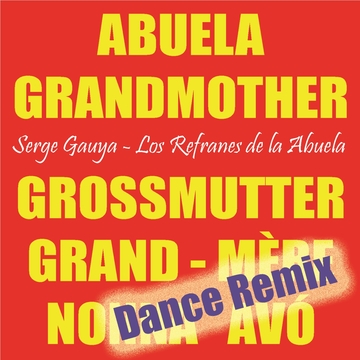 Los Refranes de la Abuela (Dance Remix)
Single
2012-03-02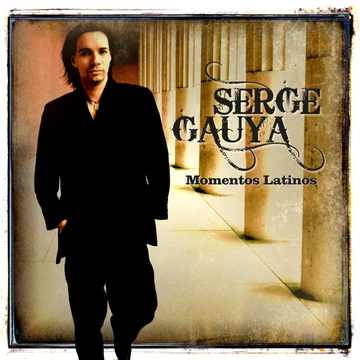 Momentos Latinos
Single
2012-04-20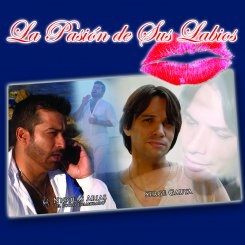 La Pasión de Sus Labios
Single
2016-02-05
Available for airplay now
La Medicina Loca feat. Tekila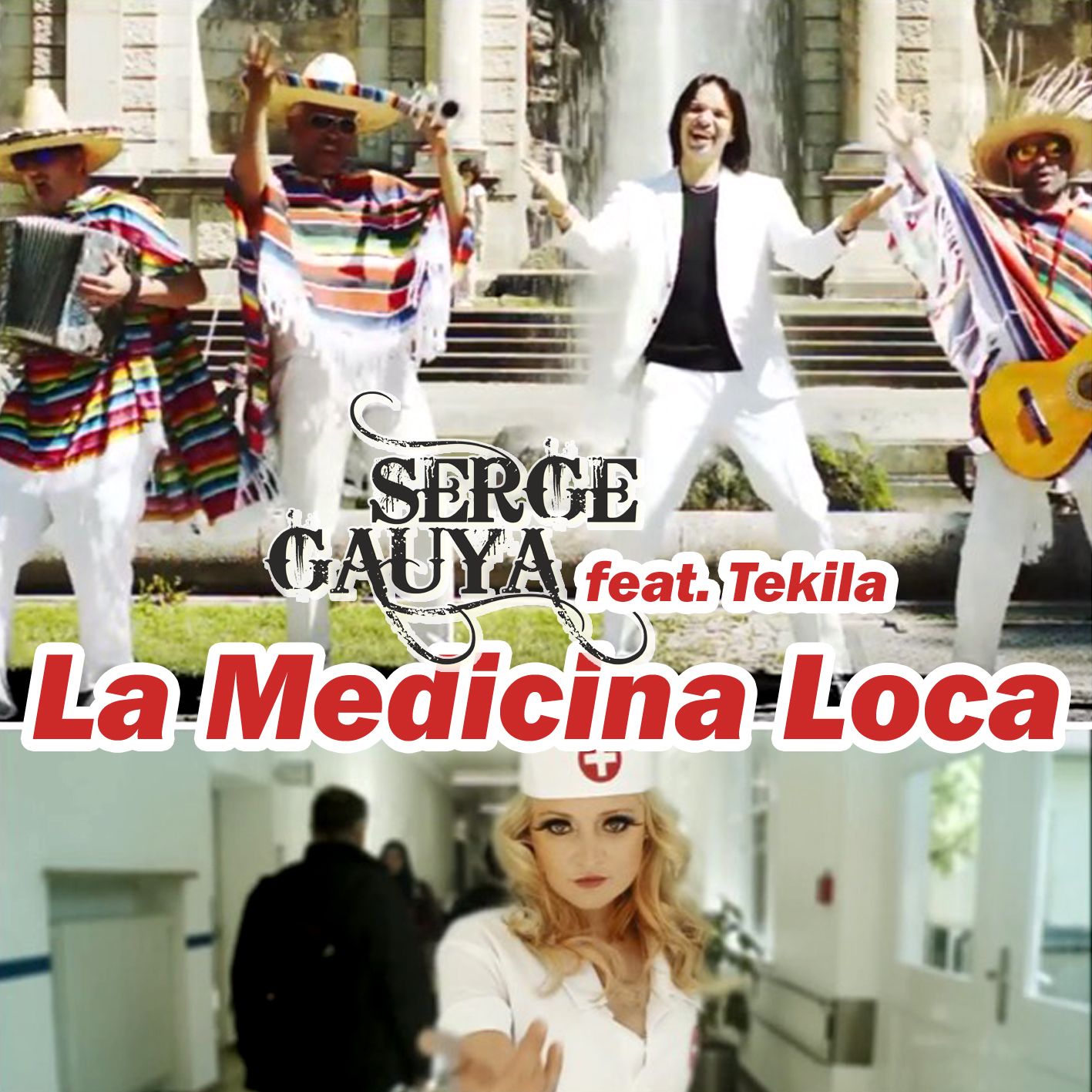 Gooo Olé OLé (Soccer Edition) feat. Tropical Union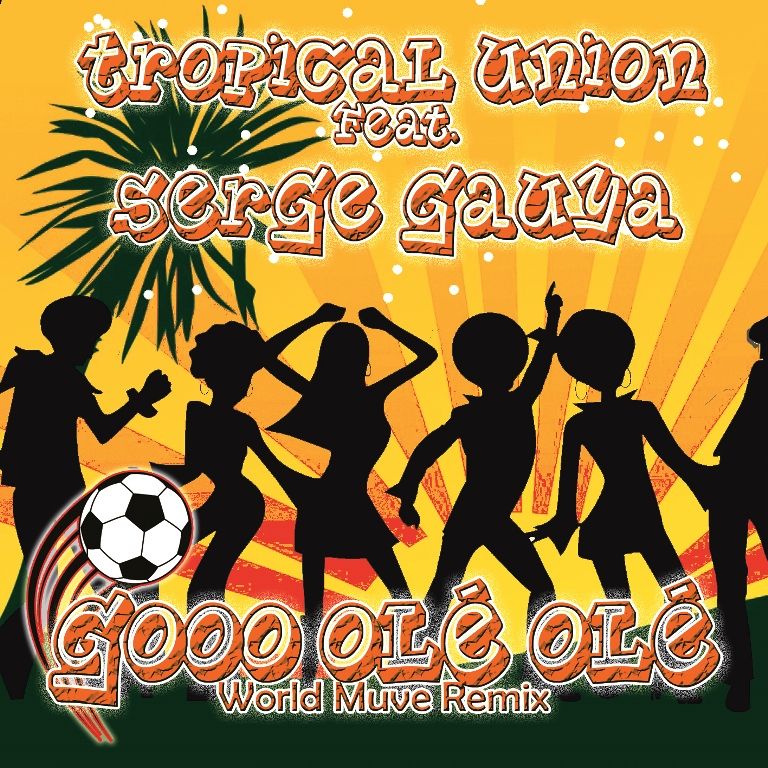 1.

Gooo Olé Olé (Soccer Edition)

Explicit