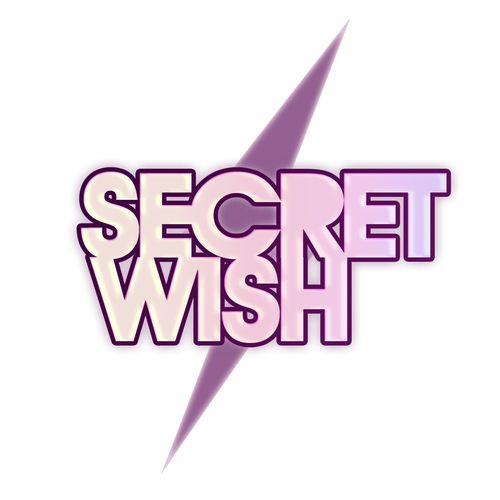 Biography
Secret Wish is a dynamic duo from Belgium who team up to put together some awesome high energy pop/dance/electro music that would fill the dance floor on any continent. They jam pop and dance music together in order to put a smile on your face get you up and dancing.

Major and famous remixers were delighted to make remixes such as KATFYR, Michael Fall, Miguel & Chris, Klubjumpers, Marcio Groove, Blazing Funk, DJ Ferre, Phil Giava to name but a few.

One thing about Secret Wish, they are not to try to tell you they are something they are not. Pure saccharine pop this, and yes, it will get your tail twitching for the dancefloor. If you like your pop dancey with a good dash of cheese, you found your platter!
Read More
Discography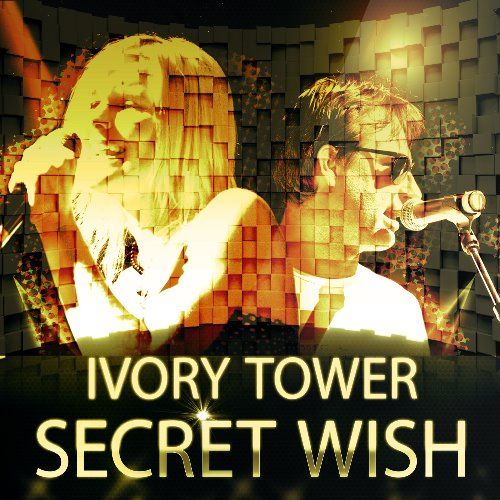 Ivory Tower
Single
2020-04-24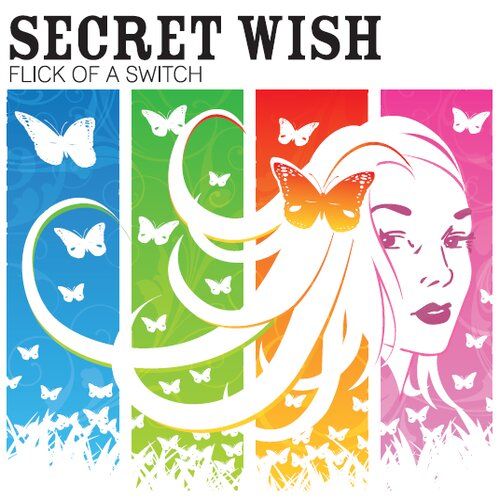 Flick Of A Switch
Single
2020-04-24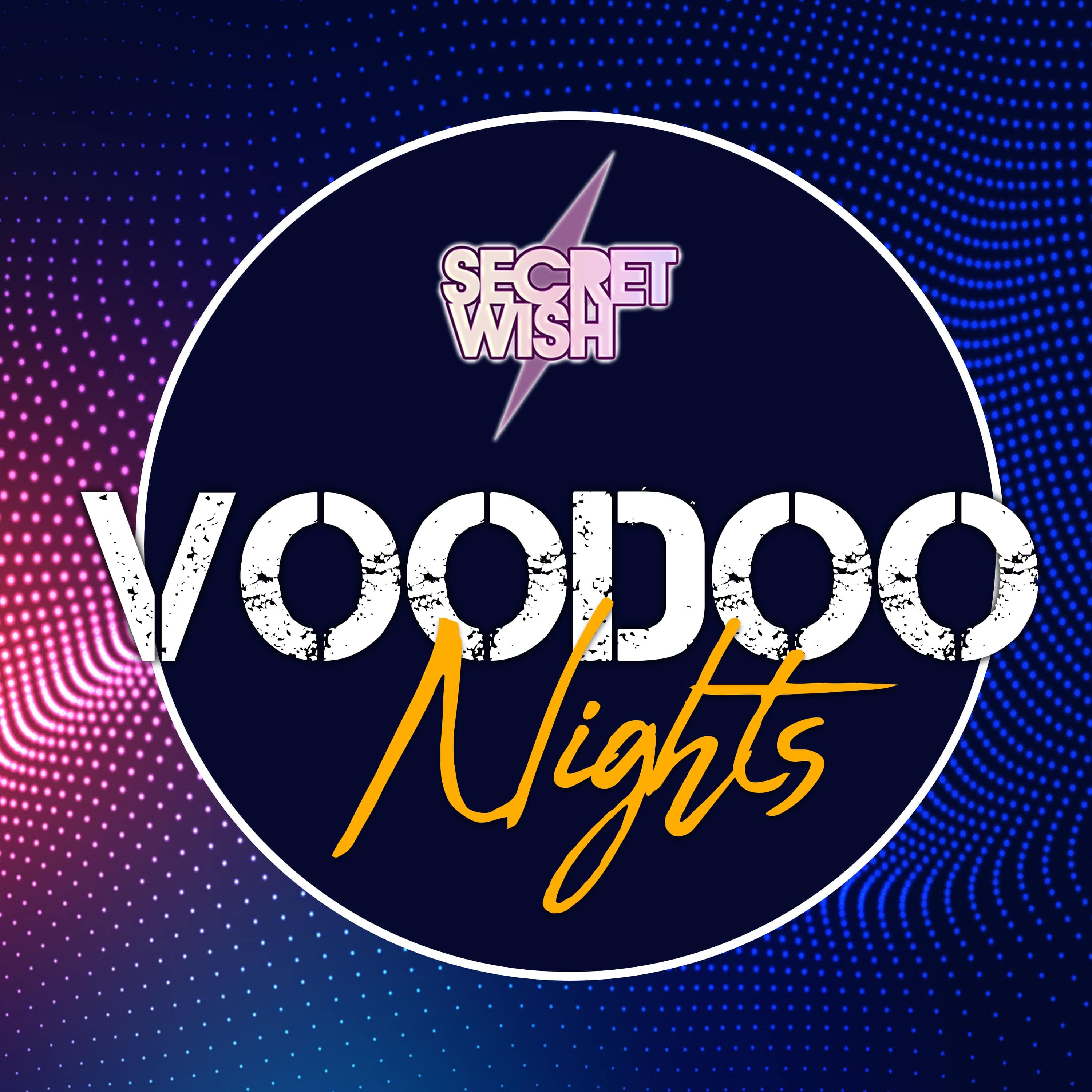 Voodoo Nights
Single
2022-05-20
Available for airplay now
Voodoo Nights
1.

Voodoo Nights (Radio Edit)

2.

Voodoo Nights (Raf Thing Radio Edit)

3.

Voodoo Nights (Mario V Radio Edit)

4.

Voodoo Nights (DJ Ferre Radio Edit)

5.

Voodoo Nights (DJ Combo & Rayman Rave Radio Edit)

6.

Voodoo Nights (Tronix DJ & Uwaukh Radio Edit)

7.

Voodoo Nights (Cavern Radio Edit)

8.

Voodoo Nights (Brainrek Rmx)