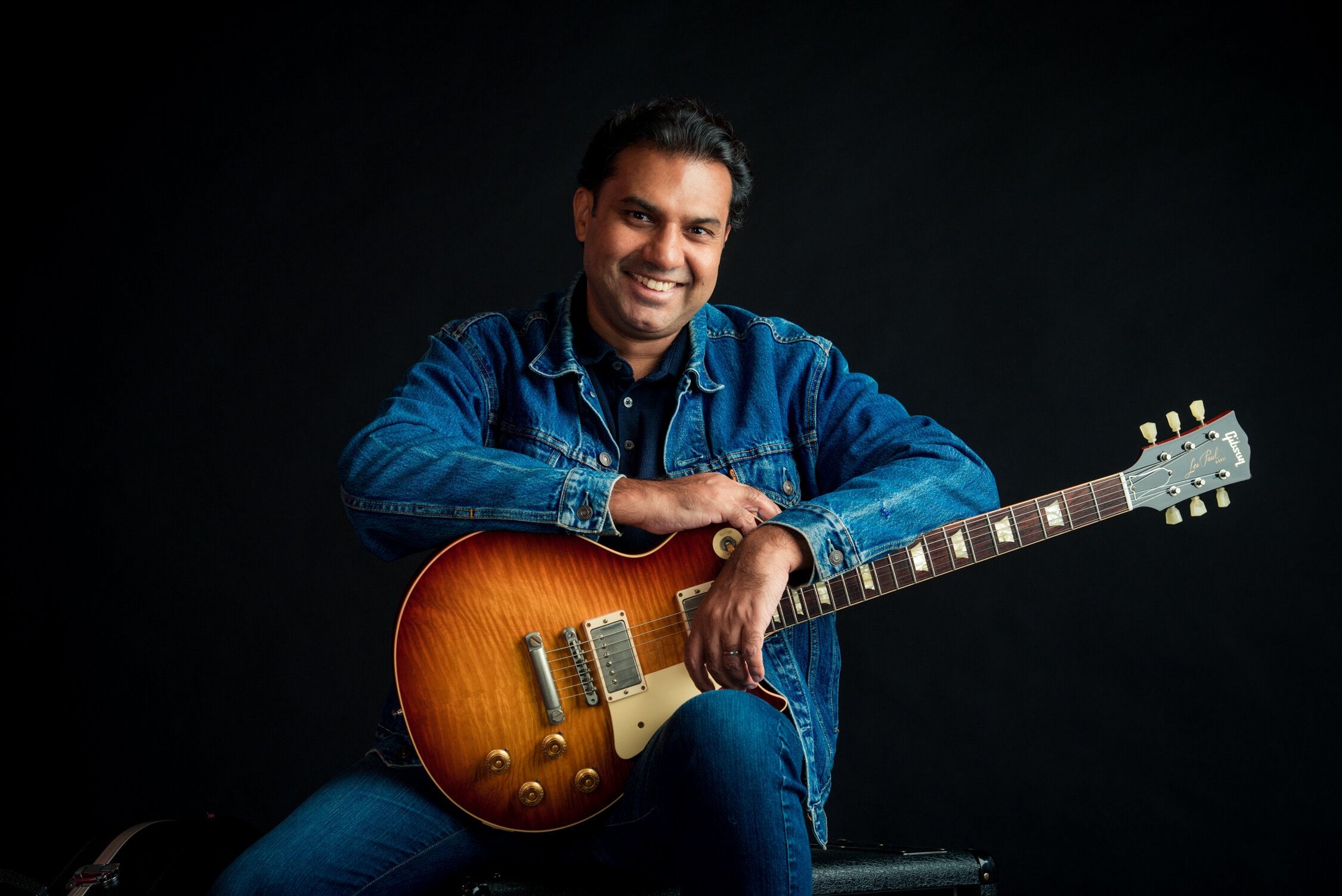 Biography
Rock 'n' roll never left the party – it was just getting a drink at the bar!

Based in Singapore, Sanjay Michael's new album Rocking Into Midnight returns to the heyday of classic rock and hard-driving blues... With punchy riffs and large catchy choruses, the feeling you felt from great electric guitar music is sure to return!

Although growing up in exotic Malaysia and the vast expanses of Australia was an incredible experience, rock 'n' roll opened the door to another world. Through the years Sanjay has jammed down and dirty in greasy bars and professional studios. While he loved covering the classics and being part of the local music community, he felt that in recent years there were no fresh and fun new rock songs coming out. So when the world shut down in 2020 he decided that in these dead calm waters was the time to write his own songs with lots of heart.

Each song has its own vibe and place in the collection, but they're all grounded in old-school rhythm and Sanjay's musical instinct is to always take the groove back to basics.

His journey is clear: bring the holy trinity of the rhythm guitar wall of riffs, the classic searing blues lead and singer- songwriter narrative back to foot-tapping, fist-pumping domination.

The album Rocking Into Midnight is now available on all major online streaming stores.

Read More
Discography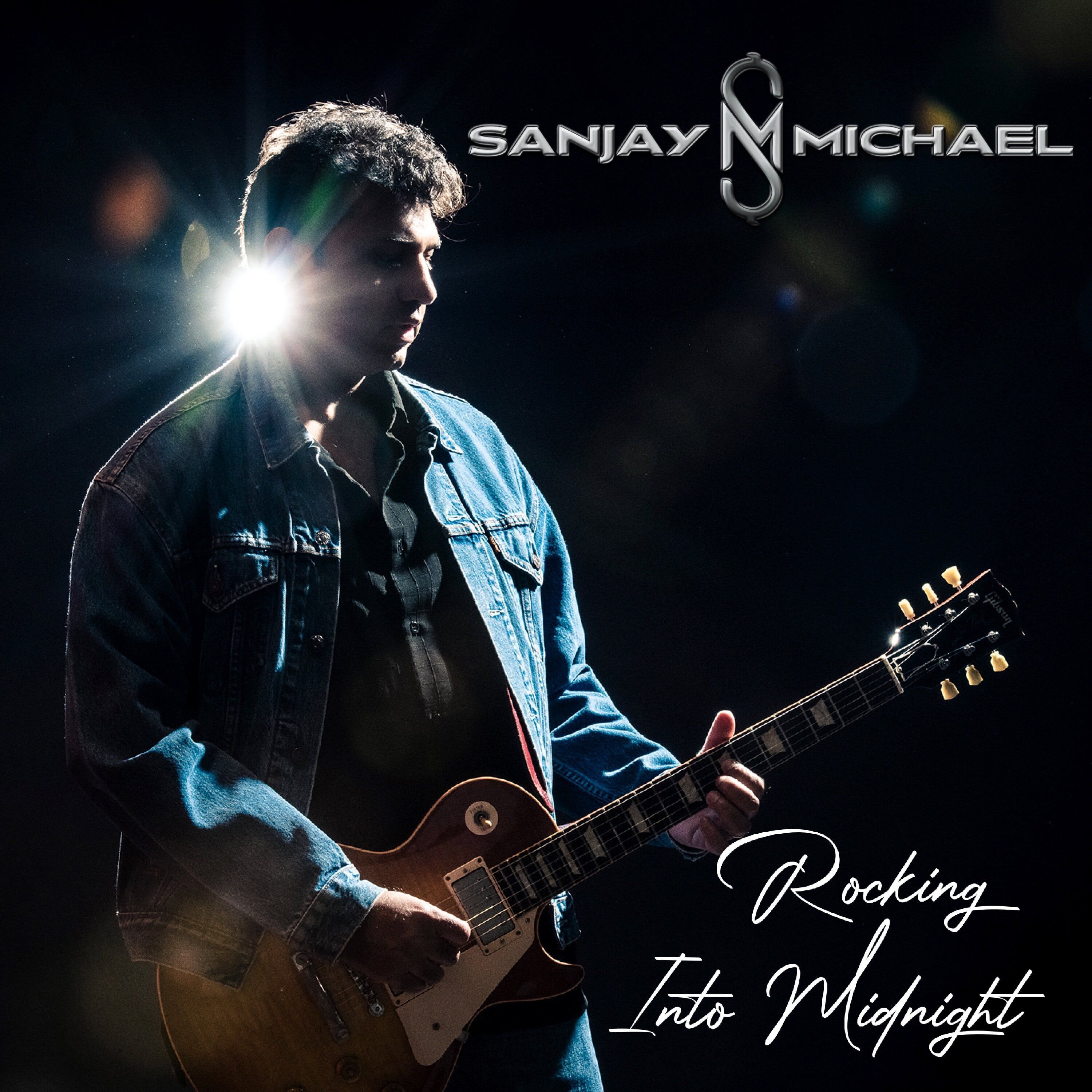 Rocking Into Midnight
Album
2023-07-07
Available for airplay now
Rocking Into Midnight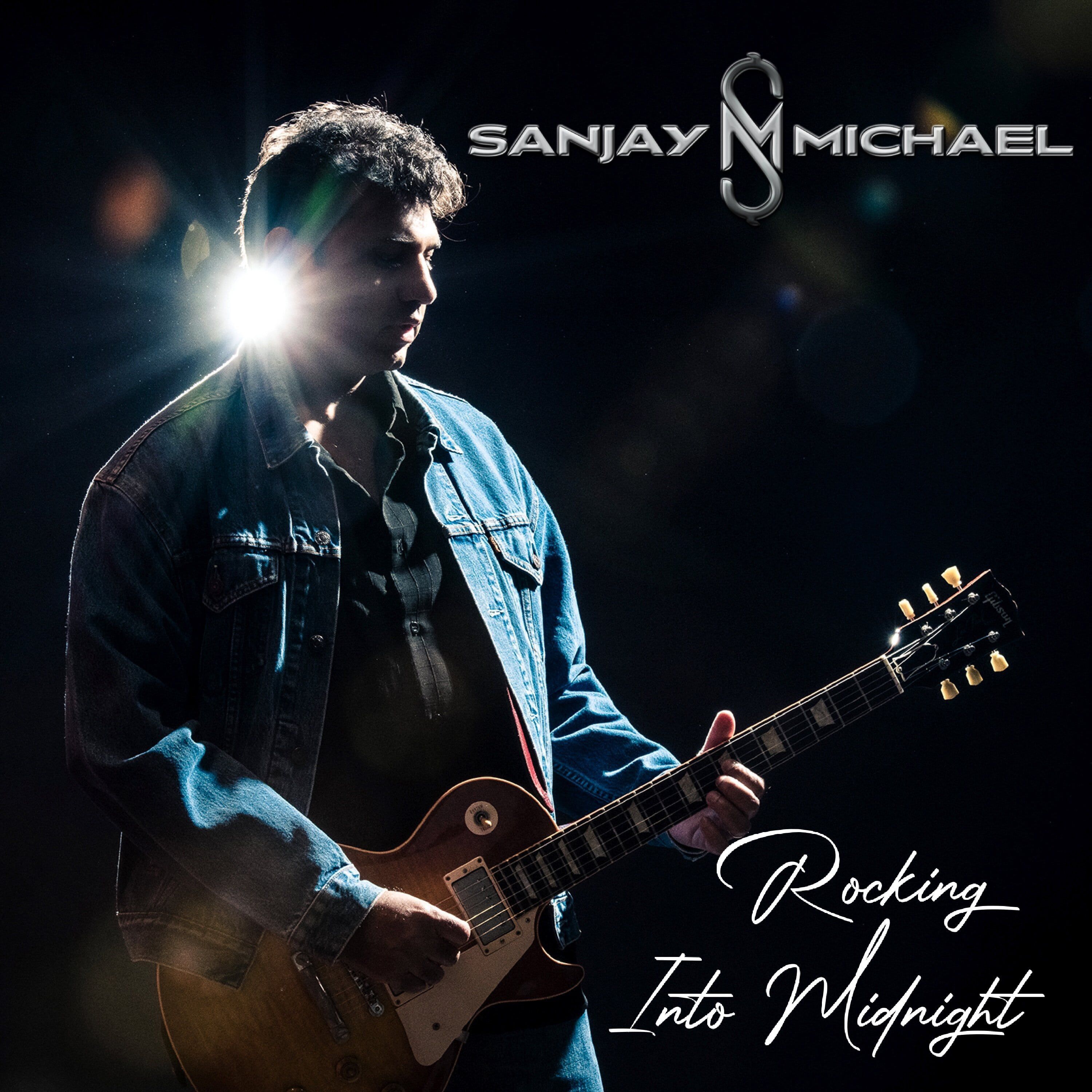 1.

Rocking Into Midnight

2.

Rattlesnake Shuffle

3.

Fly Away

4.

Rockin' Machine

5.

Vampire Girl

6.

Backtracks

7.

Should Have Never Let You Go

8.

It's Just Business

9.

Friday Night Drinks

10.

City Blues