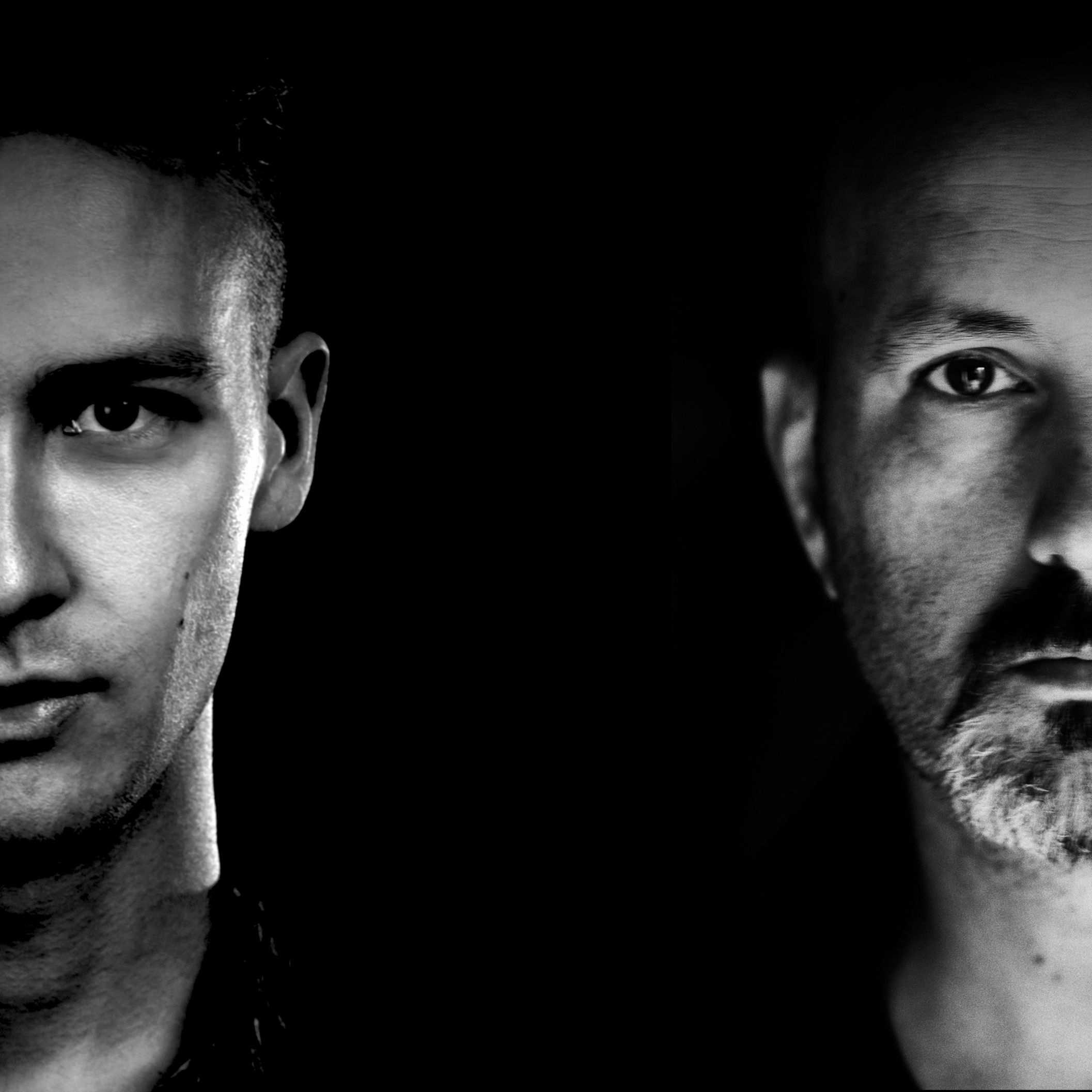 Samlight & Stage Republic
Netherlands
Biography
Finnish supertalent DJ/Producer Samlight teamed up with multi-award winning Dutch indie pop artist Stage Republic. Together they created a love song in the shape of an addictive Future House track with rock attitude and festival banger vibes.

Stage Republic says: Before april of last year I had never given any attention to dance music. That all changed when I happened to be in Miami during Ultra Music Festival. I saw the crazy energy EDM can bring and what it can do to unite and bond people. I started looking for artists to do dance remixes of my tracks. Samlight remixed my single Rise & Fall and his version was actually better than mine. We also discovered my vocals & hooks gel with his beats & drops like a house on fire. We caught a spark to start a flame.
Read More
Available for airplay now
Login
with your radio station account to listen and to download tracks from this artist.
Or
sign up for free
.