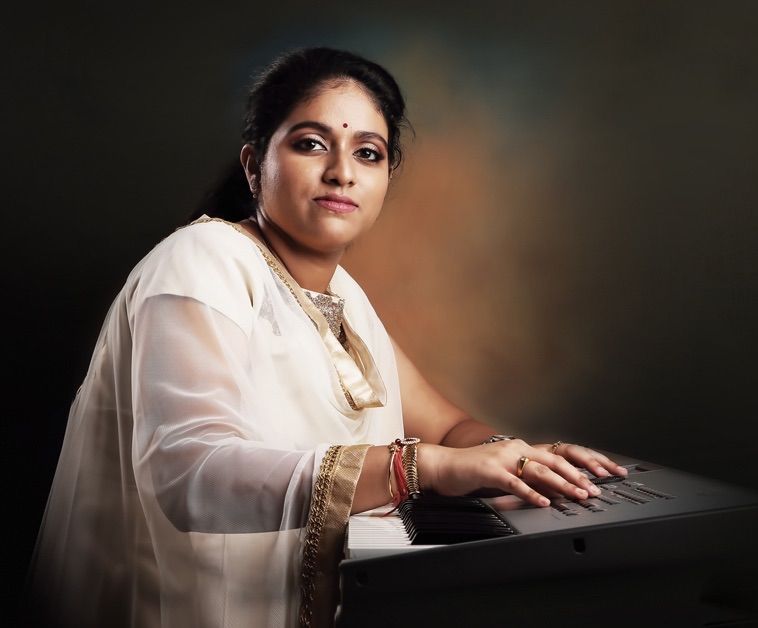 Biography
S. J. Jananiy, a Multi-Global-Award-Winning Composer, Film Score Composer, a Polygenre Artist, Singer-Songwriter, Carnatic & Hindustani Classical Vocalist, Western Classical Singer, Music Director, Playback Singer, Performer, Music Producer, Record Producer, Sound Engineer, Carnatic Keyboard Instrumentalist, Keyboardist/Pianist/Harmonium Player. Records Violin/Veena & Percussions for own recordings.

She was bestowed with the prestigious "National Award" (Pradhan Mantri Rashtriya Bal Puraskar) 2002 from the Government of India.

Bestowed with the "Kalai Maamani" Award by the Government of Tamilnadu for 2018.

She is a Recording Academy/GRAMMY Voting member.

She has won the following global honours:
3X InterContinental Music Awards 2022, LA, USA;
ISSA Award, International Singers-Songwriters Association, Atlanta, Georgia, USA;
Peace Song Awards 2018, LA, USA;
2X The Akademia" Award Winner, March 2019
9X Global Music Awards, La Jolla, California, USA.

Her debut English Song "Believe in You", topped the 19th position on the Euro Indie Music Chart 2019.

She is an "A Grade" artist of All India Radio.

She is a Child Prodigy with 25 years of experience in Carnatic Classical Music.

In Western Classical Music, she is an ATCL Vocal, Grade 8 Vocal, Keyboard & Theory at Trinity College London.

In Hindustani Classical Music, she completed a Senior Diploma.

A Graduate in Economics from Stella Maris College, Chennai, an MA in Indian Music & M.Phil in Music from Queen Mary's College, Chennai, TN, India. Currently pursuing a PhD. - Research in Music.
Read More
Discography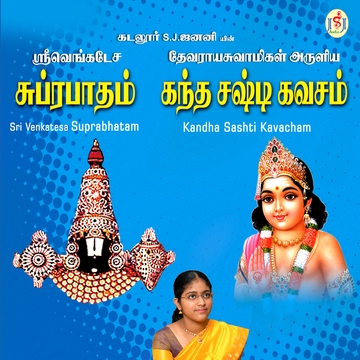 Sri Venkatesa Suprabhatam & Kandha Sashti Kavacham
Single
2007-08-23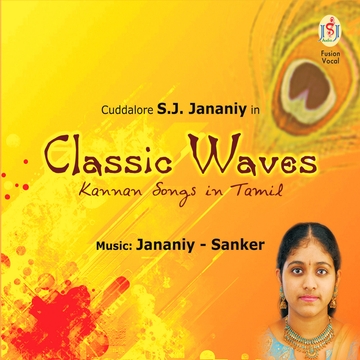 Classic Waves - Kannan Songs in Tamil
Single
2007-12-15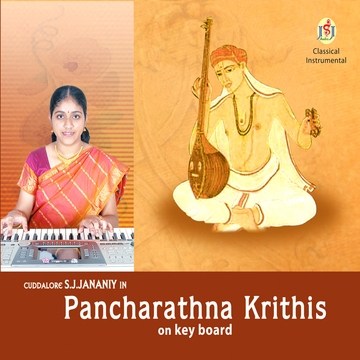 Pancharathna Krithis on Keyboard
Single
2008-03-10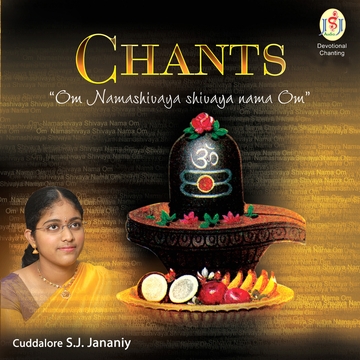 Chants
Single
2008-07-28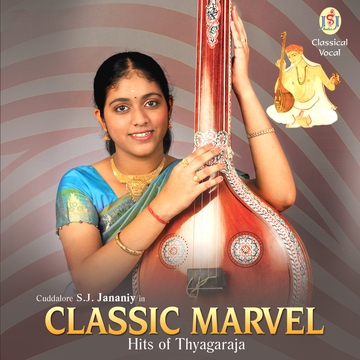 Classic Marvel - Hits of Thyagaraja
Single
2008-11-30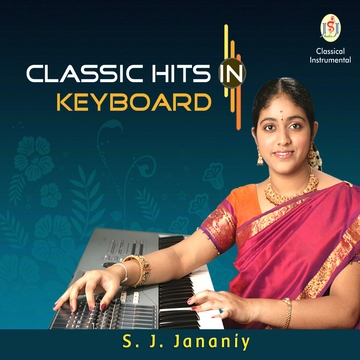 Classic Hits in Keyboard
Single
2009-12-01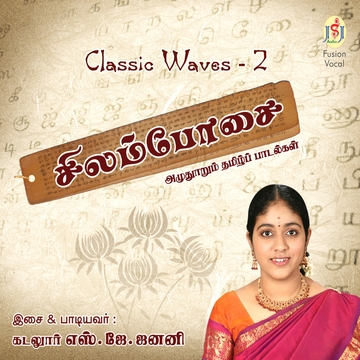 Classic Waves - 2 Silambosai
Single
2010-06-15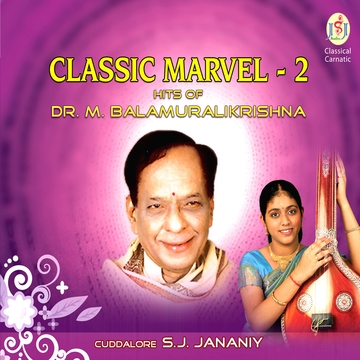 Classic Marvel - 2 Hits of Dr M. Balamurali Krishna
Single
2010-12-26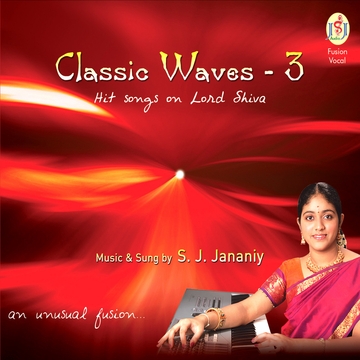 Classic Waves - 3. Hit Songs on Lord Shiva
Single
2011-07-29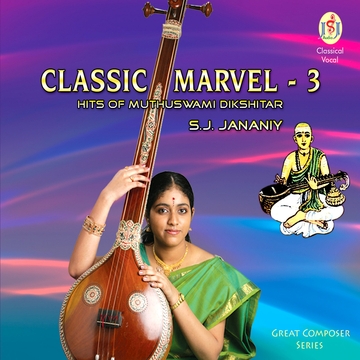 Classic Marvel - 3 Hits of Muthuswami Dikshitar
Single
2011-11-15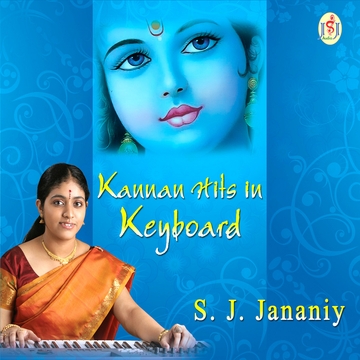 Kannan Hits in Keyboard
Single
2012-08-30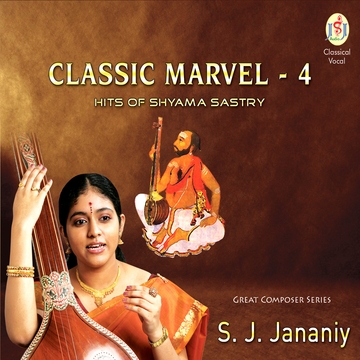 Classic Marvel - 4 Hits of Shyama Sastry
Single
2012-08-30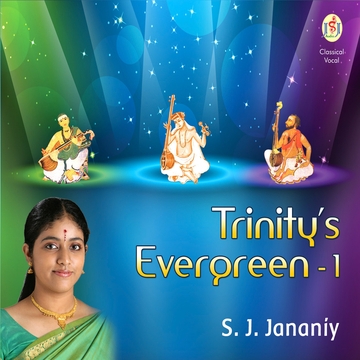 Trinity's Evergreen - 1
Single
2012-12-13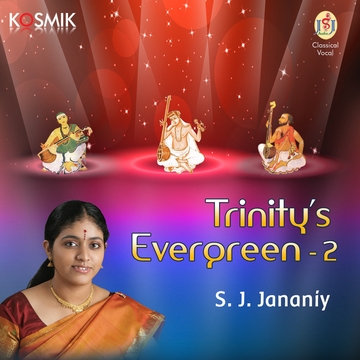 Trinity's Evergreen - 2
Single
2013-11-28
Available for airplay now
Mantra's (Album 1) feat. Indian Trap
World
Easy Listening
Inspirational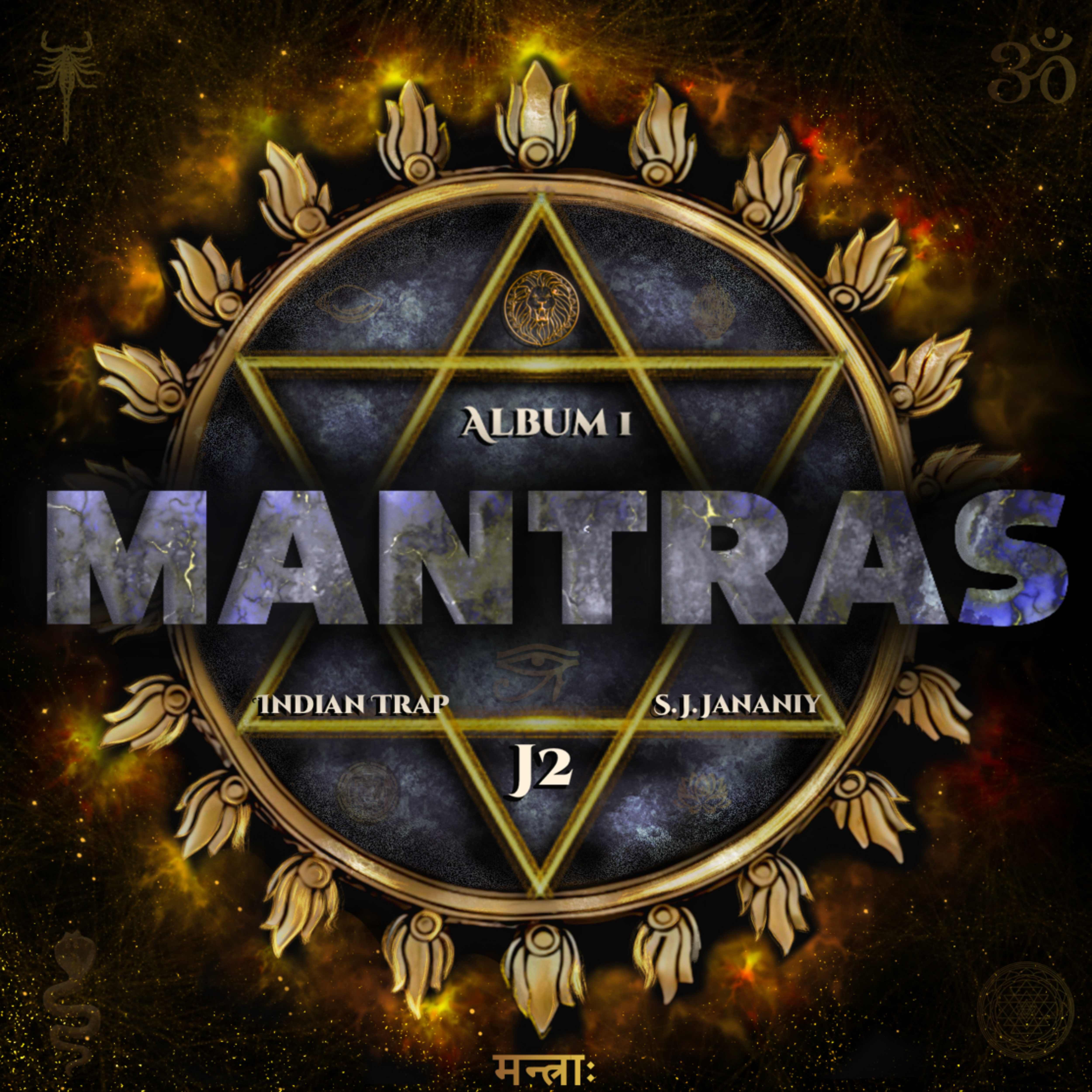 1.

Muladhara (1st Chakra Root C - LAM)

2.

Parvat Mantra

3.

Ganesh Mantra -

4.

Swadhisthana (2nd Chakra Sacral D - VAM)

5.

Saraswati Mantra

6.

Gayatri Mantra

7.

Manipura (3rd Chakra Solar Plexus E - RAM)

8.

Vishnu Mantra

9.

Shiva Mantra (Om Namah Shivaya)

10.

Anahata (4th Chakra Sacred Heart F - YAM)

11.

Lakshmi Mantra

12.

Durga Mantra (Om Katyayanaya Vidmahe)

13.

Vishuddha (5th Chakra Throat G - HAM)

14.

Krishna Mantra

15.

Ajna (6th Chakra Third Eye A - OM)