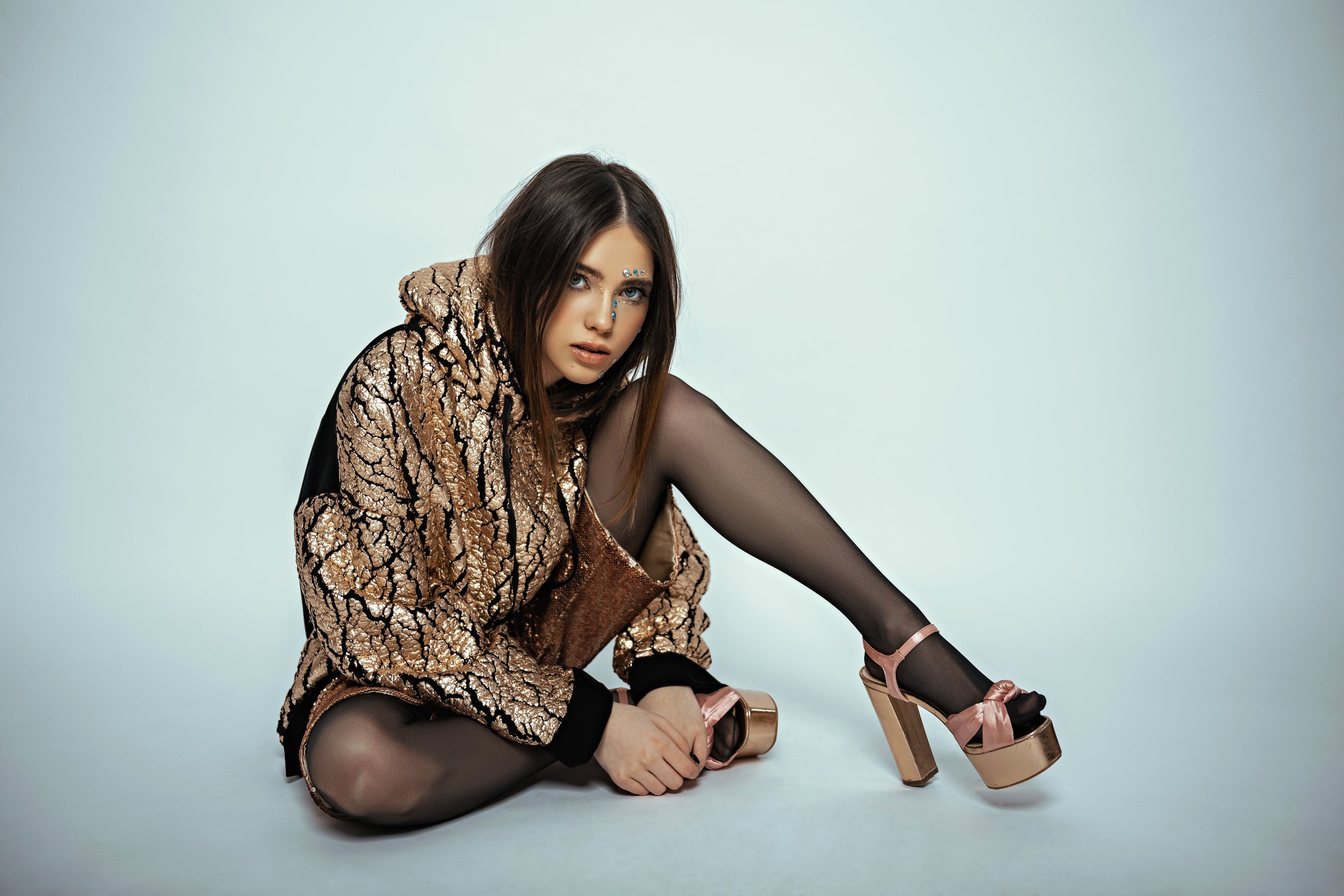 Biography
Roxen is a fresh appearance in the music scene and achieved over 2 million views on YouTube with the track "You don't love me" by Sickotoy. Roxen's every musical experience is a door open for new worlds.
Read More
Available for airplay now
Login
with your radio station account to listen and to download tracks from this artist.
Or
sign up for free
.