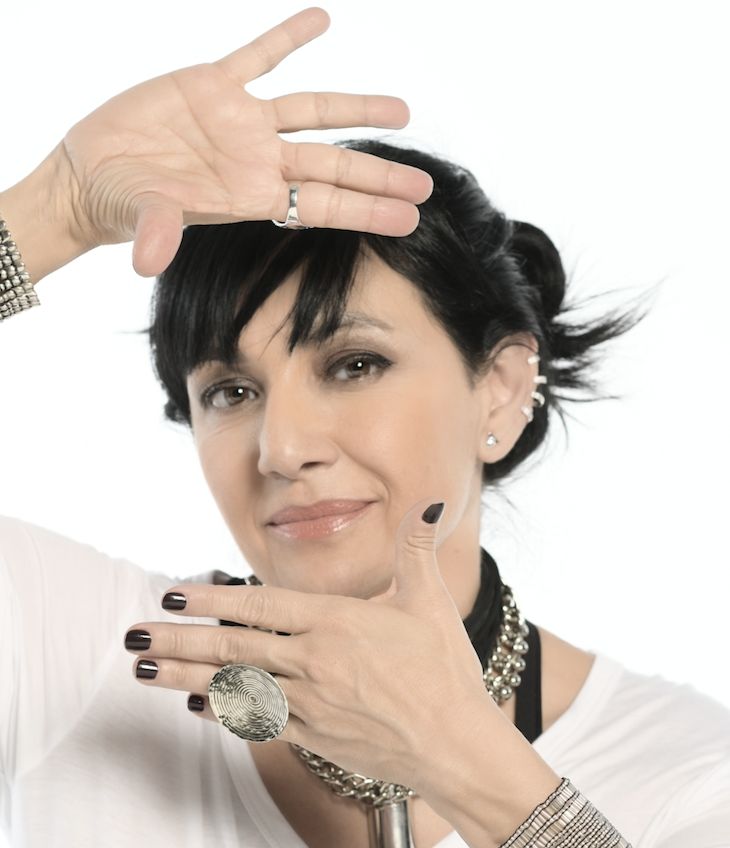 Biography
Born in the City of Buenos Aires, Argentina, vocalist and songwriter Roxana Amed, resident in US since 2013, is considered by colleagues, audiences and critics as one of the most important voices in the Jazz Fusion style, blending Argentine folk and rock with jazz.

She has released six albums that show her versatility as a musician, and have received Carlos Gardel Music Awards and Nominations, two of them produced with Pedro Aznar (ex Pat Metheny Group) among other important collaborations.
Her awarded albums are now released by Sony Music US Latin.

Amed is producing her new album with original music, jazz and Argentine fusion, to be released by Sony Music with Martin Bejerano (piano and composition), Mark Small (sax and composition), Edward Pérez (acoustic bass), Ludwig Alfonso (drums) and other important collaborations, starting the first recording session on last March 1st at the emblematic studio The Hit Factory.

Amed has brought to US her unique version of Argentine music, with her American Jazz Quintet, while in Argentina presents different projects; he has been recently invited to perform with Symphonic Orchestras; was commissioned for a Tribute to Astor Piazzolla at the Buenos Aires International Jazz Festival; and performed at the Teatro Colón opening for the American acclaimed band Snarky Puppy.

Amed, with a Post graduate in Literature, is also exclusive author for SONY/ATV Music Publishing and works as a songwriter for world known commercial artists.
In South Florida, Amed was awarded with a full scholarship to pursue a Masters in Vocal Jazz and a Teaching Assistantship, and she graduated with honors.

Amed, voice coach and clinician –faculty member at Miami Dade College since 2018- is one of the most required teachers all over her country, and she has been directing for 11 years a unique Workshop for more than 100 jazz vocalists at the Buenos Aires International Jazz Festival, having as guest teachers world-known figures in the jazz scene.
Read More
Discography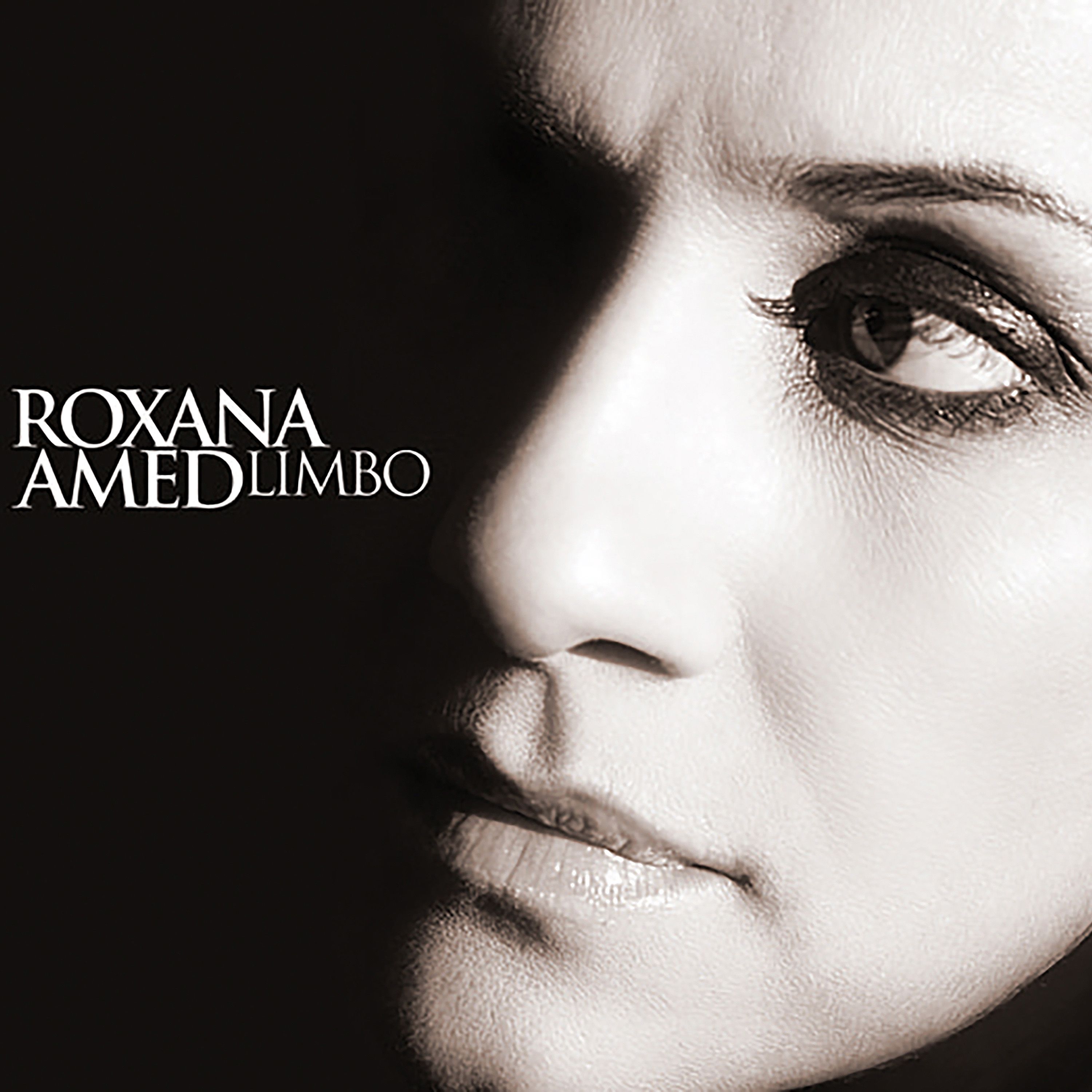 Limbo
Album
2004-08-24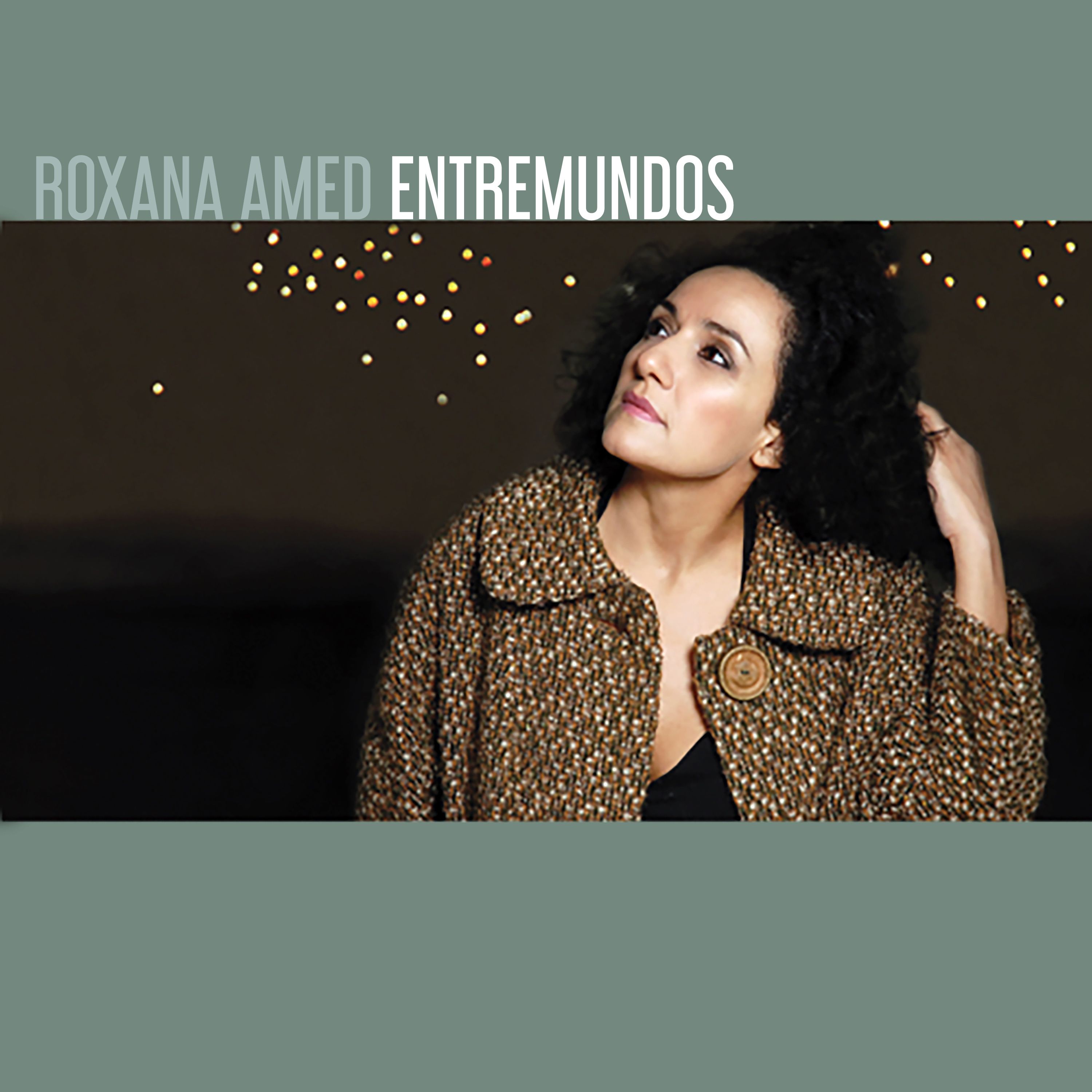 Entremundos
Album
2006-10-11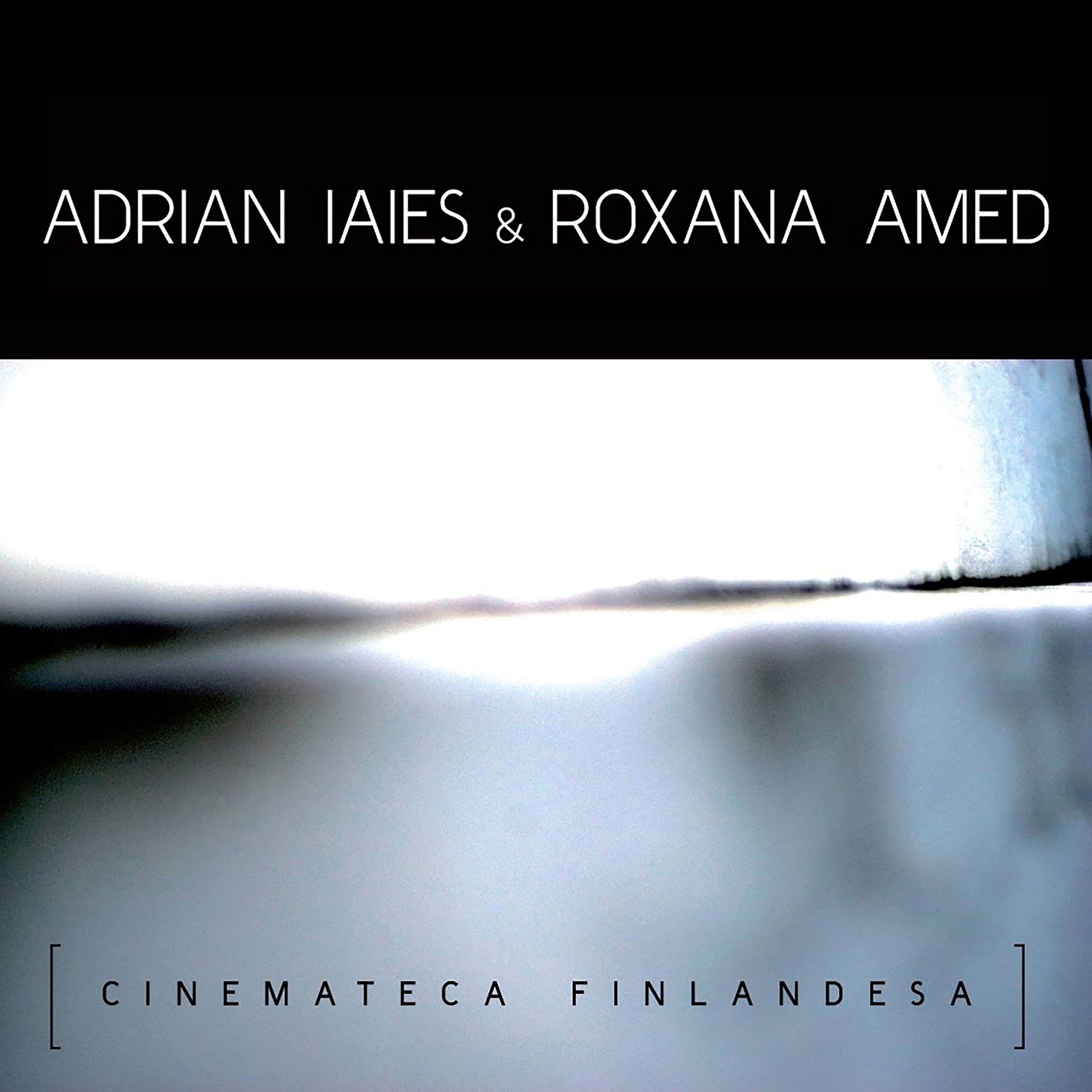 Cinemateca Finlandesa
Album
2010-08-17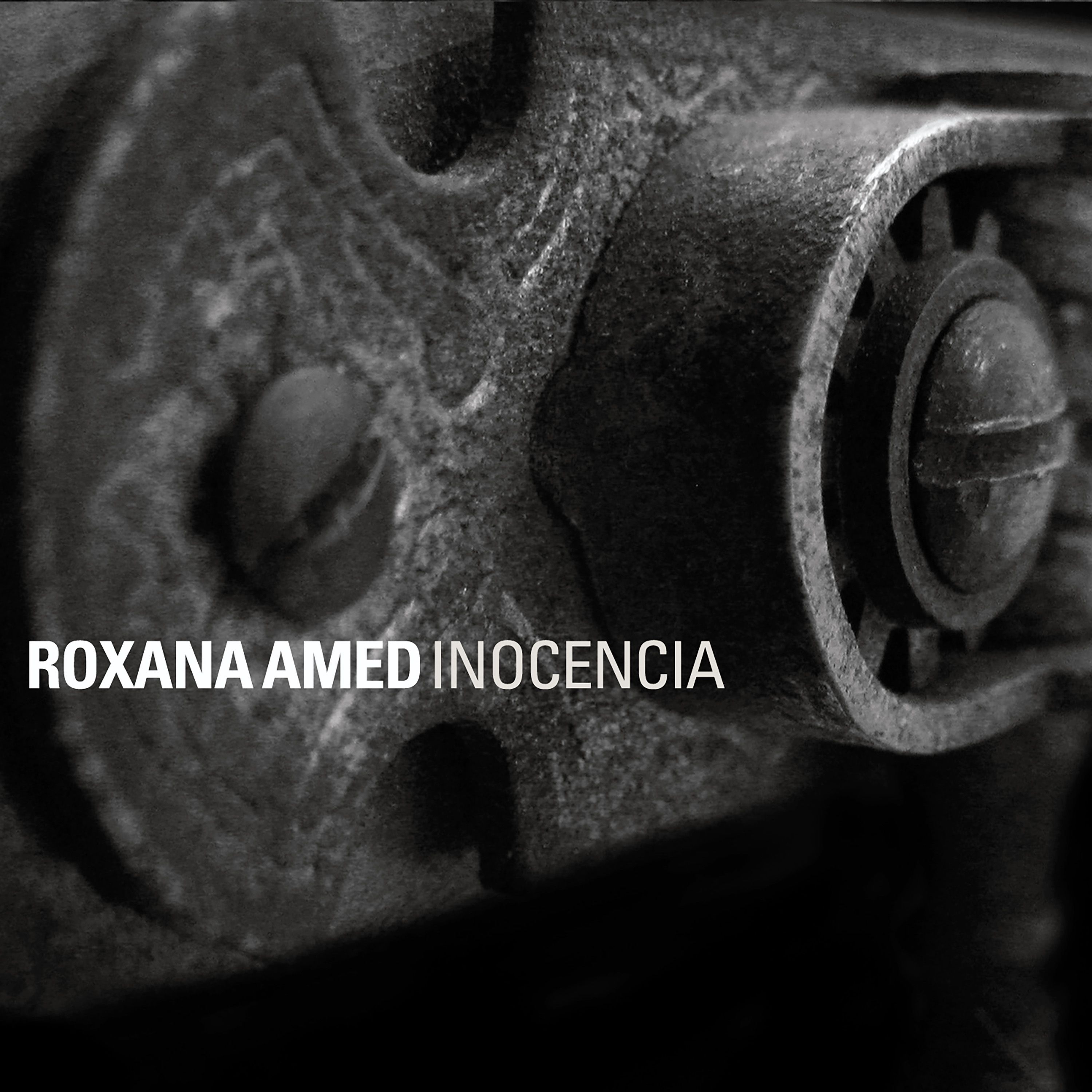 Inocencia
Album
2011-05-05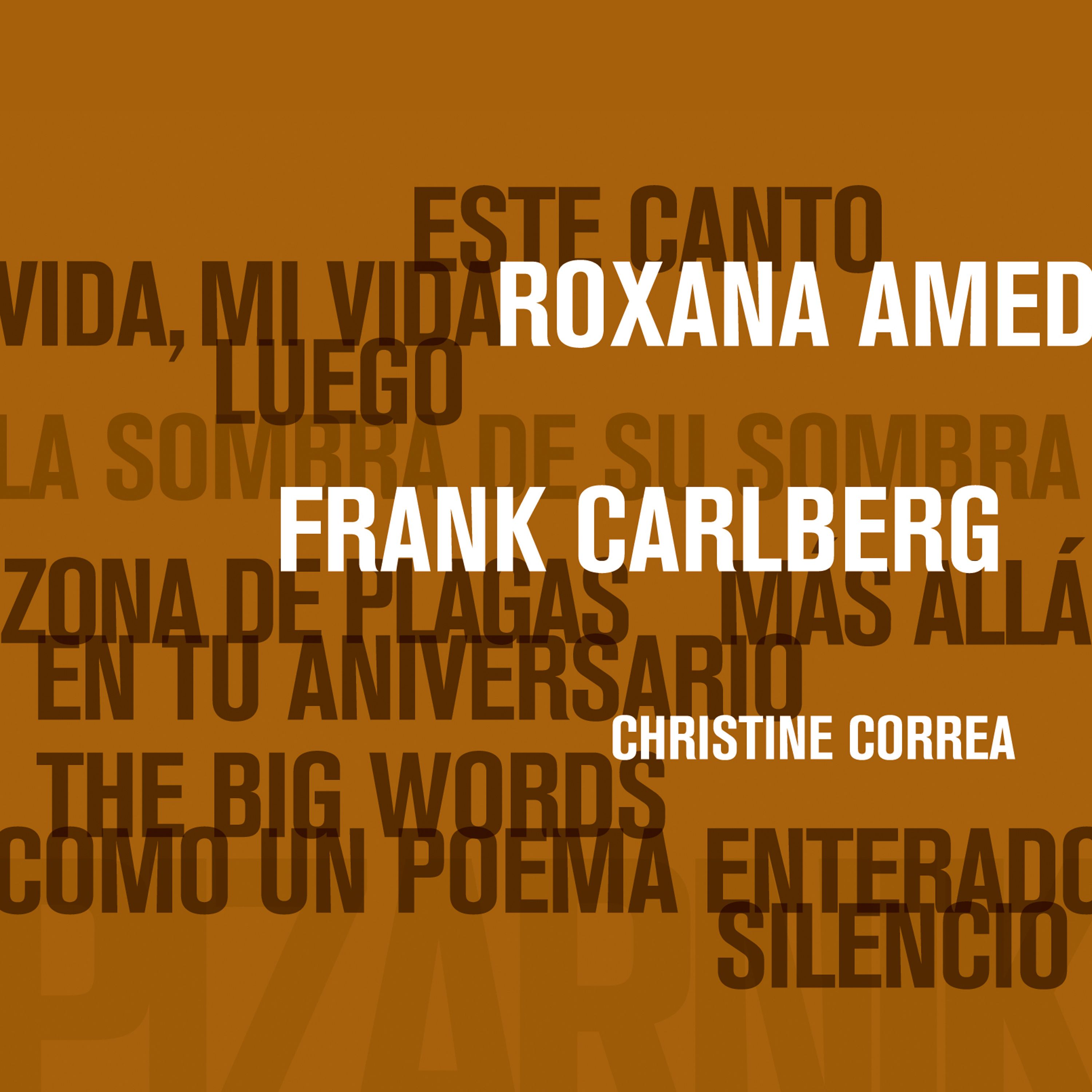 La Sombra de Su Sombra
Album
2013-04-28
Available for airplay now
Login
with your radio station account to listen and to download tracks from this artist.
Or
sign up for free
.