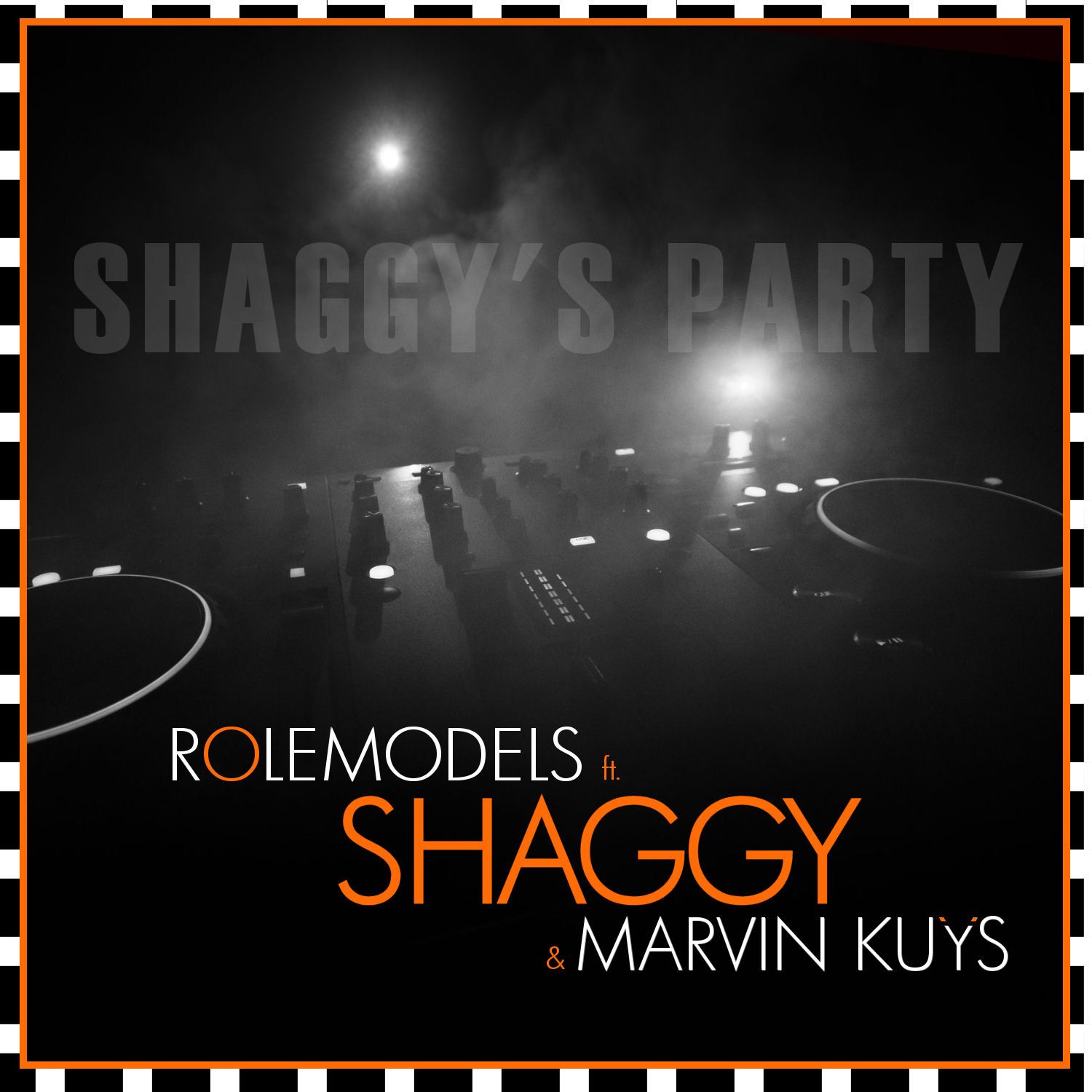 Biography
RoleModels: top 10 DJ of the world

Double platinum DJ and record producer RoleModels started his music career in 2005. In a short time he conquered his place in the music business. Over the years he produced and remixed tons of music, including remixes for well-known artists like Usher & Lil' Wayne. He also collaborated with well-known producer Mark Bergen (The Unknown Part).

He became number one on Myspace with over 4 million fans. He had several club hits: 'Breeze' under the stage name of DJ RMFH, 'Mechanical' (known from MTV's Made) and 'Speak Up!' (2 million downloads). He toured around the world and performed on the biggest stages. RoleModels was nominated for the IDMA 2 times.

This resulted in a Top 10 position in the world DJ list in 2009. He is a highly sought after remixer and producer: he has made official remixes and collaborated with artists such as Usher ('Moving Mountains'), Lil Wayne, Shifty Binzer (Crazy Town), Eric Prydz, Mauro Picotto and Paul Oakenfold (Madonna).

Even though RoleModels is still active as an DJ, his current focus lies with producing, remixing and song writing for others.

After a lot of experience, a major portfolio and record deals, he made his a clear musical statement and has created a new style of dance music.
Read More
Discography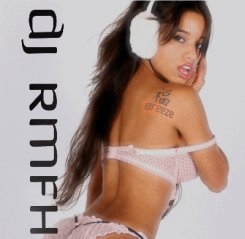 Breeze
Single
2006-05-16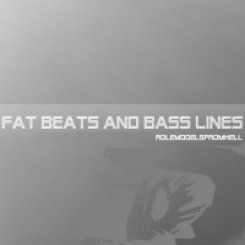 Fat Beats and Bass Lines
Album
2010-03-22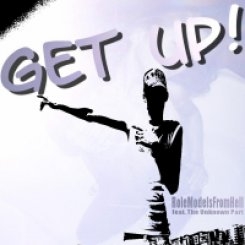 Get Up!
Single
2010-06-04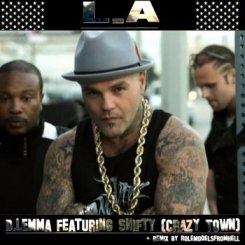 L.A (RoleModelsFromHell Remix)
Single
2010-12-10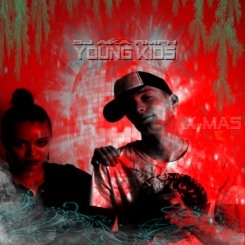 Young Kids
Single
2011-12-13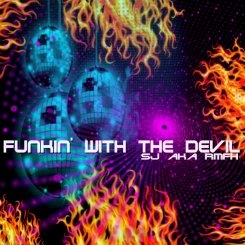 Funkin' With The Devil
Album
2012-03-03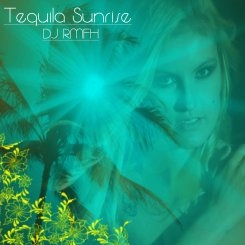 Tequila Sunrise
Single
2012-05-20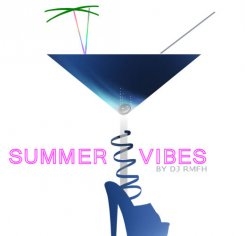 DJ RMFH Summer Vibes
Album
2012-05-20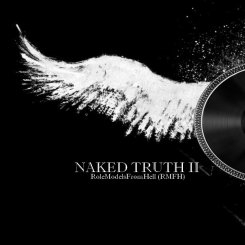 Naked Truth II
Album
2014-07-05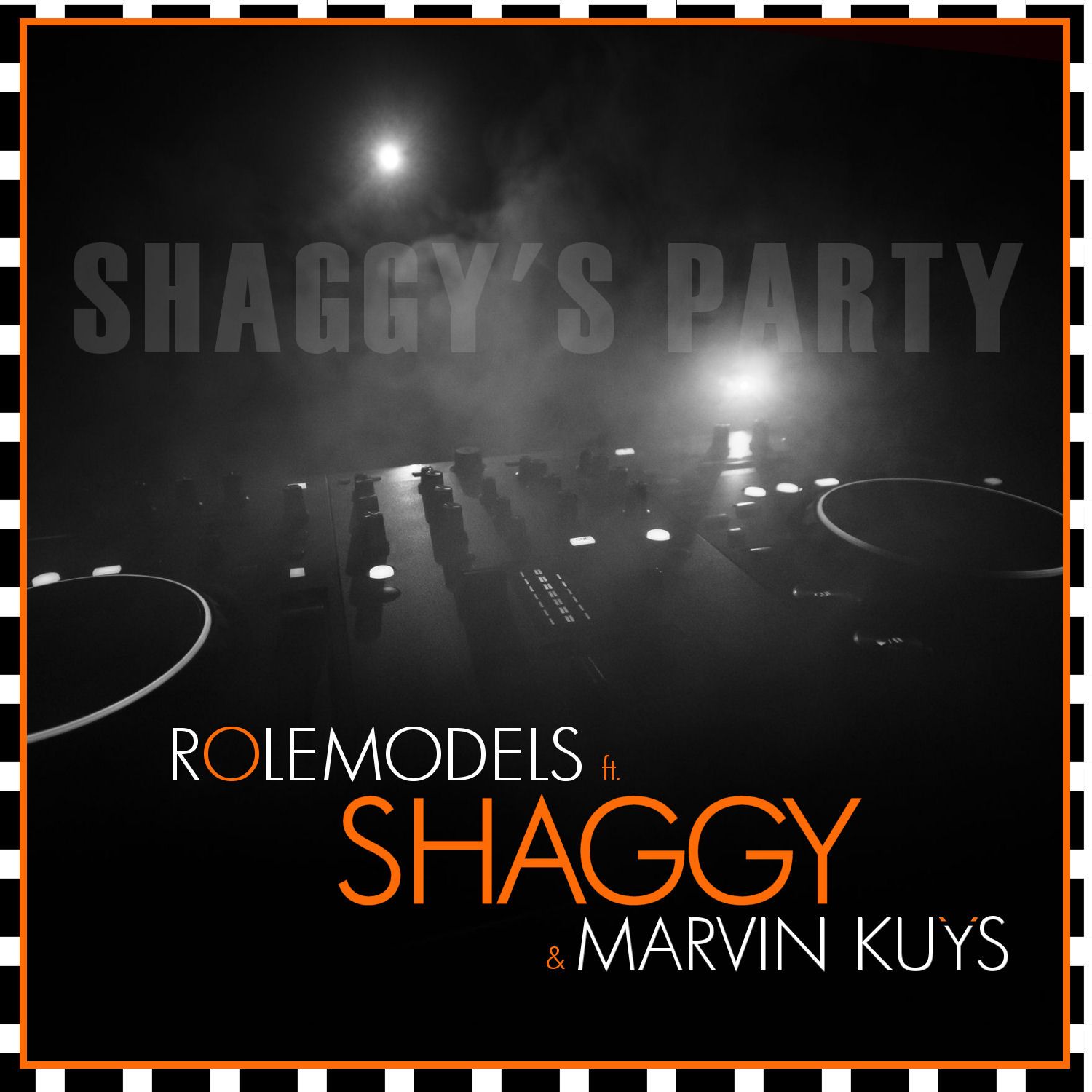 Shaggy's Party (feat. Shaggy, Marvin Kuijs)
Single
2018-01-30
Available for airplay now
Shaggy's Party feat. Shaggy, Marvin Kuijs
Adult Contemporary
Electronic
Pop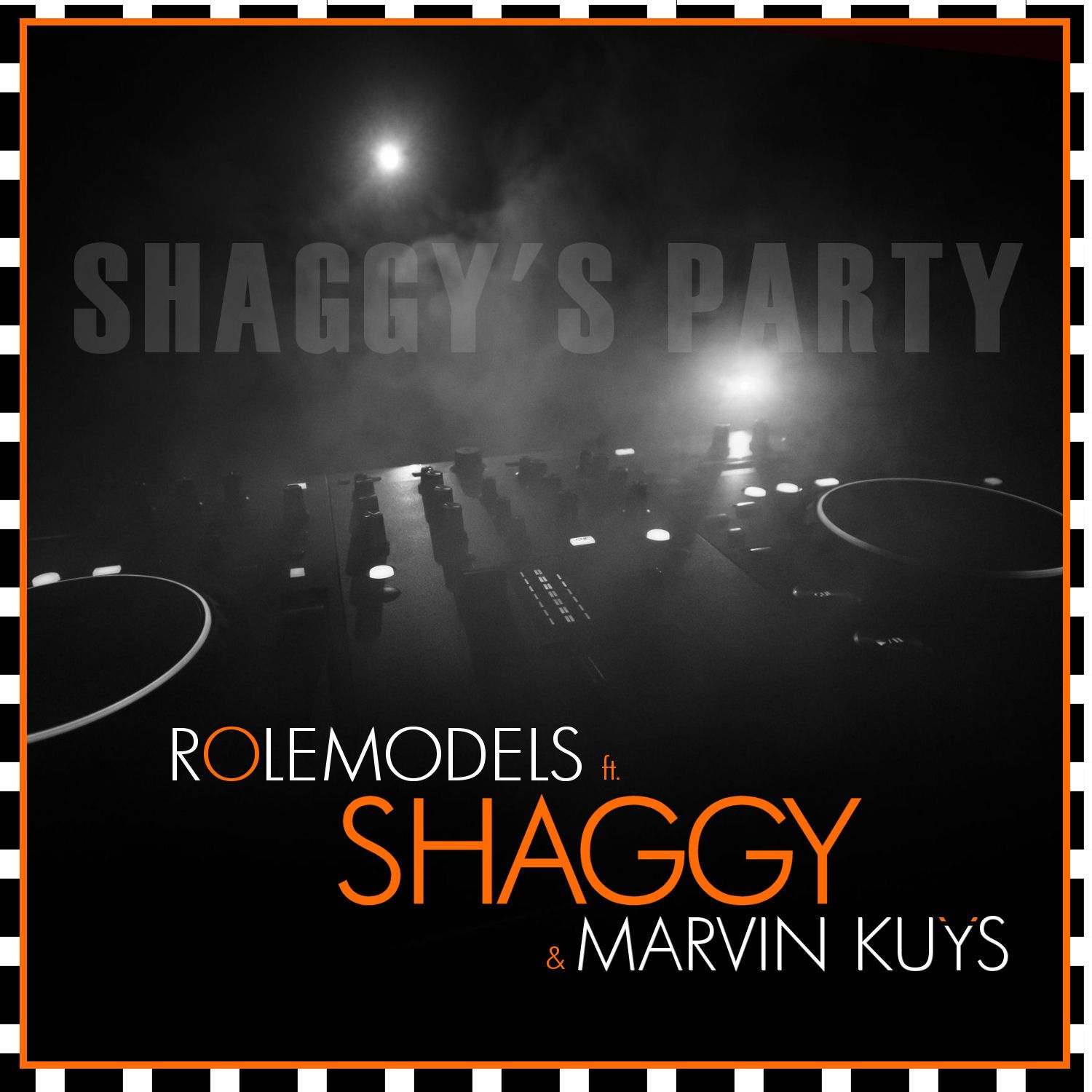 1.

Shaggy's Party (Radio Edit)

2.

Shaggy's Party

Explicit
Please note that this release has certain territory restrictions.