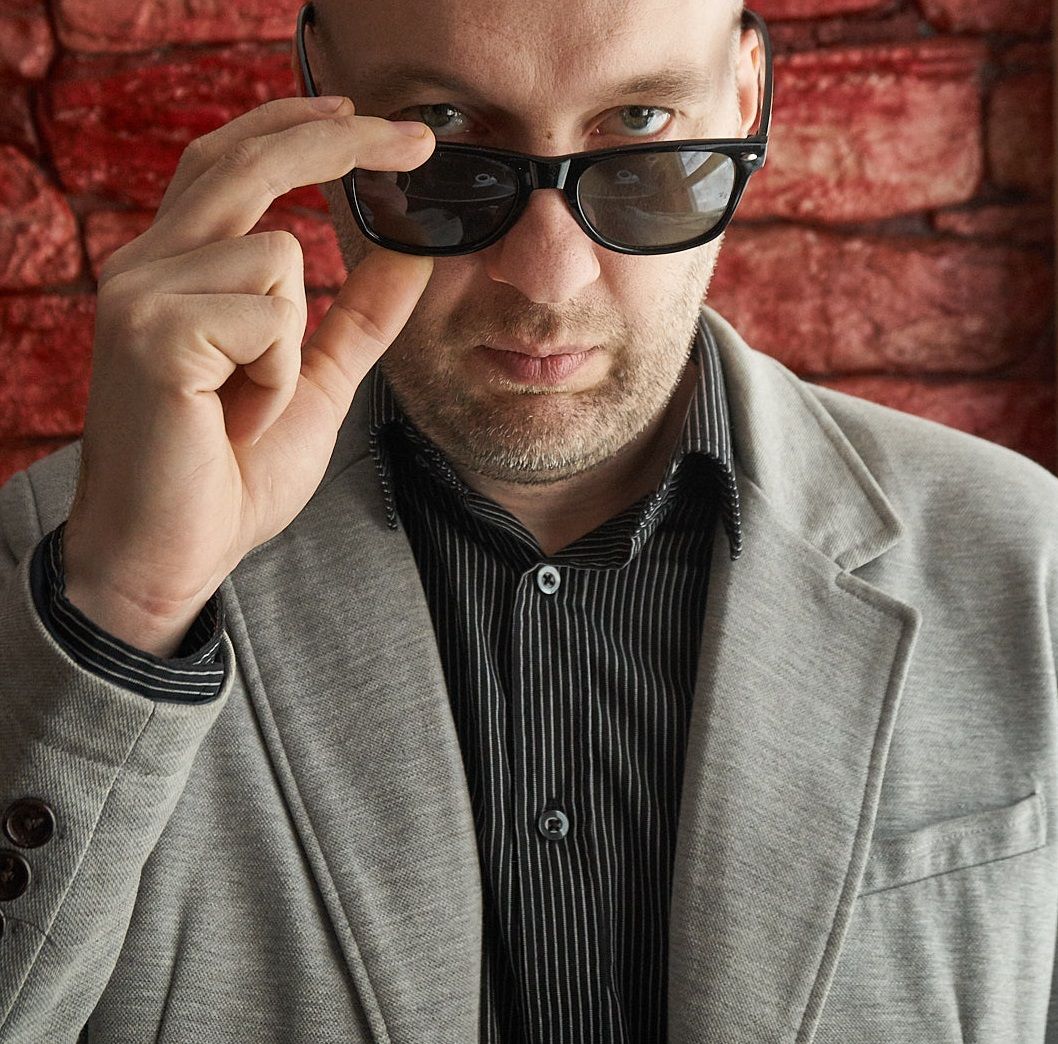 Biography
Roderic H is a music producer and keyboard player from Estonia. He`s been studying piano and accordion since he was 7 years old. In his musician career he`s been playing keyboards professionally over 15 years in different bands. At the moment he`s also keyboardist and music writer in Estonian pop-rock band called "Maria Stuart"
As a electronic music producer he loves melodic harmonies, old-school synthesizers and music to him is always about the emotions, not so much sound. He always pays attention to production melodies, velocity and harmonies. Following modern sounds and popular standards are not the most important for him.
Read More
Available for airplay now
Login
with your radio station account to listen and to download tracks from this artist.
Or
sign up for free
.