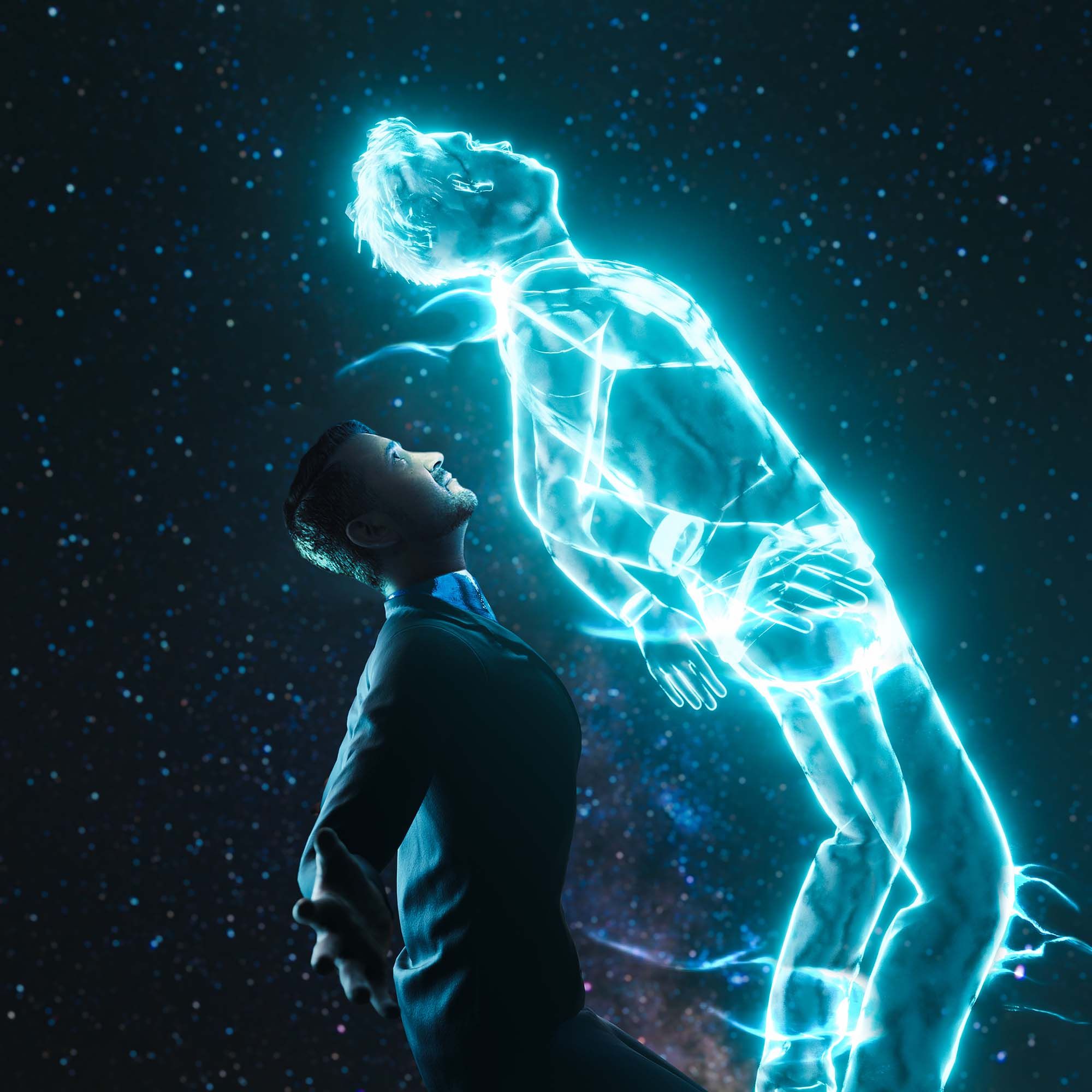 Red Skies Mourning
United States
Biography
Red Skies Mourning is a Maryland-based solo Artist, Chris Aleshire, harnessing soul, emotion, letting music take him down roads both familiar and unknown.

Ethereal, melodic and with a chorus that begs to be sung along to, 'Deep Moonlight'
basks in an electronically-infused playground defined by saccharine synths,
syncopated drums and enchanting vocals.
Their latest endeavor steps away from Red Skies Mourning's previous grunge sound.
This push was no accident, but a conscious decision to blend the iconic music of Zelda
with modern alternative pop. This vision was helped in its execution by an all-star
production and mixing team comprised of Cesar Da Emperor, Chris Aleshire, Ryan
Curtis and Jeff Kanan.
Read More
Discography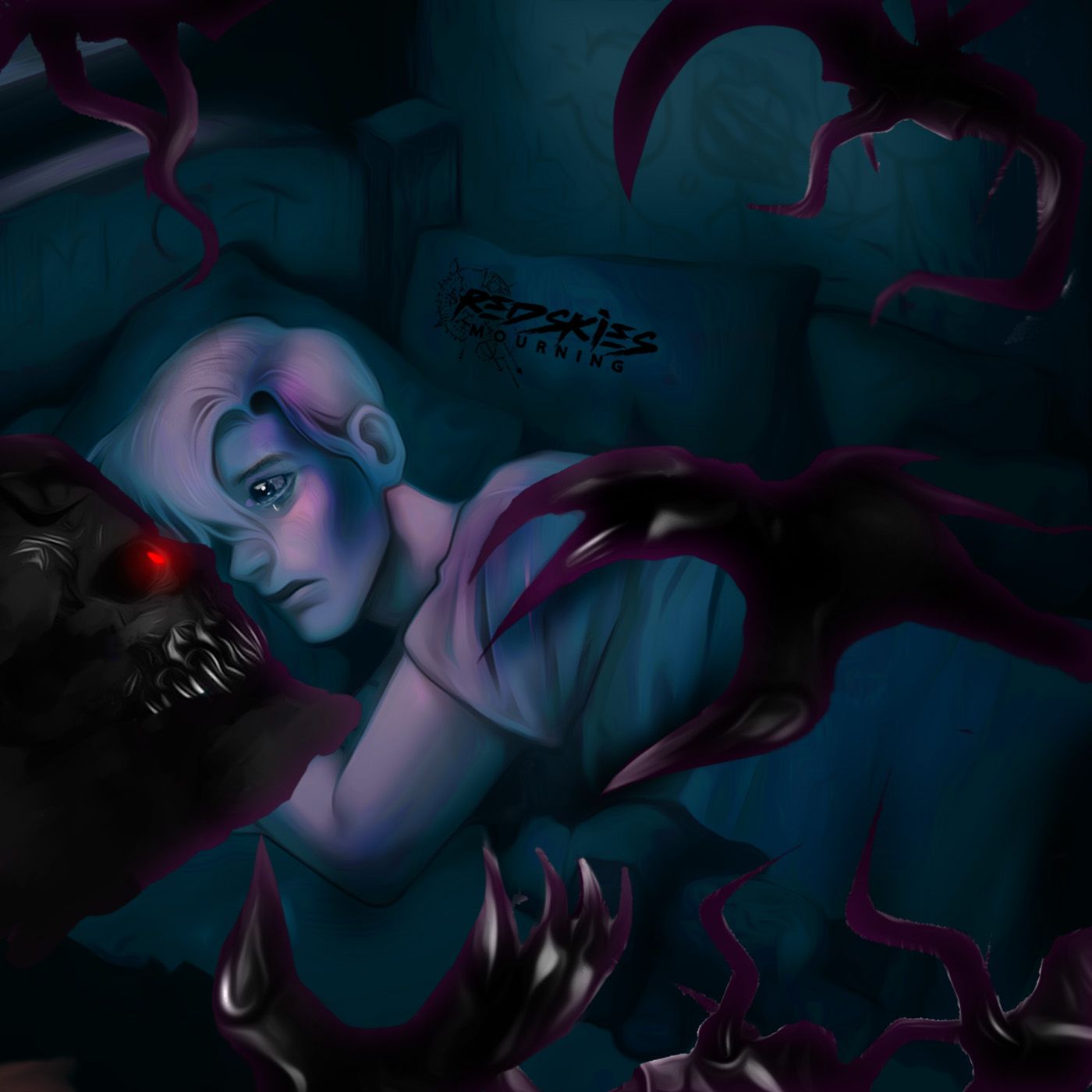 Paralyzed
Single
2021-10-23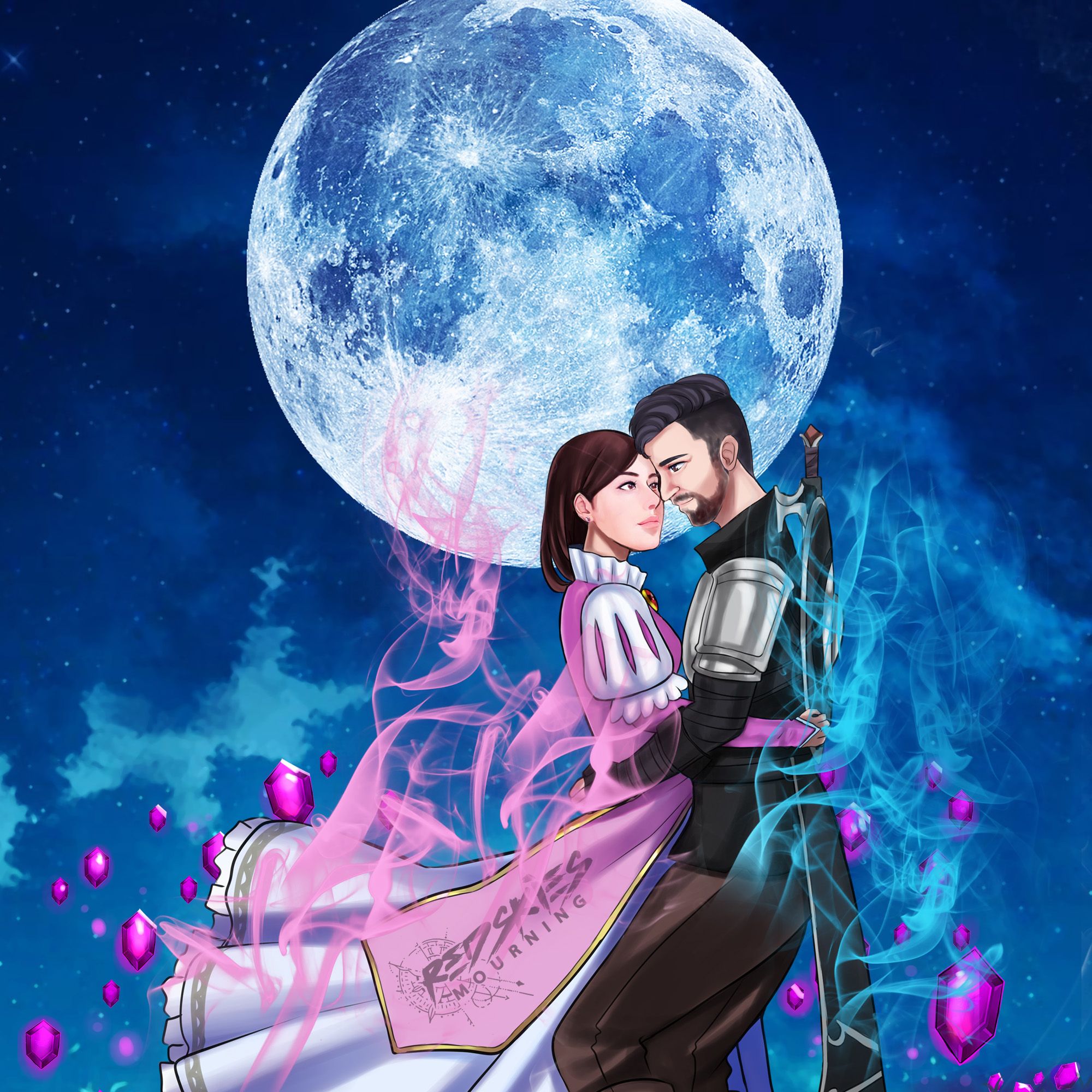 Deep Moonlight
Single
2021-12-11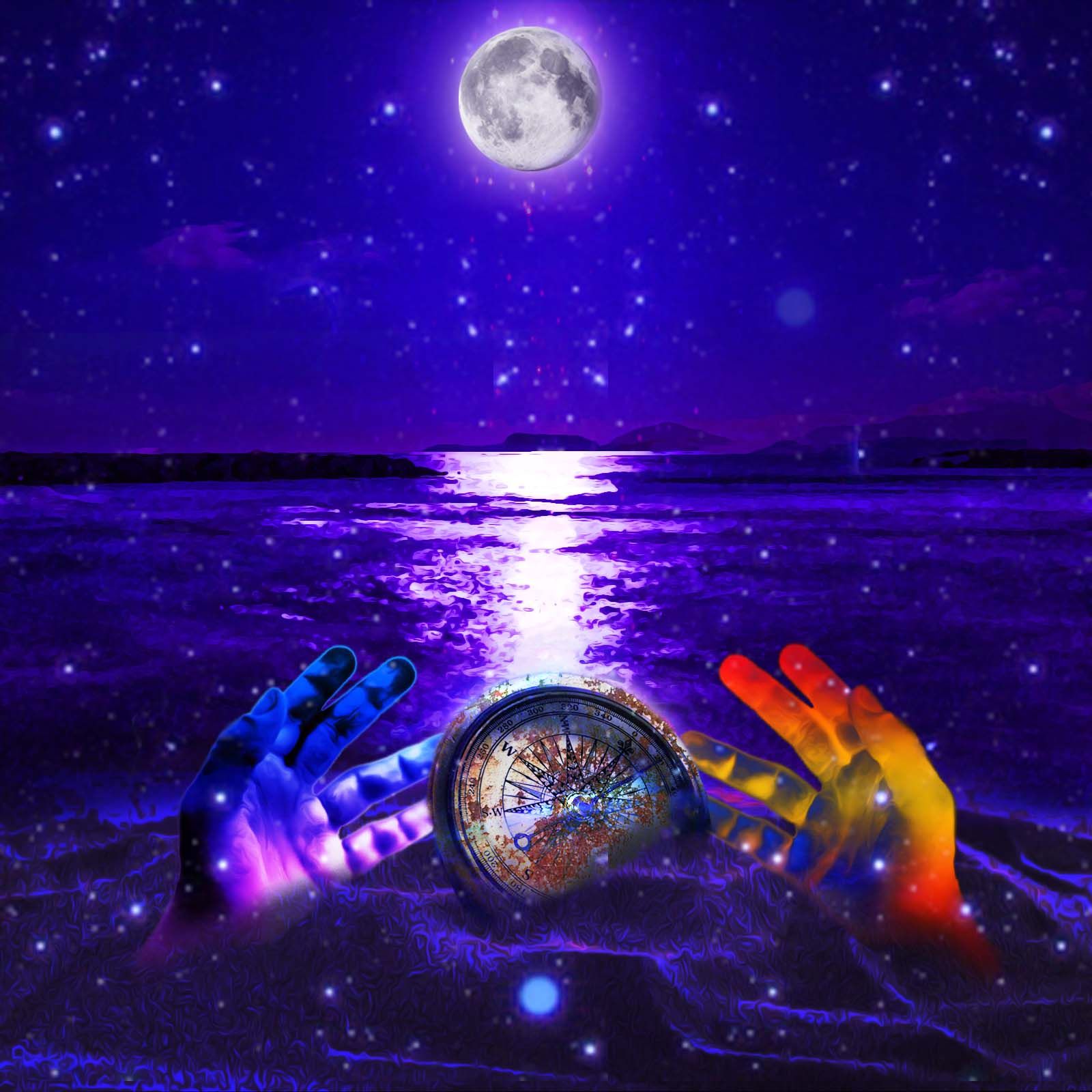 Lost Without You
Single
2022-01-07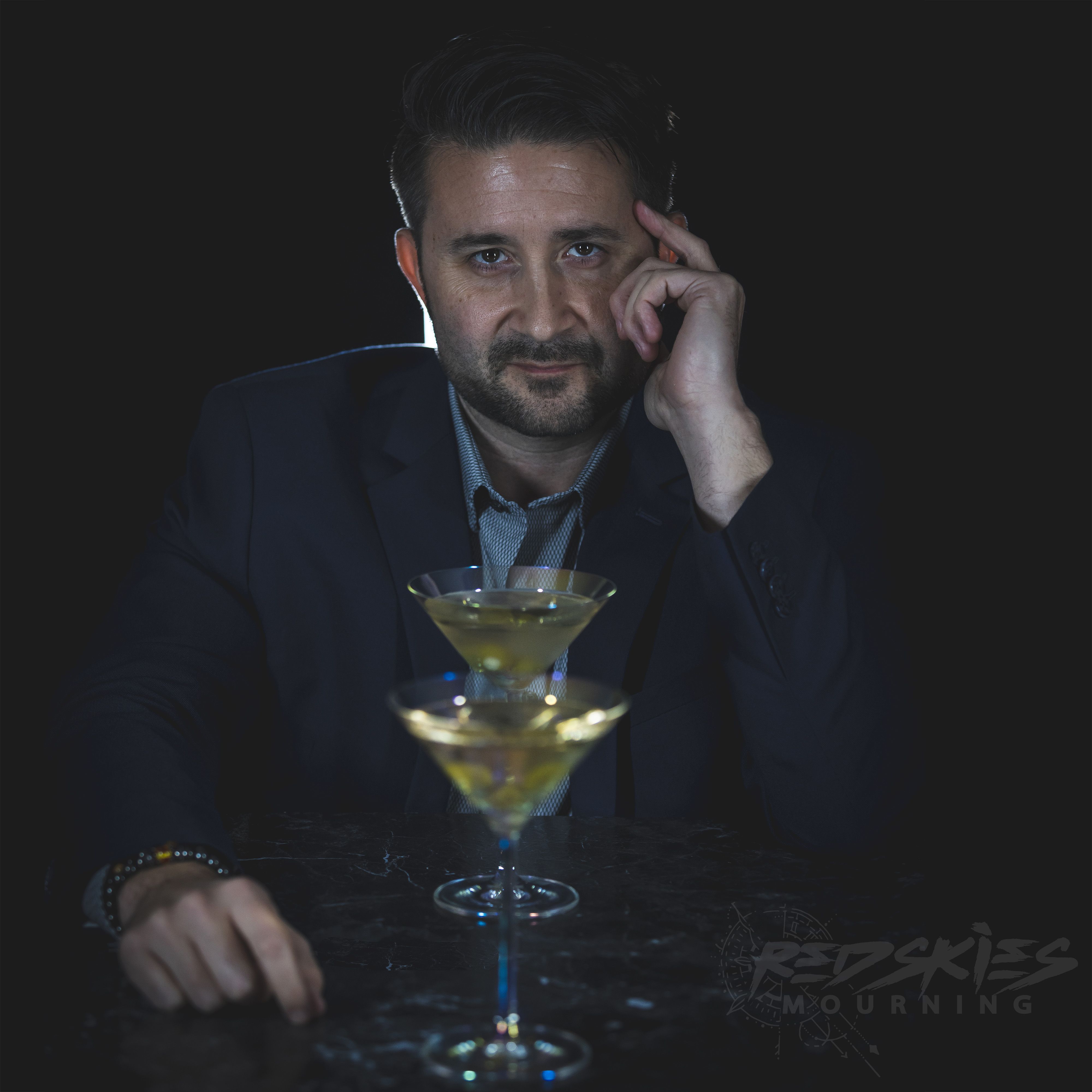 In The Moment
Single
2022-02-28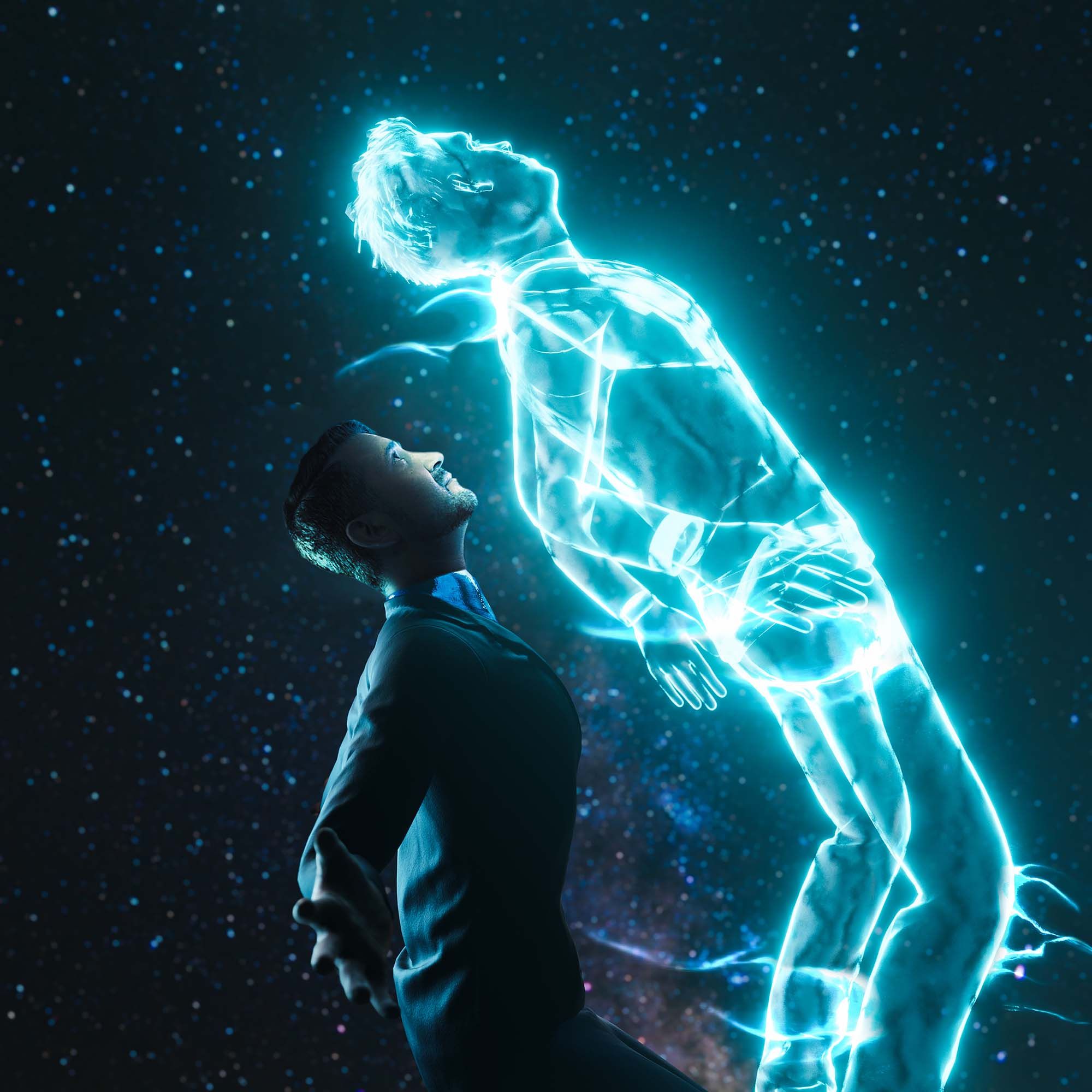 Where You Been?
Single
2022-04-29
Available for airplay now
Red Skies Mourning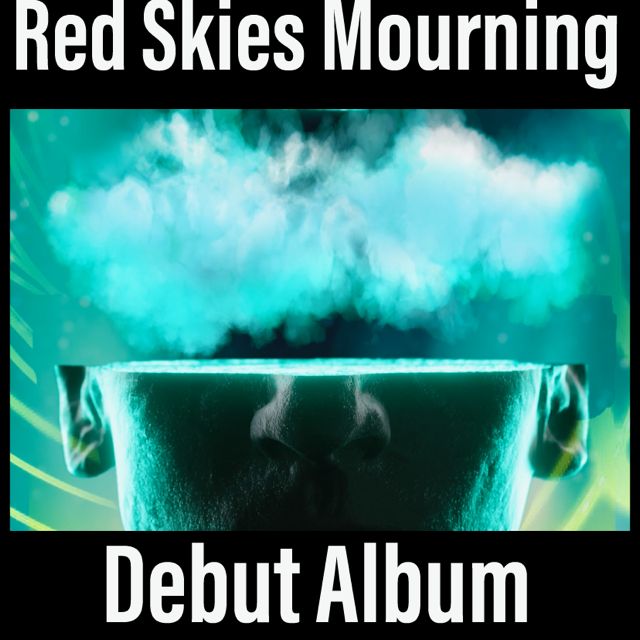 1.

Deep Moonlight

2.

Dreamweaver

3.

Paralyzed 2.0

4.

Lost Without You

5.

Sands of Time

6.

Where You Been?

7.

In the Moment

8.

Summer Shines
Where You Been?