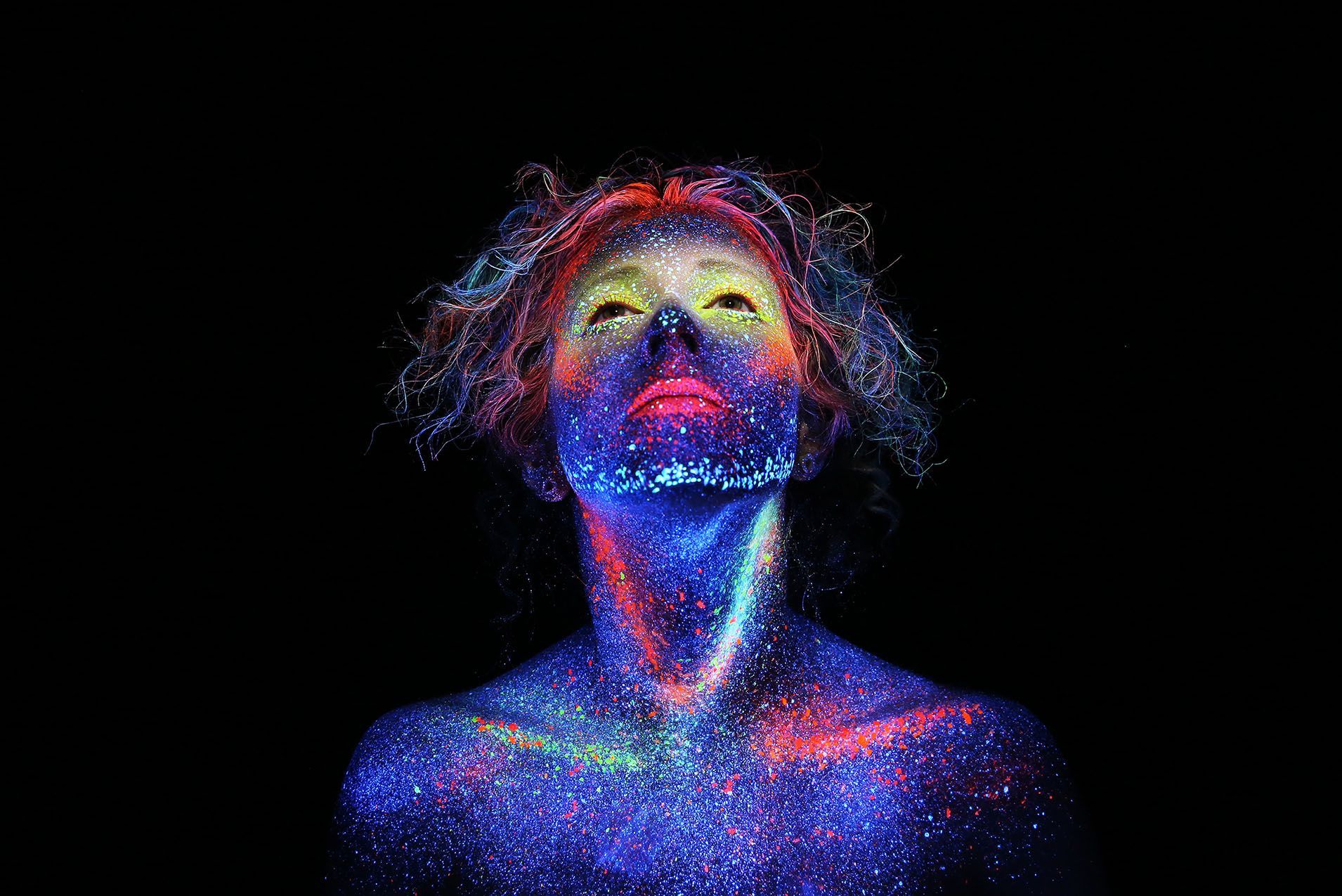 Biography

out of this world, and unapologetically so.

Alice has fallen down the rabbit hole: Rebecca_1147 has lost herself in a whirl of uncertain curiosity, a tumbling hurricane, which finally finds its feet in a wilderness of Eden. Reborn, she breaks into a run, still lost, but determined to discover. Her debut album Growing Pains stands as Rebecca_1147's escape from Wonderland, the lead-track Running Up That Hill as its heroine acceleration for a journey back into the world of the living.
Read More
Discography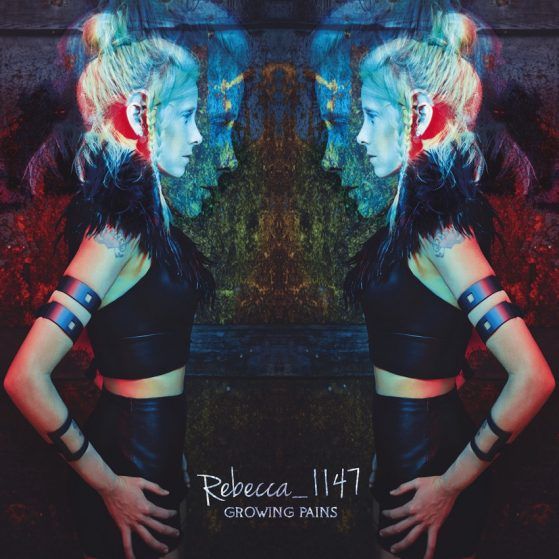 Growing Pains
Album
2017-08-01
Available for airplay now
Login
with your radio station account to listen and to download tracks from this artist.
Or
sign up for free
.