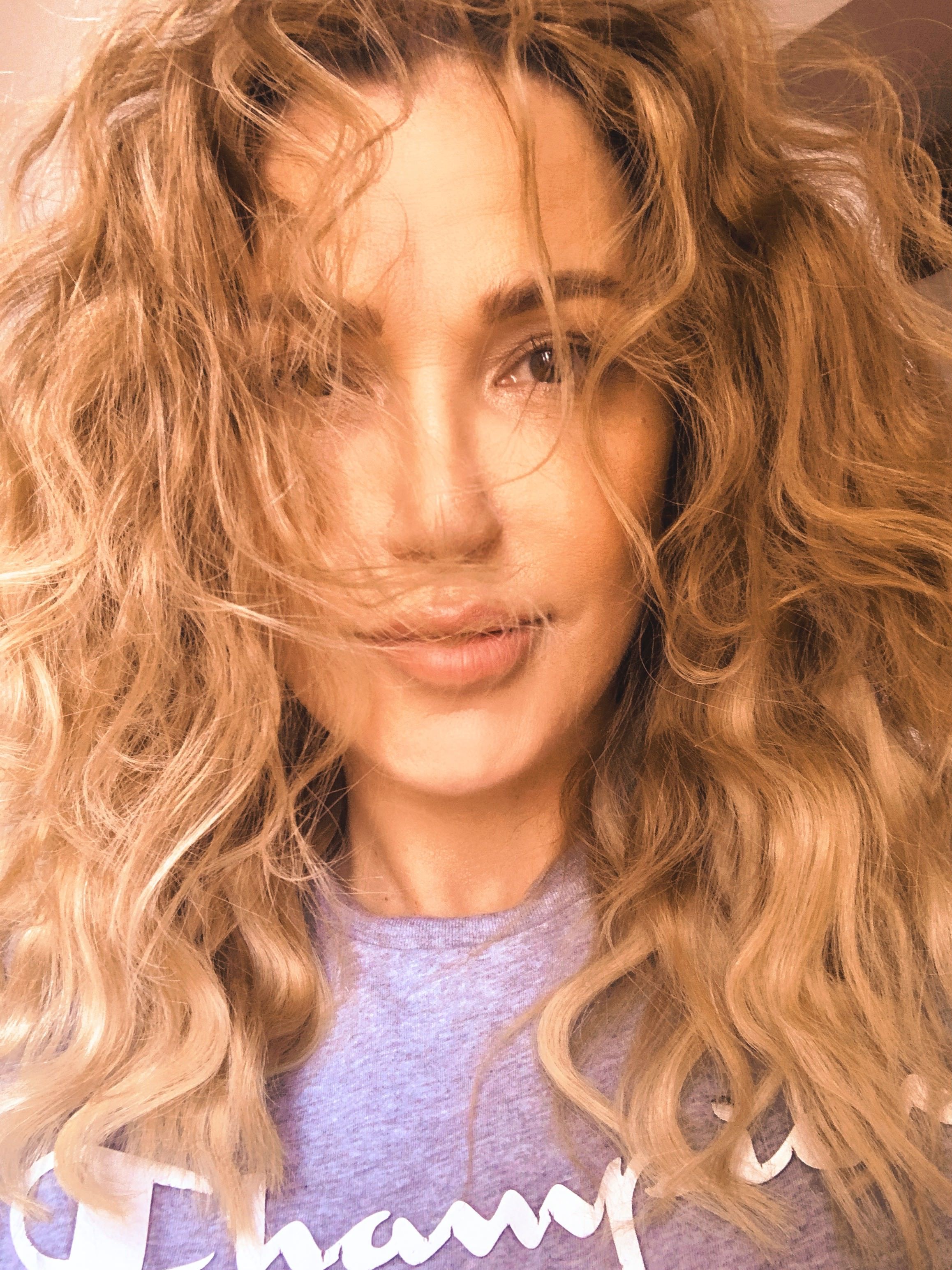 Biography
Sannie Carlson (best known as Whigfield) is the name of a lady with Danish origins who made a mark in the history of pop-dance music by selling millions worldwide.
In 1994 she gained a place in the Guinness Book of Records with the song "Saturday Night" as the first artist to go straight to number one in the UK singles chart with a debut single, selling over a million copies.
The song famously had its own dance routine created by the public.
The following singles "Another day" and "Think of you" went Top 10 in UK and in various other Countries, while "Sexy Eyes" #1 in Australia (Platinum) and Top 20 in Germany, Switzerland and Austria.
The first album "Whigfield 1" went Gold in Canada, Philippines, India and Platinum in South Africa.
"Gimme gimme", from her second album, went Top 20 in Australia.
Her discography is extremely impressive including numerous hit singles all over the
world & five studio albums, a career spanning over a decade which for a pop-dance act is extremely unusual.
After many years on stage Sannie decided to concentrate on the other side of the music
industry, writing, composing and producing for other artists in the business, both DJs
& singers with names such as the Grammy award winner Benny Benassi, Benassi Bros, Ann Lee and In-Grid and so on.
She is now back with her new single "Suga" and the album "Suga - The Remixes" with remixes by WH0, Billy da Kid, Freejak and Bad Neighbourhood.
SUGA has already been spun 35 times on Kiss FM alone, as wellas MistaJam dropping on Future Dance Anthems. SUGA hit Number One inthe Music Week Upfront Chart and Top 3 in the Cool Cuts.
The track arrivedwith a full throttle house rework from Radio 1 darlings Wh0- the mysteriousduo behind the thumping hit Happy People- who the likes of Basement Jaxx,Sigma, The Prodigy, Slushii and Mercer also enlisted to create groove-ridden
remixes on their biggest tracks.
Read More
Discography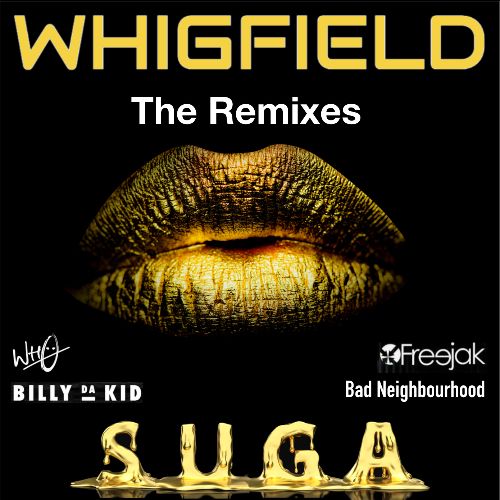 SUGA - The Remixes
EP
2020-04-02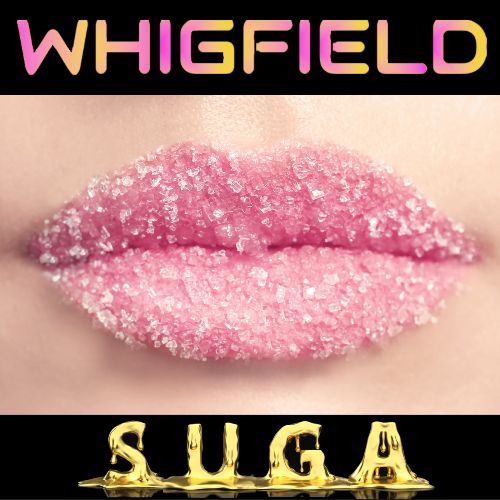 SUGA
Single
2020-04-02
Available for airplay now
Suga
Pop
Electronic
Adult Contemporary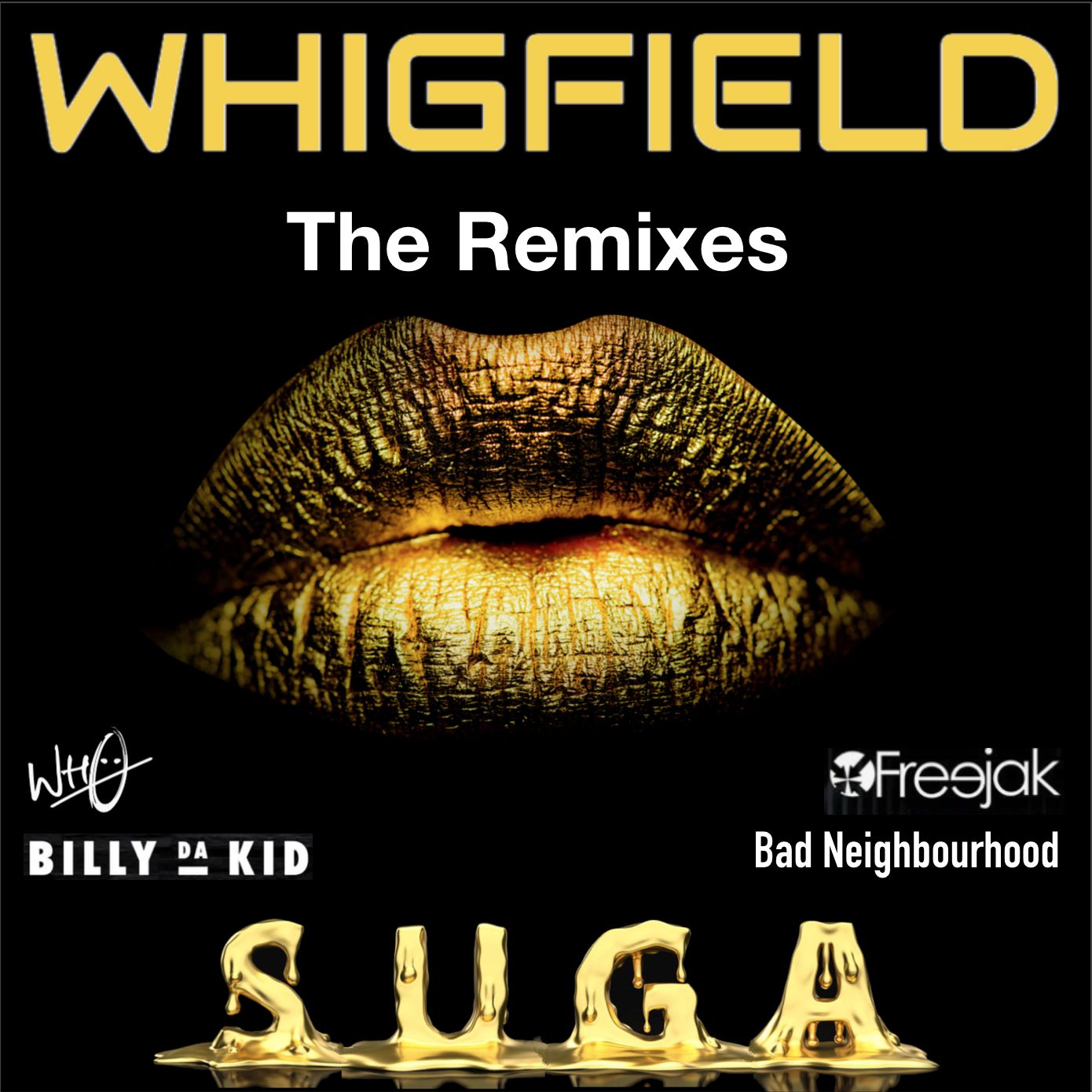 1.

Suga (single version)

Explicit

2.

Suga (single clean version)

3.

Suga (WH0's IN YA FACE remix)

4.

Suga (WH0's IN YA FACE remix - radio edit)

5.

Suga (Billy da Kid remix)

6.

Suga (Billy da Kid remix - radio edit)

7.

Suga (Freejak remix - radio edit)

8.

Suga (Bad Neighbourhood remix)