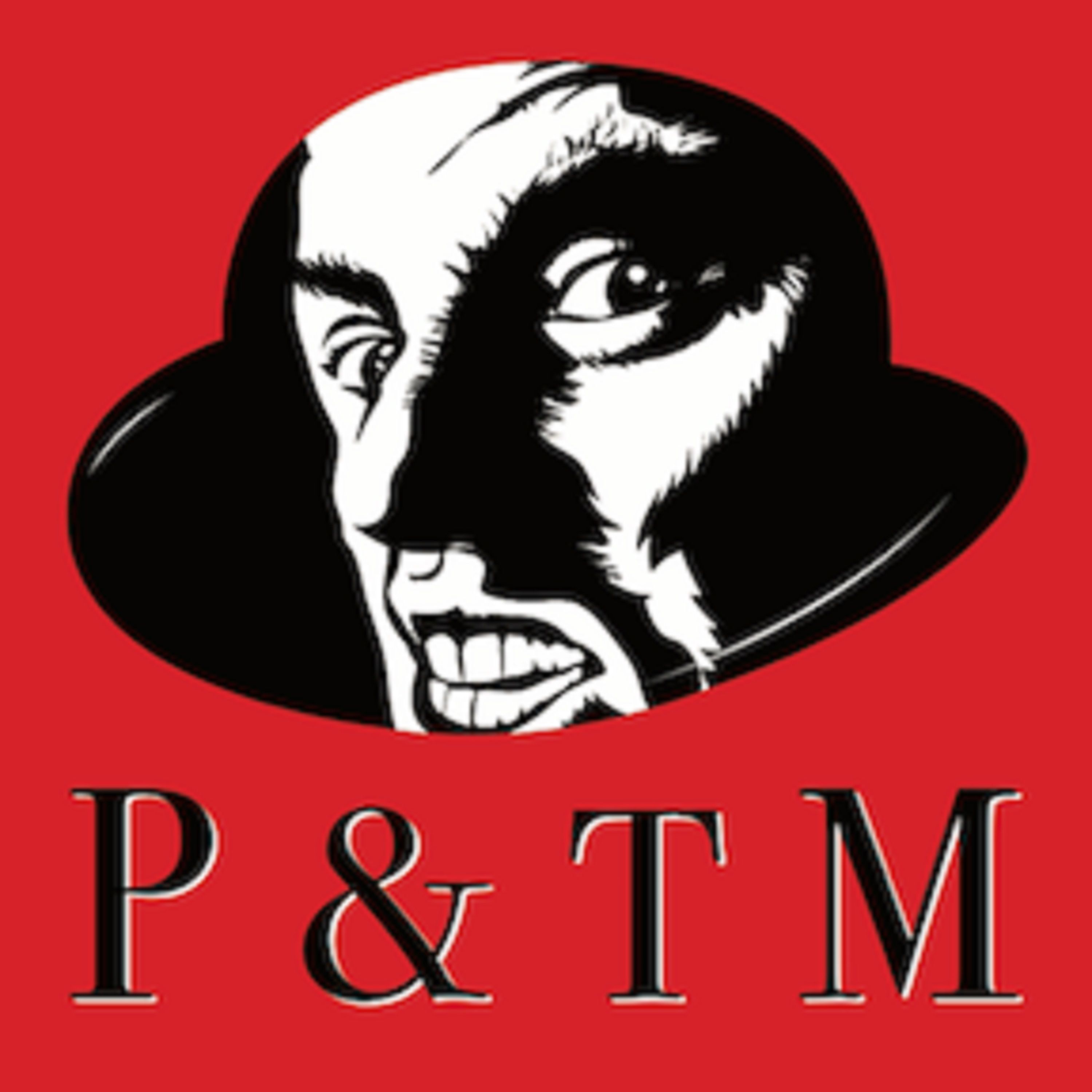 Professor and The Madman
United States
Biography
Alfie Agnew - vocals/guitar/keyboards (Adolescents, D.I.)
Sean Elliott – vocals/guitar/keyboards (D.I., Mind Over Four)
Paul Gray – bass (The Damned, Eddie & The Hot Rods, UFO)
Rat Scabies – drums (The Damned, The Mutants)

Rainswept cobblestone streets. Impending psychosis. A noose hanging from the rafters. Violence just beyond the shadows. All atmospheric touchstones in the world of PROFESSOR AND THE MADMAN. Inspired by Universal horror movies, the literature of Edgar Allan Poe, and the chaos of the world around them, the four veteran musicians who comprise PROFESSOR AND THE MADMAN are ready for the curtain to rise on their world debut. The group features co-frontmen/songwriters Alfie Agnew and Sean Elliott, alongside the legendary rhythm section of drummer Rat Scabies and bassist Paul Gray.

The band's spring 2018 album, Disintegrate Me, is co-produced by the band and David M. Allen (The Cure, The Damned, The Sisters of Mercy). Disintegrate Me's nine tracks encompass elements of British Invasion rock, Britpop, psych, Prog, power pop, goth, and even country, all underpinned by the melodic punk energy so clearly imprinted on the band's DNA.
Read More
Discography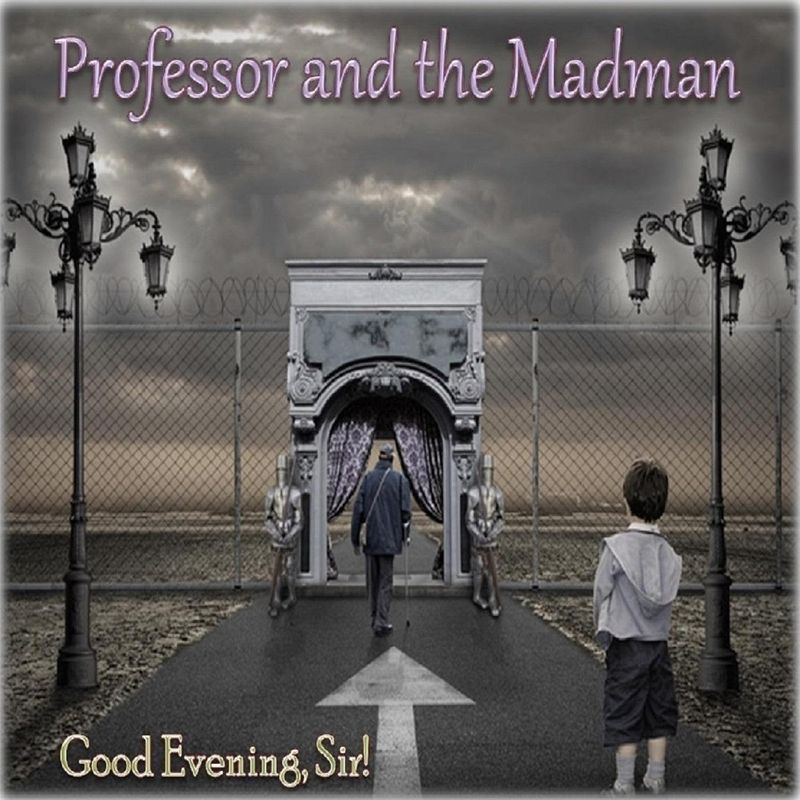 Good Evening, Sir!
Album
2016-07-13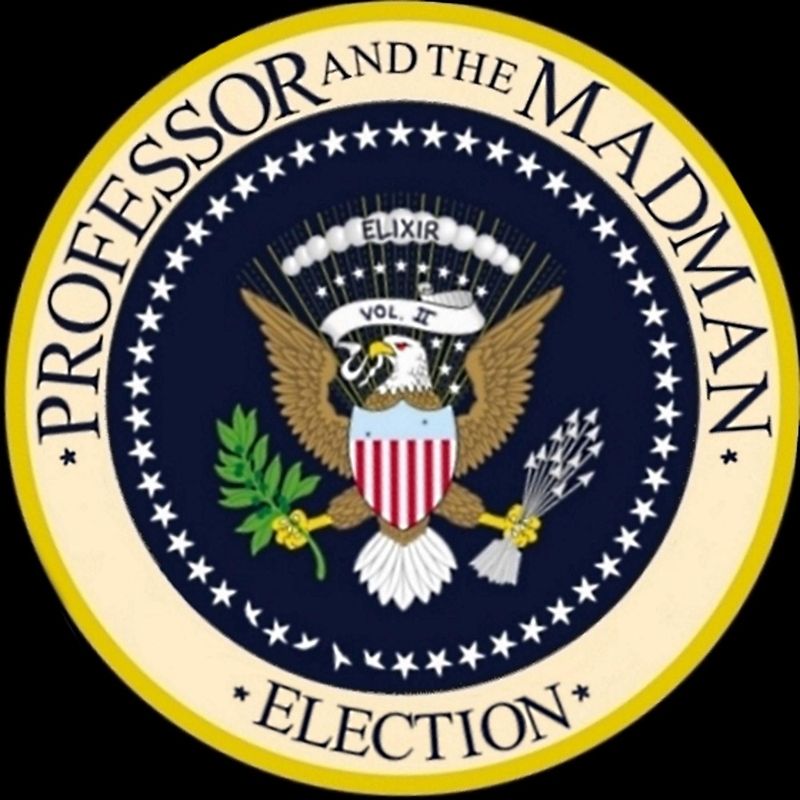 Election
Album
2016-11-08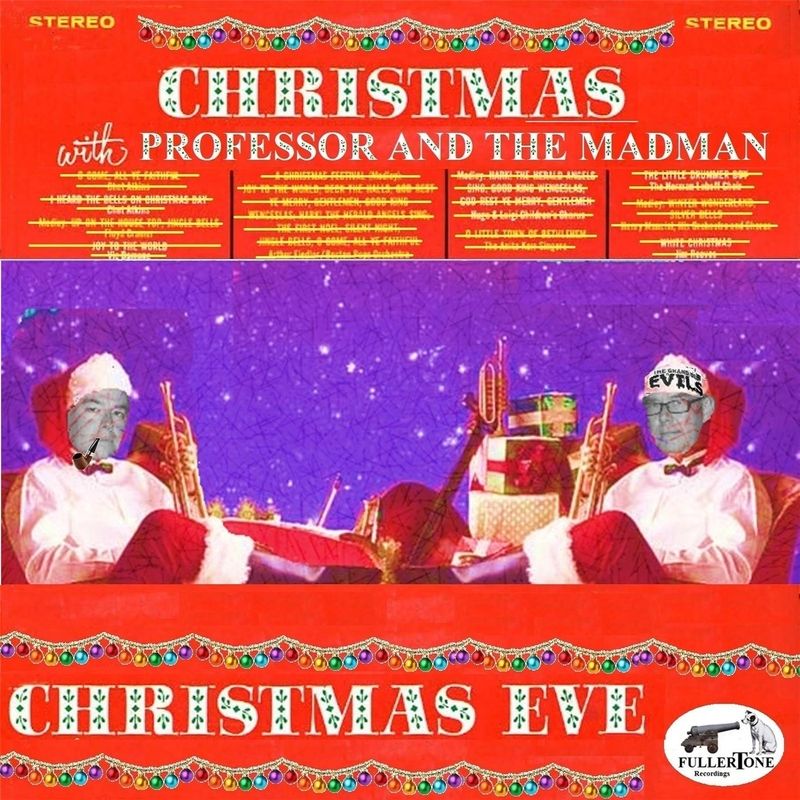 Christmas Eve
Single
2016-11-28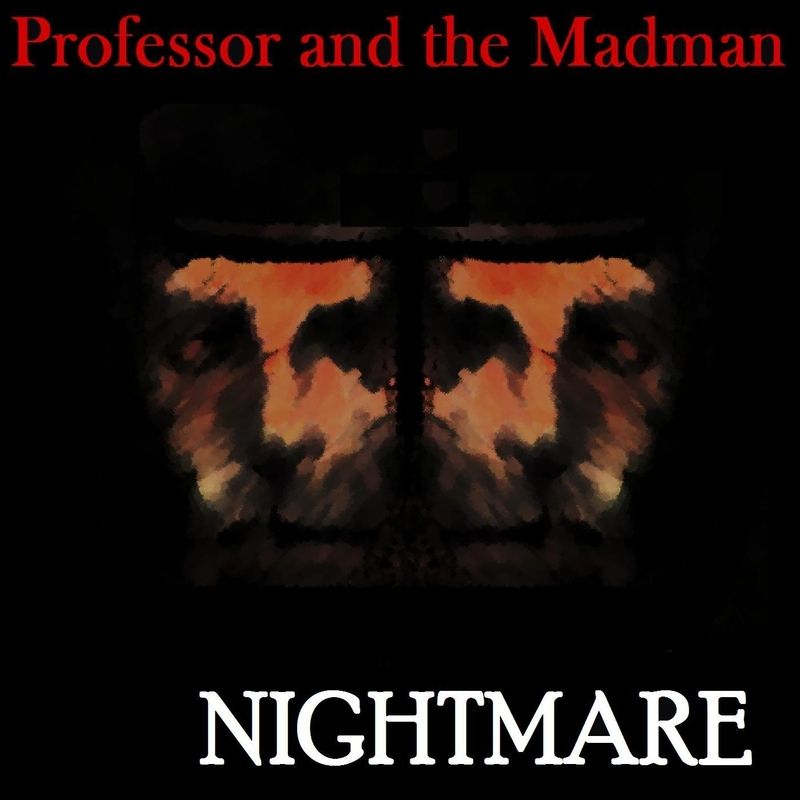 Nightmare
Single
2017-01-24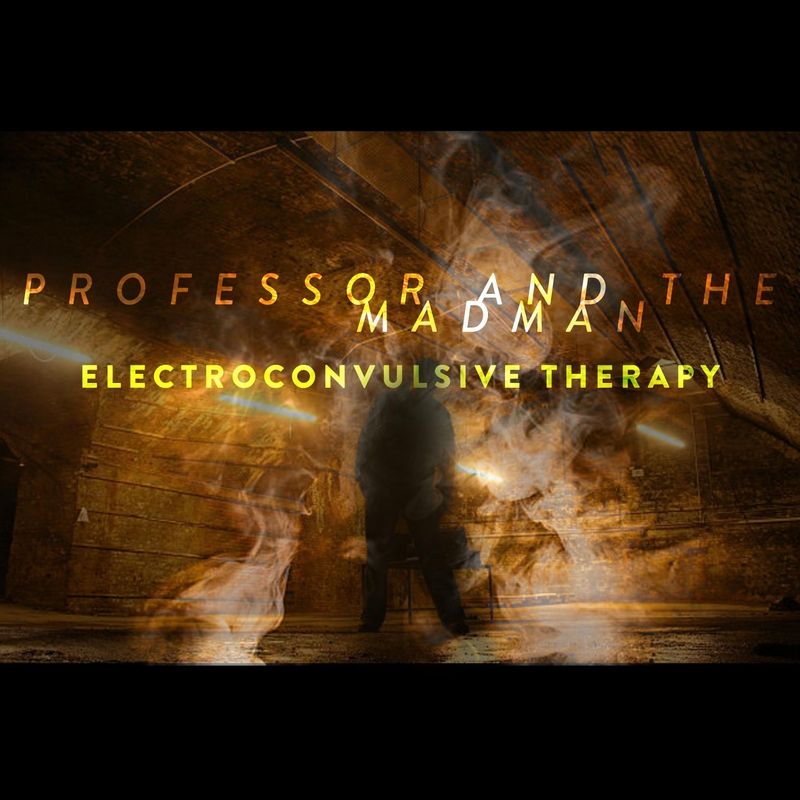 Electroconvulsive Therapy
Single
2017-05-08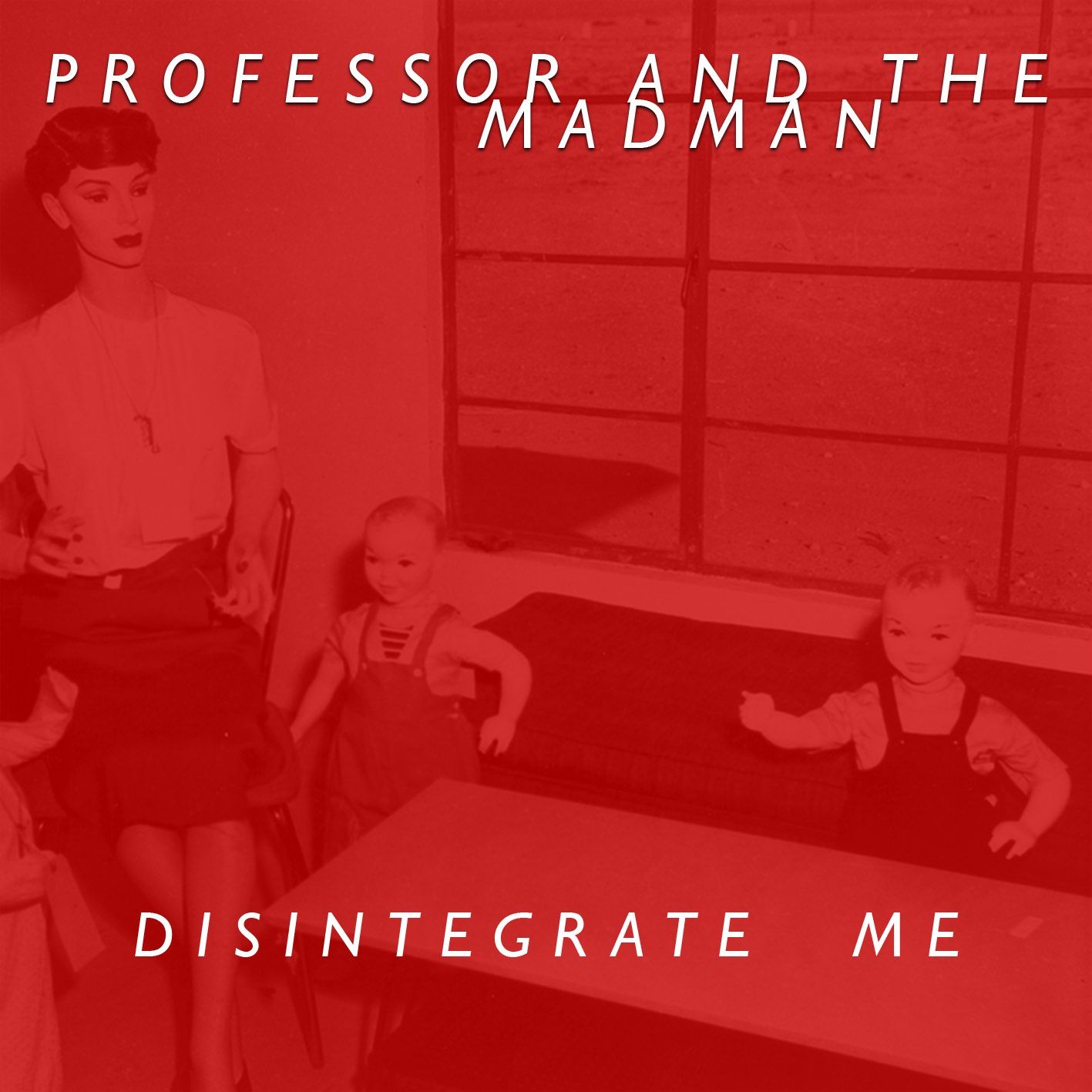 Disintegrate Me
Album
2018-02-23
Available for airplay now
Wishes feat. Rat Scabies, Paul Gray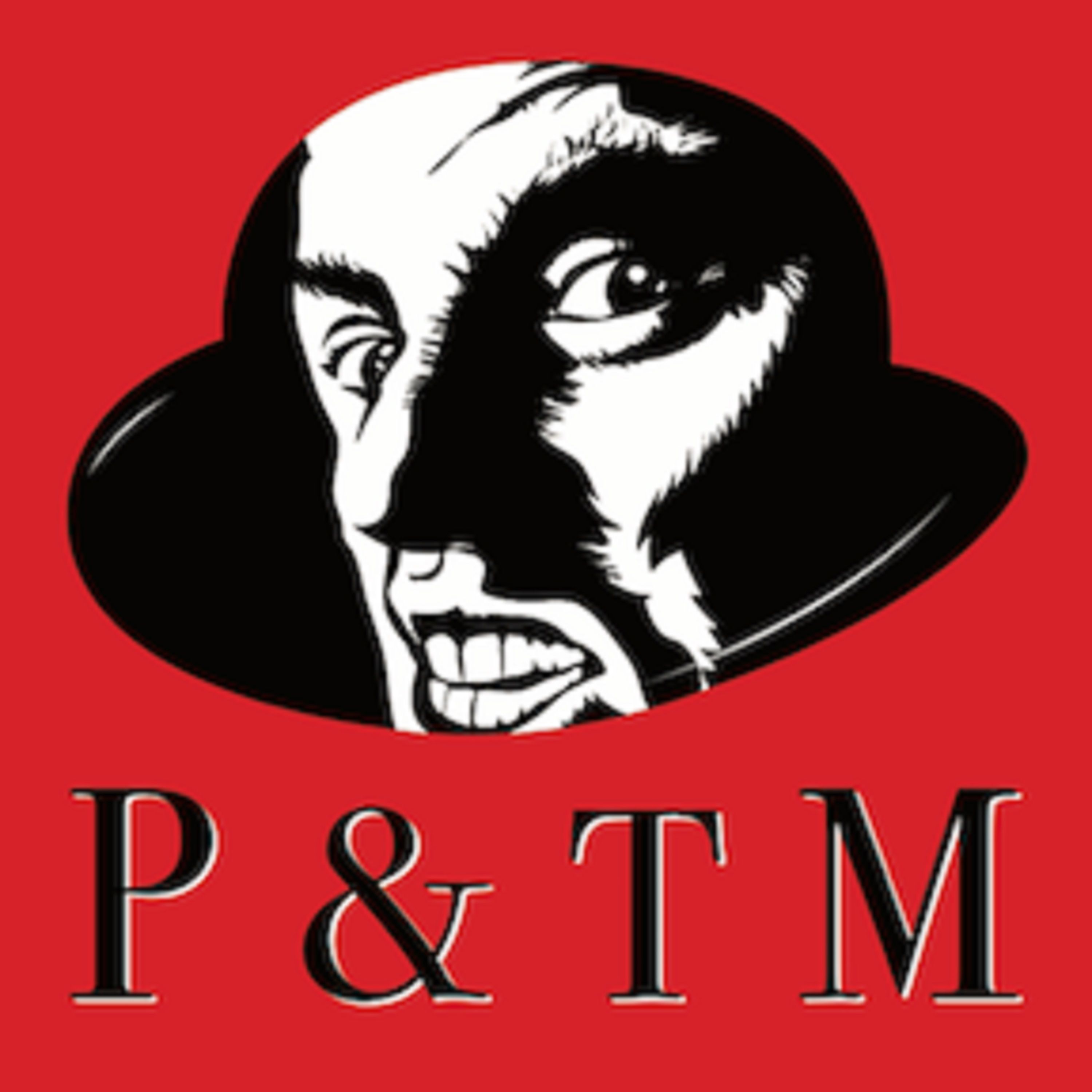 1.

Wishes (Re-mix by Geza X.)