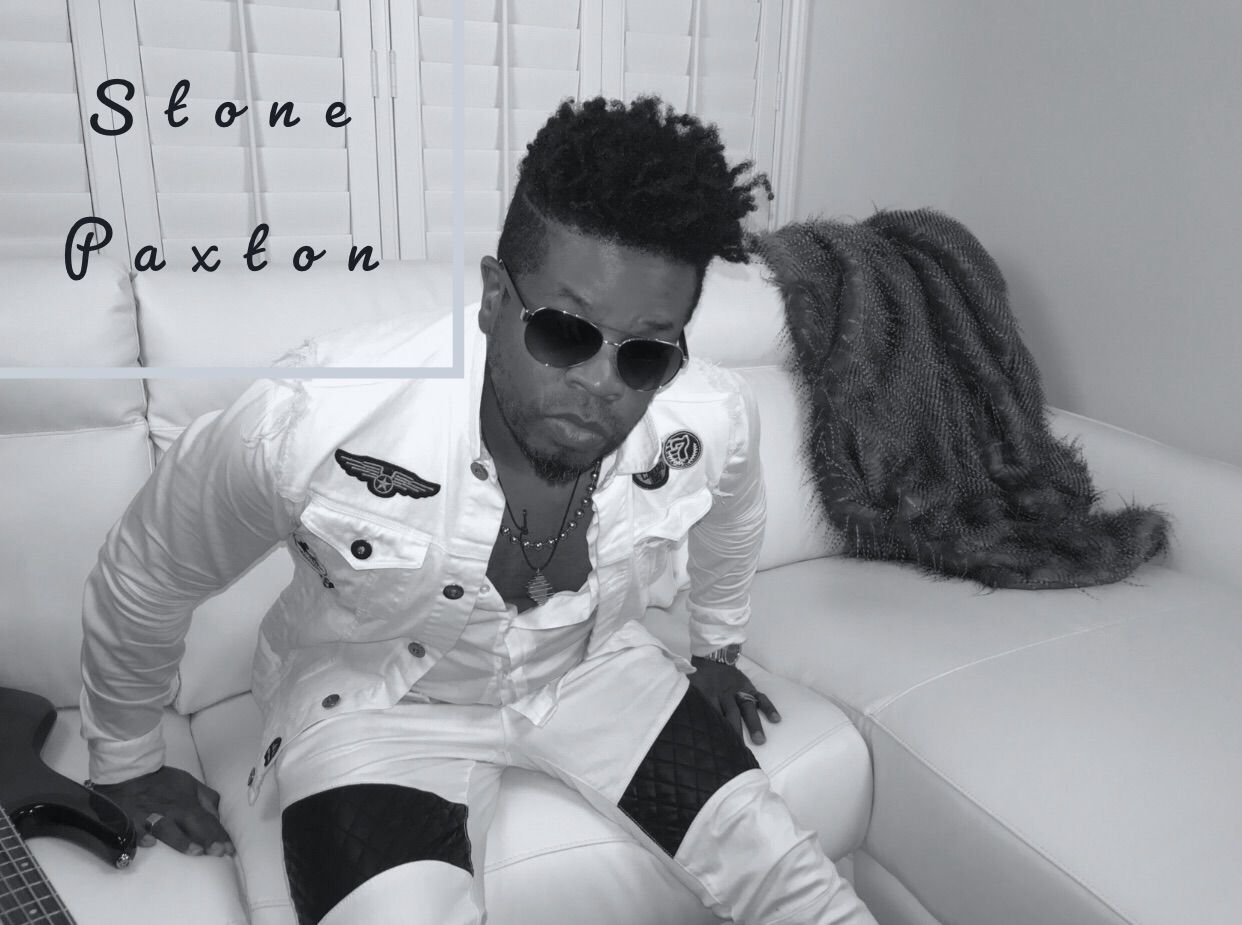 Stone Paxton
United States
Biography
Stone Paxton former Keytar player, singer for Rick James's 'Stone City Band' He is a talented producer, singer & songwriter in that you can hear in his New Album  'In The Key Of Love' which is now released. The new album brings Stone into 2018 with a belting R&B, Soul, Funk & neo-soul that will get you rocking in your chair or smooching in your underwear. 
Stone has had many chart hits including  "In The Key Of Love" Peeking  #2 on the U.K Soul charts Jan 2019 & Currently Holds a top 5 position "O' Baby'' (#3 Indie Soul chart 2018), "Paradise" (top 20 indie Soul chart 2012).
Stone produced and co-wrote a Billboard Top 100 Hit in the U.S. & Top 20 in the U.K. called "Stepping' " by Prince protege and New Power Generation's Marva King featuring Christopher Williams, Stone also a Member of Troop Reloaded formed by "Allen McNeil Of Troop " Stone Paxton Produced The Hit Lead single "It Don't Make sense" off The TV ONE Network Worldwide Unsung Troop Episode.
Stone is one of the most influential artists in the Indie grassroots soul scene...a winner of numerous awards that range from his artistry to his writing & producing skills such as the 2017 Academia Awards Best R&B Song, 2003 LA Music Awards-"Neo-Soul Artist of the Year", 2005 LVMA-"Recording Artist of the Year", 2007 Hollywood Fame Awards-"R&B/Soul Album of the Year,'' 2009's "B.M.A. Neo-Soul Performer of the Year " 2012's Las Vegas' Black Music Awards-"Lifetime Achievement Award" and 2013's "Best Urban Soul Honoree". He was dubbed "the Prince of Soul'' in London by RMC T.V.
Stone has been in the music industry since the age of 16, had his first record deal at 17, was a member, lead vocalist, and writer for the R&B group in the 80's T.R.E. T.R.E. were managed by "Dick Scott Entertainment" company that also at the same time managed The New kids on the Block, Marky Mark, Doug.E.Fresh, Brenda K Starr, Tiffany, Rick West, Snap and many others. Stone has worked in the studio with the likes of E-40, Kurupt, Badazz, 702, Rome, Silk, E. Fyne & D-Shot to name a few. In 1997 he signed a staff writer/production deal with the platinum Grammy award-winning production company Grand Jury Entertainment/Warner Bros.
This deal allowed him to work closely with the music industry's elite & produce remixes on Britney Spears, Brandy, Cee- Lo, Jordan Knight, Teddy Riley of Black Street, Janet Jackson, Ginger Spice, Bryan Adams, Mia & Debora Cox.
Stone has also worked in the studio on projects with artists and producers that have paved the way for the artists of today such as Grammy award-winning producer Jerry Marcelino who produced the song "Ben" for Michael Jackson on his 1973 million selling album "Ben".
Stone is loved respected amongst his peers in the industry, Stone is also consistently being requested to produce, write, remix, or mix new upcoming projects for many.
As Rick James would have once said 'Fire It Up' Stone...

Read More
Discography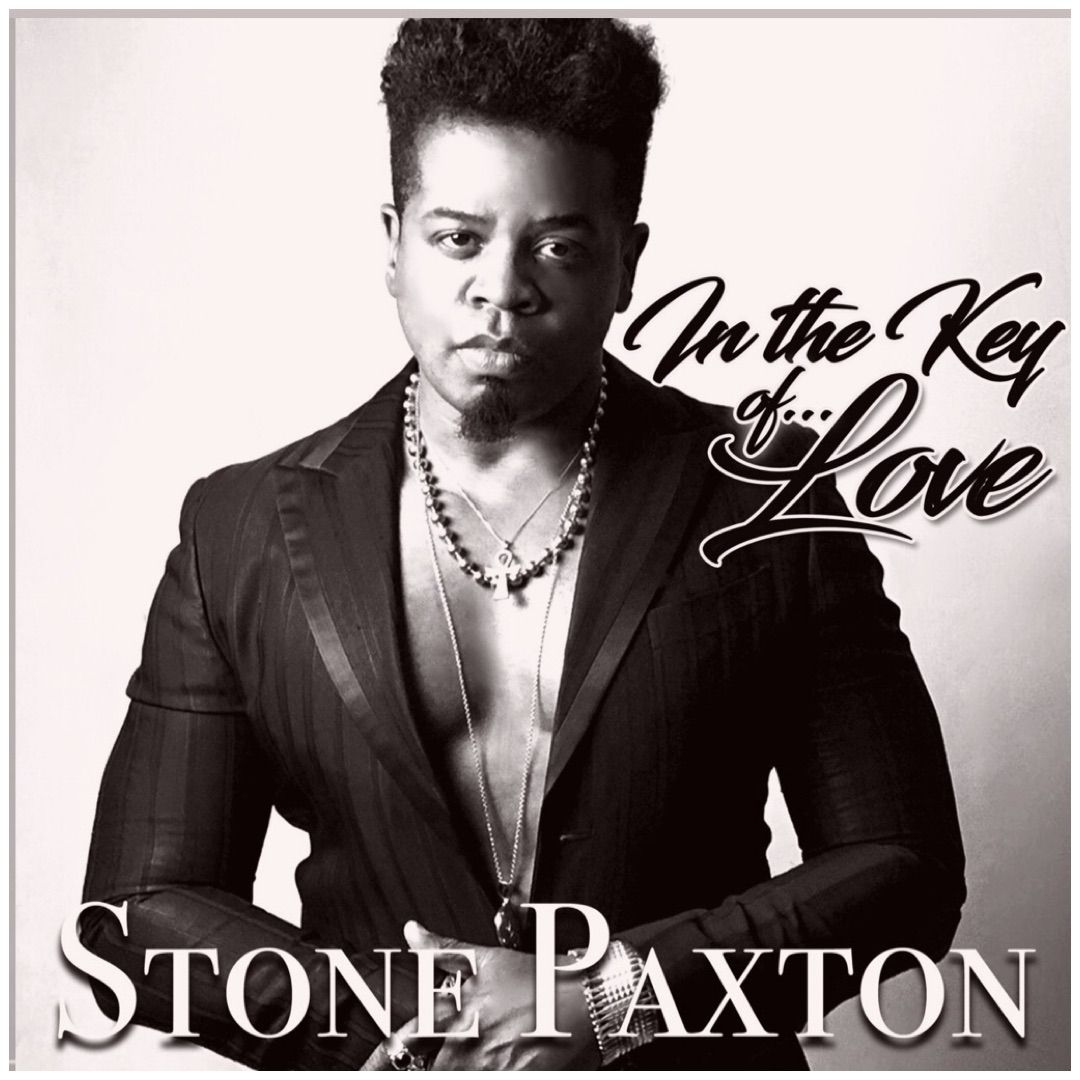 In The Key Of Love
Album
2018-12-16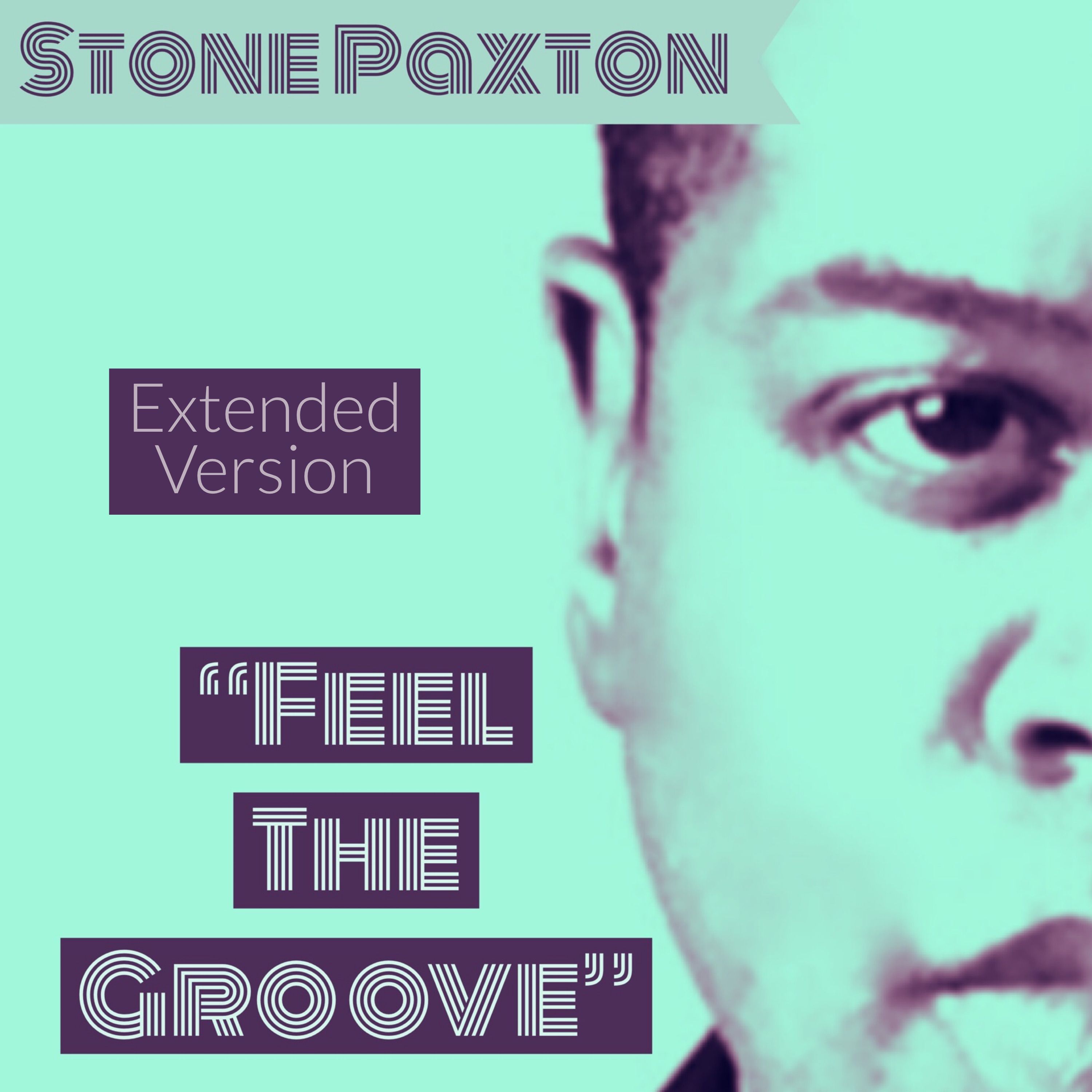 Feel The Groove Extended Version
Single
2019-03-18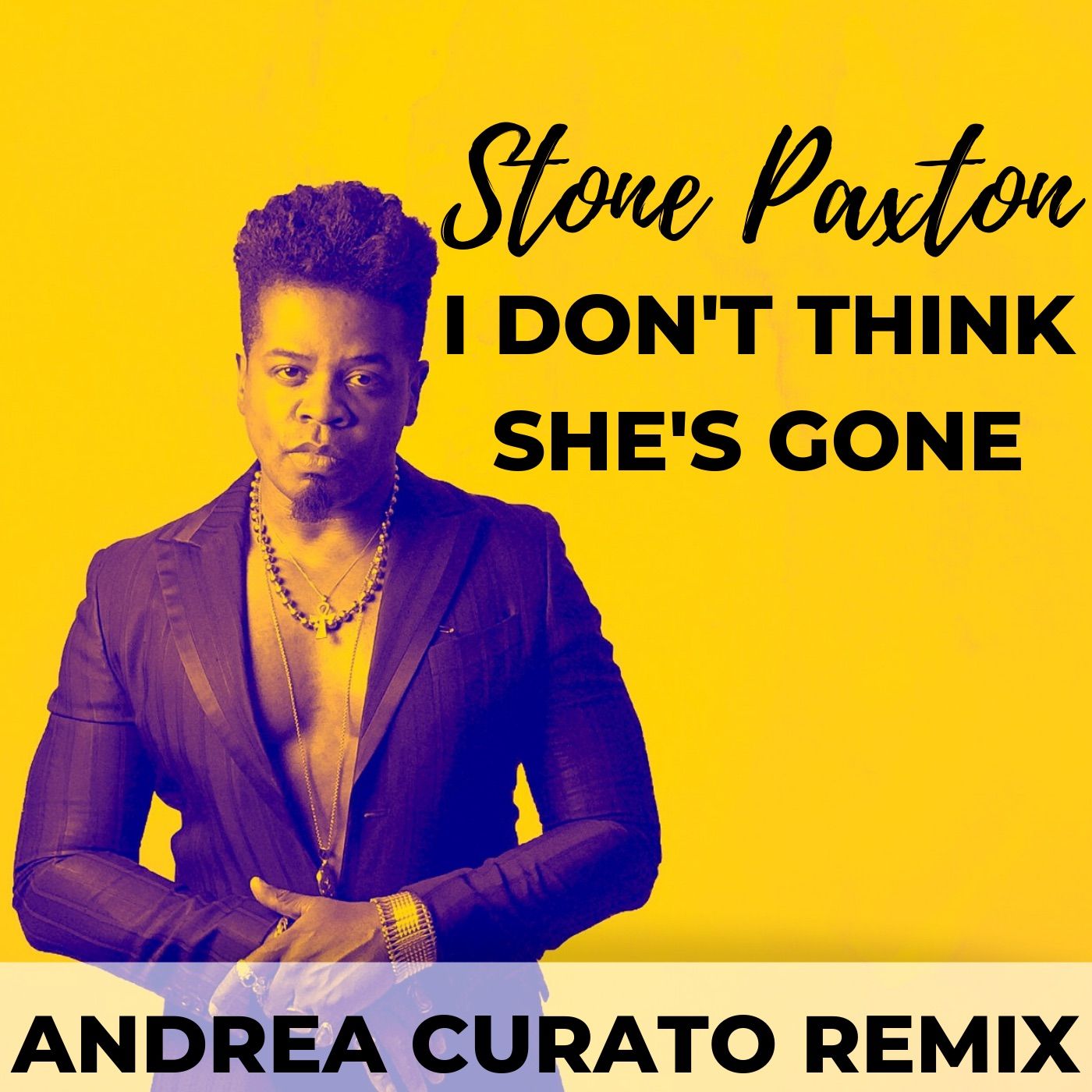 I Don't Think She's Gone "Andre Curato Remix"
Single
2019-05-01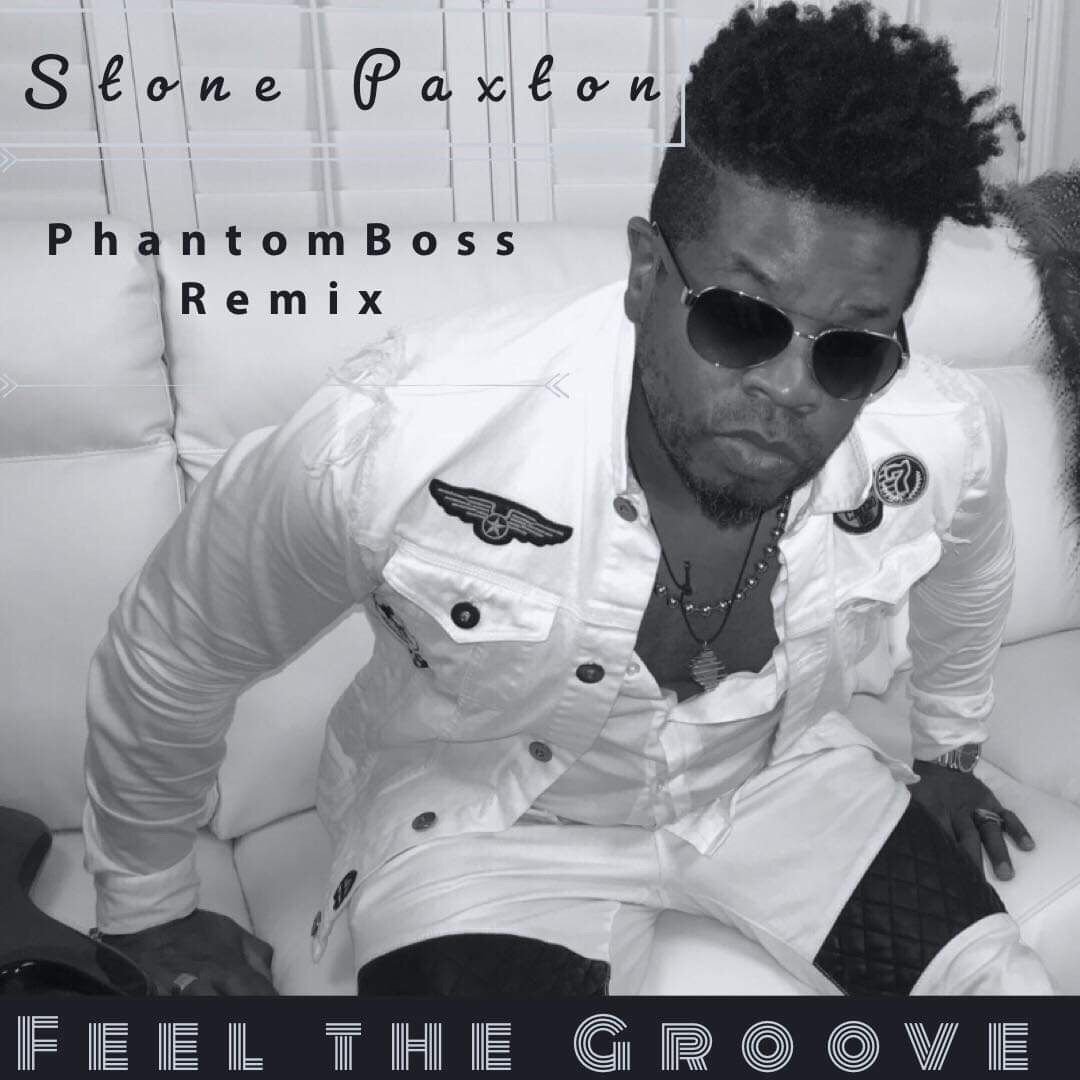 Feel The Groove "Phantom Boss Remix"
Single
2019-08-17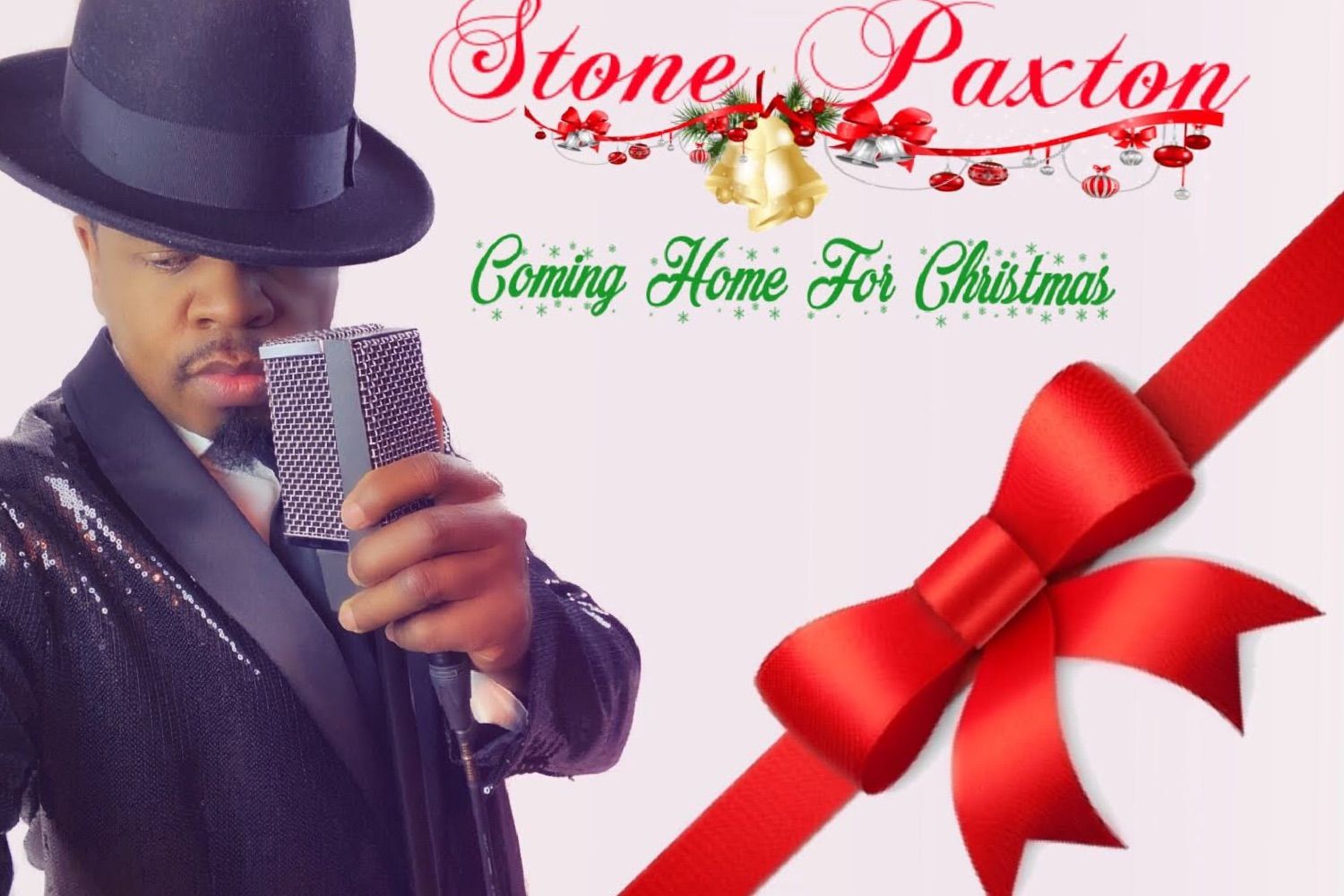 Coming Home For Christmas
Single
2019-11-04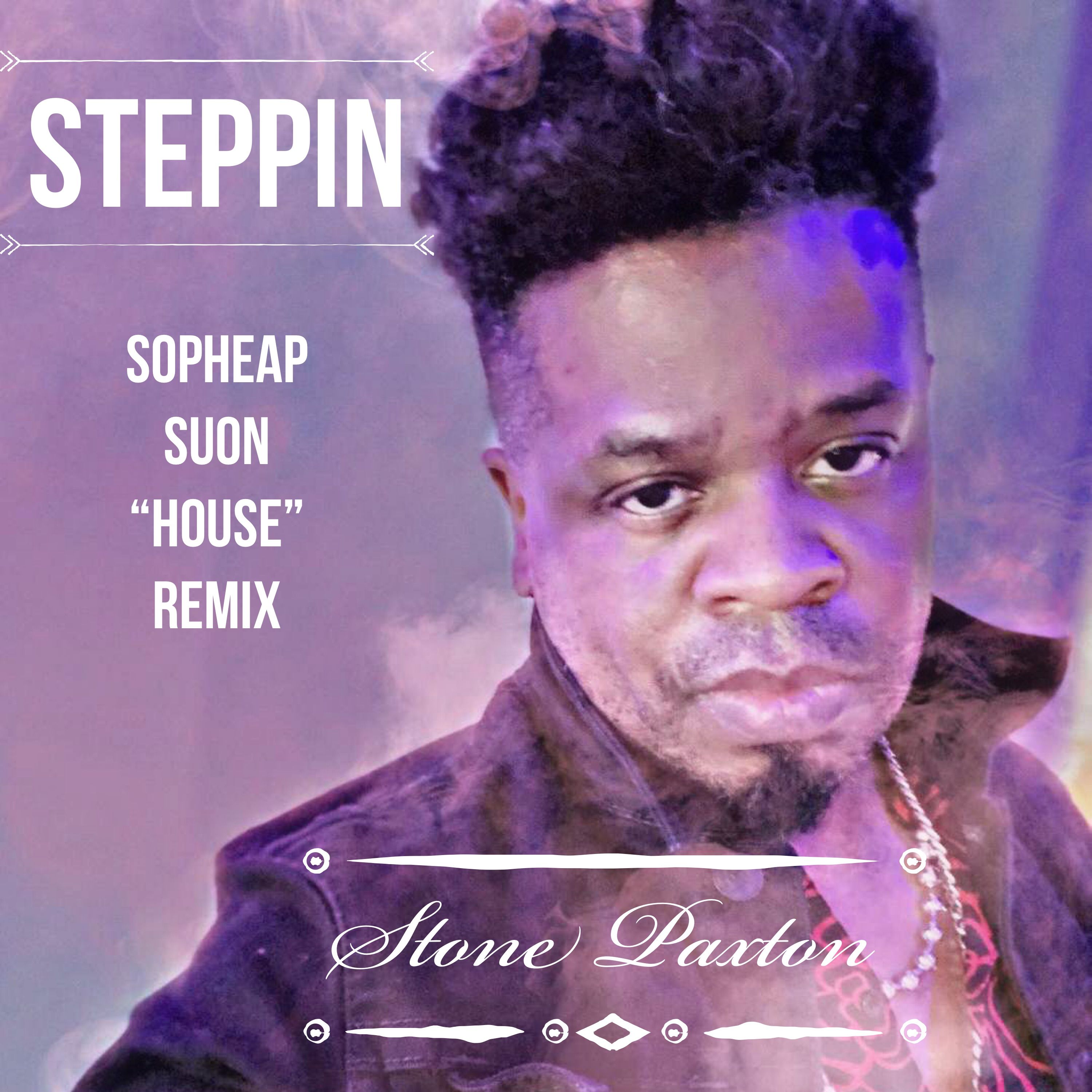 Steppin
Single
2020-04-20
Available for airplay now
Would U Mind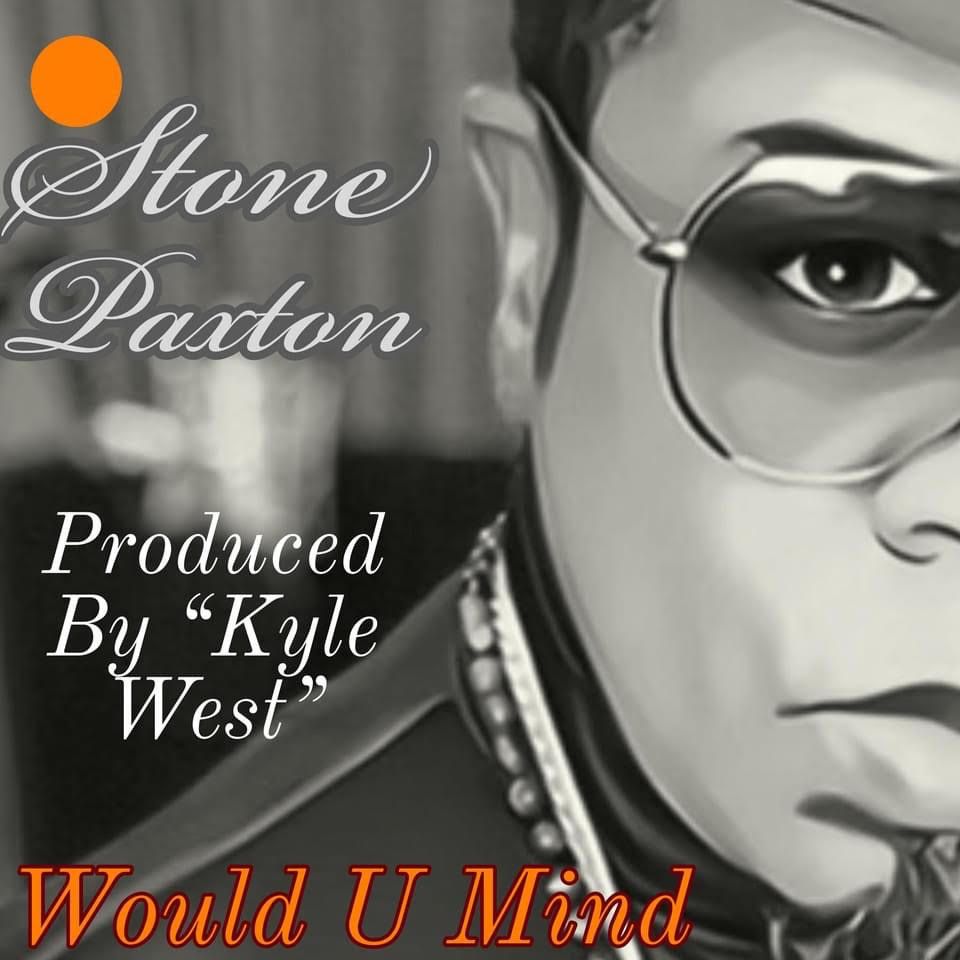 Coming Home for Christmas
Holiday Music
R&B / Soul
Pop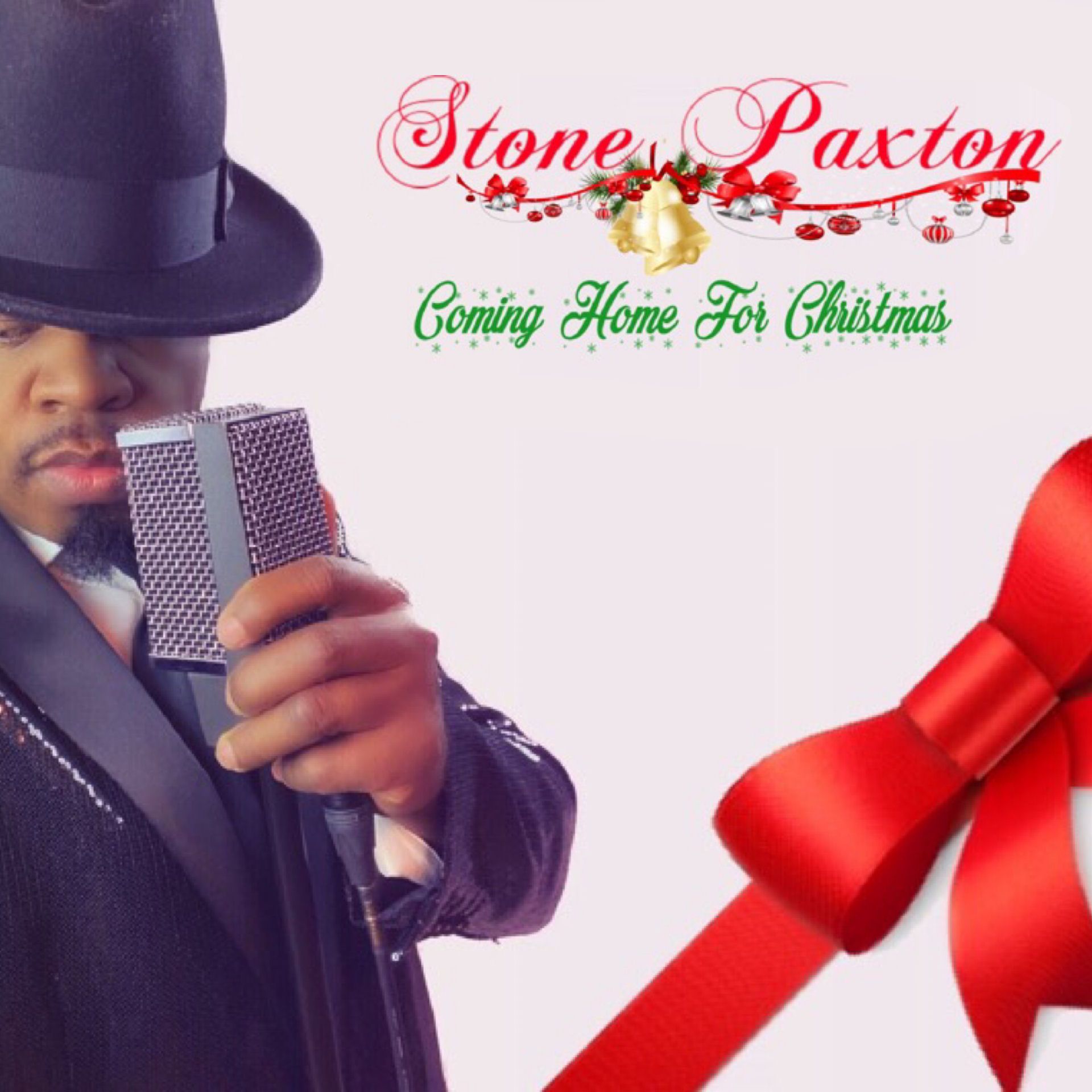 1.

Coming Home for Christmas