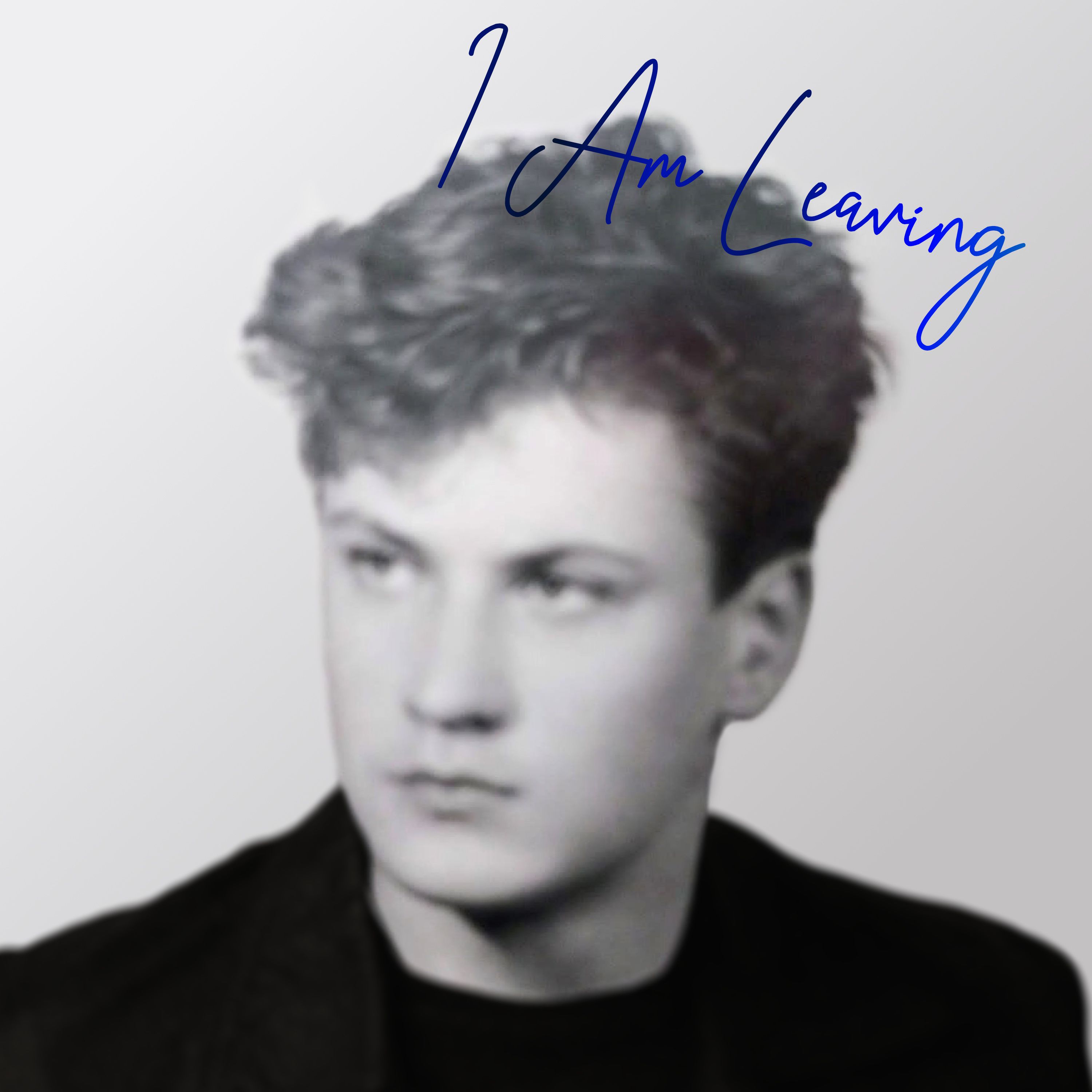 Biography
Debut song by Polish singer / songwriter Piotr Dubaj. He used to compose and inspired other musicians, but now the turning point has come and it's time for a change.
The first song I Am Leaving on the new upcoming album, In Memory and Dreams, is mostly inspired by love. Most of the songs are autobiographical, others are inspired by society, travel and nature.
His artistic output also includes film and stage music, full of harmony and instruments. Everything is recorded in real time on 32 multitracker.
All instruments (drums, flutes,keyboards, guitars, etc.) are played and recorded by the best professionals selected by himself and inviting to cooperation. It is important for P. Dubaj that his music is derived from craft, it sounds organic.
It is like a vehicle for expressing universal emotions. The album is aimed at listeners of all ages,music is available and remains in memory.

Read More
Available for airplay now
Where the Blue Birds Fly
Easy Listening
Soundtrack
World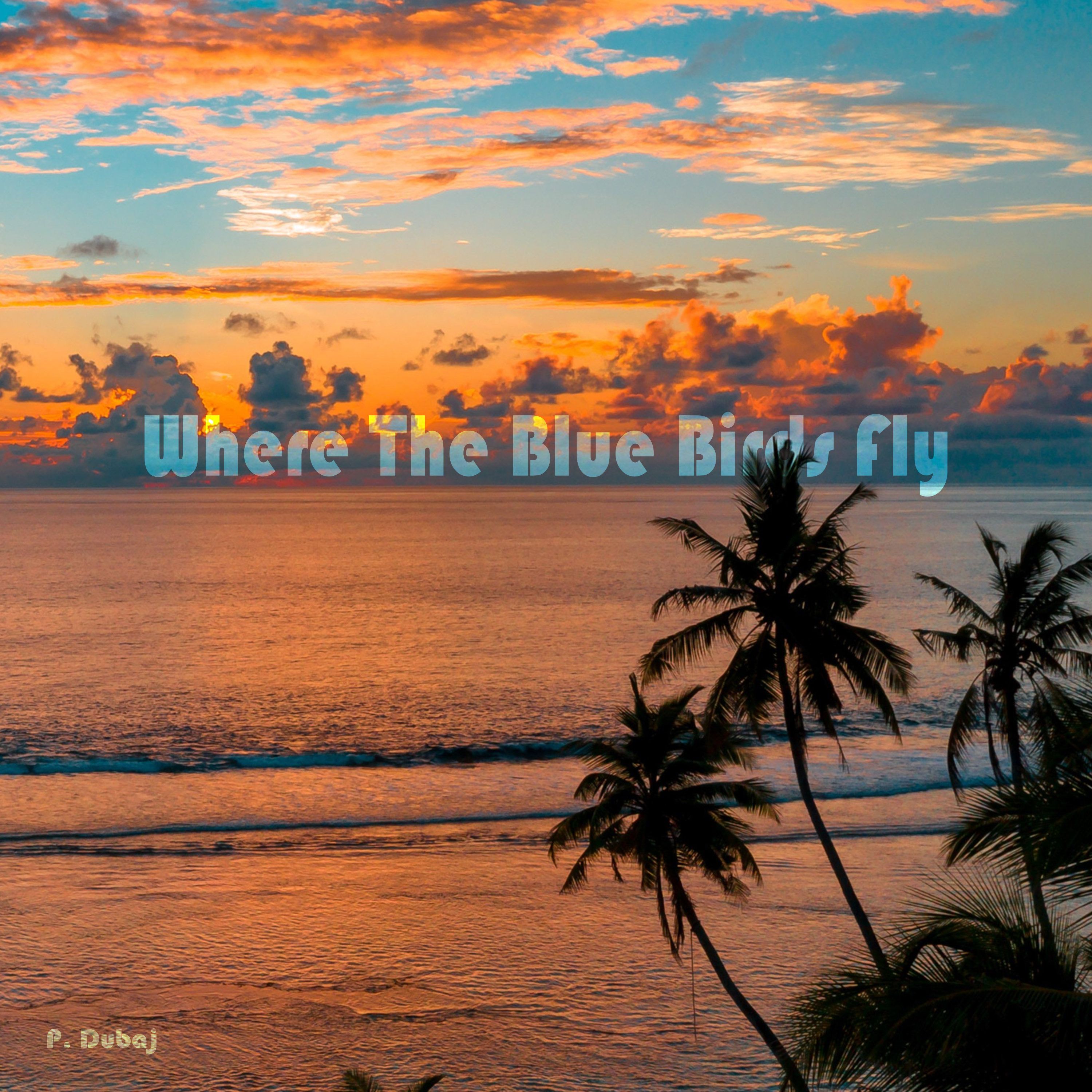 1.

Where the Blue Birds Fly
Goodbye M
Secret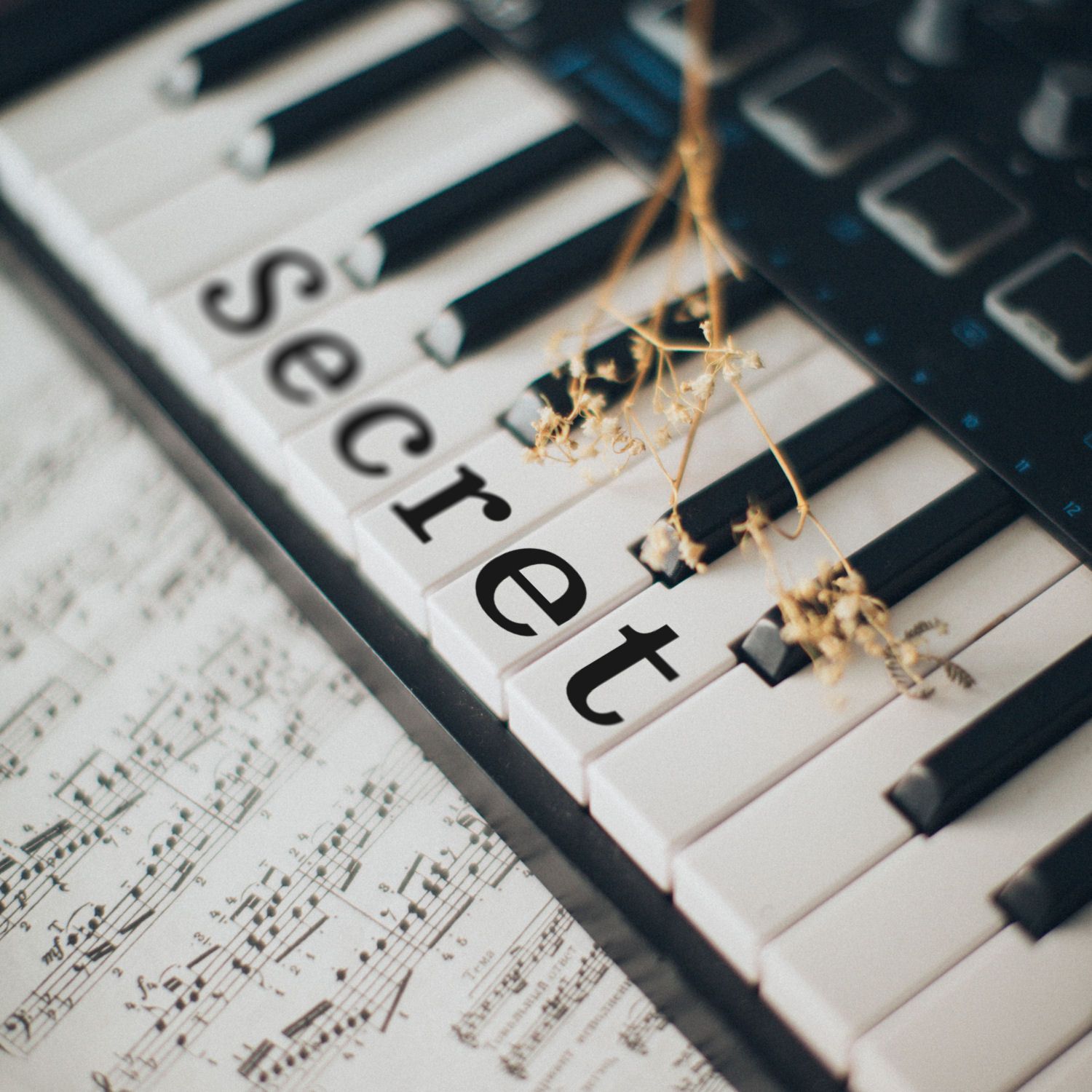 I Am Leaving