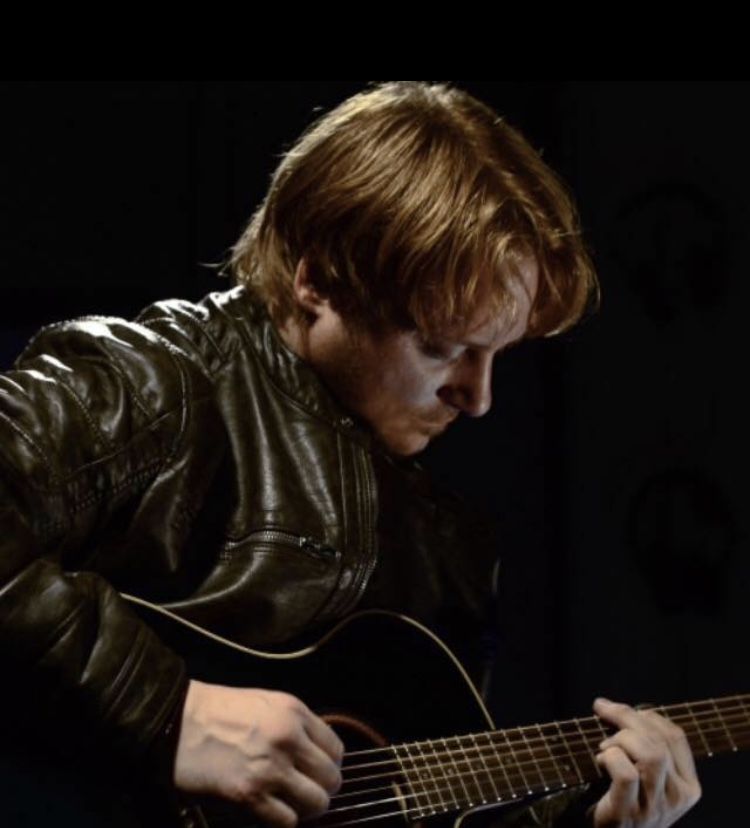 Biography
Phil sounds is an Austrian songwriter, multi instrumental musician and singer from Vienna.
His music has elements of alternative, classic, pop, jazz rock.
His songs are powerful and dreamy and have a very nice sentimental expression.
He transforms his world and all his feelings, experiences into music that embrace the heart and soul and releases very good relaxing vibrations for self-confidence.
His first EP is on sale since 17.04.2019 .
Now his new song "cause it's summertime is on sale since 11 Th of April 2020 with very powerful ,positive summer rock vibes .



Read More
Available for airplay now
Login
with your radio station account to listen and to download tracks from this artist.
Or
sign up for free
.