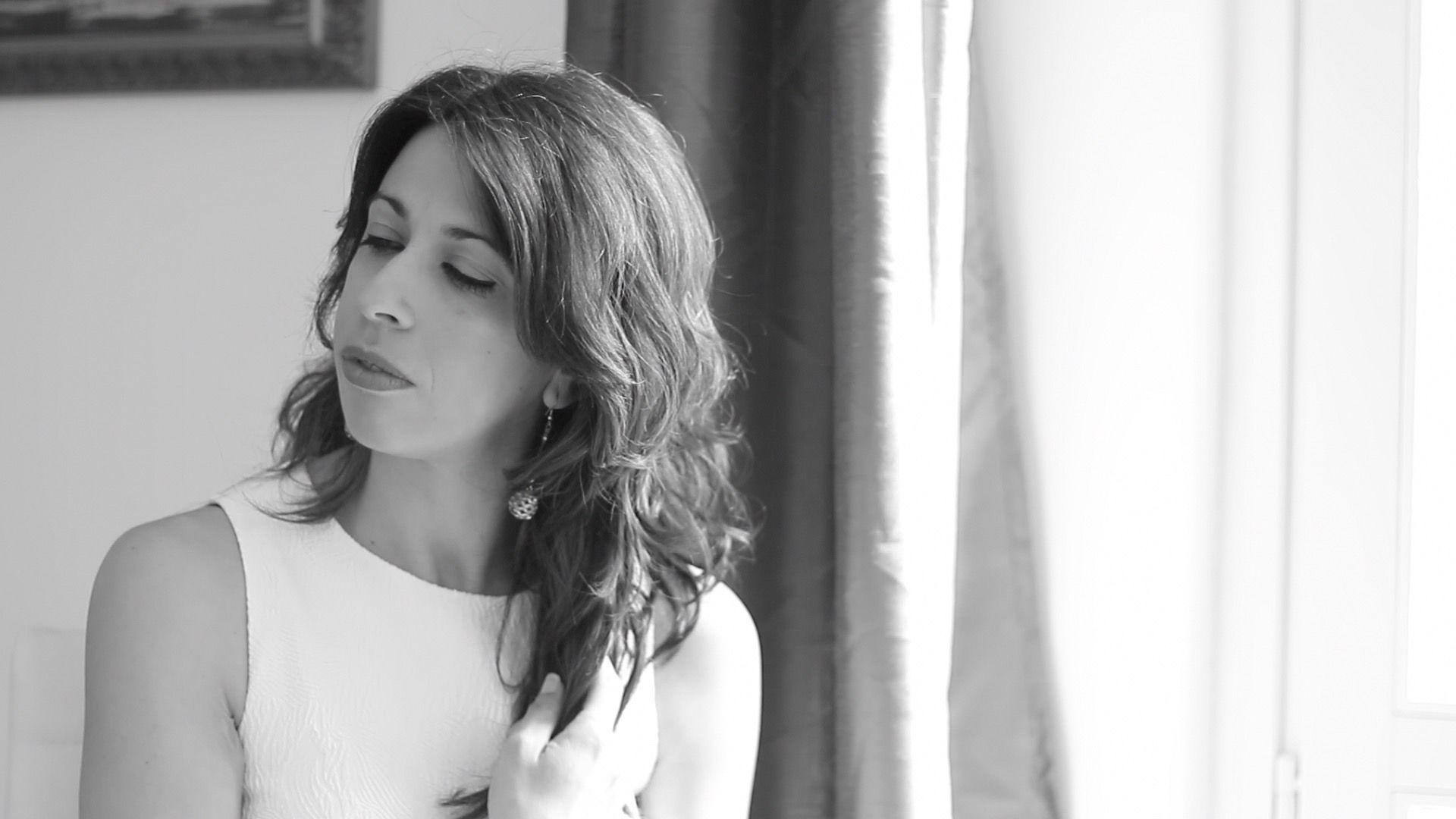 Phil Mitchell Band
United States
Biography
Rock band out of Chicago with Alvaro Soto on lead guitar. Various singers including Elena Ravelli and Natasha Shayenne.

"Overall, this is a hugely eclectic and wide ranging set of songs unified by the powerful artistic vision of Phil Mitchell. The album runs the gamut of human emotions, all expressed through a constantly evolving mixture of genres and styles. The mixture of male and female vocals only adds to the variety but, most importantly, there are several songs here that are potentially huge hits and the album as a whole deserves to be a huge success." – Alex Faulkner.

""A Better World" has a very good timing in the sense that it was released in a time and a place where we have been drowned in negativity and sadness due to the pandemic. If there is a consistent theme and thread in this particular musical effort is the fact that there are very uplifting messages in the lyrics." – Kevin Tanza.

The Album "A Better World" consists of eleven tracks and begins with the hard rocking optimism of "Brand New Day". The music immediately bursts out of a the blocks with fierce energy of a rising biting guitar with a creamy tone over strident drums and punchy bass. Listeners will recognize that "Brand New Day" is about a certain someone through the line "Every time I get that feeling I think of you," followed by the repetition of the line "I think of you."

There are aspects of Bon Jovi to the sound but with a distinctive style of their own second track, "Never Let it Die", is even better. It is a "lighters in the air," euphoric rock anthem with an instantly memorable title hook. The song reflects on when the narrator and another person were both "young and free," a lyric implying former liberation. Such happiness appears to be gone in the present day, as evidenced through lyrics such as "When I look into your eyes I see the loneliness," and "When I look into your eyes I see the pain and sorrow."

Listeners will hear deep emotions when lyrics like these are sung, as if there is a hole in his heart. Through singing "We'll never let it go/We'll never let it pass/We'll never let it die," the narrator seemingly wants to hold onto the sparks of joy. This song adds the band's past rock songs including "Come and Stay with Me" from the "Crossroads" album, which is gaining more radio play.

"A Better World" is not just the latest album from the Phil Mitchell Band, it is the culmination of years of experience, hard work, and novel inspiration that occurs once in a while in the rock genre.

Read More
Discography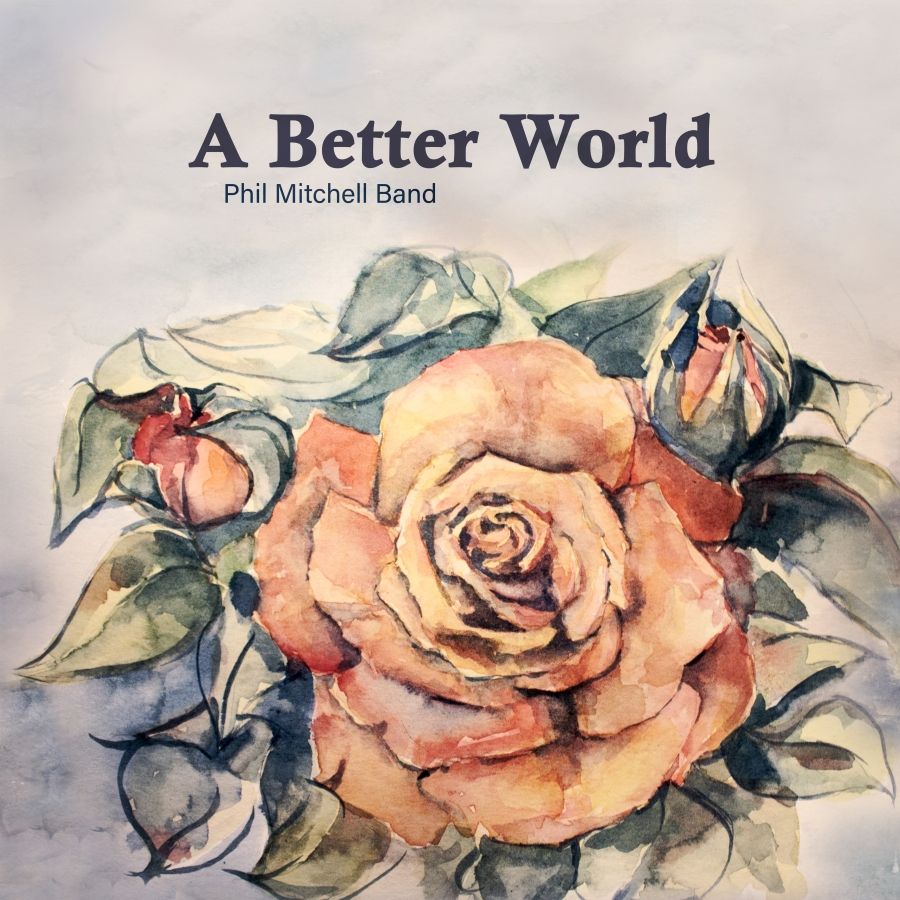 Never Let it Die
Single
2020-10-21
Available for airplay now
Login
with your radio station account to listen and to download tracks from this artist.
Or
sign up for free
.