Orchester der Kulturen, Adrian Werum
Germany
Biography
Founded in Stuttgart in 2010, the Orchester der Kulturen holds a unique place globally in that it combines the rousing new rhythms and classical symphonies with ethnic instruments and singers from all over the world. In doing so it creates a new kind of sound experience.
Our leitmotif is musically uniting different cultures, and creating a new and unprece- dented listening experience. This juxtaposi- tion of a wide variety of ethnic and regional instruments and timbres has opened to door to our orchestra giving concerts all over Europe.
The blending of musical styles in innovative ways creates something that is modern and at the same time draws on a wealth of tradition. German hymns carry the same weight as Afri- can sounds and Latin American rhythms.
The virtuosity of the musicians and the very spe- cial sound of the Orchester der Kulturen makes for a unique listening experience, taking the audience on a fascinating journey, illuminating what is possible when cultures meet on an equal footing.
Read More
Discography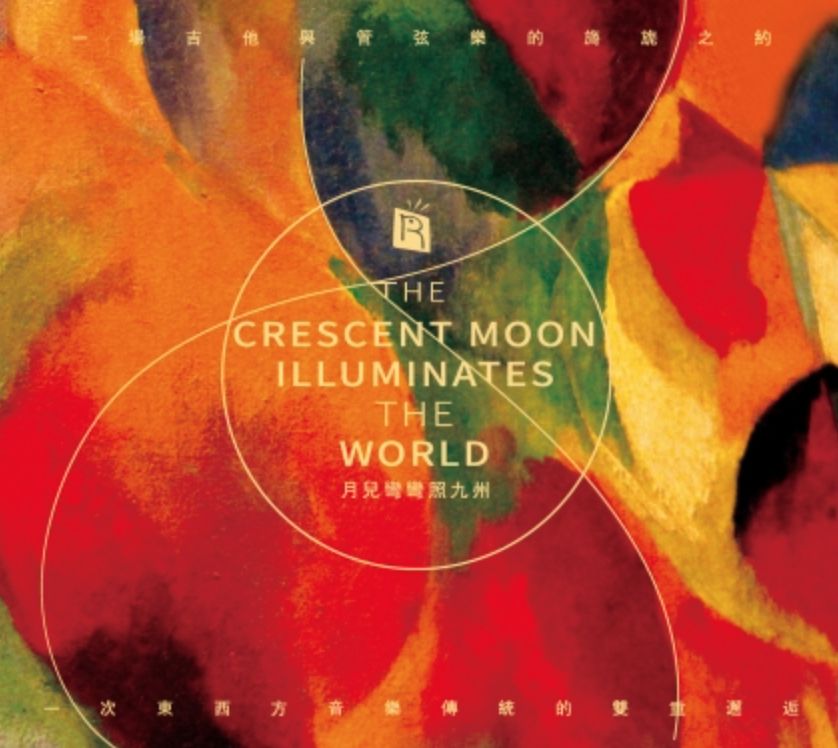 A crescent moon illuminates the world
Album
2016-10-04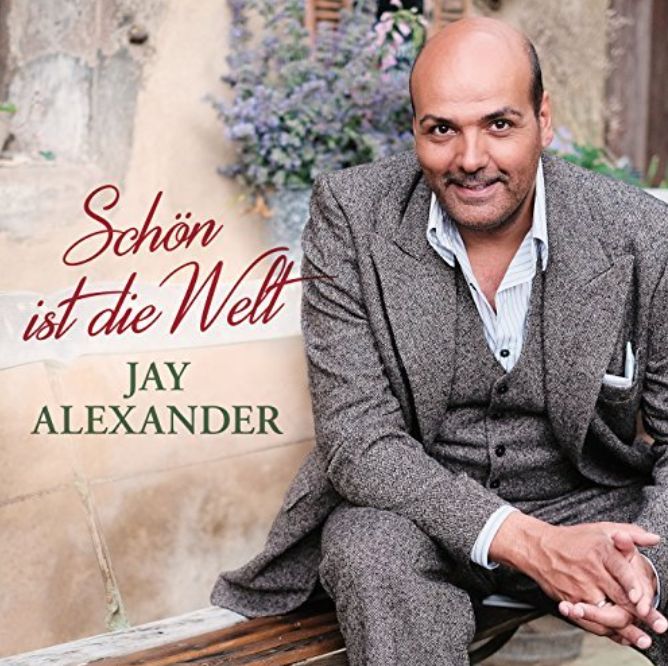 Schön ist die Welt
Album
2017-04-07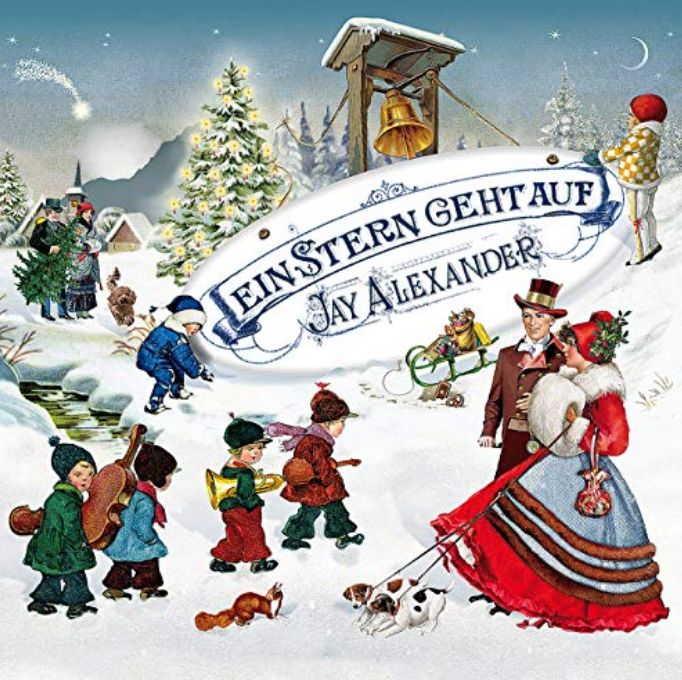 Ein Stern geht auf
Album
2018-11-23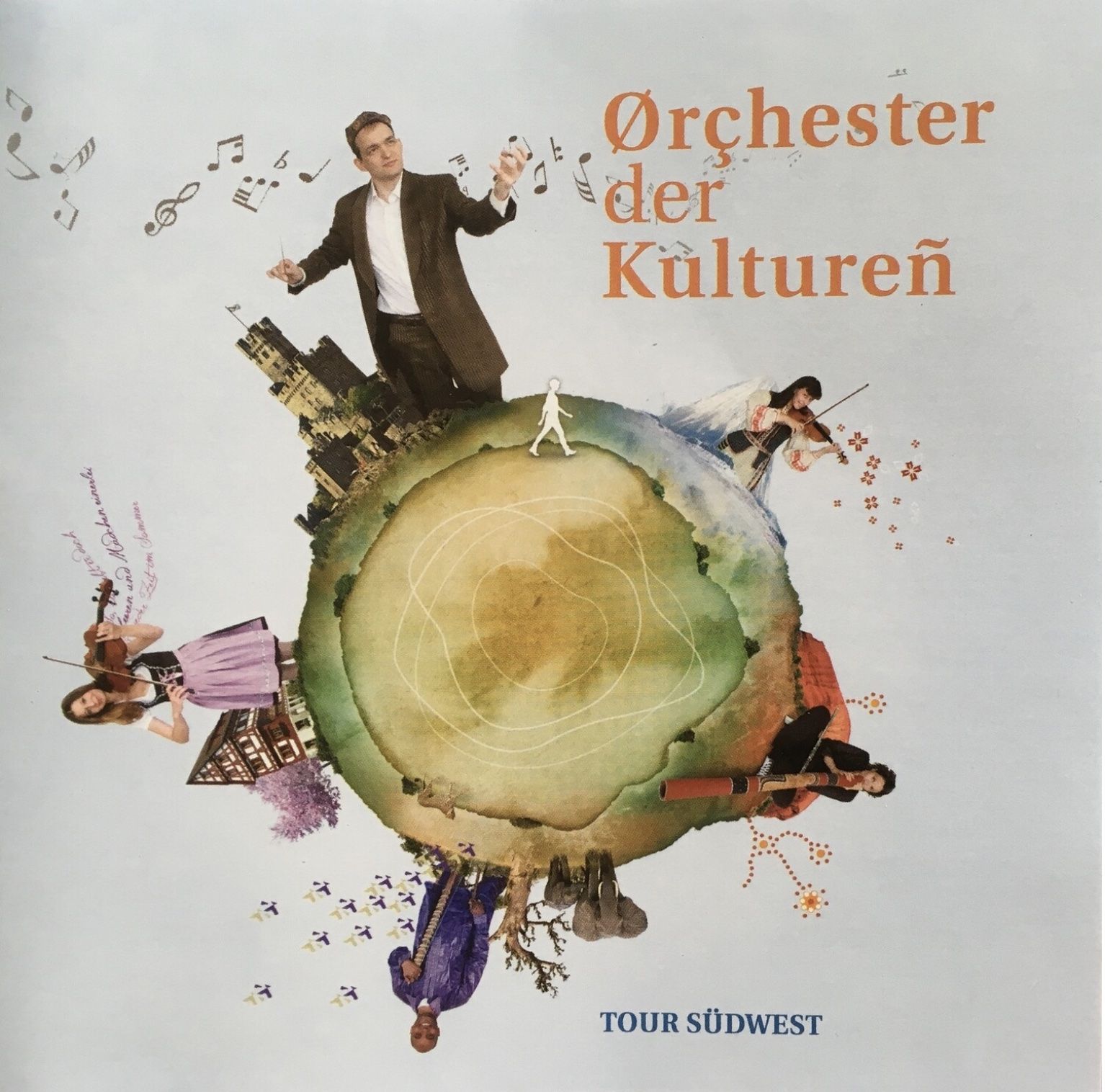 Tour Südwest
Album
2019-04-10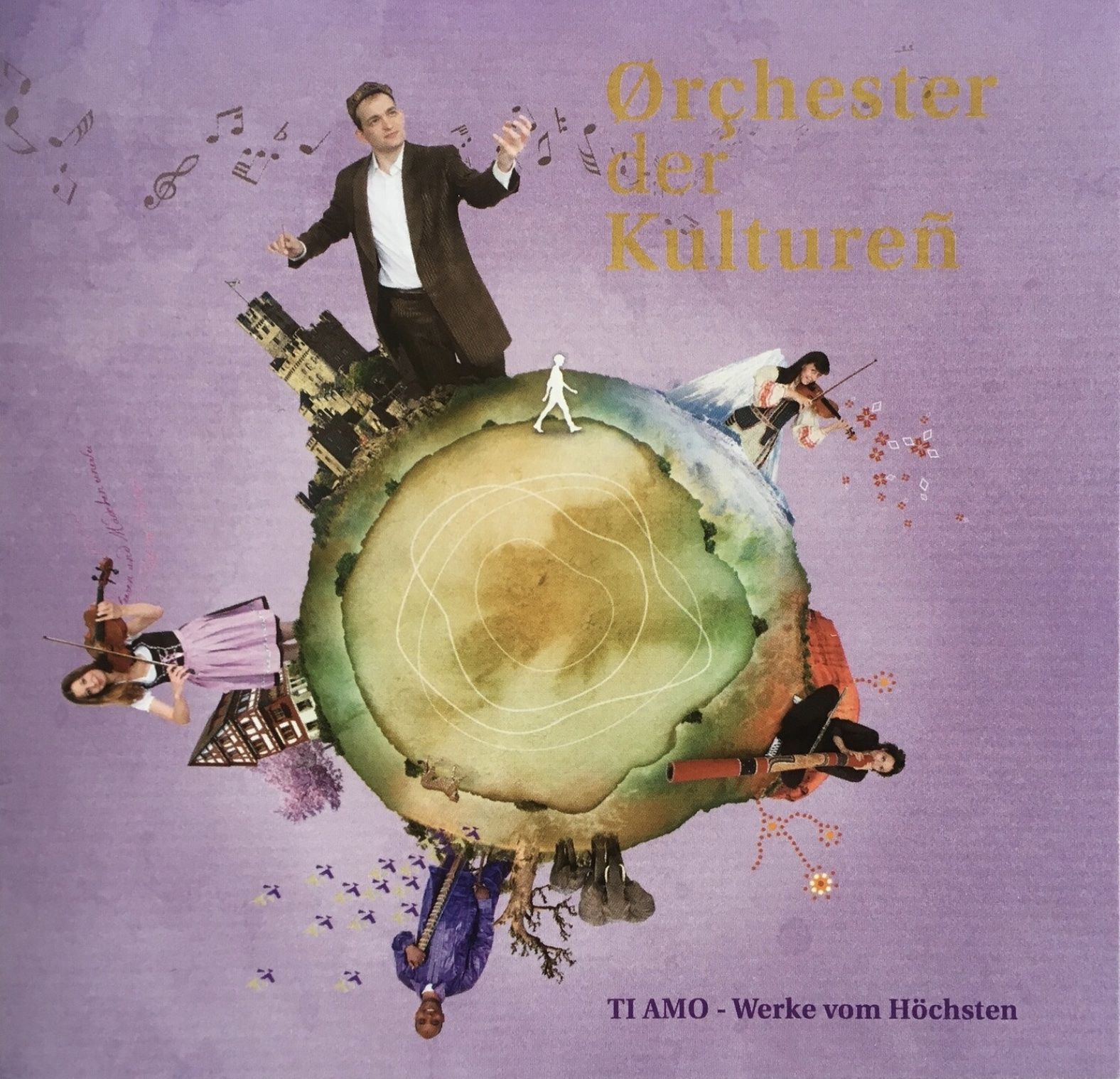 Ti Amo
Album
2019-05-20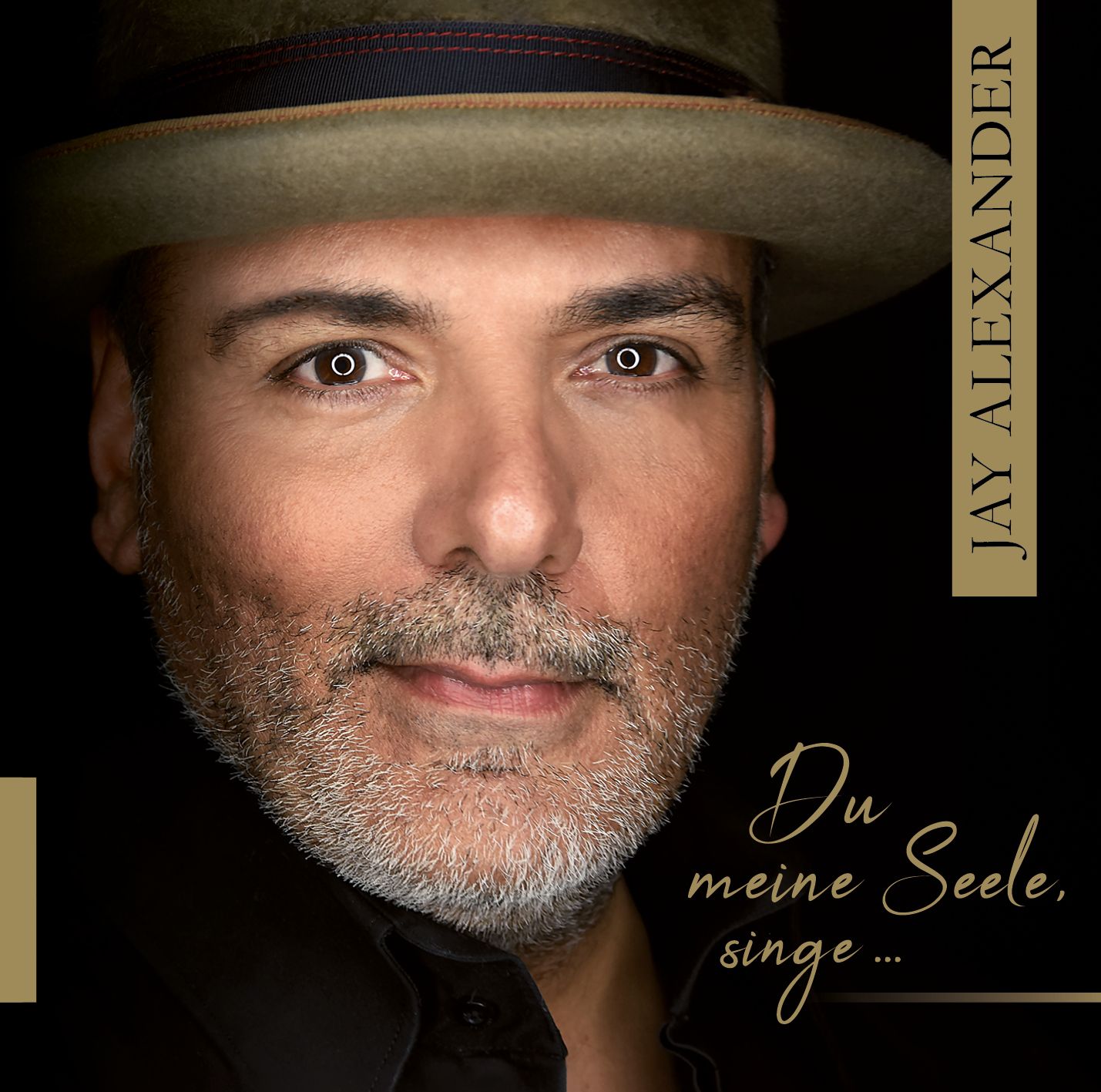 Du, meine Seele singe !
Album
2020-05-15
Available for airplay now
A World Symphony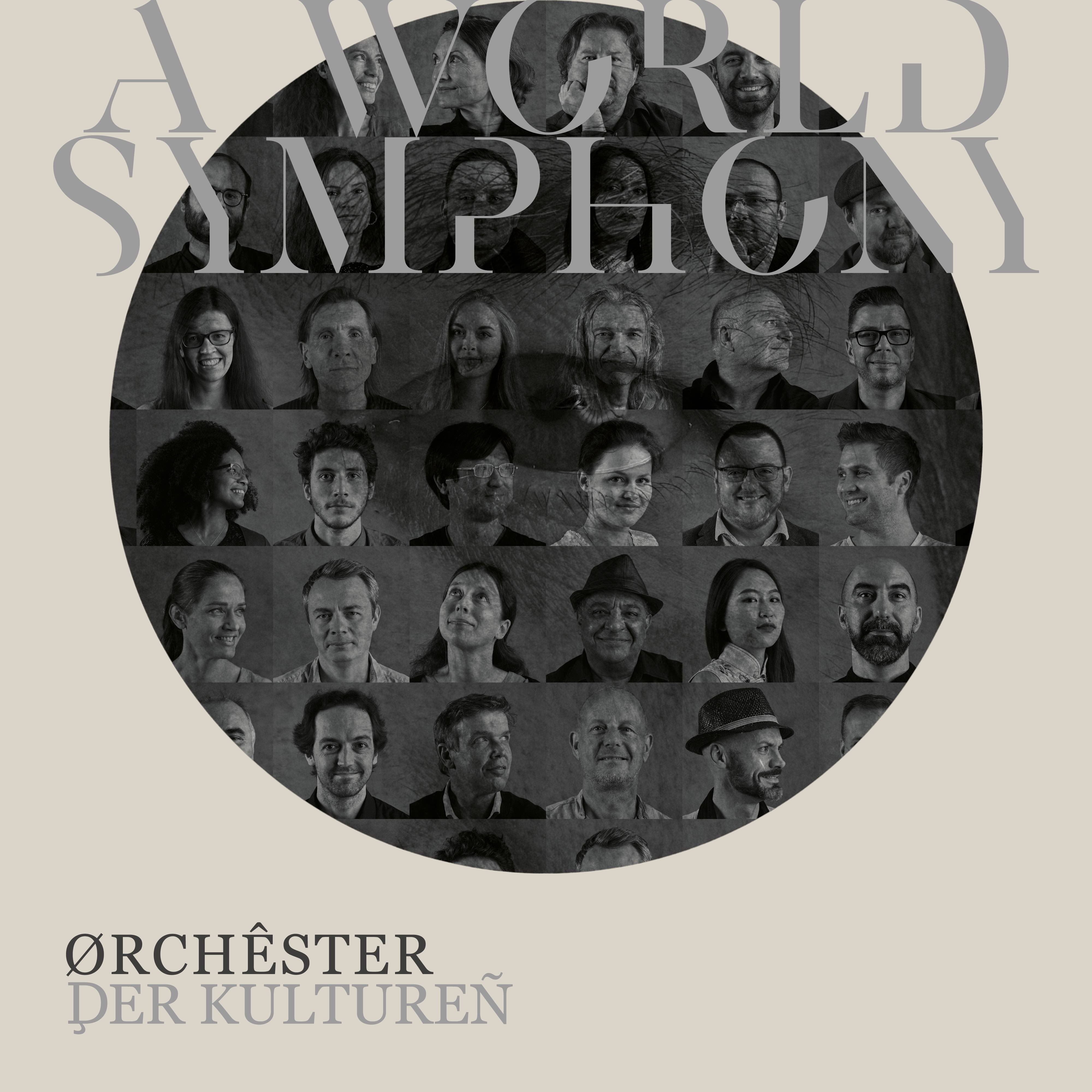 1.

Kon-Tiki

2.

Ave Verum

3.

Sonbahar

4.

Mawtini

5.

La Flor y la Duda

6.

Mongolian Horserace

7.

Spirit of One

8.

Mein Vaterland

9.

Im wunderschoenen Monat Mai