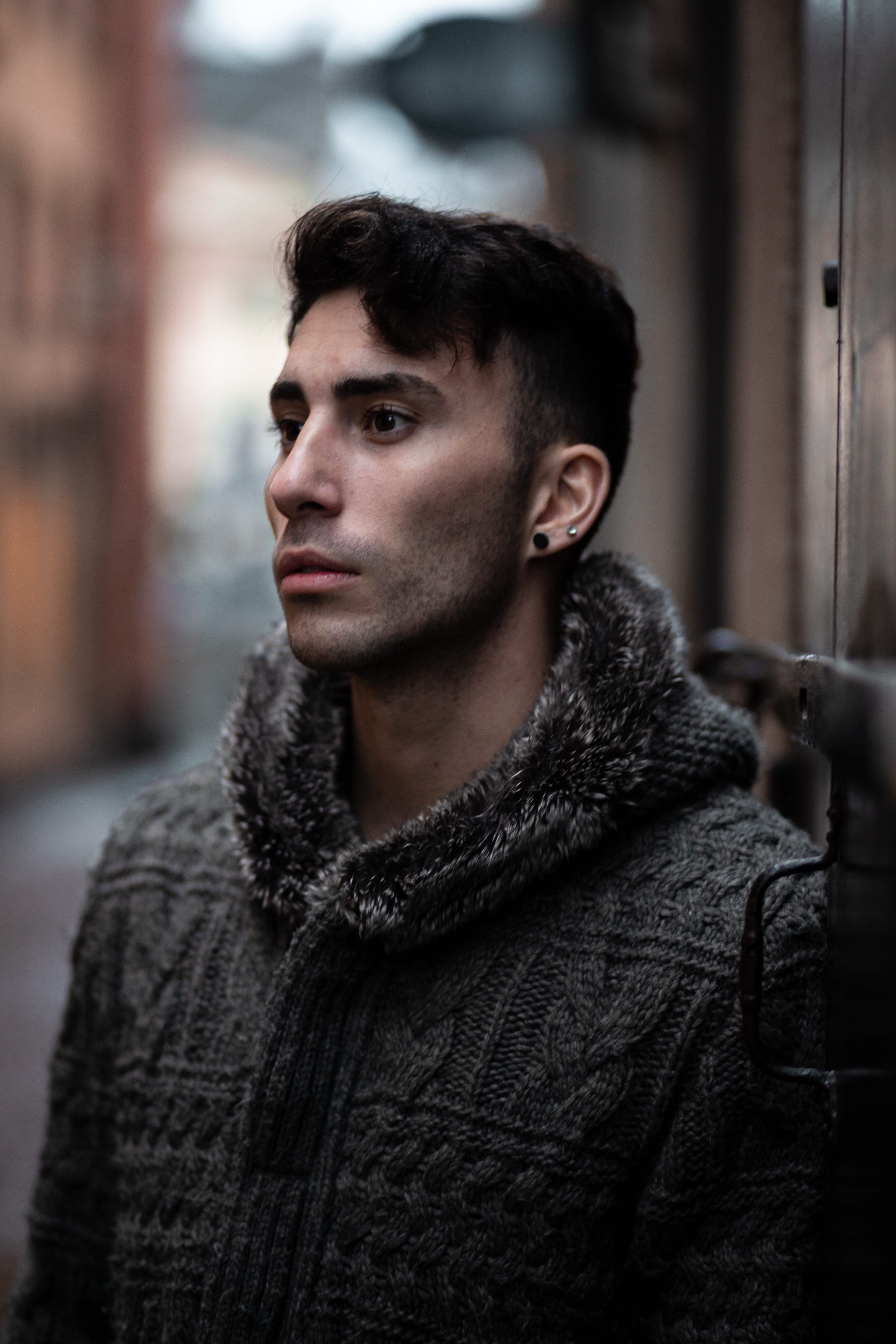 Nick de la Hoyde
Australia
Biography
NICK DE LA HOYDE – HOLD ME CLOSE

ABOUT
Sydney, Australia based singer/songwriter/rapper Nick de la Hoyde began expressing himself through music when he was 16 while pursuing a professional, football career in Barcelona. Music quickly became a driving force in Nick's life and through that creative lens, he began to express his deeply personal thoughts of being a determined teenager chasing his dreams in a foreign land. This early creativity eventually won out and brought him back to Australia to pursue being an artist full-time. Growing up in a multi-cultural home with a Syrian mother and British father, Nick was exposed to many global influences which he weaved into his music melding his love of hip hop and R&B with electronic alt/dance beats together with introspective lyrics that chronicled a young, musician's journey to adulthood overcoming life and artistic challenges along the path. Nick and his long-time producer/collaborator/older brother Joseph (ZUZU) de la Hoyde, have crafted a sound that is simultaneously intimate, expansive and engaging. Now at 24, Nick has penned confessional, real life anthems such as Love Takes Time, Thinking Bout You, Never Gonna Beg For It, By My Side and Changing that oscillate between moody, textured R&B and anthemic synth laden future-pop moments combined with a lyrical earnestness that speaks directly to today's younger generation. Nick has quickly made a name for himself, cultivating a large and dedicated on-line following and becoming a powerful voice for youth empowerment and positivity.

FANBASE
Nick continues to cultivate his ever-growing social media following with strong numbers across his key platforms, most notably Instagram which now boasts 360K active followers and Facebook where his following jumped to 160k. Nick continues to focus on his social media through consistently engaging with through a consistent flow of unique, self-produced content.

TOURING
Nick will be performing shows in the USA during May, 2018, including Miami's Rolling Loud Festival on May 12th and the Peppermint Club in Los Angeles on May 8th.

Nick recently toured Australia, supporting US artist MAX (Max Schneider) on his Meteor Tour. Venues included the Triffid in Brisbane, The Evelyn in Melbourne as well as the Bald Faced Stag in Sydney and Fowlers Live in Adelaide.

CHART
Nick's music has charted on USA's Billboard BDS Top 40 Indicator and Mediabase Top 100, Shazam (AU) Furture Hits (#6) and Australian Top 100.

VIDEO
Nick's videos have been featured on publications such as Billboard online magazine, MTV, Channel V and mtvU.

AWARDS
Nick's previously released songs 'Thinking Bout You' and Love Takes Time' where both finalists and honorary mentions in the International Song Contest (ISC) 2016 and 2017 respectively. Love Takes Time was also a nominee at this years Independent Music Awards in the Pop Song category!

Nick was a finalist in the 2017 AusPop Awards in the the category of 'Independent Artist Of The Year'!

PUBLICITY
Nick has been featured in a wide cross-section tastemaker media, including Perez Hilton, Billboard, The Source, The Huffington Post, Just Jared, PopCrush, UPROXX, Mechanical Dummy, The Examiner, All Access Magazine and more.



Read More
Discography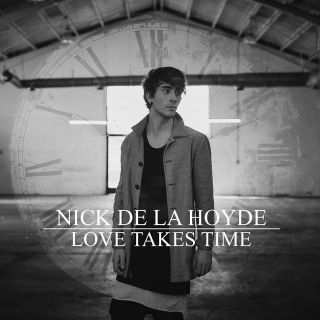 Love Takes Time
Single
2017-01-20
Available for airplay now
Login
with your radio station account to listen and to download tracks from this artist.
Or
sign up for free
.