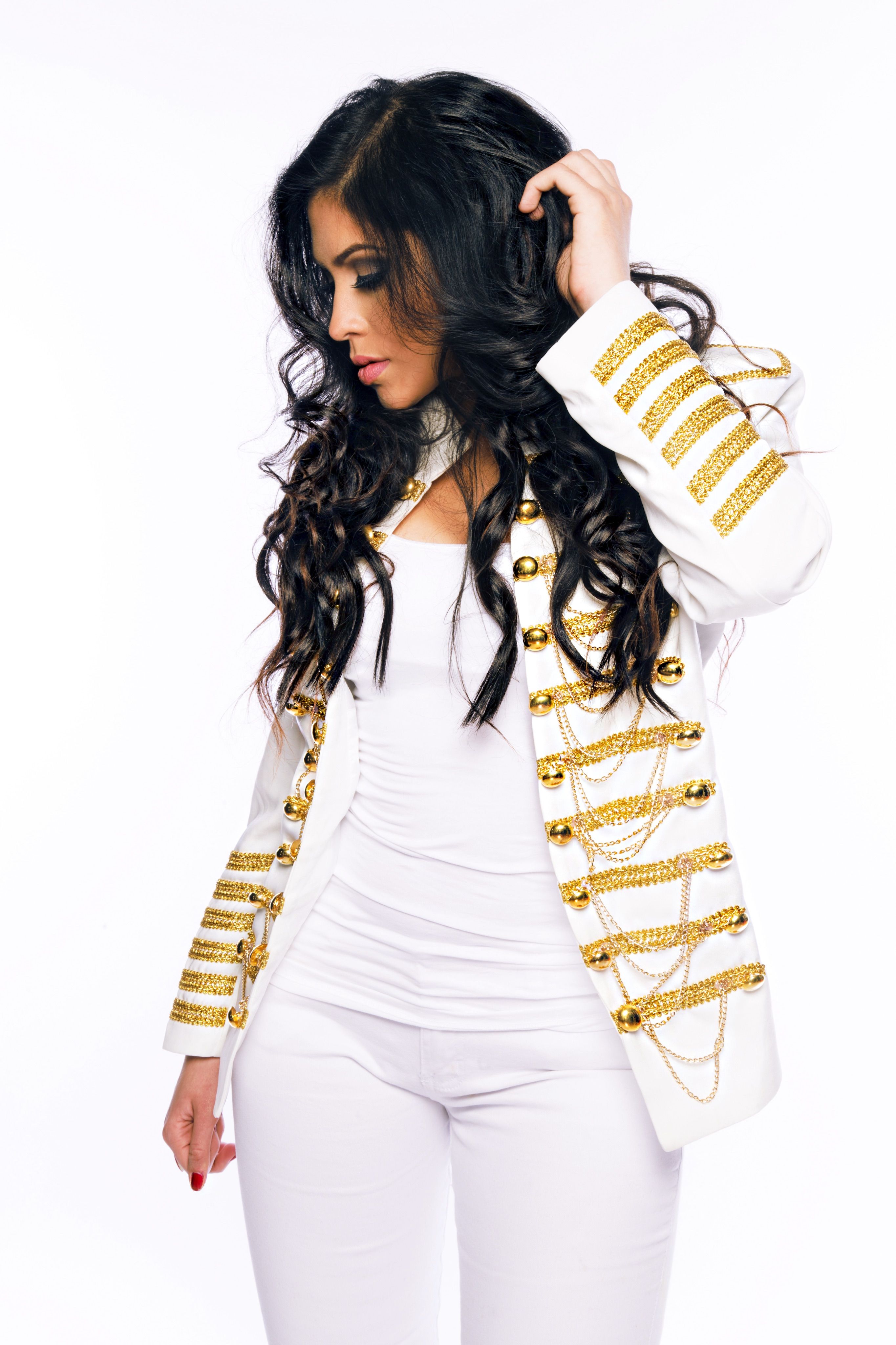 Natalia Damini
United States
Biography
Natalia Damini is one of the hottest artists to come out of South America. The 22 year old Brazilian has toured Brazil's largest cities,
including São Paulo, Rio De Janeiro ,Salvador, and many others. She was nominated for Best National Single in South America's DJ Sound Awards and won Best Pop Artist at the award show last year.

Her debut album release "Beautiful" reached #16 on Itunes Music Pop Chart while her latest EP release "Bad Girl EP", debuted at #32. The album Beautiful includes features from Nicki Minaj, Gucci Mane, and The Shop Boyz. Natalia has teamed up with Lil Wayne on his smash hit Can't Stop Me which also features Rezzo. Natalia Damini is not only a highly popularized artist in her country of Brazil, but across the globe. Natalia is the first and only brazilian artist to have made a major impact in American music. She graces the cover of numerous magazines and she is also the brand ambassador for Dedication Jeans clothing line.
Natalia is currently featured on Tear The Club Up along with Gucci Mane and Jonezen which is receiving national radio airplay and she is also receiving great reviews from her upcoming smash single Magic which should be a huge radio success with program and music directors great anticipation for the song. Natalia is currently working on her follow up single, a feature with 2 Chainz.
Read More
Available for airplay now
Login
with your radio station account to listen and to download tracks from this artist.
Or
sign up for free
.