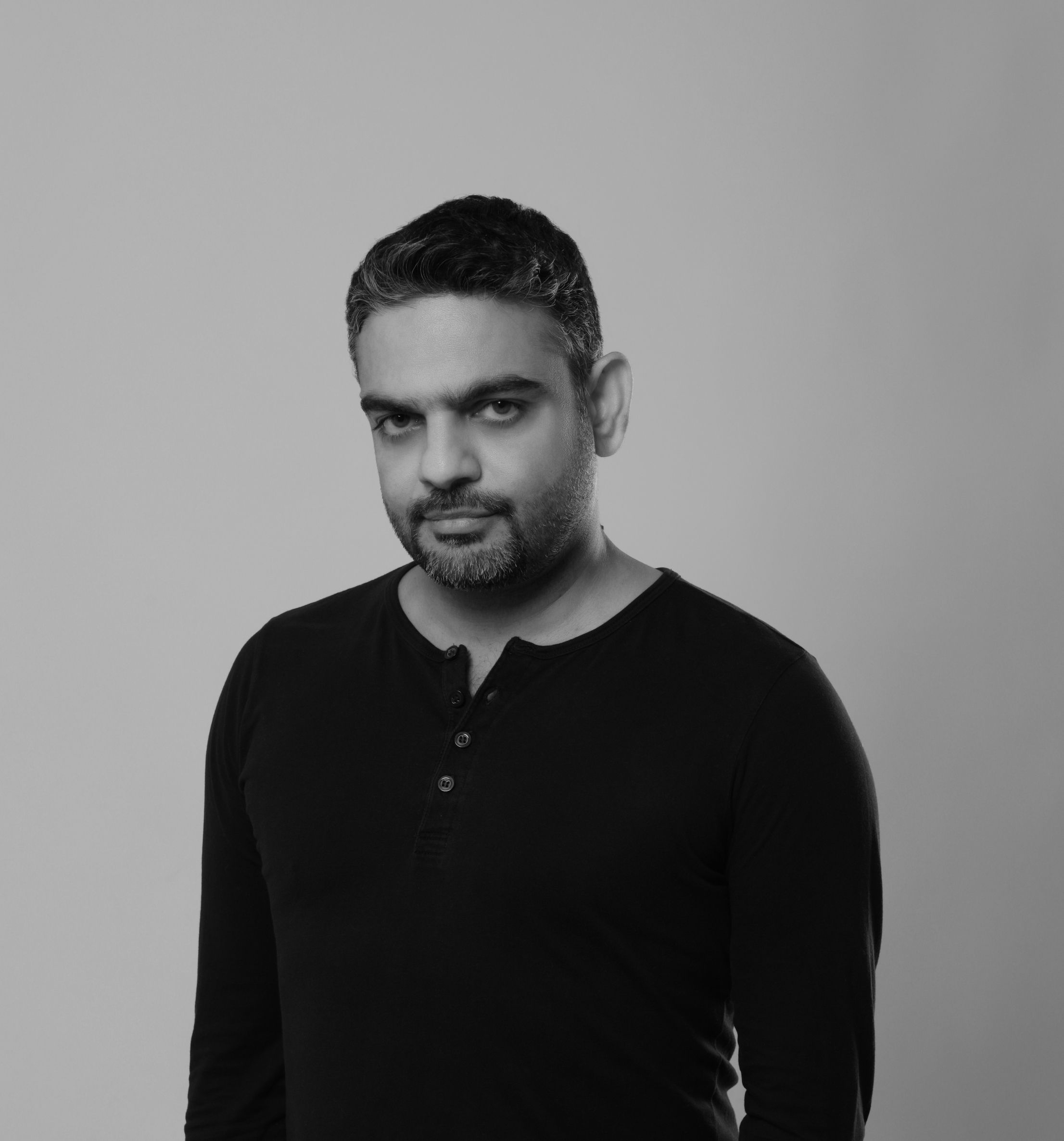 Biography
Baku-based writer, composer and renowned yoga exponent Nandan Gautam grew up in Bangalore, India. He received his bachelor's degree in Liberal Arts from Mc Daniel College, Maryland, USA and worked at newspaper USA Today for a few years. He returned to India to study yoga and meditation for the next twenty years under spiritual master Bharat Thakur.

He comfortably straddles several realms – teaching meditation, writing and composing music aligned to his sophisticated jazz-pop tastes and imbuing it with eastern folk sounds and meditative chants, alongside extended guitar and piano solos.

Nine years after writing his first book, A Lie and a Truth – a crisp, breezy but incisive anthology of conversations and life experiences with his master, he completes his first multi-media project The King of the Sea. He pairs this mind-bending metaphysical novel with two experience-enhancing companion albums.
​
Nandan composed, produced, handled all the voices, keyboards, programmed the beats and bass lines on The King of the Sea as well as The Divine Flaw. Nandan also features some of the finest musicians in the world – Rainer Brüninghaus (Composer/Pianist with Jan Garbarek and Eberhard Weber), Tom Schuman (Keyboardist/Co-leader of Spyro Gyra), Chad Wackerman (Composer/Drummer with Allan Holdworth and Frank Zappa) and Grammy award winner Antonio Sanchez (Drummer/Composer with Pat Metheny and composer of the original film score for Birdman), all of whom are/were part of the revolutionary bands that he grew up listening to.
​
Both albums serve as musical counterpoints to Nandan's book narrative. "I look for untouched spaces... undiscovered realms... There is vast universe inside each of us... I try to find the doors and open them up... for myself and hopefully for others as well..."
Read More
Discography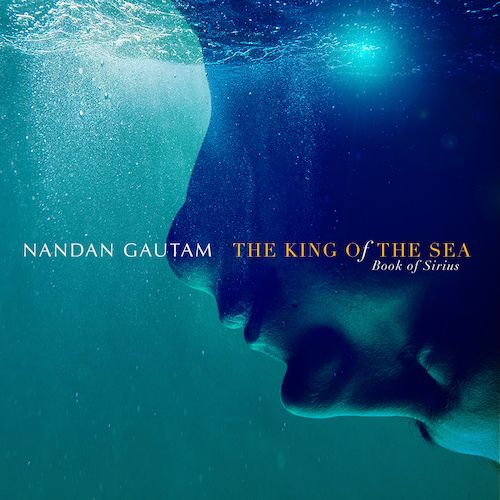 The King of the Sea
Album
2018-05-04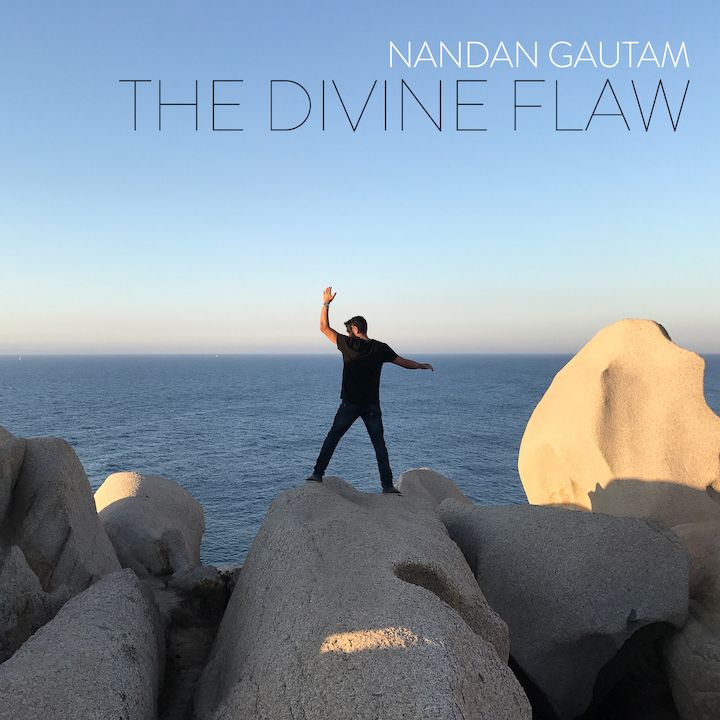 The Divine Flaw
Album
2019-12-20
Available for airplay now
Login
with your radio station account to listen and to download tracks from this artist.
Or
sign up for free
.